Rock Legend Meat Loaf Dead At 74 Reportedly Due To COVID-19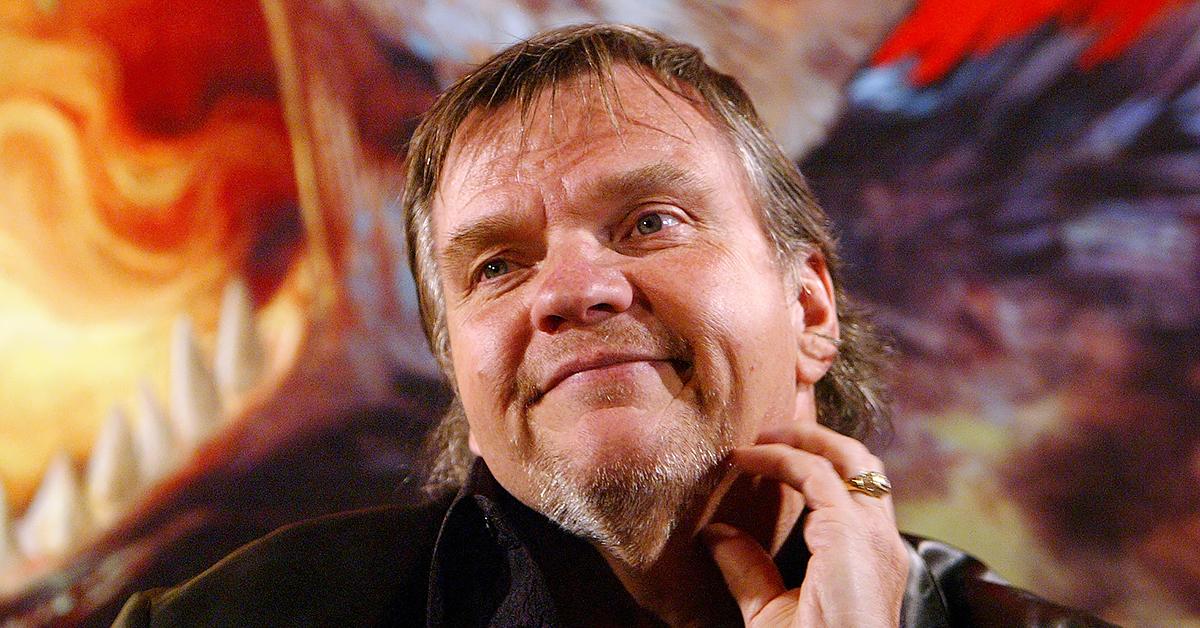 Meat Loaf – the rock legend who was born Marvin Lee Aday but changed his first name to Michael in his adult life – has died at the age of 74.
Born September 27, 1947, the 74-year-old musician passed away Thursday night, reportedly after falling "seriously ill" with COVID-19.
Article continues below advertisement
Meat Loaf's manager, Michael Greene, confirmed his passing but has not provided details about the cause. He did, however, say the artist's immediate family was by his side.
Meat Loaf is survived by his wife, Deborah Gillespie, and his daughters, Amanda Aday and Pearl Aday.
One report cites sources who say the rocker was supposed to attend a business dinner earlier this week to discuss a show he'd been working on called I'd Do Anything For Love.
However, the meeting was reportedly canceled after the star "became seriously ill with COVID," as sources say his condition "quickly became critical."
It's unclear whether he was vaccinated.
Article continues below advertisement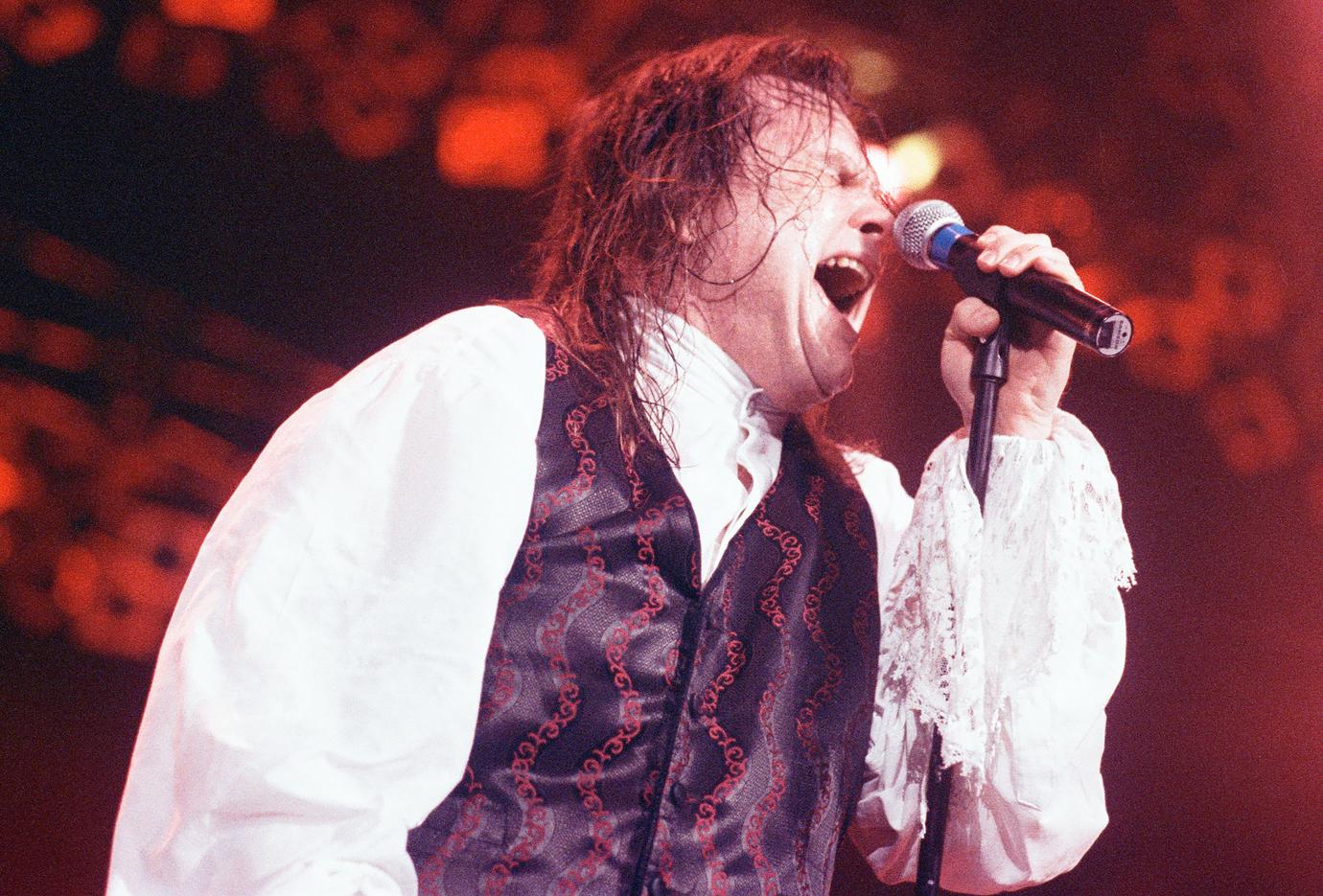 Meat Loaf is regarded as one of the greatest and best-selling rock icons of all time, but his road to stardom was not paved smoothly. Prior to Thursday, he was said to have cheated death many times.
After surviving an alcoholic father and a childhood of domestic violence, he experienced health scares, including fainting spells, a reported heart attack and broken bones. He also faced bankruptcy, bust-ups and years of record-company rejection, but he persevered.
Article continues below advertisement
His Bat Out of Hell trilogy – Bat Out of Hell, Bat Out of Hell II: Back into Hell, and Bat Out of Hell III: The Monster Is Loose – has sold more than 40 million records worldwide. It's been over 40 years since its release, and the first album still sells an estimated 200,000 copies every year.
Meat Loaf was as dynamic as they come, having appeared in over 50 movies and television shows – sometimes as himself, other times as characters resembling his unmatched stage persona.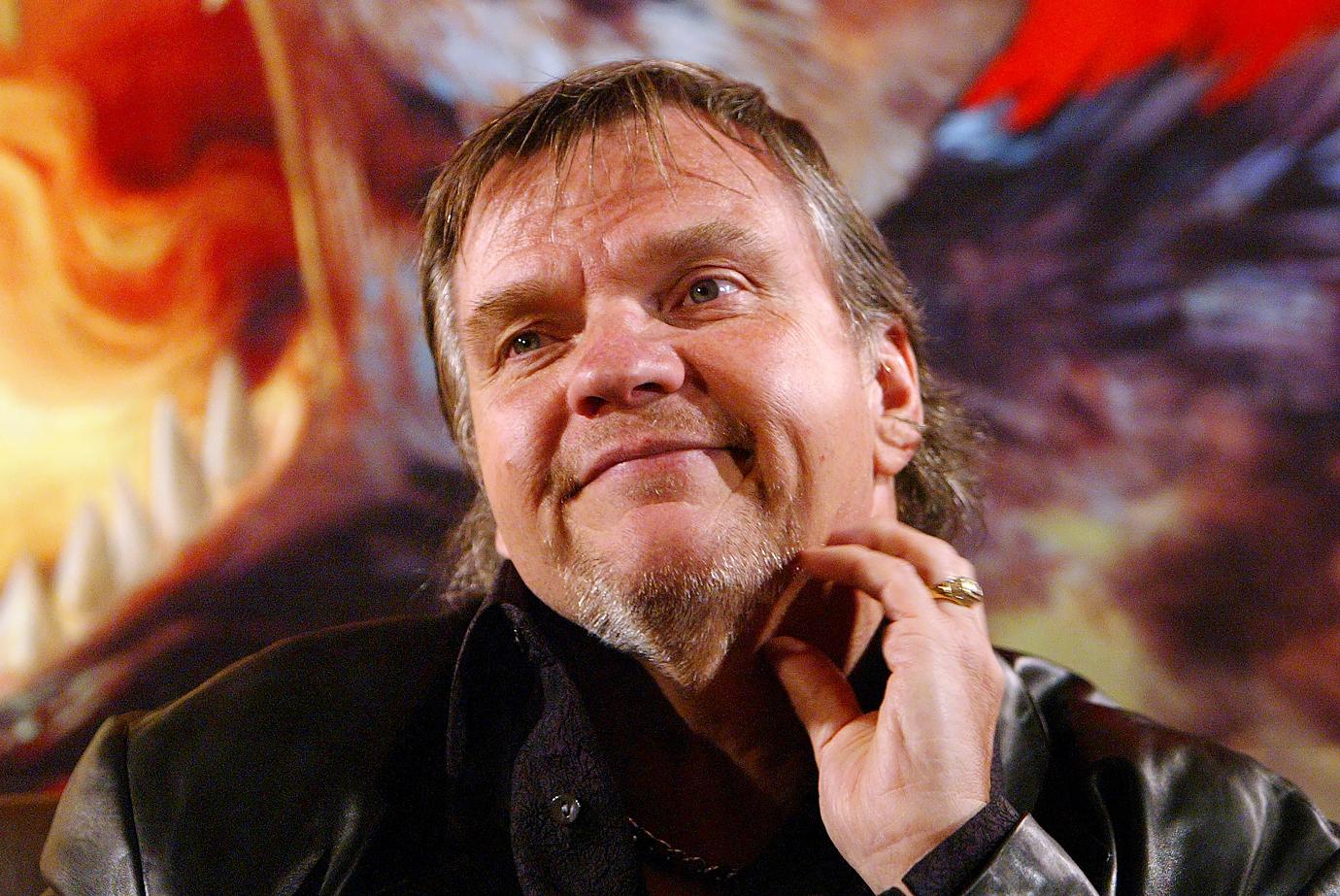 Article continues below advertisement
But there was more to the theatrical (he got his big break after Hair) yet admittedly socially anxious man than what met fans' eyes, which Meat Loaf and those closest to him spoke publicly about in his last-known documentary, Meat Loaf: In and Out of Hell.
"First gig is Chicago, opening for Cheap Trick," recalled the band's former road manager, Sam Ellis, in the film.
"And out comes the band with [Bat Out of Hell composer Jim] Steinman and his gloves, banging on the piano," added Bob Kulick, the guitarist on the Bat Out of Hell tour, who passed away in 2020. "The audience was enraged right from the beginning! And then Meat Loaf comes out, and they're like, 'This huge guy in a tuxedo! What is that?!'"
Article continues below advertisement