Ghislaine Maxwell's Estranged Husband Scott Borgerson Spotted Kissing New Girlfriend, Weeks After Dumping Convicted Sex Trafficker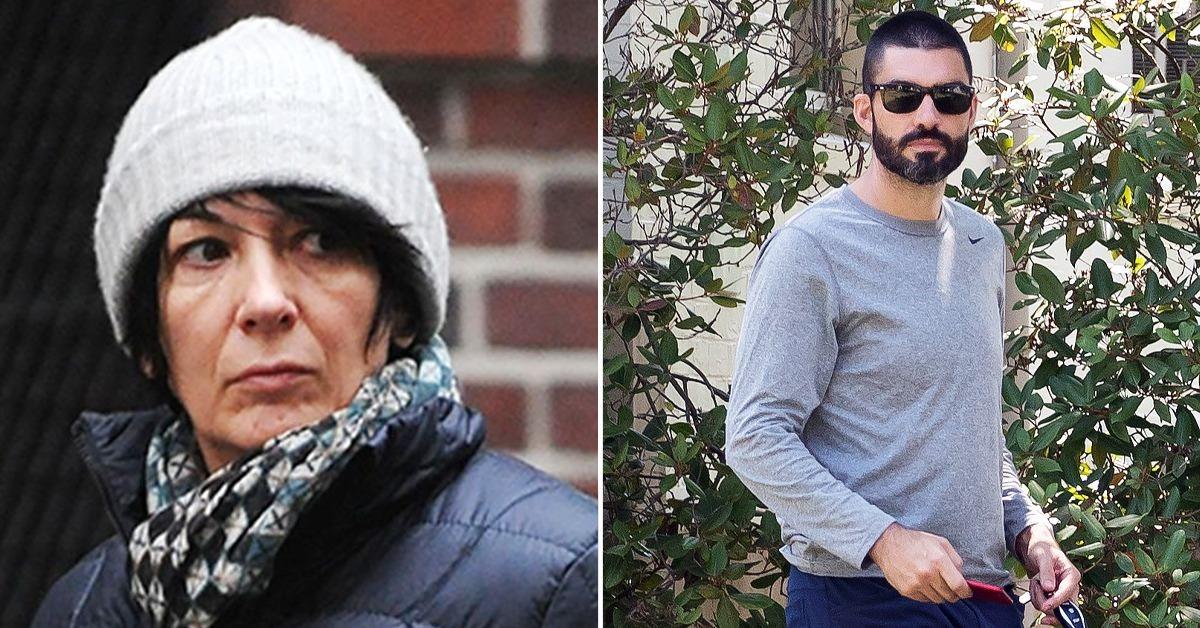 Ghislaine Maxwell's estranged husband, Scott Borgerson, has moved on entirely from his ex after she was found guilty of grooming and trafficking underage girls for late convicted sex offender Jeffrey Epstein.
The tech entrepreneur spent some intimate time with his new girlfriend, Kris McGinn, in Manchester-by-the-Sea, Massachusetts.
Article continues below advertisement
Last week, Borgerson was caught packing on the PDA with McGinn, kissing and hugging the local journalist before taking her away on a weekend ski trip.
The couple seemed head over heels for each other during the sighting with their dogs in tow. The pair embraced each other tightly before McGinn stood on her tiptoes to share a passionate smooch with Maxwell's ex.
This isn't the first time the couple has been seen together around town. They were also seen joining the locals to walk their dogs by the beach in a secluded peninsula near where Borgerson and Maxwell used to live.
From their recent outings, it appears the couple has no intention of hiding their relationship from the public, and it looks serious.
Article continues below advertisement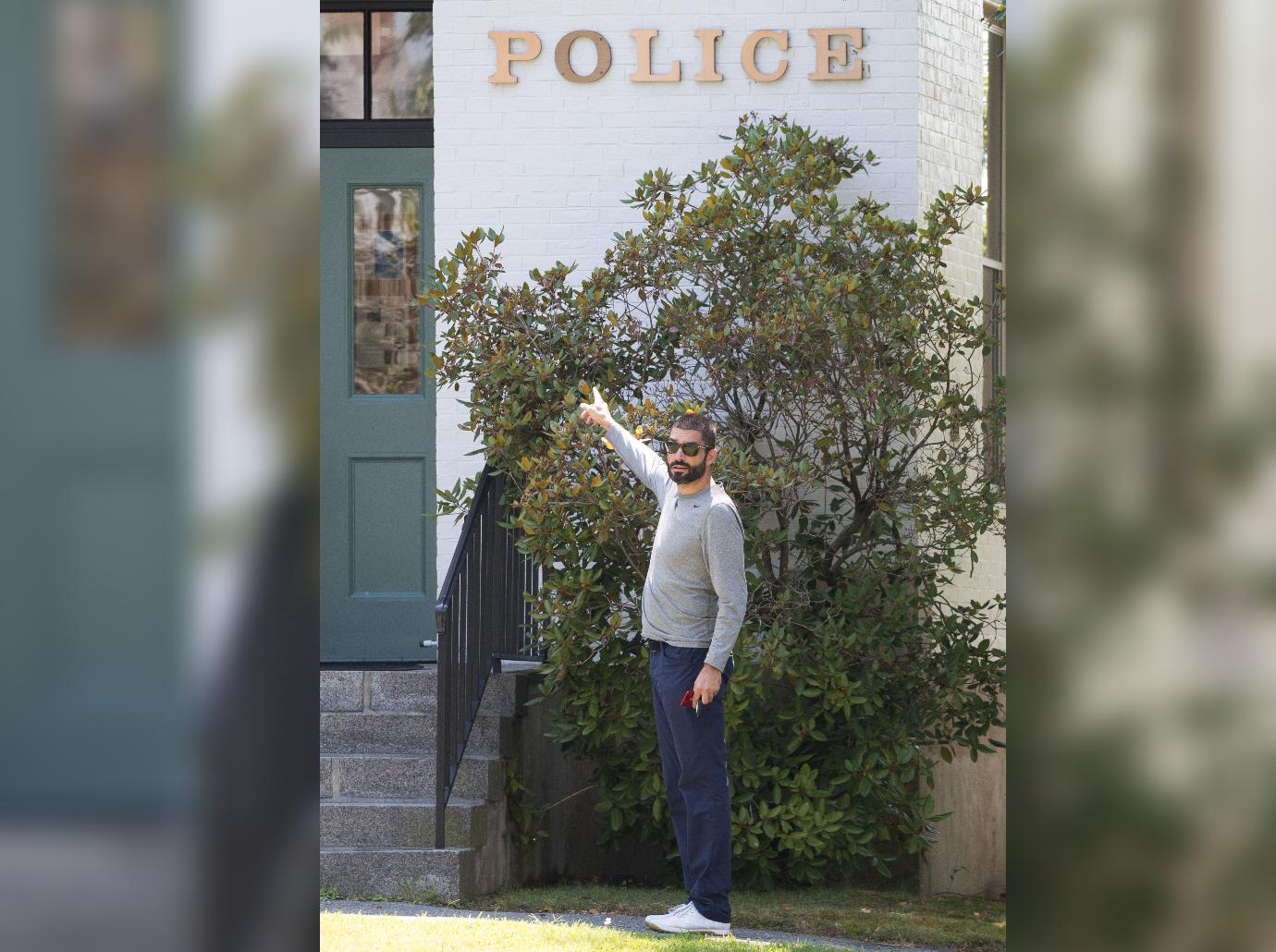 According to reports, McGinn is a mother of two and a divorcée. She is a resident of Manchester-by-the-Sea, an area known to be the spot for Boston elites who come from old money.
An insider claimed the pair spent weekends together when the yoga enthusiast was free from her mommy duties. The source also has noted that McGinn was "bubbling" about her newfound romance with Borgerson.
Article continues below advertisement
As RadarOnline.com previously reported, Borgerson ended his marriage with Maxwell earlier this month, weeks after she was convicted on the sex trafficking charges.
He allegedly called her in prison to inform her about his decision to divorce her.
MORE ON:
Ghislaine Maxwell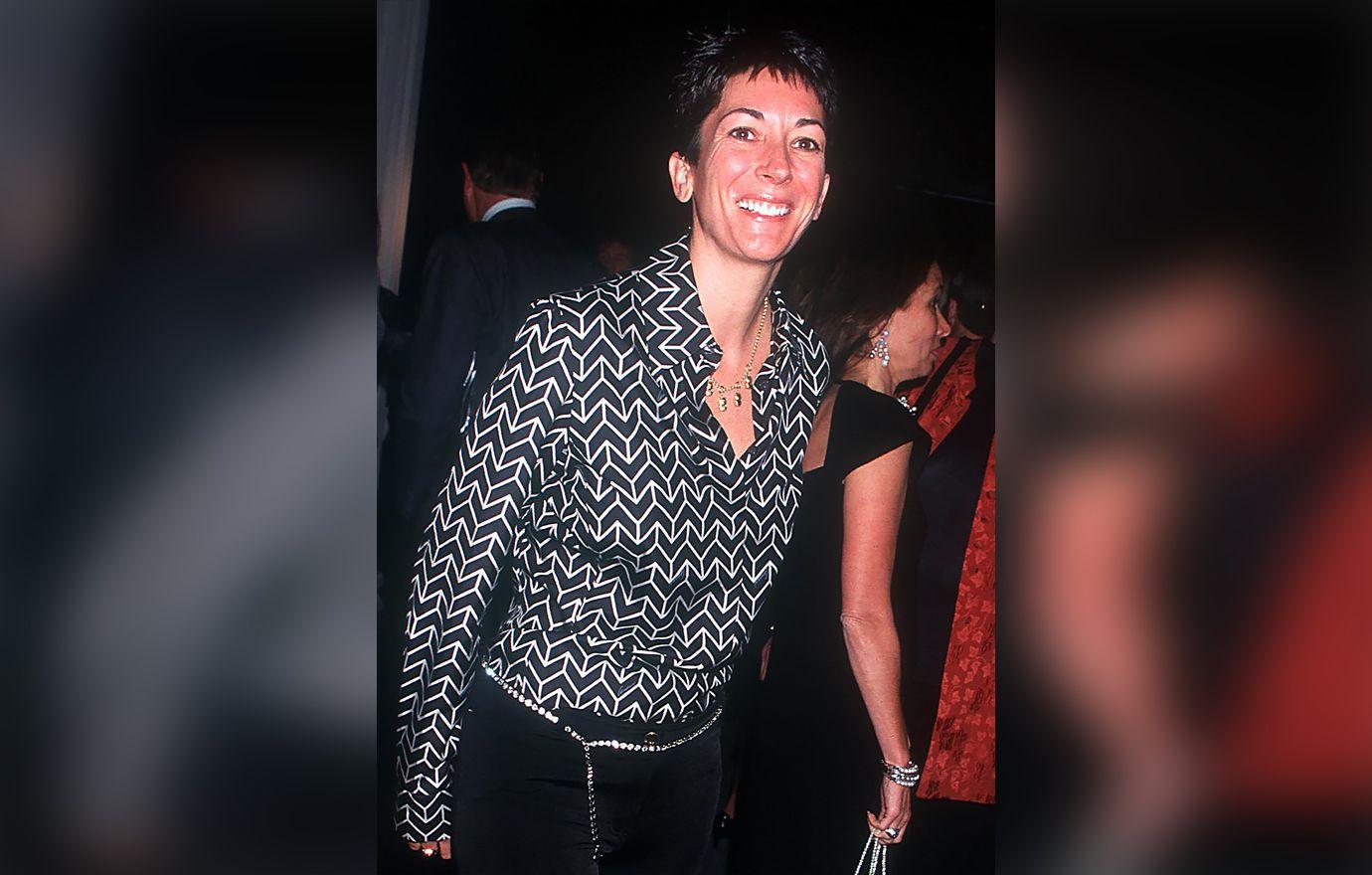 Article continues below advertisement
"There was a dramatic phone call between them while she was in jail solitary confinement. It became confrontational," a close friend of the British socialite claimed. "Scott told her he had moved on and was seeing someone else."
As a result, the source explained, "the marriage was past tense there and then. It's over. The marriage was over before the trial started."
The teach CEO, who is 14 years younger than Maxwell, lived with Ghislaine from the time they tied the knot in 2016 until the arrest of Epstein in 2019.
Their relationship took a turn for the worse after the late billionaire was found dead in his cell. Their union became even more strained after Maxwell's arrest in July 2020.
Another source added they both hope "this marriage can be dissolved amicably and quickly."
Article continues below advertisement
Maxwell faces up to 65 years in prison. Her sentence will come later this year.