Ghislaine Maxwell's Secret Husband Dumps Her After Sex Trafficking Guilty Conviction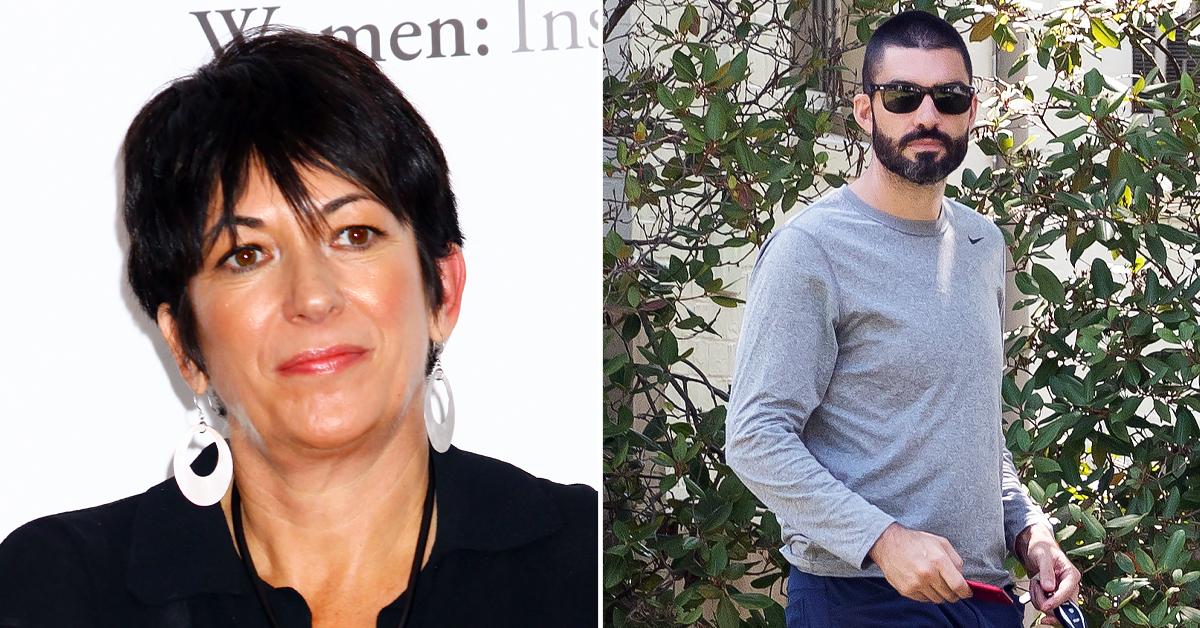 Article continues below advertisement
According to The Daily Mail, Maxwell's husband Scott Borgerson – who she married in secret in 2016 – allegedly called her while she was locked up in prison to inform her of the divorce news.
Although he reportedly initially pledged to stand beside his wife throughout the trial, and even went so far as to offer to put up millions of pounds of his own money as part of Maxwell's $28.5 million bail plea, he now has changed his mind following not only the conviction but also after meeting and "moving on" with a yoga instructor and writer.
Article continues below advertisement
"There was a dramatic phone call between them, while she was in jail in solitary confinement. It became confrontational," a close friend familiar with the situation spilled to the outlet. "Scott told her he had moved on and was seeing someone else."
"The marriage was past tense there and then. It's over. The marriage was over before the trial started," Maxwell's friend also spilled.
Article continues below advertisement
Another source familiar with the situation told the outlet that Borgerson "did not attend a single day of her trial" and to "read into that what you will."
Article continues below advertisement
Borgerson, who is a tech CEO and 14 years younger than the 60-year-old Maxwell, was reportedly living with the British socialite turned convicted sex offender from the time they were married in 2016 up to the 2019 arrest of Jeffrey Epstein for his alleged sex crimes against children.
MORE ON:
Ghislaine Maxwell
"Once their home had been discovered she left, mostly to protect the children. They were being teased at school," a source recently spilled, suggesting Maxwell fled her home for her step-children's' sake rather than her own. "Anyone associated with Ghislaine finds they become toxic."
Article continues below advertisement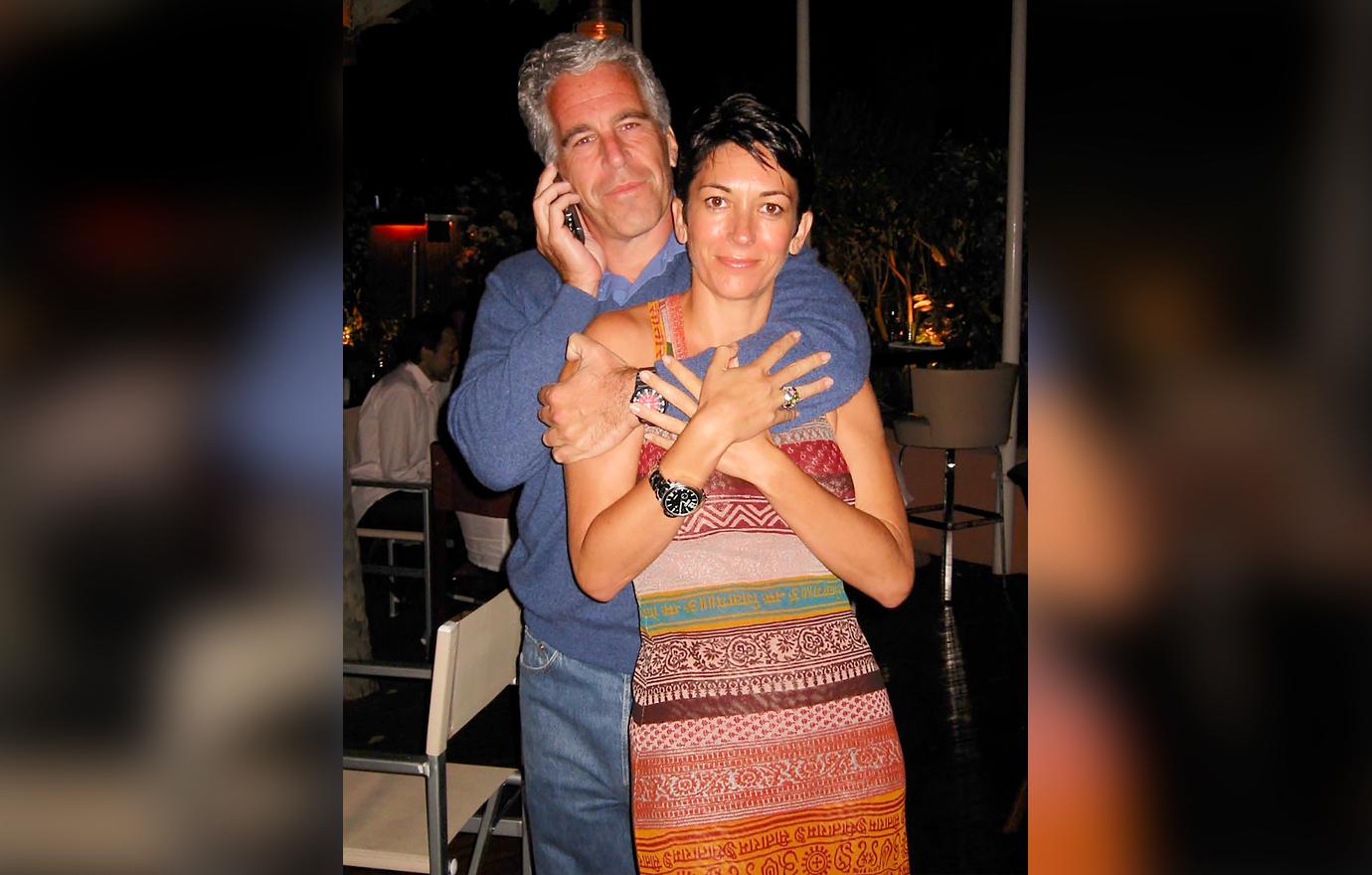 Then, when Epstein was found dead in his cell at the Metropolitan Correctional Center on August 10, 2019, Maxwell and Borgerson's relationship reportedly became harder to maintain.
"The relationship with Scott was a real love story," a source told the outlet. "But after Epstein killed himself and the focus turned to Ghislaine, their relationship became strained."
Article continues below advertisement
Following Maxwell's arrest on July 2, 2020, her and her husband's relationship reportedly became even more strained – especially considering she has been behind bars for nearly 550 days and, with her recent guilty conviction, she is expected to remain behinds bars for the rest of her life.
According to a friend familiar with the situation and coming divorce, both Maxwell and Borgerson just hope that "'this marriage can be dissolved amicably and quickly."