Kobe Bryant's Former Mamba Sports Academy Sues Helicopter Company For Death Of Coach In Deadly 2020 Crash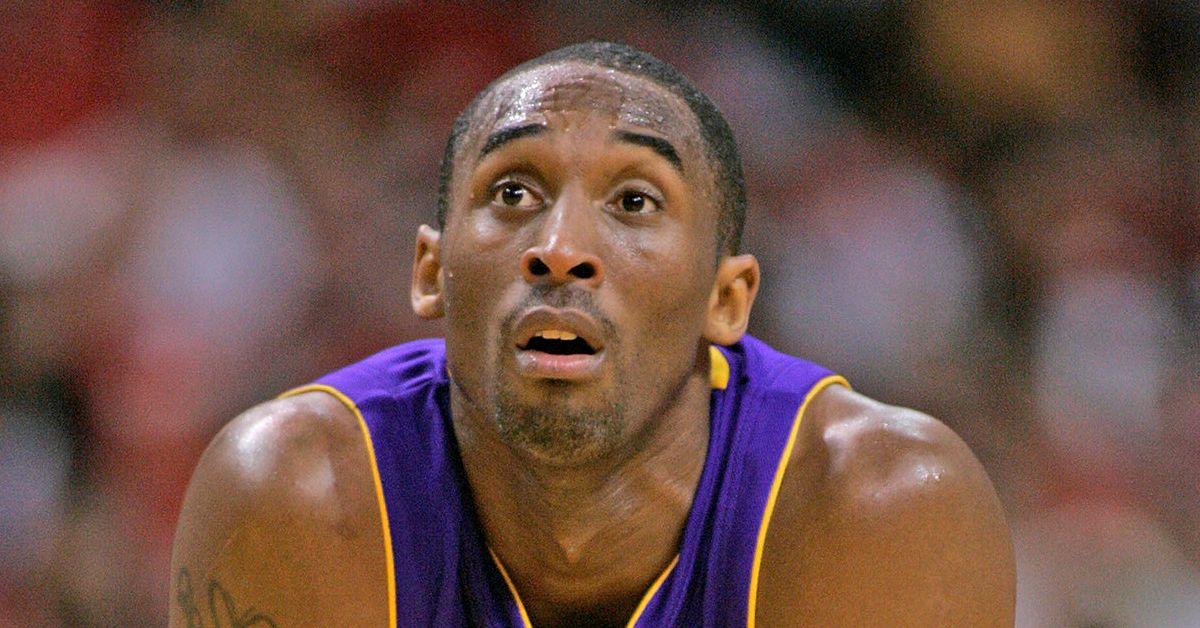 Kobe Bryant's former Mamba Sports Academy, which subsequently changed its name to Sports Academy out of respect to the late basketball legend, is suing the helicopter company involved in the deadly crash two years ago that left its founder and one of its coaches dead in the tragic incident.
Article continues below advertisement
According to court documents filed in Los Angeles Superior Court, Sports Academy recently filed a lawsuit against Island Express Helicopters for compensation and burial expenses for one of its late coaches, Christina Mauser, accusing them of being partly responsible for the deadly crash on January 26, 2020 that also left Bryant, his daughter Gigi, the pilot, and seven other passengers dead.
"During the course and scope of her employment with The Academy, [Mauser] was injured by Island Express, who negligently caused the conditions which fatally injured her and ultimately resulted in her death," the newly filed lawsuit states.
Article continues below advertisement
Sports Academy also claims that Island Express Helicopters was "negligent and careless" in this particular case and are therefore "obligated to pay death benefits and burial expenses pursuant to the worker's compensation provisions of the Labor Code of the State of California, which sums have been paid to Mauser's heirs."
The documents also claim that $127,000 has already been paid out to Mauser's surviving family members, including Christina's widower Matt and their daughter Penny.
Article continues below advertisement
As RadarOnline.com previously reported, there were also a number of different lawsuits filed by the surviving members of the passengers' families against Los Angeles County in connection to the alleged taking and sharing of photos from the 2020 crash site.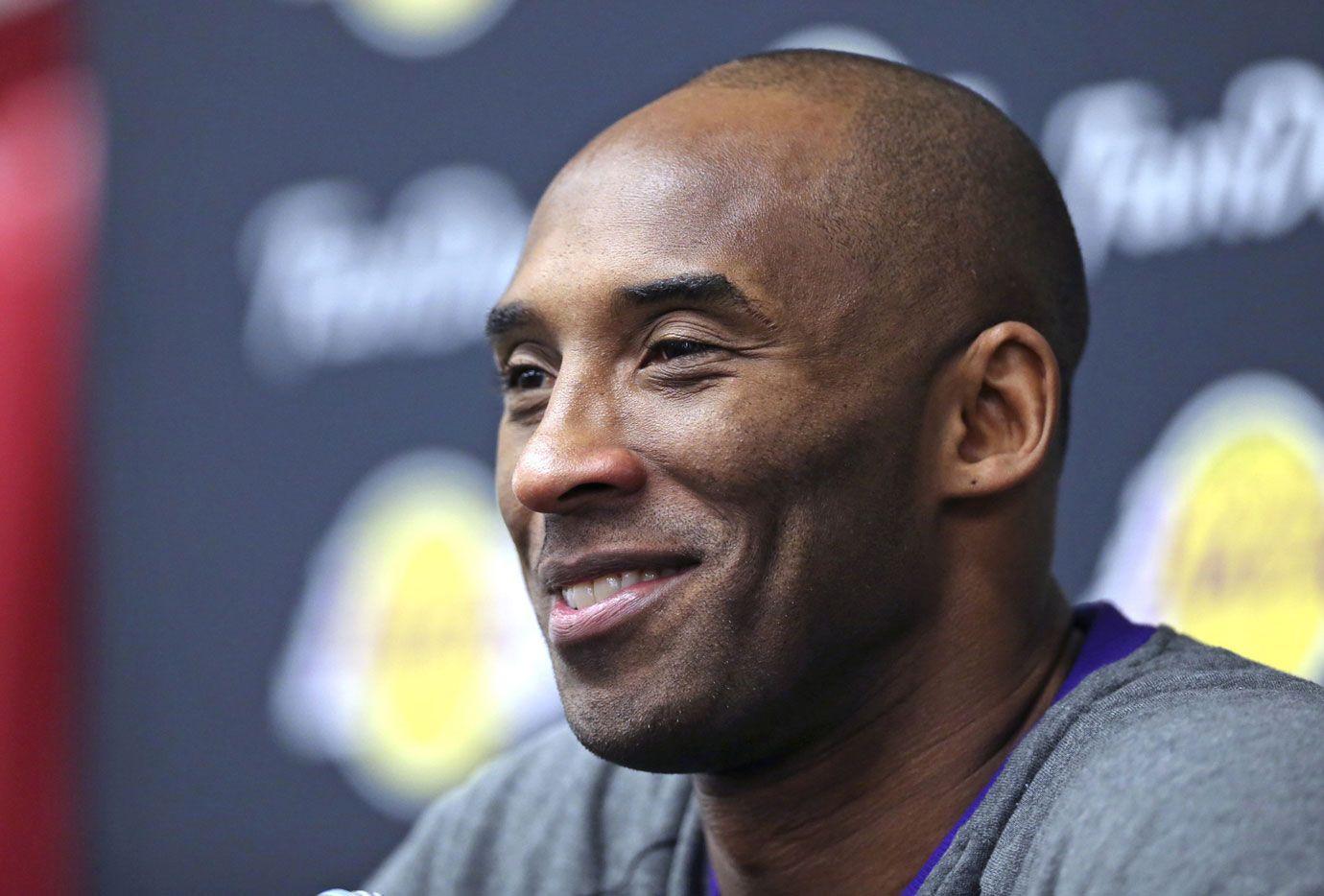 Article continues below advertisement
Article continues below advertisement
Mauser and the Altobelli siblings – whose parents John and Keri and sister Alyssa were passengers on the helicopter - reportedly filed their own separate federal lawsuits against L.A. County claiming they suffered traumatic emotional distress after news outlet revealed that the L.A. County's sheriff's deputies and firefighters took photos of the crash's aftermath.
"Given the risks and uncertainties of litigation, as well as the tragic accident giving rise to the lawsuits, fair and reasonable settlements at this time will avoid further litigation costs; therefore, full and final settlements of the two cases are warranted," the county's legal counsel said in a report, believing that settling with the families would be cheaper than risking the case going to trial.
Article continues below advertisement
But although L.A. County decided to settle with the Mauser and Altobelli families, Vanessa Bryant was not willing to settle, making it clear that she wouldn't rest until her case against the county was brought to court.
The trial between L.A. County and Vanessa is reportedly scheduled for February 22.