Vanessa Bryant Lawsuit: Los Angeles County Requests Dismissal Of Lawsuit Filed by Kobe Bryant's Widow
Los Angeles County wants to throw out Vanessa Bryant's lawsuit in connection to leaked photos of her husband and daughter's death shared by the county's employees following their helicopter crash in January 2020.
Article continues below advertisement
According to court documents filed by L.A. County's lawyers on Monday, they are reportedly seeking a dismissal due to what they believe are unreasonable claims made by Vanessa.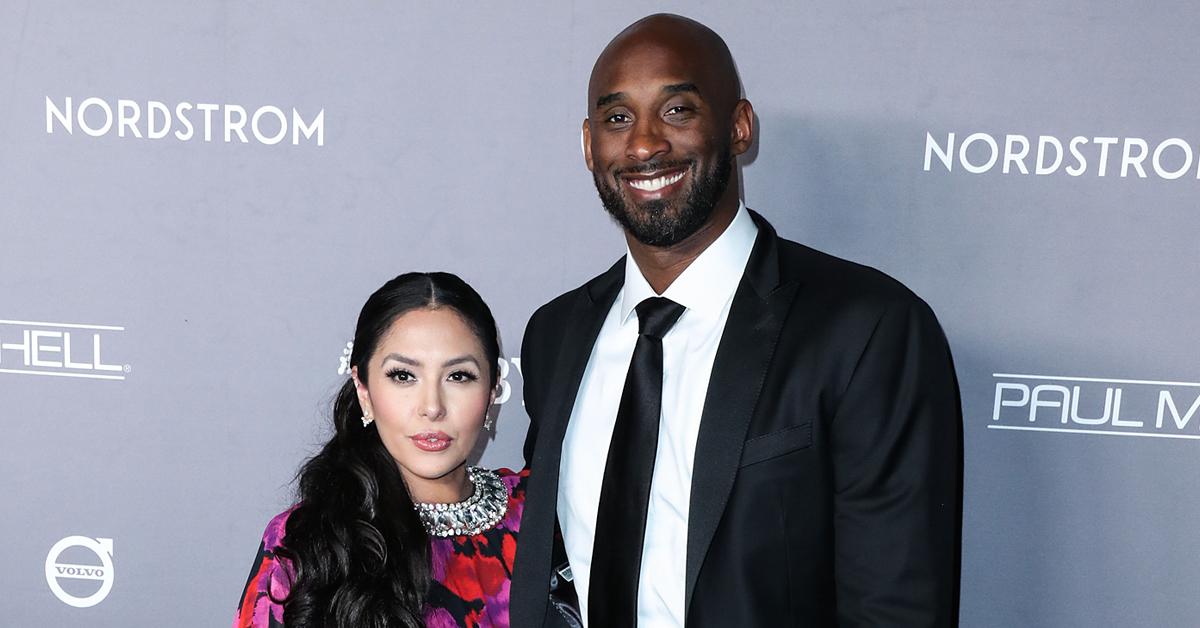 Article continues below advertisement
As RadarOnline.com previously reported, Kobe Bryant's widow is seeking damages for unnecessary emotional duress and trauma that she says was caused by L.A. County employees after they allegedly shared photos of her deceased husband and daughter, as well as the helicopter crash site, to other people for purposes that had nothing to do with their job duties.
The county's lawyers argue that the trauma Vanessa suffered was caused by the helicopter crash and the passing of her husband and daughter — not the photos.
They also call Vanessa's "fear" of the photos being leaked to the public "not reasonable."
Article continues below advertisement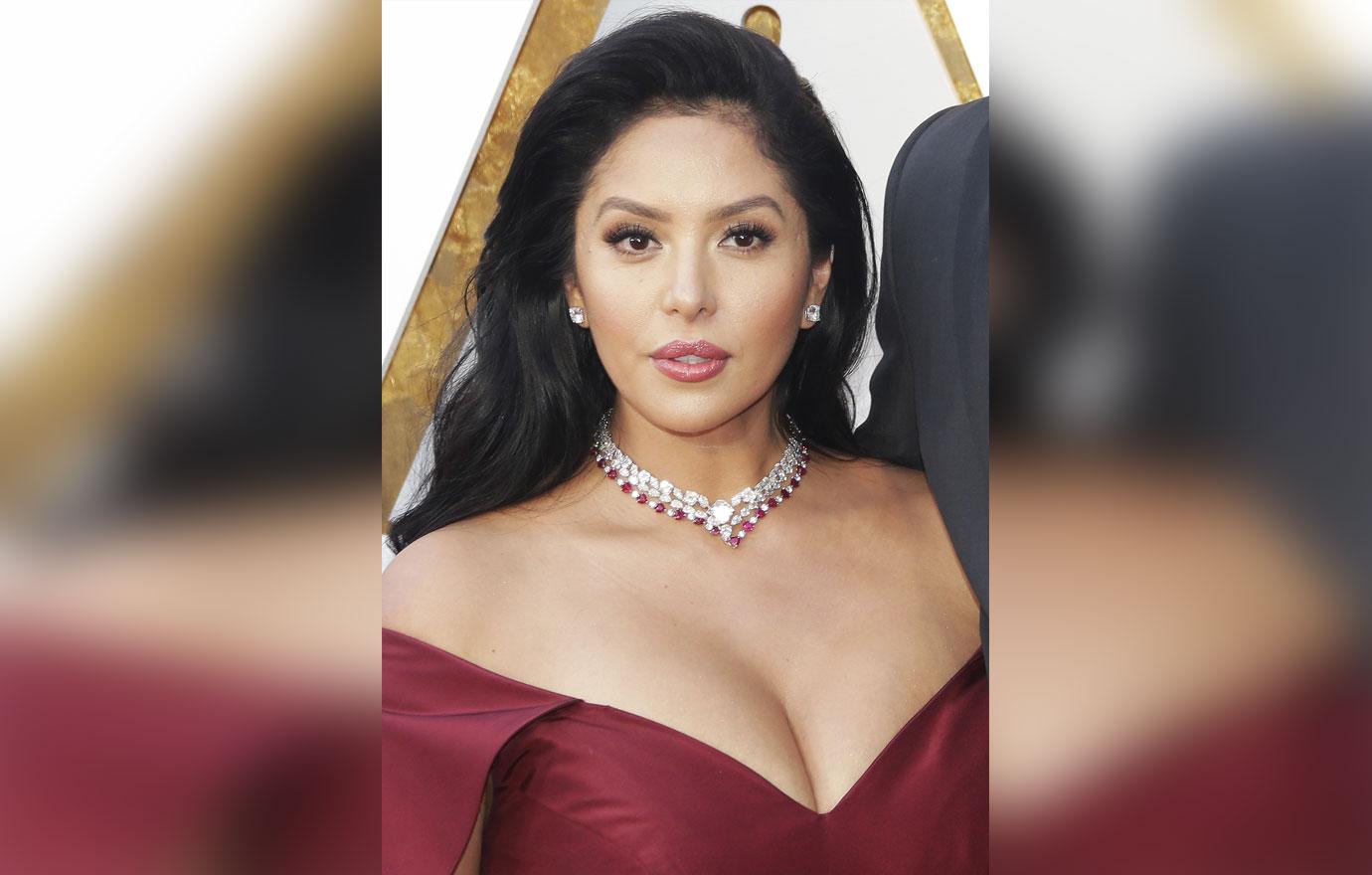 "It is undisputed that the complained-of photos have never been in the media, on the Internet, or otherwise publicly disseminated. Instead, Bryant testified that this case is about her 'having to fear those photographs surfacing.' But a preemptive, speculative lawsuit about what 'may' or 'could' happen, as Bryant testified, fails as a matter of law," the court documents that were filed on Monday read.
Article continues below advertisement
"Even if photos were to surface one day, Bryant would still have hurdles to establish a real, concrete injury – she would have to show that the photos: (i) came from County employees; and (ii) depicted her family members. Neither fact is a foregone conclusion," the filing also claimed.
Article continues below advertisement
"Given the risks and uncertainties of litigation, as well as the tragic accident giving rise to the lawsuits, fair and reasonable settlements at this time will avoid further litigation costs; therefore, full and final settlements of the two cases are warranted," the county's legal counsel said in a report earlier this month regarding the decision to settle.
According to statements made by Vanessa's lawyers in the past, she is committed to this lawsuit because she believes there must be some form of accountability over the alleged leaked photos so "no one ever has to deal with this conduct in the future."
Article continues below advertisement
The trial between L.A. County and Vanessa is reportedly scheduled for February 22, 2022.