Astroworld Photoshop Scandal: Did Kim K. Deliberately Cut Stormi Out Of Snap Before Kylie & Travis Broke Their Instagram Silence?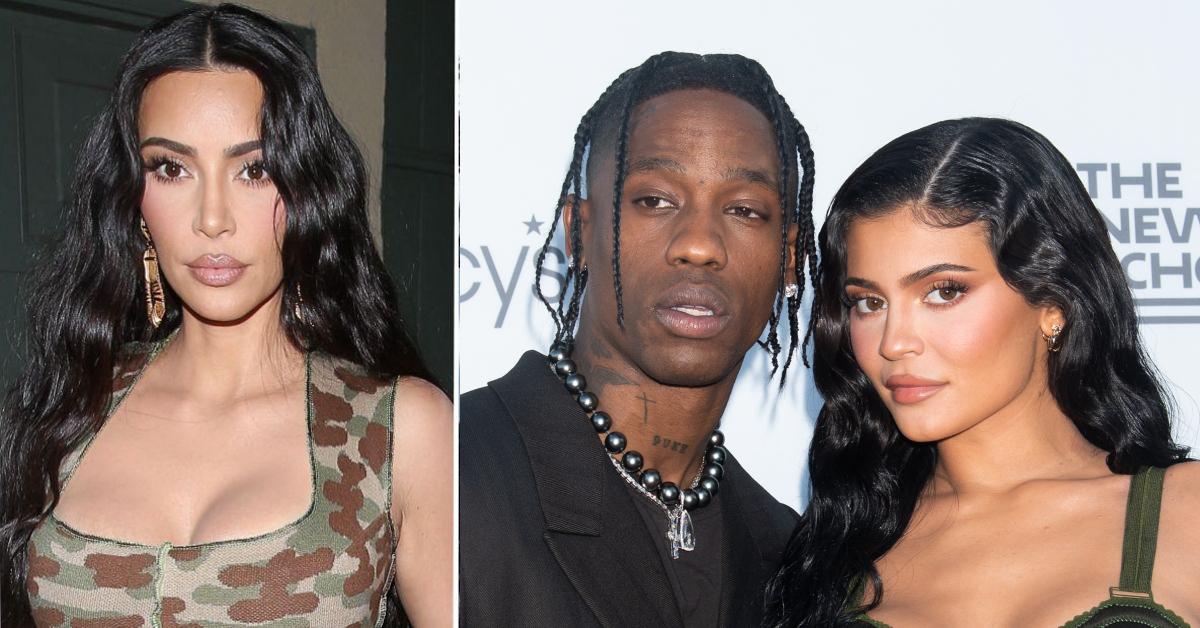 Kylie Jenner and Travis Scott made their respective returns to Instagram within hours of each other on the last day of 2021, almost two months after the rapper's disastrous Astroworld Festival claimed the lives of 10 attendees.
Article continues below advertisement
Given that the Kardashian-Jenner clan has a long rumored history of being strategic when it comes to publicity, it's likely their social media activity was planned, timed and monitored.
In her comeback post, a very pregnant Kylie wrote, "As 2022 is approaching I've been reflecting on this last year and the blessings that it brought but also the many heartaches it held. I will never forget this year and all the significant changes it made to my life. I pray this new year is filled with a lot of love for all of you and I hope everyone stays safe and healthy during this time."
For his part, Travis opted for a black-and-white closeup shot of himself looking solemn. He captioned the image, "Always," followed by a black heart emoji.
Neither mentioned the tragedy.
Article continues below advertisement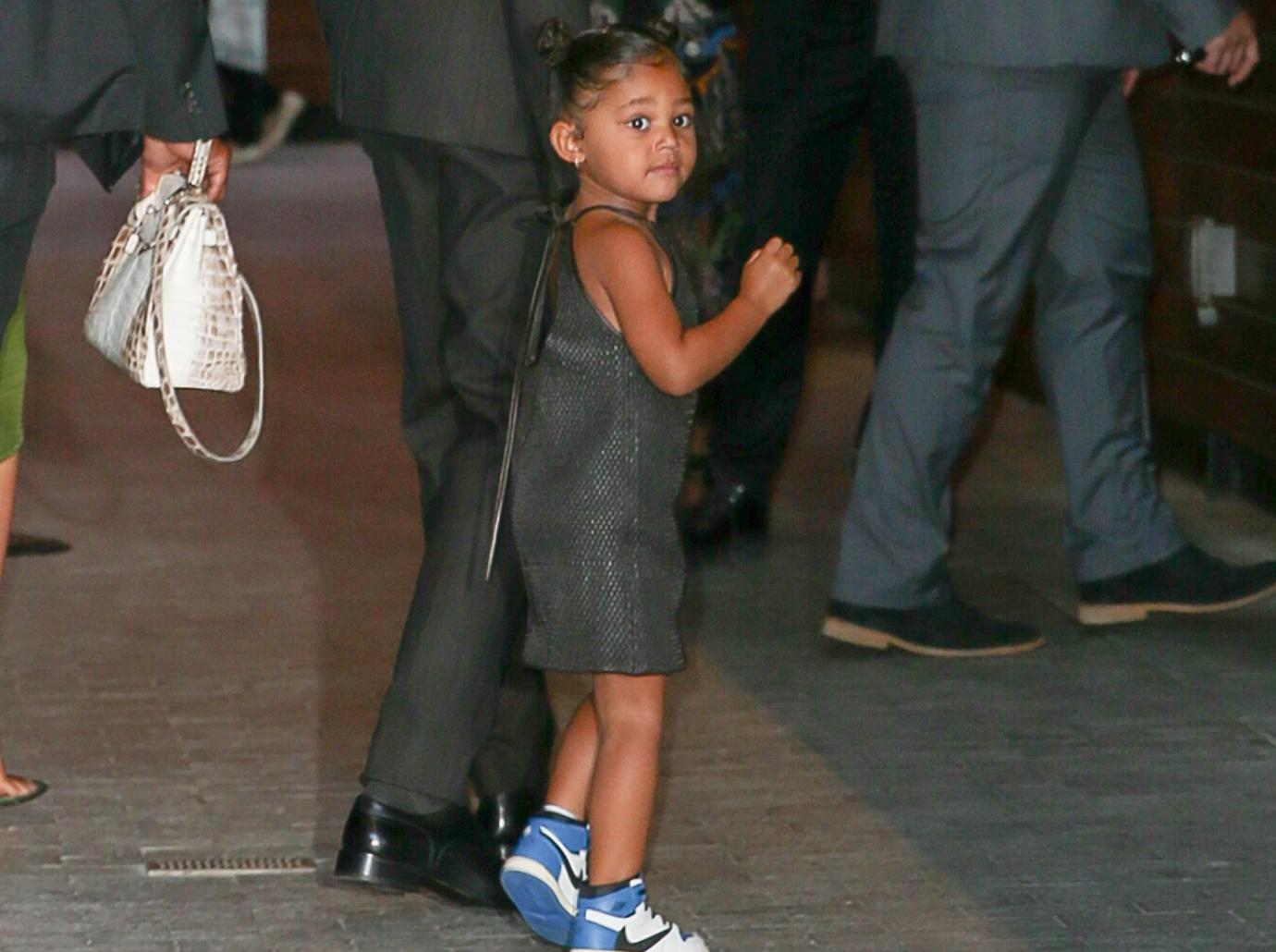 What seemed innocuous at the time is that Kim Kardashian also posted on Dec. 31. Taking to her own Instagram page, the mother of four shared two sweet pictures of her 3-year-old daughter, Chicago West, and Chi's cousin, True Thompson, having fun at Disneyland together.
But after taking a closer look, TikToker @maiachondrialmembrane noticed that Khloe Kardashian's 3-year-old daughter appeared to have been "obviously Photoshopped" on top of Kylie and Travis' daughter, 3-year-old Stormi Webster.
Article continues below advertisement
Maia went on to allege that the original photos were actually from October. They were then dredged up by a fellow internet sleuth, Instagram user @ky.storm.lovely.
Alas, the real images showed that it was, in fact, Chicago and Stormi – not Chicago and True – who went to the Happiest Place on Earth that day.
Article continues below advertisement
During her hilarious breakdown of the apparent faux pas, Maia said she "would genuinely like to know why this family is so f--king weird," prompting many commenters to hypothesize that Kim's post may have been an attempt to distract from Kylie and Travis' controversial return to life in the public eye.
Others think the alleged Photoshop fail may have been a way to keep the negative comments about Stormi's parents to a minimum.
We'll likely never know.