Travis Scott Returns To Instagram For The First Time Since Astroworld Tragedy, Fails To Mention Event That Killed 10 Attendees, Injured Hundreds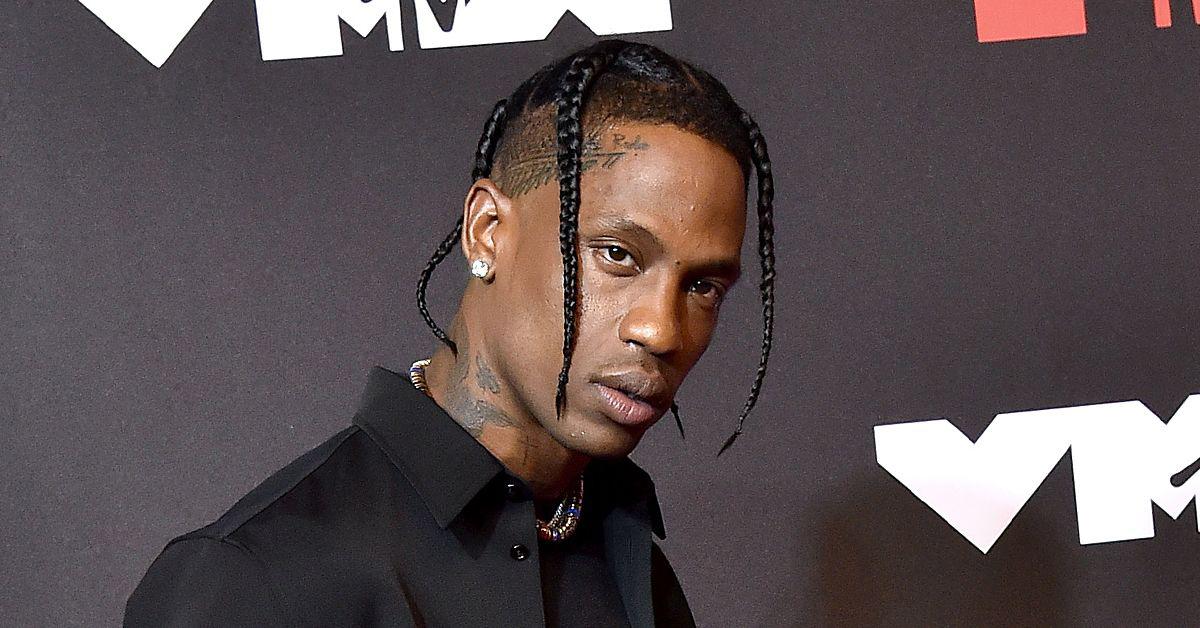 Travis Scott is finally returning to Instagram after being silent for weeks since the Astroworld tragedy in Houston that claimed the lives of 10 attendees and injured hundreds of others.
The rapper re-appeared on the social media platform on the last day of 2021 as he shared a post that seemed to reflect on the year.
Article continues below advertisement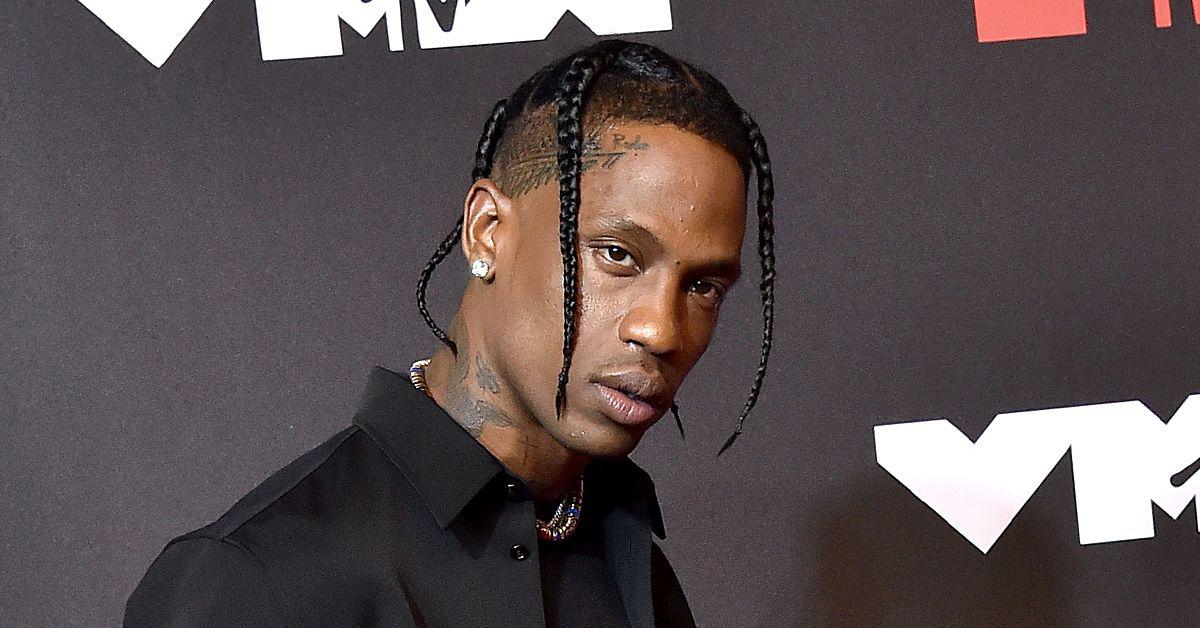 On December 31, 2021, Scott posted a black and white picture of himself from one side of his face, where he was seen wearing a hat and a sweater with a hoodie.
He captioned the post with "Always," followed by a black heart emoji keeping it short but enough to remind himself of the year he's had endured.
Article continues below advertisement
Scott's last post on his IG was on November 5, 2021, when his deadly festival occurred in his hometown in Texas.
The rapper expressed his excitement then to meet up with his fans at the concert, writing, "Ahhhhh can't wait to see u at the fest."
A couple of hours prior to his return on the site, the rapper's baby mama Kylie Jenner shared her thoughts with her fans regarding the year she's had.
"As 2022 is approaching i've been reflecting on this last year and the blessings that it brought but also the many heartaches it held," she explained. "i will never forget this year and all the significant changes it made to my life. I pray this new year is filled with a lot of love for all of you and i hope everyone stays safe and healthy during this time."
Article continues below advertisement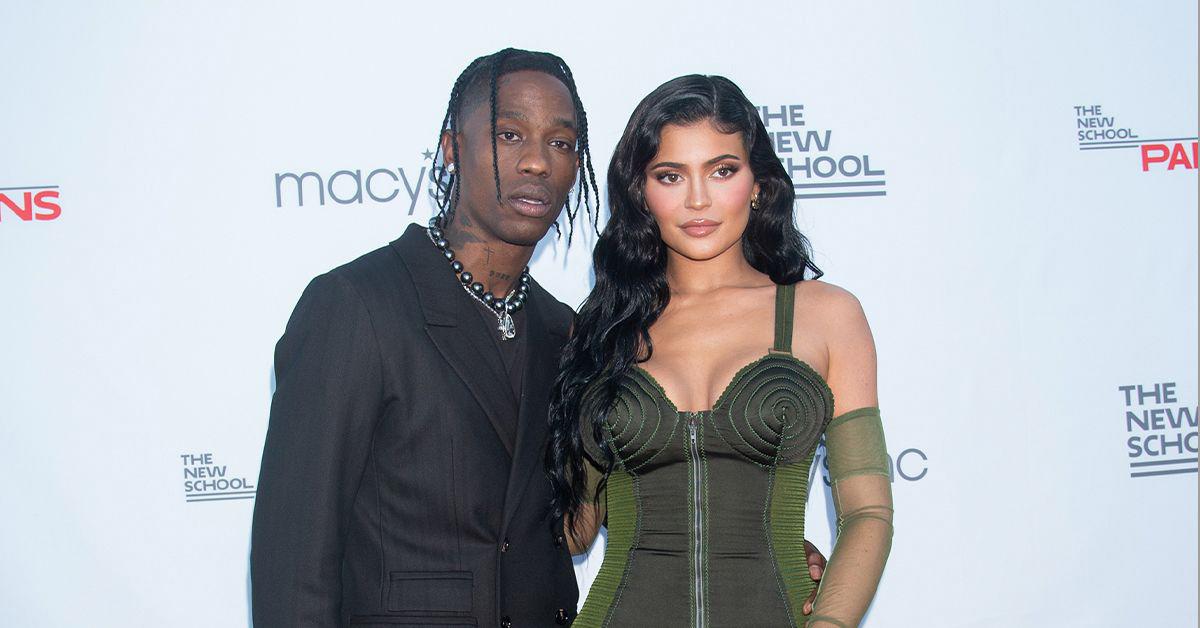 However, both Scott and Jenner failed to mention the heartbreaking tragedy and all the lives that were lost in the highly publicized music festival.
A follower commented on the post, "bro u still got some explaining to do," while another wrote, "A shattered career by egoism."
Article continues below advertisement
As RadarOnline.com previously reported, the rapper and Astrowold organizers are currently facing hundreds of civil lawsuits that could amount to billions of dollars following the fatal event.
Although Scott is fighting back as he filed his first response to one of the suits by demanding it gets dismissed because he believes he bears no responsibility for those injured or killed at the festival.
Article continues below advertisement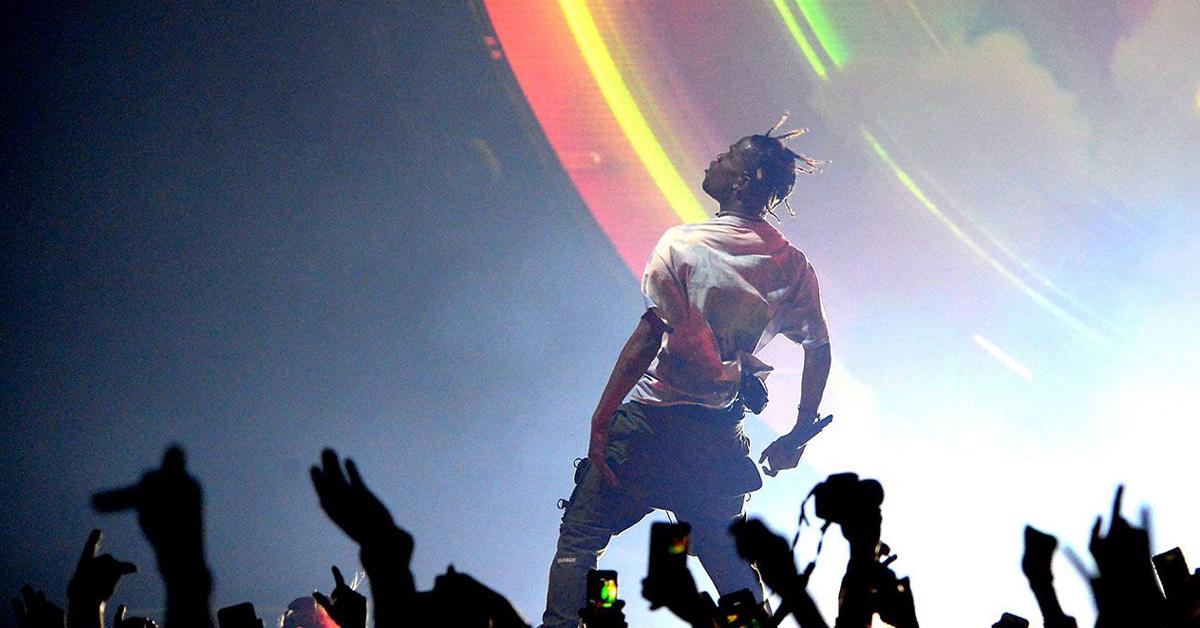 Scott was also recently dropped by a French fashion company, Dior after he and the band had initially planned to collaborate.
The company announced its decision via a statement saying, "Out of respect for everyone affected by the tragic events at Astroworld, Dior has decided to postpone indefinitely the launch of products from the Cactus Jack collaborations originally intended to be included in its summer 2022 collection."