Travis Scott Collaboration With Dior 'Postponed Indefinitely' Following Astroworld Tragedy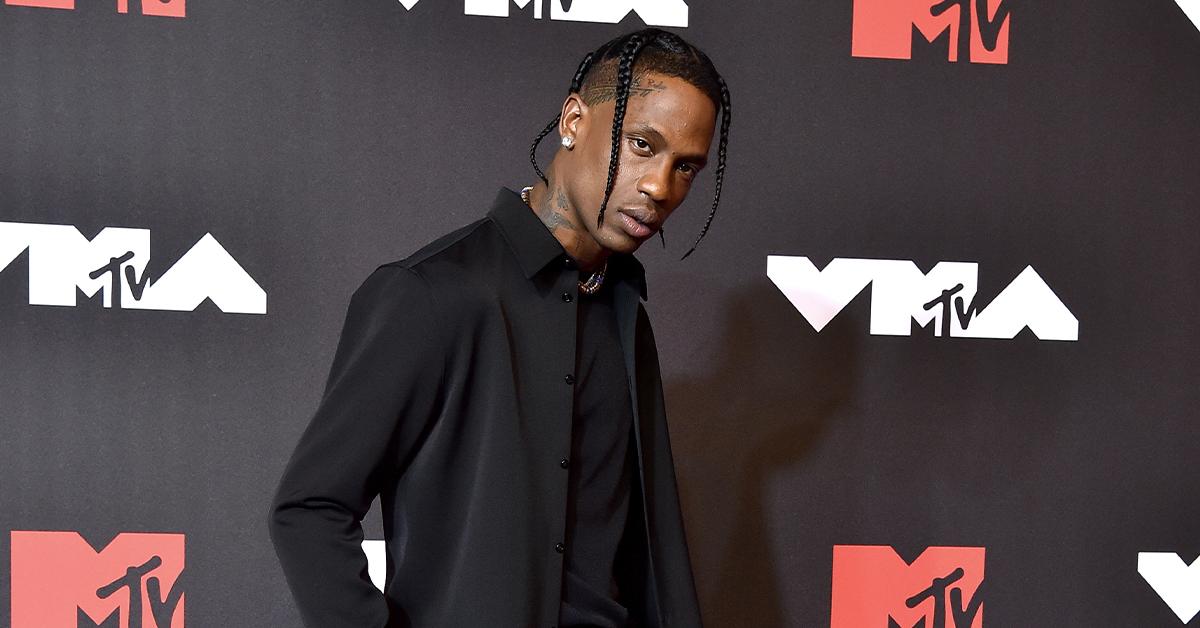 Travis Scott has reportedly been dropped by French fashion company Dior as part of the latest fallout after the tragedy that took place at the rapper's Astroworld Festival early last month.
Article continues below advertisement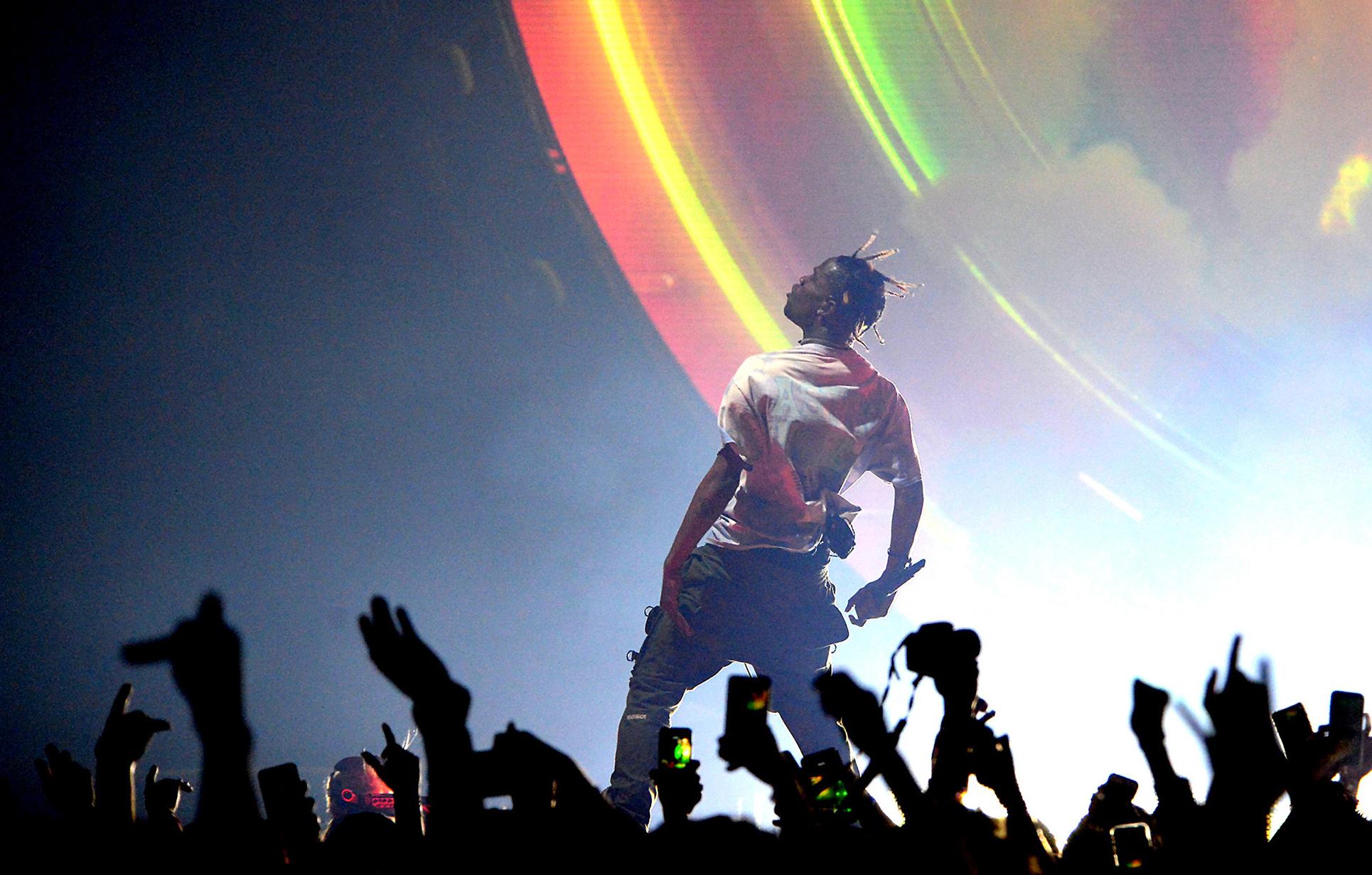 According to Rolling Stone, the 30-year-old embattled rapper and the luxury brand were set to work together on a collaboration scheduled to be released sometime next year.
Article continues below advertisement
But now, following the Astroworld tragedy that took place on November 5, which left ten people dead and more than 300 injured, the collaboration has been canceled.
Article continues below advertisement
"Out of respect for everyone affected by the tragic events at Astroworld, Dior has decided to postpone indefinitely the launch of products from the Cactus Jack collaboration originally intended to be included in its summer 2022 collection," the company said in a recent statement.
A source familiar with the situation says this was a mutual decision made by both Dior and Travis Scott to postpone the upcoming collection due in Jan 2022, with both parties working to reschedule the launch at a later date.
Article continues below advertisement
The indefinite postponement of Scott's Cactus Jack label and Dior is only the latest deal he has lost because of the tragic events that took place.
As RadarOnline.com previously reported, brewing company Anheuser-Busch decided to discontinue Scott's CACTI hard seltzer earlier this month.
"After careful evaluation, we have decided to stop all production and brand development of CACTI Agave Spiked Seltzer," the company said. "We believe brand fans will understand and respect this decision."
Article continues below advertisement
Although it seemed as if the decision to discontinue the CACTI hard seltzer line was Anheuser-Busch's decision, an inside source close to the rapper came out and revealed that the decision was, in fact, mutual on both sides.
"Travis was clear in his interview that he is not focused on business right now, and his priority is helping his community and fans heal," Scott's representative explained. "CACTI asked AB InBev to inform their wholesalers there will not be product at this time."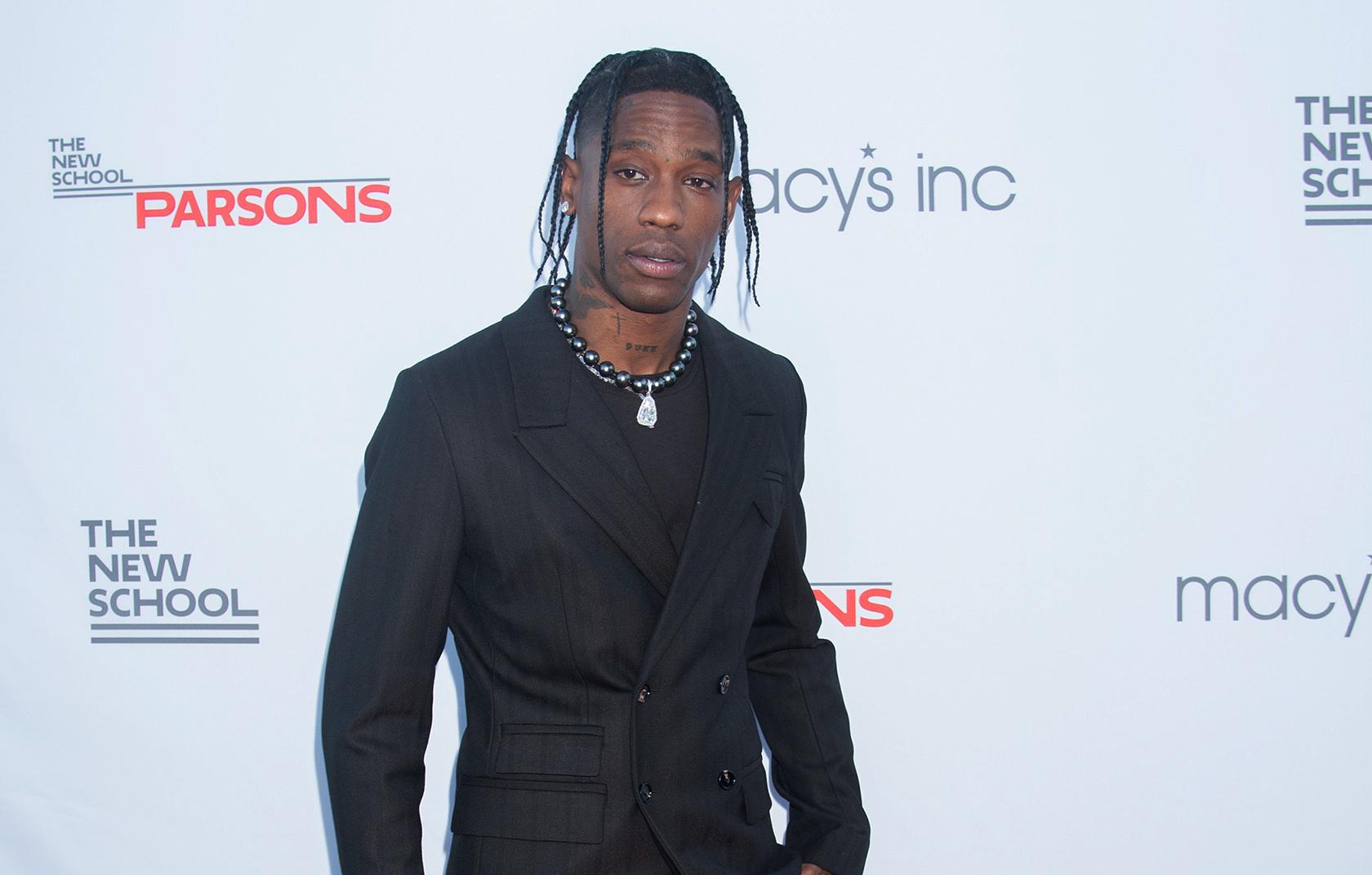 Besides Dior and Anheuser-Busch, W Magazine also decided to pull a previously scheduled issue featuring a cover and extensive interview with Scott and Kylie Jenner. Like the other companies, the magazine decided it would be inappropriate and insensitive to release the planned issue featuring the rapper.
"In the light of what happened at Astroworld, the interview and cover lines seem inappropriate, to say the least," W Magazine said in a statement last month.