Travis Scott's Hard Seltzer Brand Put On Halt, Rapper Wants To Focus On 'Helping His Community' Following Astroworld Tragedy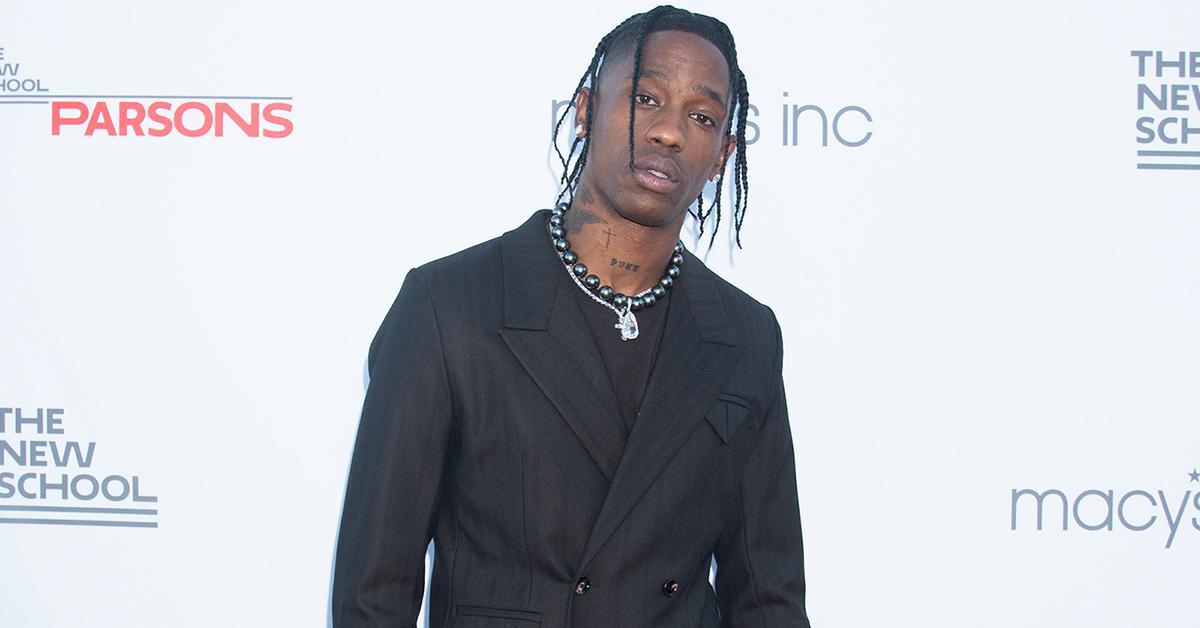 Travis Scott has appeared to take a little break from one of his business ventures to shift his focus into dealing with the aftermath of the Astroworld tragedy that claimed the lives of 10 people and injured hundreds of others.
The report comes after his recent interview where he is accused of refusing to take responsibility for the fatal incidents that occurred at his festival last month.
Article continues below advertisement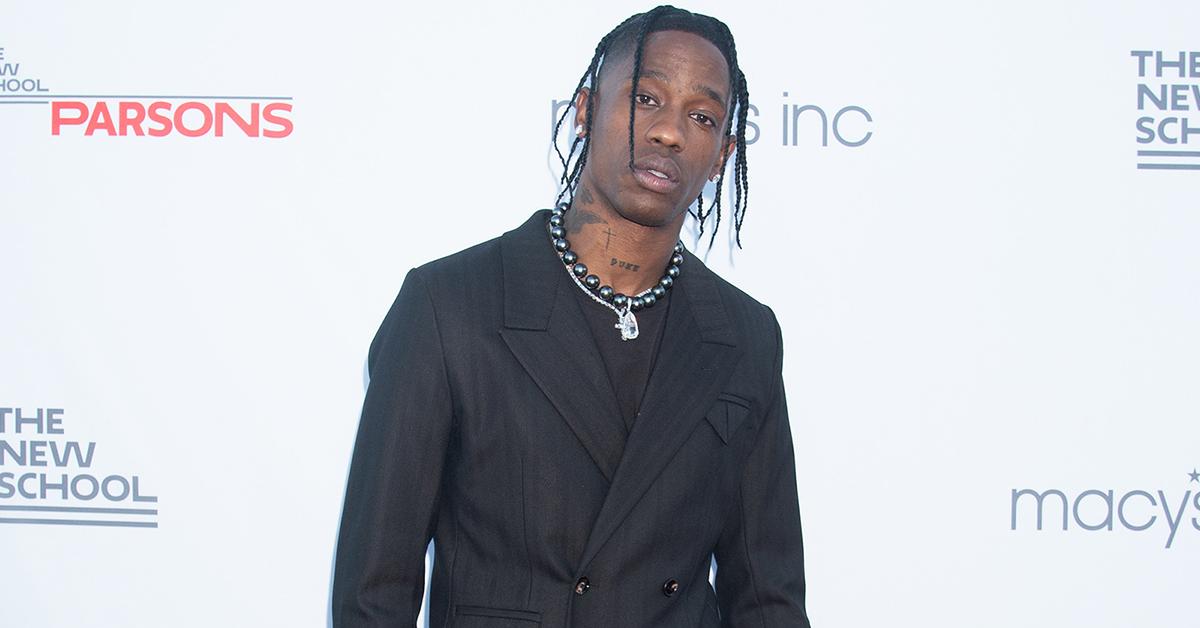 The rapper's CACTI hard seltzer has been discontinued following an announcement from the brewing company Anheuser-Busch on Friday.
"After careful evaluation, we have decided to stop all production and brand development of CACTI Agave Spiked Seltzer," the company stated. "We believe brand fans will understand and respect this decision."
However, the establishment did not reveal additional information as to why they decided to stop producing the product.
Article continues below advertisement
An insider close to Scott shared that the decision to cancel CACTI was mutual, both parties had agreed to end their partnership on November 30, 2021.
Travis' spokesperson later issued a statement in response to the news, claiming the business is not the rapper's first concern at the moment.
"Travis was clear in his interview that he is not focused on business right now, and his priority is helping his community and fans heal," his representative explained. "CACTI asked AB InBev to inform their wholesalers there will not be product at this time."
Article continues below advertisement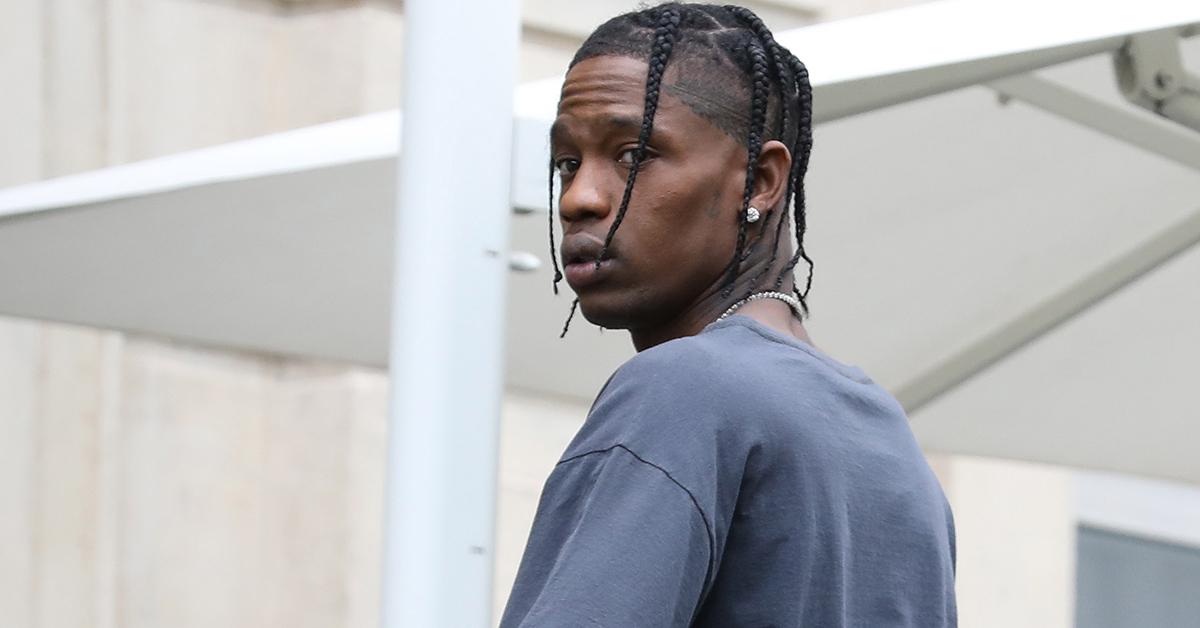 As RadarOnline.com previously reported, the 30-year-old rapper sat down with Charlamagne Tha God for an hour-long interview to tell his side of the story of the deadly event that took place during his concert in Houston, Texas.
In November, fifty thousand fans flocked into the NRG stadium to witness Kylie Jenner's baby daddy performing in his hometown. The event took a turn for the worst after the crowd was pushed towards the front of the stage, causing a massive stampede and leaving the attendees "compressed" and "unable to escape."
Article continues below advertisement
Nonetheless, during the interview, the SICKO MODE singer came under fire after avoiding taking accountability for the fatalities at his festival.
"Something happened, and I feel like it's just - I needed a way to kind of communicate..." he confessed. "... I've always been that person to always see things through with the people that share experiences with me. Things happen, you know, and it's been such a time. And I've just been trying to just really figure things out."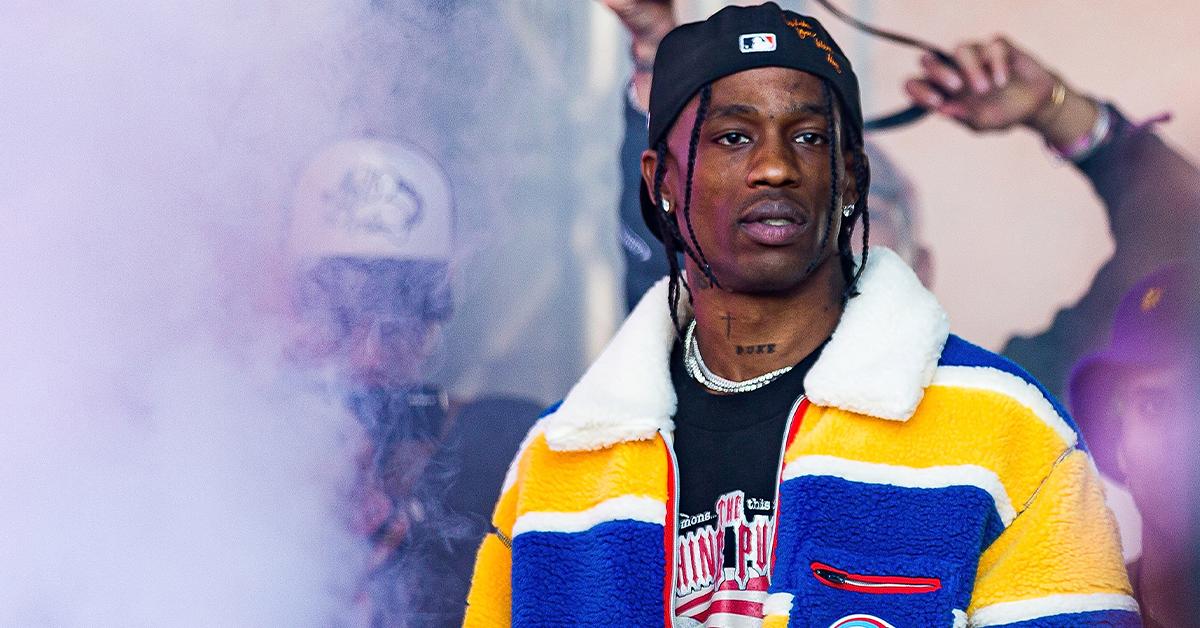 Scott had been hit with hundreds of lawsuits following the tragedy alleging the rapper and organizers to have not handled the situation appropriately, among many other accusations.
Earlier this month, the Goosebumps singer filed his first response to one of the 275 civil lawsuits that have been filed against him, asking the suit to be dismissed with prejudice, particularly as it pertains to himself and his entities. The paperwork showed Travis issued a "general denial" of the allegations and is reportedly planning to present a similar response for all of the other suits.