Josh Duggar Allegedly Placed In Solitary Confinement For 'Safety Reasons' While He Waits For Sentencing Following Guilty Verdict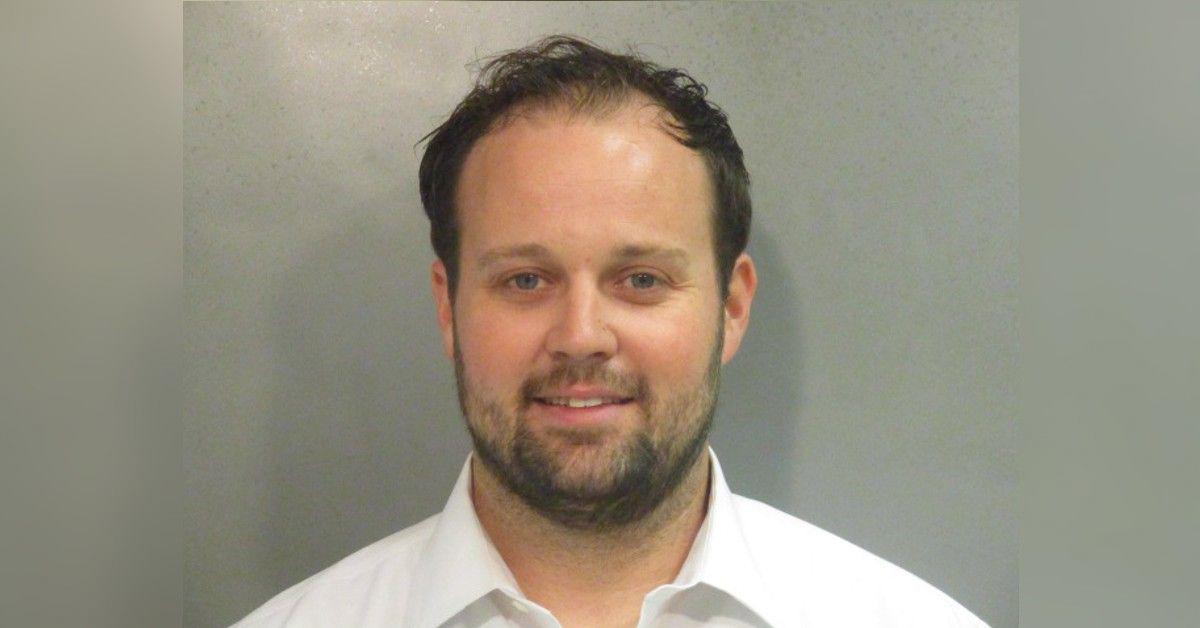 Josh Duggar reportedly received extra security treatment after being taken into custody following his guilty verdict on the charges of receiving and possessing child pornography.
The former TLC reality star is allegedly separated from other criminals behind bars for "safety reasons" while waiting for sentencing.
Article continues below advertisement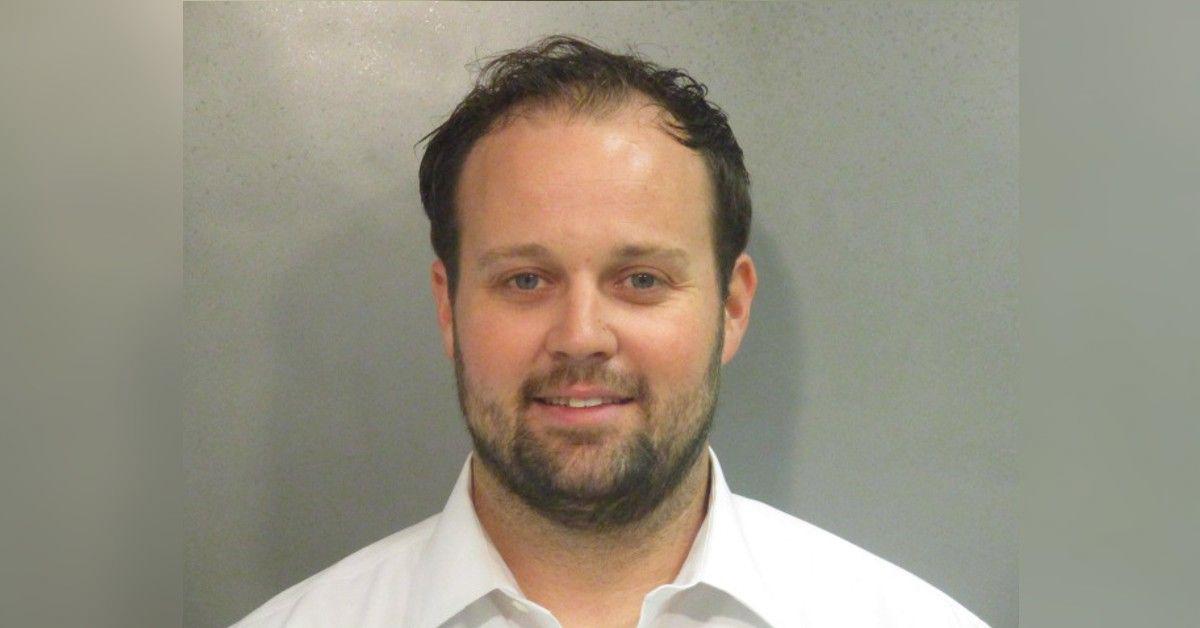 Even though his court date for his sentencing is still yet to be scheduled, Duggar has reportedly been moved into solitary confinement after being booked into Washington County Detention Center in Arkansas.
According to Daily Mail, an insider revealed the 33-year-old convicted sex offender "has his own small cell and is away from other criminals.
Article continues below advertisement
On Thursday, the father of seven was found guilty on one count of receiving and one count of possessing content depicting the sexual abuse of children.
Investigators described the materials as "the worst of the worst" they had ever seen during his trial.
Following his conviction, Judge Timothy L. Brooks, who presided over the case, advised the court that his arrest is "mandatory" ahead of his sentencing.
"Mr. Duggar 100 percent has been compliant awaiting trial," Brooks explained. "I appreciate that, and I wanted to acknowledge that. However, because of the guilty offenses, he must be detained regardless of flight risk, so there will be a mandatory detention. The marshalls will set that up."
Article continues below advertisement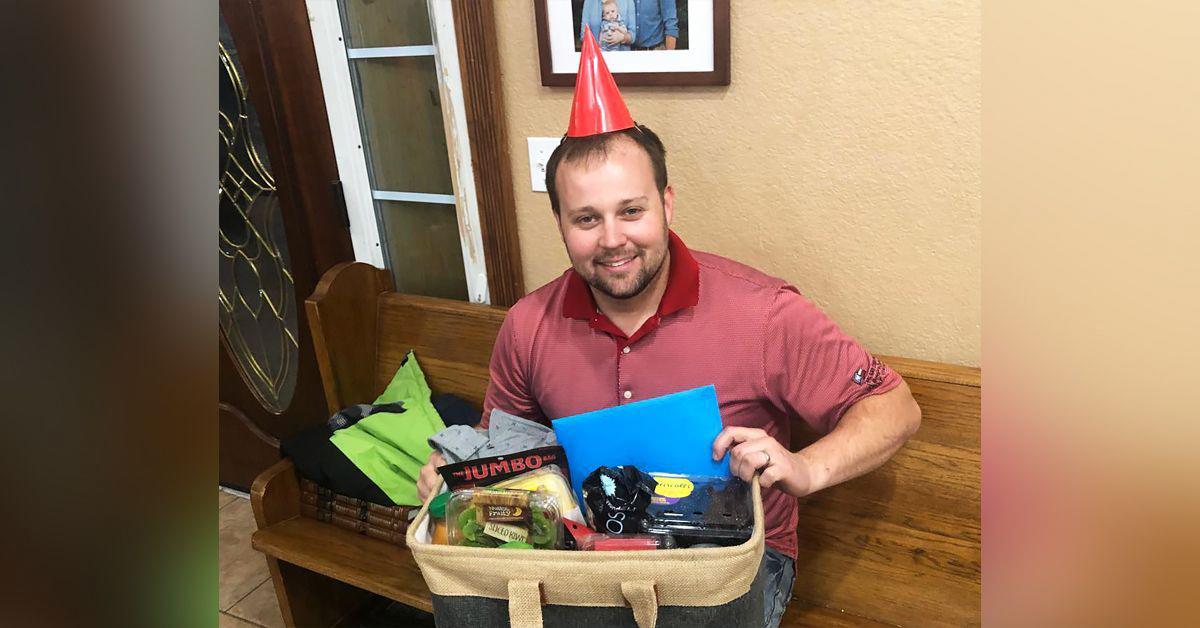 As RadarOnline.com previously reported, two of the prisoners -J'Donta Britt and Javaughntaiye Jamar Willis- who are incarcerated at the jail where police took Duggar into their custody - were at one time being charged for an alleged sexual assault that happened inside the facility in 2013.
The jailbirds reportedly raped, forced the alleged victim to drink their urine, and threatened to cut off his pinky if he squealed to cops.
The court documents stated, "The suspects tortured the victim by slapping, punching, kicking, elbowing, kneeing and using edged weapons to cut him."
However, the charges were later dismissed after the alleged victim refused to testify at trial.
Article continues below advertisement
In April 2019, Duggar was arrested by the FBI after agents raided his workplace, a now-closed used car dealership. During the search, the officials seized several of his electronic devices.
Prosecutors found him to have downloaded 65 images of underage kids as young as three months old being "sexually assaulted, violated, and exploited."
His wife, Anna, rushed out of the court when the evidence was about to be presented to the jury as she could not bear to witness the materials.
The jury was also provided a deposition of Josh's history as a teenager when he molested minors, including four of his sisters and a babysitter.
Nonetheless, he maintained his innocence and pleaded not guilty to the charges.
Article continues below advertisement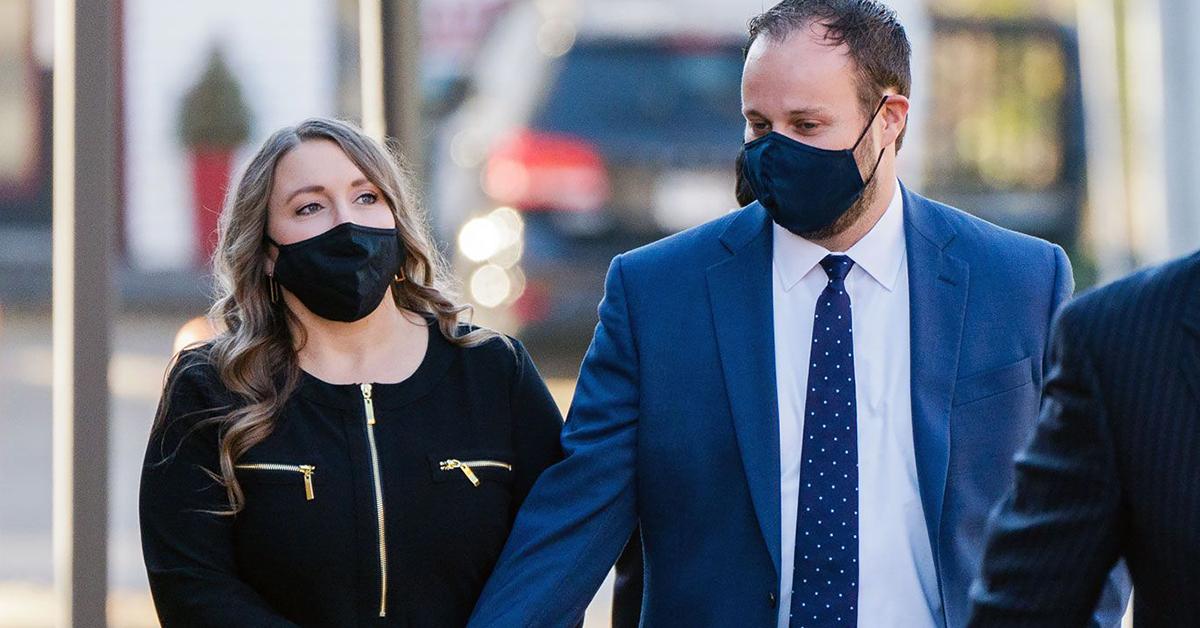 According to officials, Duggar could face up to 40 years in prison following his guilty verdict.
His sister Jill and brother-in-law Derick Dillard who attended his trial, admitted, "Josh's actions have rippled far beyond the epicenter of the offense itself. Children have scars, but his family is also suffering the fallout of his actions."