Ghislaine Maxwel Trial: Prosecutors Rests Case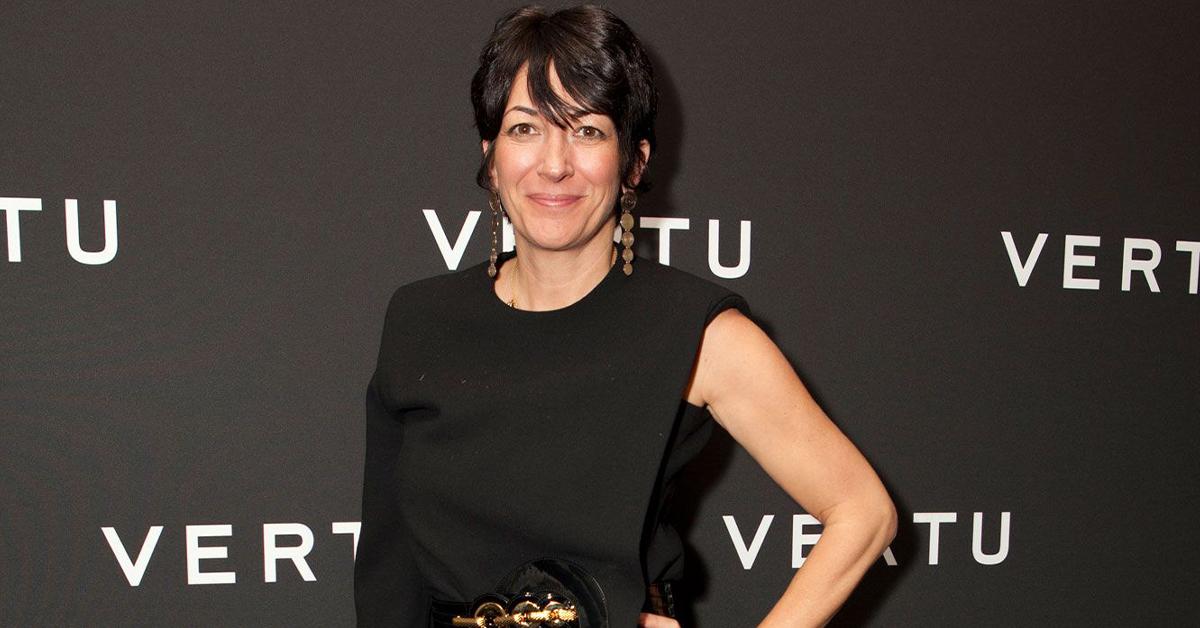 Annie Farmer, an Arizona therapist who says she was groomed and groped by Jeffrey Epstein and Ghislaine Maxwell when she was 16, was the fourth and final witness to testify in the sex trafficking case against the British socialite.
Article continues below advertisement
Federal prosecutors rested their case on Friday after Farmer's mother took the stand hours later, confirming much of what she said.
Farmer was not technically underage when she encountered the late pedophile billionaire, who was then employing her older sister, Maria, in 1995.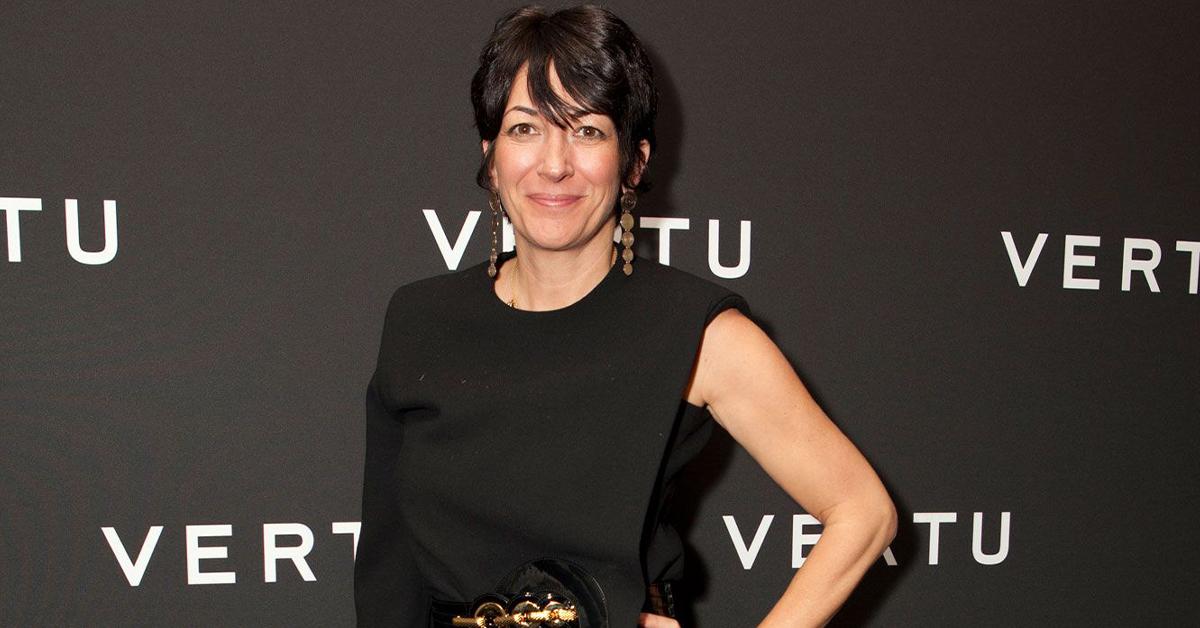 Article continues below advertisement
It was just after Christmas when Epstein flew her into the city from Phoenix, Arizona where she lived with her struggling single mom and sister.
He bought Broadway tickets to "Phantom of the Opera," had her picked up by his driver and sent her off to the play with a champagne toast.
Epstein told her that he was interested in her education and dangled the possibility that he would pay for her college tuition and study abroad programs. She was starstruck by his wealth.
"It was a very grand home," she said of his Upper East Side townhouse. "It was full of very nice things. It was a very fancy home."
Article continues below advertisement
She said a very casual Epstein asked her about her plans after high school and suggested that he could get her into UCLA.
"I was excited," she said. "He was very friendly. He seemed down to earth, but it was also intimidating."
It was a magical whirlwind tour of the Big Apple for the Southwest teen, so cosmopolitan, so sophisticated, and she soon learned, so perverse. Days after her night on Broadway, Epstein took her and her sister to see the movie "12 Monkeys" starring Brad Pitt and Bruce Willis.
It didn't take long for the businessman to make his move.
Article continues below advertisement
"When the lights went down, he put his hand on the armrest between us and then he put my hand in his hand. Then he started rubbing the bottom of my shoe and then he was rubbing my foot."
Farmer, now 42 years old, said she was confused and creeped out. "I was nervous. I was sick to my stomach," she told the court.
It seemed like he was trying to hide his little flirtation.
"When I interacted with my sister he would stop rubbing," she said. "And when we stopped interacting, he would start back up."
She didn't tell her sister about it, fearing her sister would make a fuss and lose her job.
Prosecutors had her read her teenage journal entries from after the trip when she was still full of wonder over the city but confused about what happened.
MORE ON:
Ghislaine Maxwell
Article continues below advertisement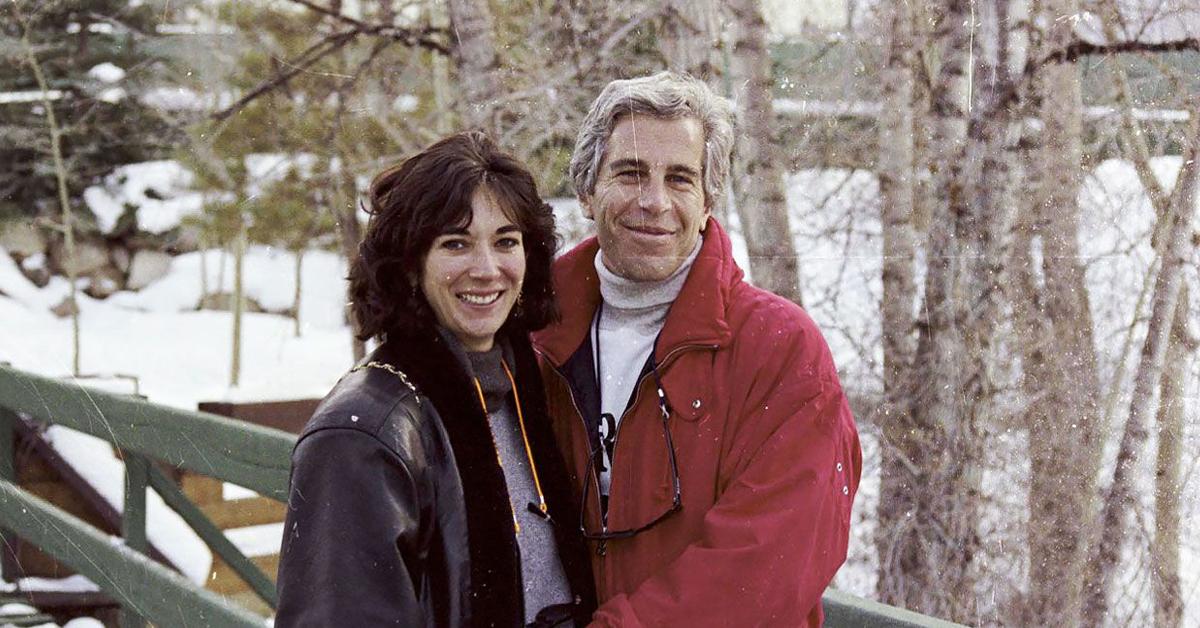 "It was one of those things that gave me a weird feeling," she wrote. "I really don't want to make a big deal about it. I couldn't tell Maria because she thinks the world of him. I know this is me trying to justify something weird, but I'm not."
In her diary, she tried to explain it away.
"He's probably just a relaxed guy who likes to flirt, or he was just feeling fatherly," she wrote.
She convinced herself that it was not a big deal and in April of 1996, she accepted an invitation by Epstein to fly to his New Mexico ranch for an educational retreat with other teens who were bright but financially challenged.
Article continues below advertisement
Maria was supposed to go too, but at the last minute, Epstein canceled the sister's trip.
When Farmer got there she found out that she was the only teenager.
"I did not want to be alone with him," she said, but since Maxwell was there too she felt more comfortable.
For the next few days, the teen palled around with Maxwell and Epstein.
"It seemed unusual because I was a teenager, but it made me feel special that they wanted to spend so much time with me," she said.
The threesome stepped out on the town, going shopping and then to the movies.
This time it was "Primal Fear" and Epstein was back to his old tricks, rubbing her feet and holding her hand.
After the movie, when they got back to the ranch, Maxwell beckoned her to give him a foot rub.
"It was decided that I would give Epstein a foot massage. Maxwell showed me how to do it," she said.
Not satisfied with that, Maxwell insisted on giving Farmer a massage in her room, the witness testified.
Article continues below advertisement
The rubdown turned into a feel-up when Maxwell started massaging the girl's breasts.
"Once she pulled down the sheet I was feeling frozen," she said. "I wanted so much to get off the table and finish the massage."
In the morning, the nightmare continued, Farmer said.
She was still lying in bed when Epstein opened the door.
"He bounded in in a very playful manner and said he wanted to cuddle," she said. "He got into bed behind me. I was aware that I was very isolated."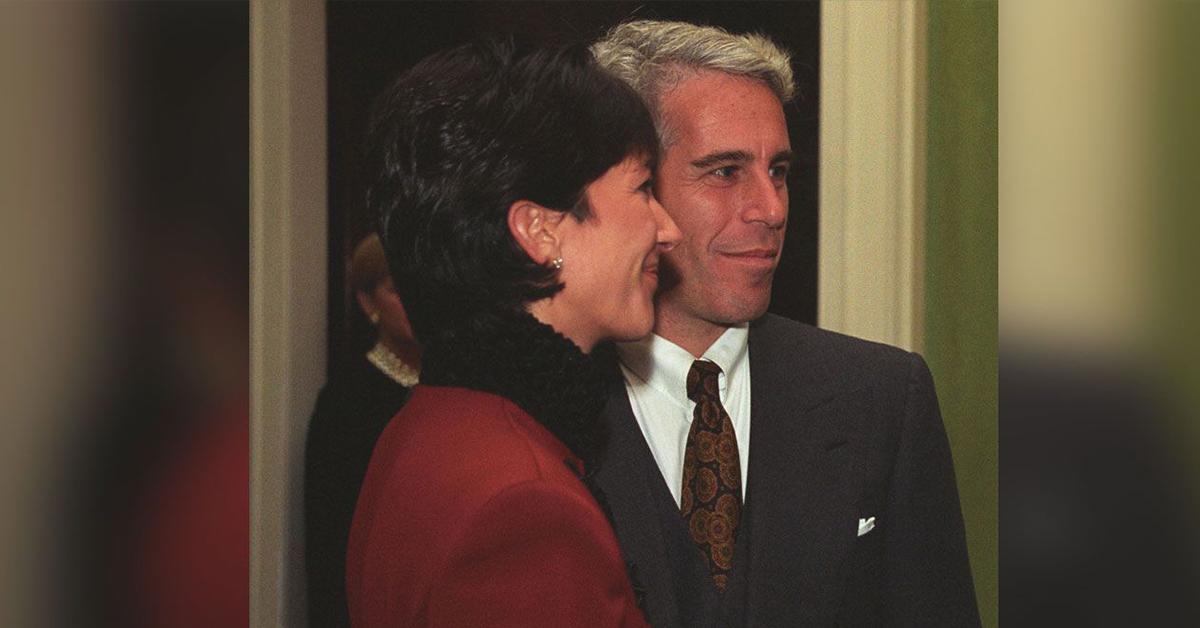 Article continues below advertisement
The terrified teen fabricated an excuse to go to the bathroom and huddle in there until Epstein left.
"I thought I was brought there for one set of reasons, but all these things made me feel like there was a whole different set of reasons," she said.
Farmer got out of there but refused to tell her mother what happened.
"She was very quiet and withdrawn," her mother Janice Swain, 71, testified. "She didn't want to talk about it."
Years later, when her mother asked about it, she only gave the bare minimum.
"I told my mom that I was not raped and I didn't want to talk about it," she said.
Maxwell's lawyer Laura Menninger tried to poke holes in Farmer's story during cross-examination, noting that she never mentioned the New Mexico groping in her diary.
Maxwell's lawyer said during their opening that their client was a proxy for Epstein and was being tried for his crimes.
"You made no mention of Ghislaine Maxwell in your journal, correct?" Menninger asked.
"Correct," said Farmer.
The witness, who went on to earn a Ph.D. in Psychology from the University of Texas, received $1.5 million from the Epstein Victim Compensation Fund, but she said she wasn't testifying for the money.
"I'm here to see that Ghislaine Maxwell is held accountable for the pain that she has caused," she said.
The case will take a brief pause next week but will pick up again on Thursday when the defense will begin their testimony.