Jana Duggar's Rumored Ex Was Arrested For Sexually Abusing A Minor Years Before Her Criminal Charges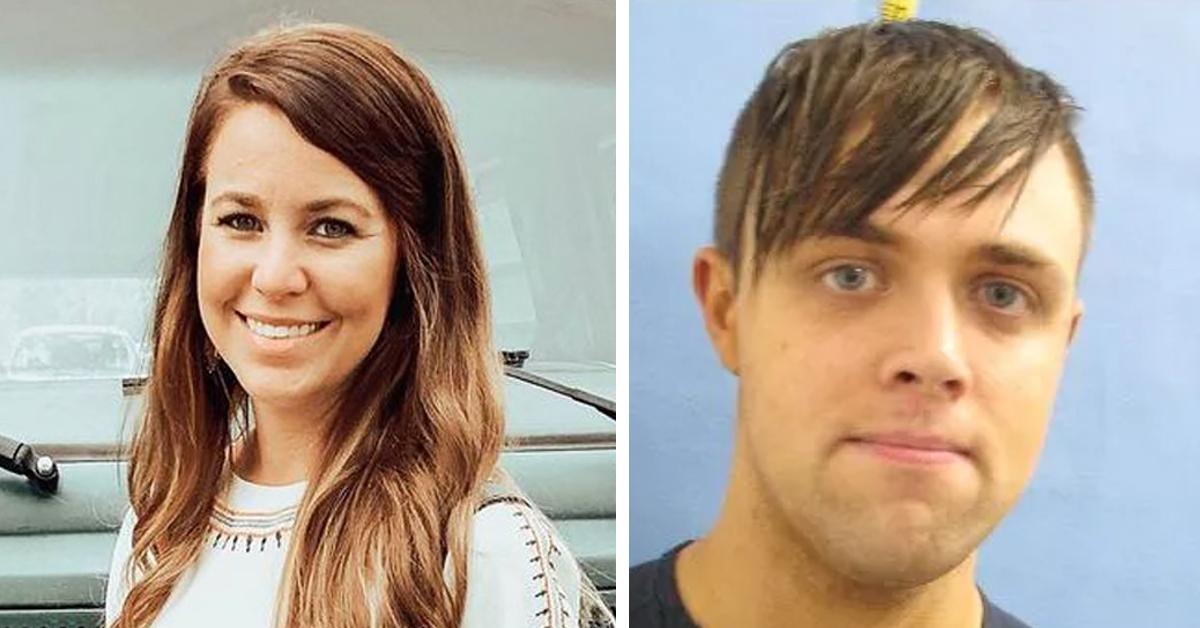 Jana Duggar's rumored ex, Caleb Williams, was once arrested on November 26, 2018, after being charged with two counts of aggravated sexual abuse against a minor.
The incidents reportedly took place on or between May 2015 through May 2018. The reports reemerged after Jana was hit with charges related to endangering a minor's welfare.
Article continues below advertisement
William, currently registered in the National Sex Offenders and Illinois Sex Offenders list, just had his latest mugshot taken in September of this year.
The Sun reported the Arkansas native was 23 years, while his victim was only 16 years of age during the incident.
In July 2018, the victim's mother also filed an emergency order of protection after discovering her daughter was pregnant with his child.
During a court hearing on January 22, 2020, the former Duggar family friend eventually pled guilty to the first count of aggravated criminal sexual abuse after negotiating a plea agreement, court documents revealed.
As a result, the judge sentenced him to 62 days in jail and 18 months probation.
Article continues below advertisement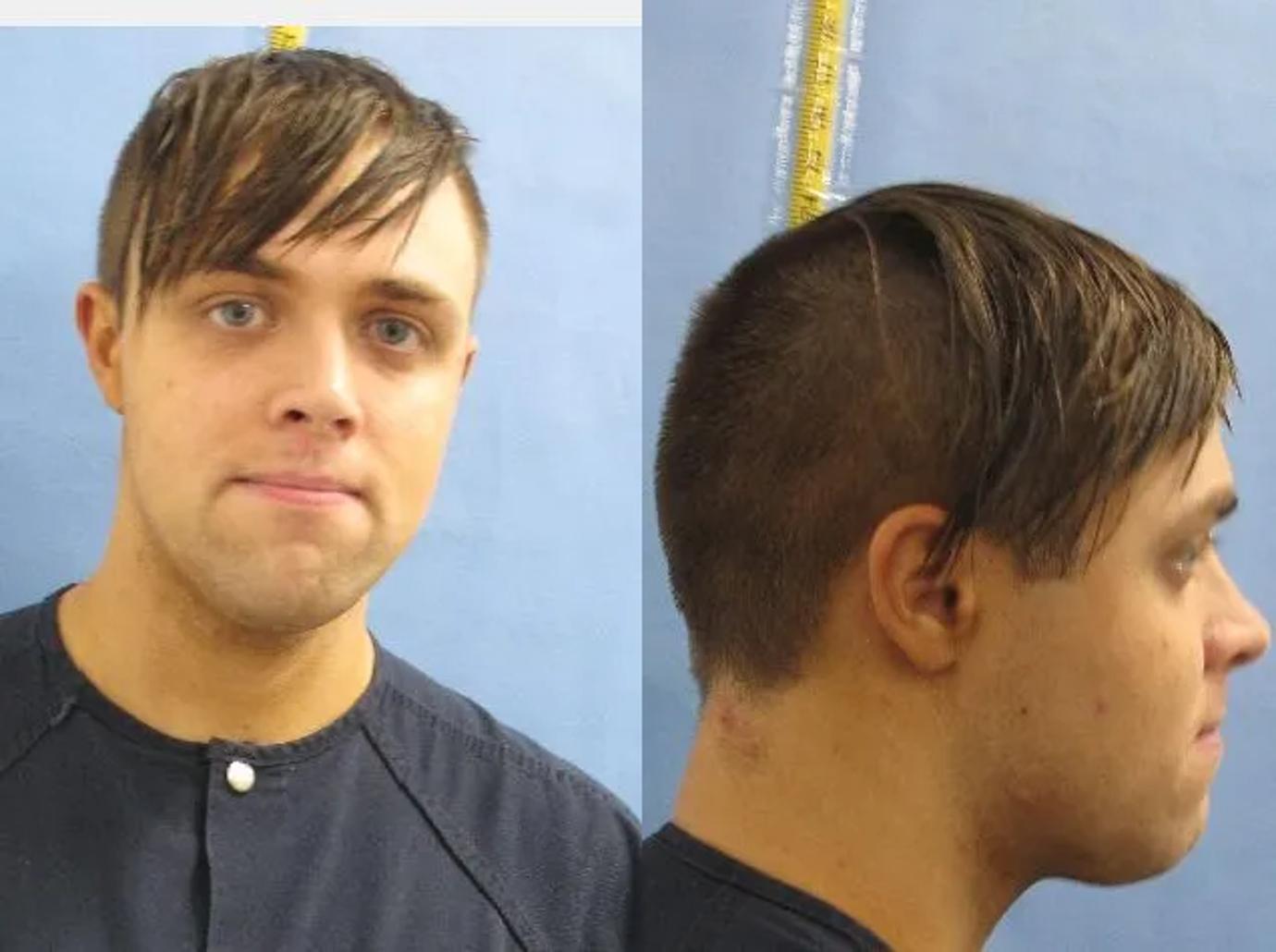 The convicted sex offender also faces a custody battle over his child with his victim. However, the mother of his child fought back, claiming due to his guilty plea, he "shall not be entitled to an allocation of parental responsibilities or parenting time without consent of child's mother."
William lived near the Duggar family's residence and was often pictured with the famous family on multiple occasions. He allegedly dated Jana prior to his arrest.
Article continues below advertisement
As RadarOnline.com previously reported, Jana was charged with a misdemeanor involving a child on September 10, 2021.
The county clerk in Elm Springs District Court in Arkansas had confirmed the account without detailing further information on the case. Although an insider close to the family revealed, the former TLC reality star had pleaded "not guilty" to the charge.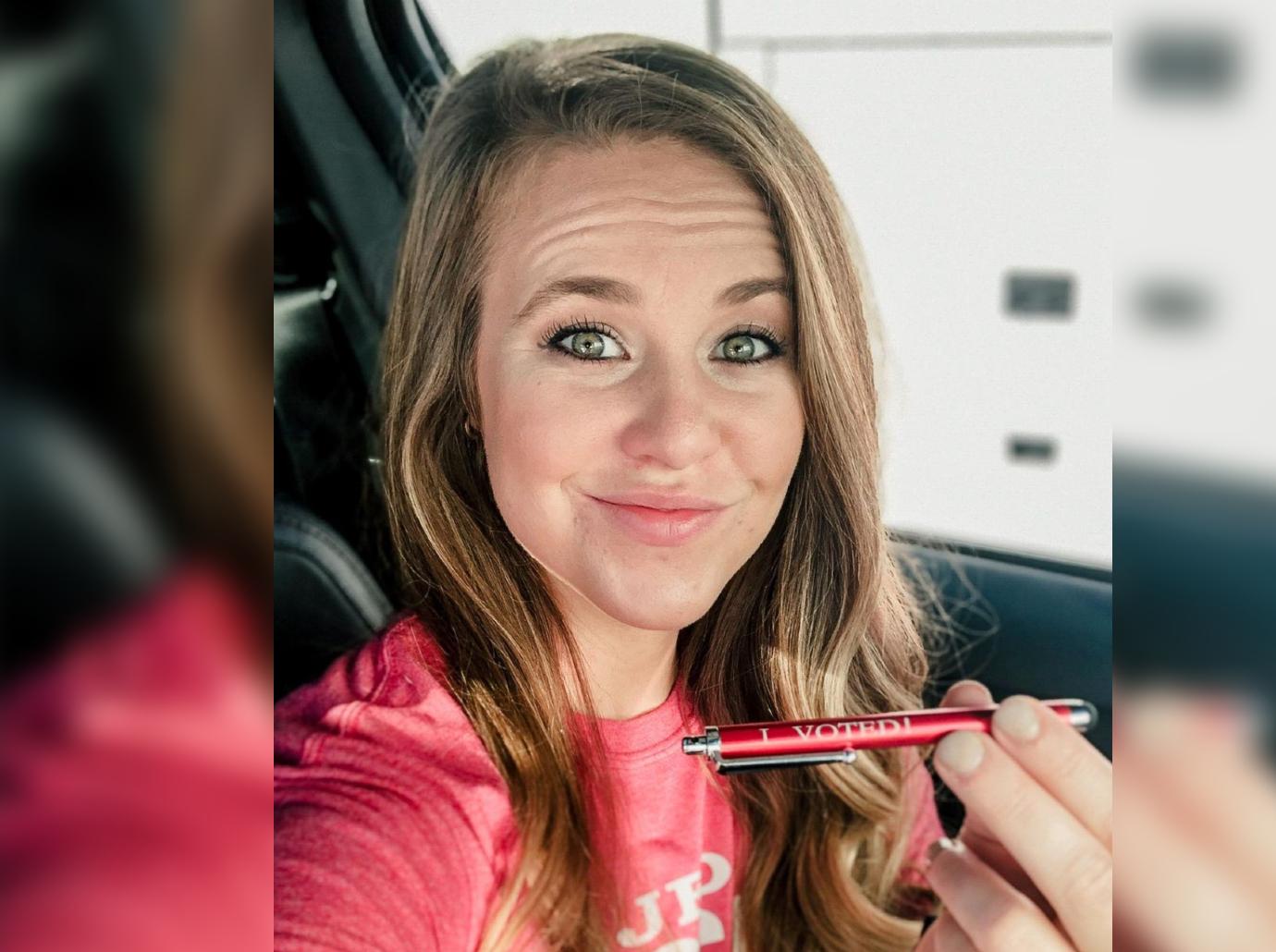 Article continues below advertisement
In the state of Arkansas, the charge can be classified as either a Class A or B misdemeanor. Therefore, if Jana was convicted, she could be sentenced to anywhere from 30 and 90 days behind bars or fined.
The oldest daughter of Jim Bob and Michelle is expected to return to court for a hearing sometime next month.
Jana has not commented on her recent legal trouble and has been radio silent on her Instagram since October 2021.
Jana's brother Josh Duggar had just been found guilty of receiving and possessing content depicting the sexual abuse of children.
After his guilty verdict, he was taken into custody and booked into Washington County Detention Center. Duggar will remain in the cell until his sentencing, which could take up to four months.
According to officials, the father of seven could serve up to 40 years in prison following his conviction.