Josh Duggar's Sister Jana Charged With Endangering Welfare Of A Minor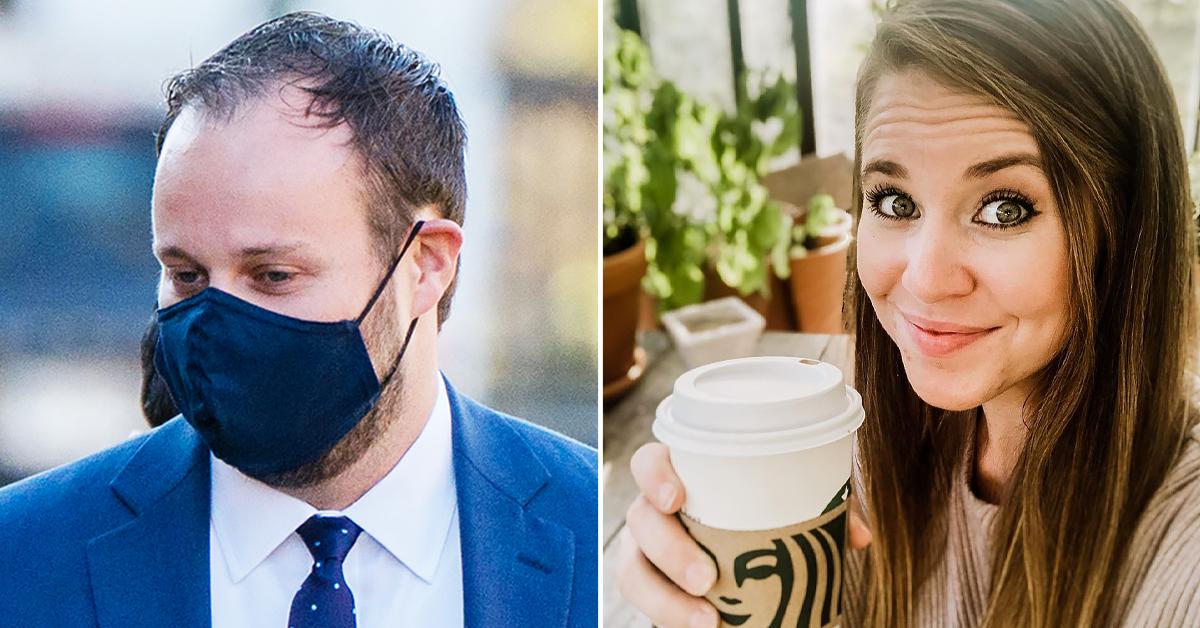 Josh Duggar's sister, Jana Duggar, was charged with endangering the welfare of a minor almost three months before her brother was found guilty of receiving and possessing child pornography.
Article continues below advertisement
According to reports, the county clerk in Elm Springs District Court in Arkansas has confirmed Jana was charged with the offense on September 10, 2021.
However, authorities did not disclose further information about the case. A family insider revealed that the former TLC reality star pleaded "not guilty" to the charge.
The source said that the minor in Jana's care allegedly wandered off the Duggar's property, but specifics about the incident have not been confirmed.
In the state of Arkansas, endangering the welfare of a minor can be categorized as either a class A or B misdemeanor. If found guilty, the person can be sentenced to anywhere from 30 and 90 days behind bars or fined.
The charge not only applies to whether a child was physically hurt, but it can also be brought upon the offender if it's determined that there was a risk of harm to the child.
Article continues below advertisement
Jana is expected to be back in court for a hearing sometime next month.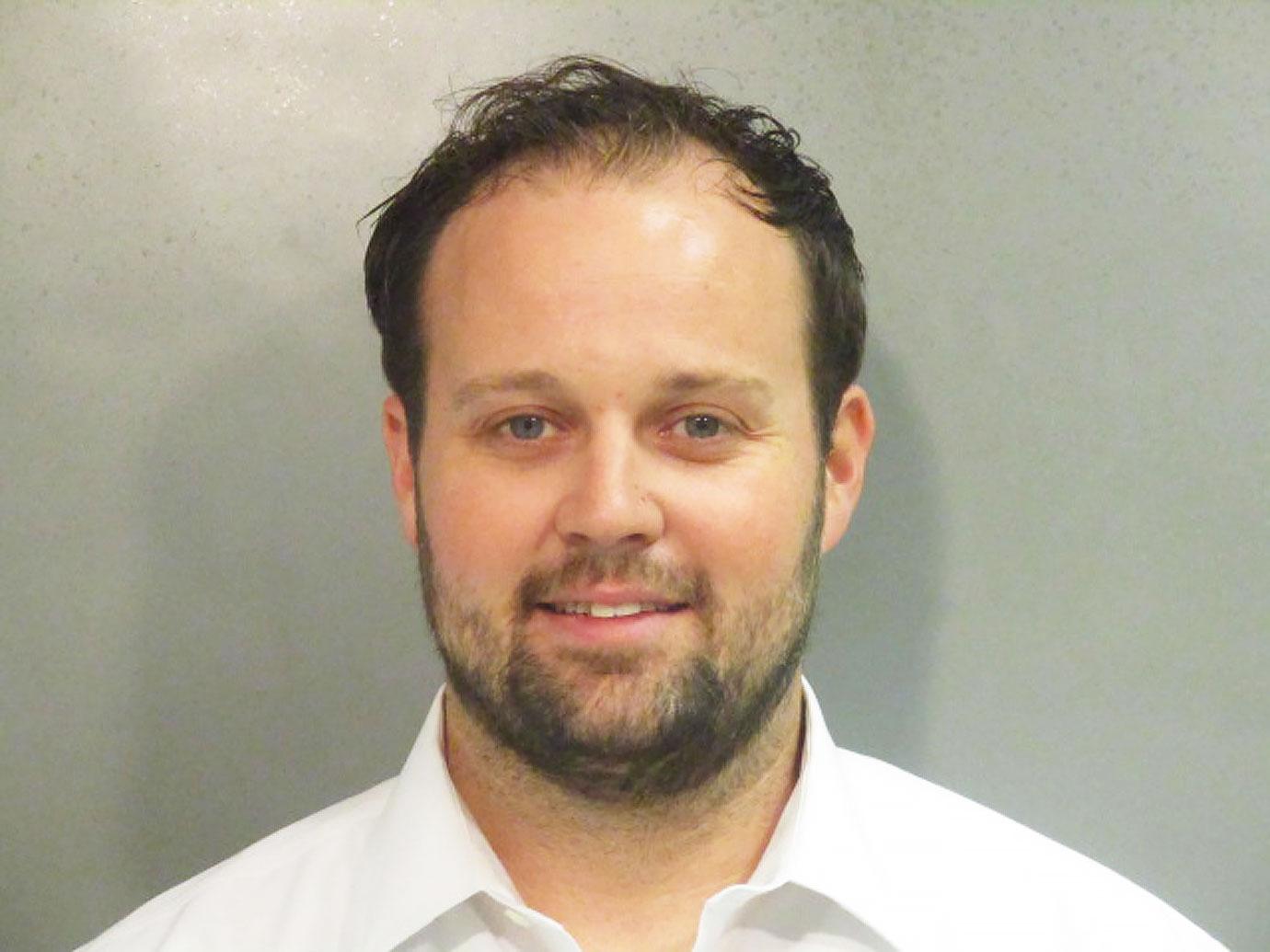 Article continues below advertisement
The news of Jana's legal trouble emerged just after her brother was taken into custody following the announcement of his guilty verdict.
The father of seven was convicted on one count of downloading and one count of possessing content depicting the sexual abuse of children. He was first arrested in 2019 by the FBI after agents raided his workplace, a now-closed used car dealership.
During the search, officials seized several of his electronic devices that contained what the prosecutors described as "the worst of the worst" they had ever seen.
The evidence was later presented to the jury, including 65 images of underage kids as young as three months old being "sexually assaulted, violated, and exploited."
Article continues below advertisement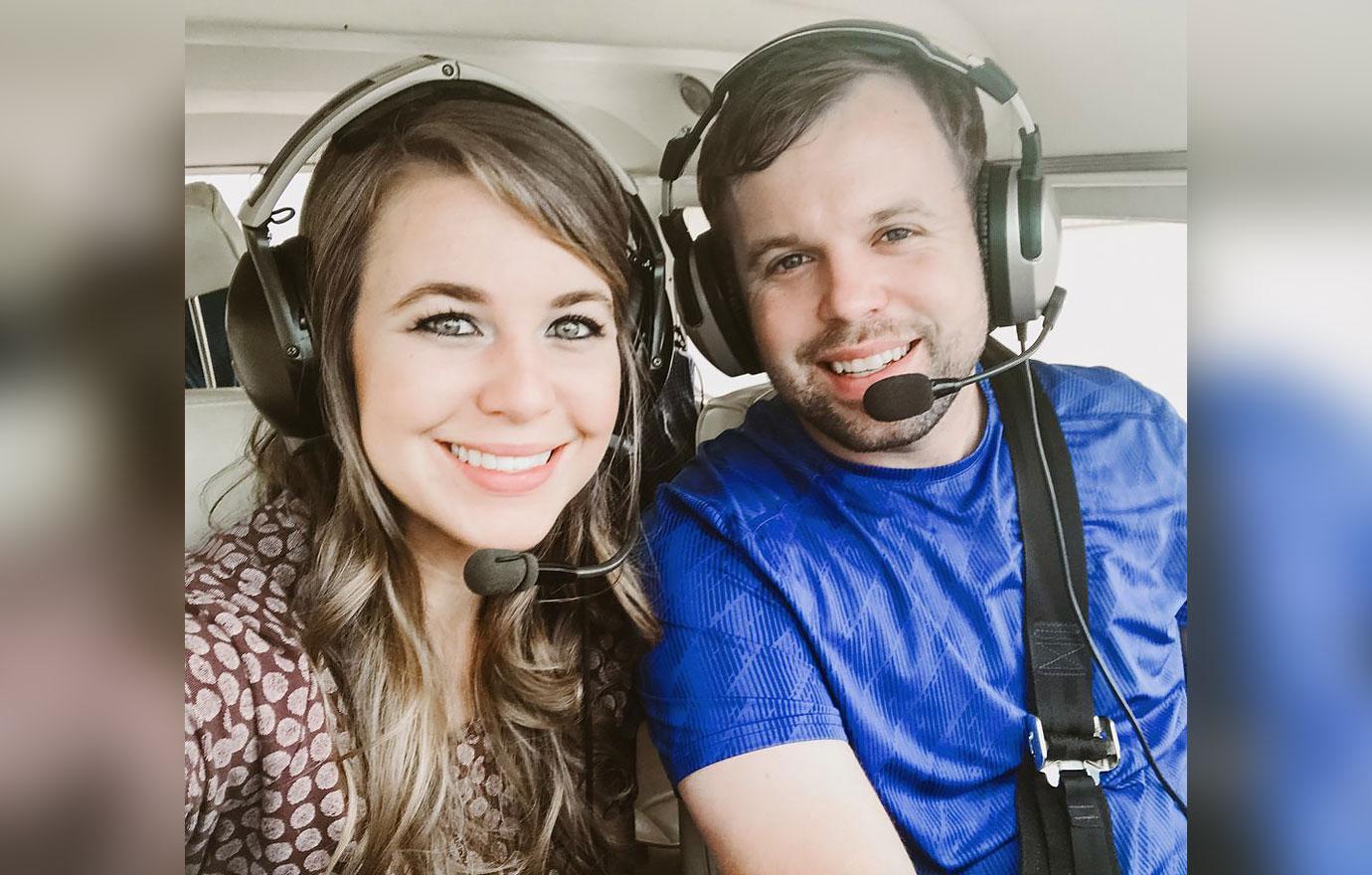 Duggar was later booked into Washington County Detention Center, where he will remain until his sentencing, which could take up to four months.
The TV personality could serve up to 40 years in prison.
Josh's other sister, Jill, and her husband, Derick Dillard, both of whom attended his trial, issued a statement regarding the jury's ruling.
The pair admitted, "Josh's actions have rippled far beyond the epicenter of the offense itself. Children have scars, but his family is also suffering the fallout of his actions."
They also added the "trial has felt more like a funeral than anything else" and offered their support to Josh's family "during this dark time."