Exclusive Details
Dr. Dre Reaches Deal To Settle Billion Dollar Divorce With Nicole Young, Avoids Nasty Trial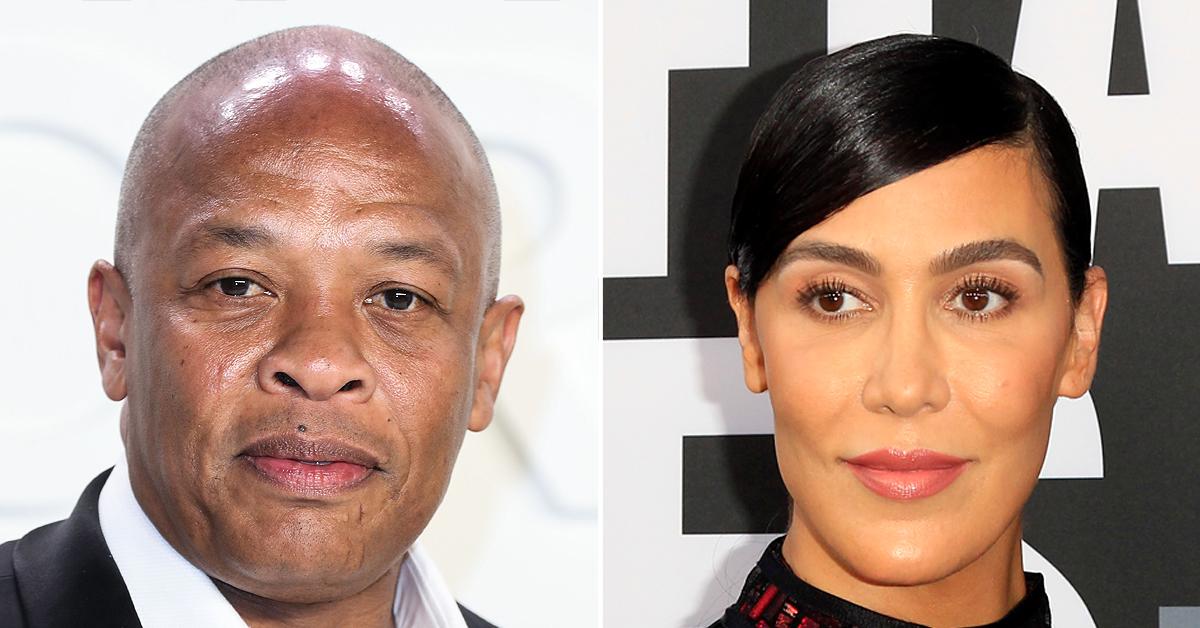 Dr. Dre has hashed out a tentative agreement with his ex-wife Nicole Young that will bring an end to their never-ending court battle.
According to sources close to the couple, the music mogul and his former partner have reached an agreement in principle but have yet to sign any paperwork.
Article continues below advertisement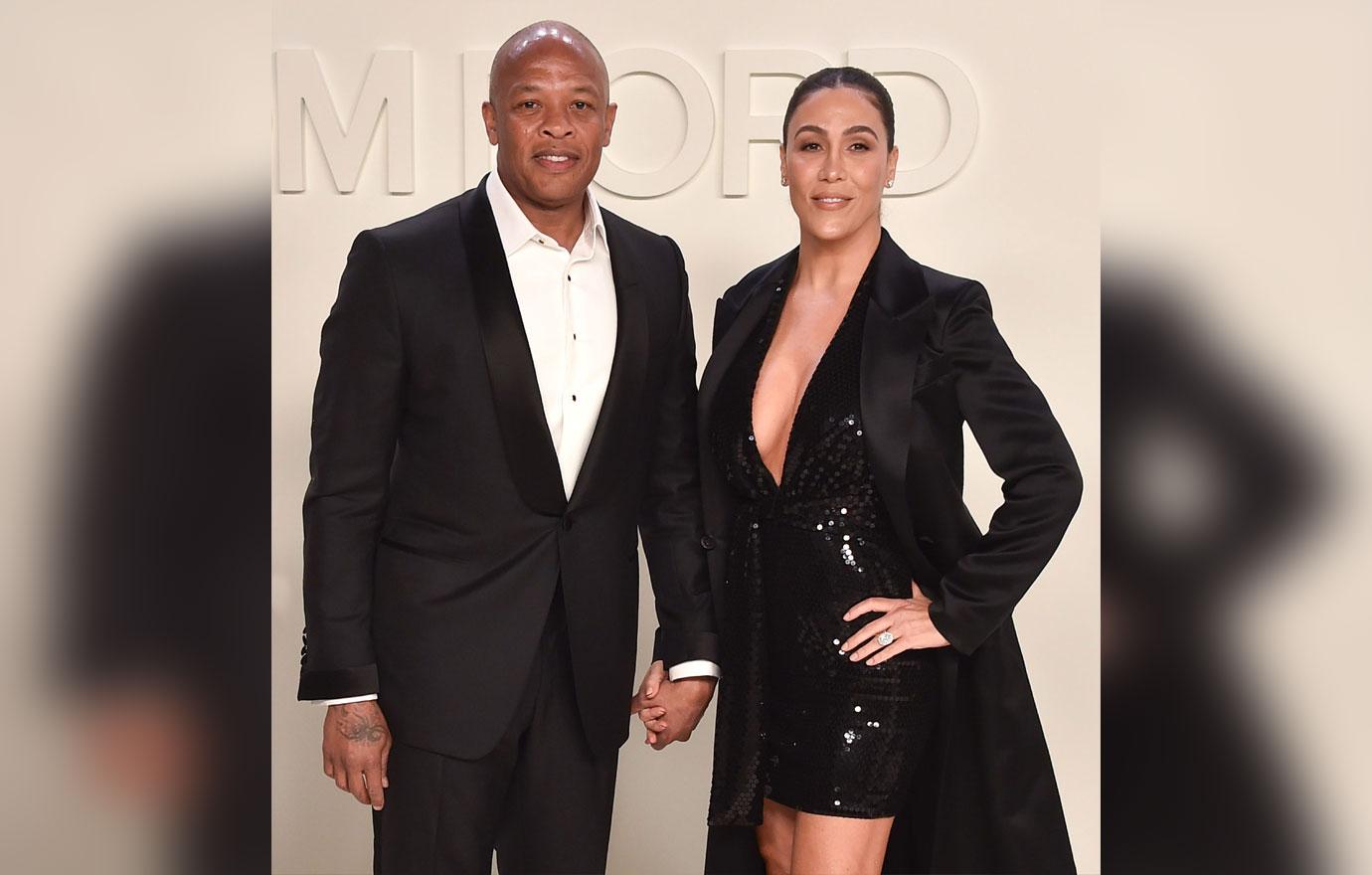 Article continues below advertisement
The settlement — which came out of the blue — is interesting given the two were going back and forth in court earlier this week. They have been preparing for their upcoming trial over their prenuptial agreement.
Nicole filed for divorce last year after 21 years of marriage. She admitted to signing a prenup but claimed Dre tore it up a couple of years into the marriage. The mogul denied the claim and demanded the prenup be enforced in court. If the court determined the agreement was invalid, Nicole could have gone after half of Dre's estate worth an estimated $1 billion.
Article continues below advertisement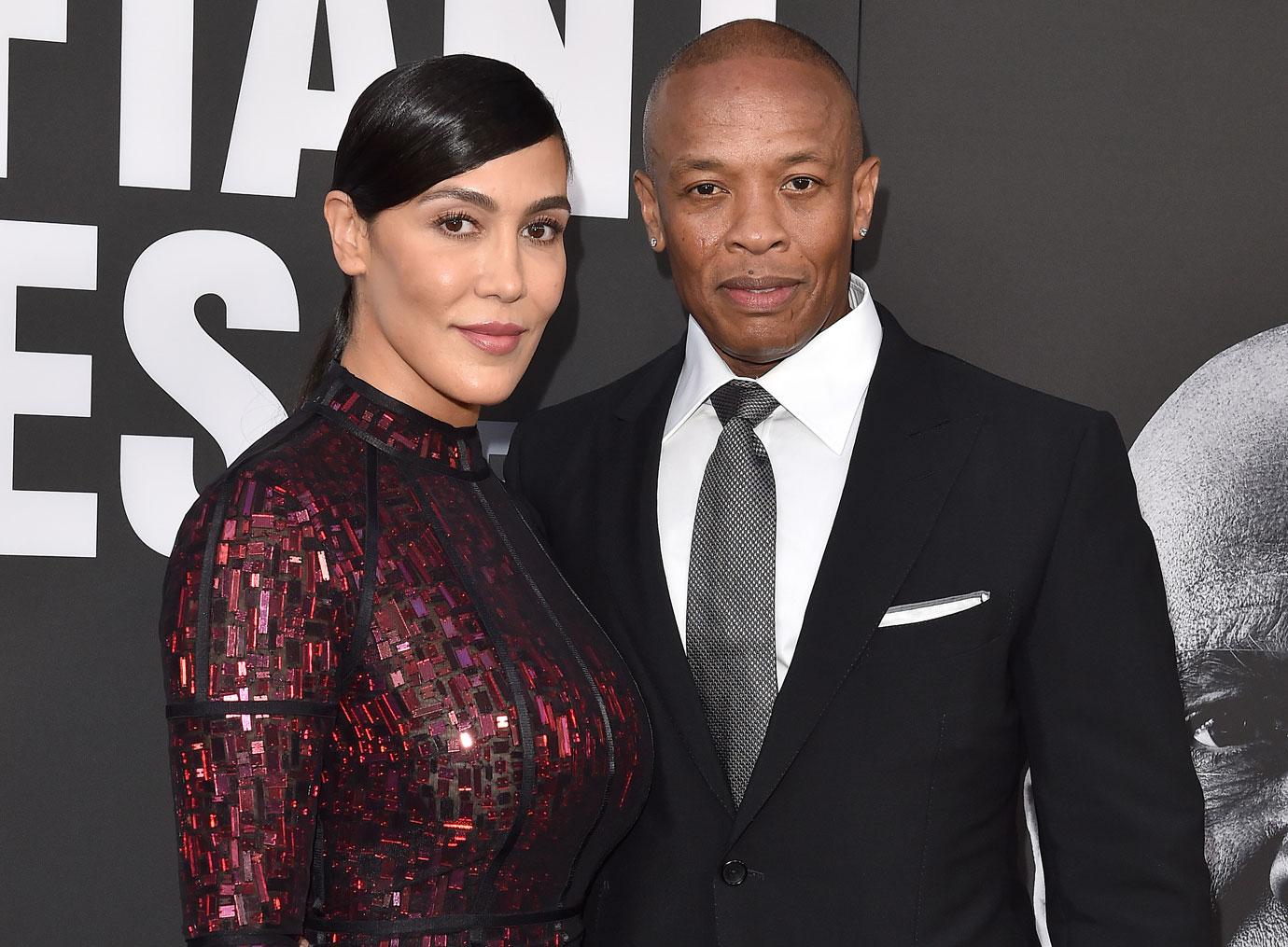 Financial records filed in the case show Dre's average monthly income is $228k. He makes around $84k in dividends/interest and another $120k from "other" sources. He listed $182,744,809 in cash and checking/savings accounts, $6,262,311 in stocks/bonds, and another $269 million in other real and personal property.
Article continues below advertisement
Nicole claimed she only has $1 million in the bank. In the past couple of weeks, she had been demanding Dre be ordered to cough up millions to help her pay her lawyers. Nicole argued he had an unfair advantage in court due to his enormous wealth.
Dre had been fighting Nicole's request for $4 million. He pleaded with the court to schedule mediation claiming he was ready to settle it and move on.
Article continues below advertisement
Dre's lawyer wrote, "Before millions more in fees are spent, the parties should make a concerted and good faith effort to settle the case. The parties should be spending their resources on settlement, and not spending millions more on litigation."
Dre has not had contact with Nicole since August 2020, except in early January 2020 when she came to visit him in the ICU at Cedars Sinai Hospital after he suffered suffering a brain aneurysm.