Exclusive
Rapper Birdman Sued For Refusing To Pay $114k In Back Rent For Bel-Air Mansion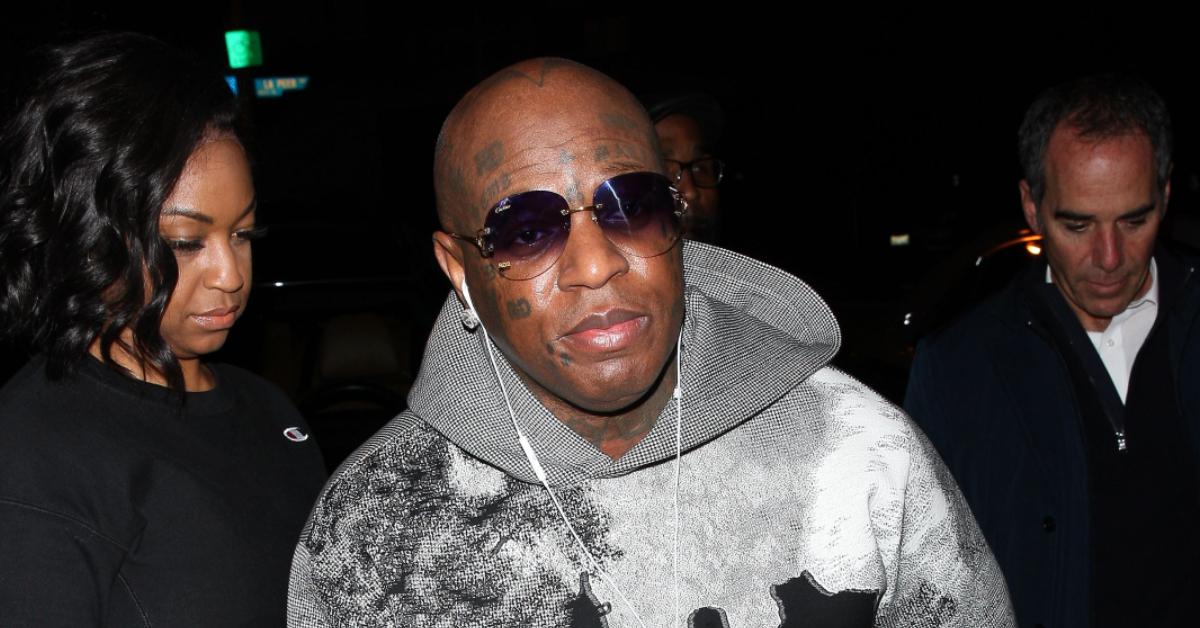 Rapper Birdman is accused of failing to pay his rent for 5 months and his landlord wants him gone immediately.
According to court documents obtained by Radar, Cycad Management is suing Bryan Williams aka Birdman. The suit accuses the music mogul of breach of contract.
Article continues below advertisement
The home in question is a 7-bedroom, 9-bathroom, 7,509 sq. ft. mansion on Bel Air Road. The property listing reads, "Floor to ceiling windows allow plenty of light into a very spacious living area. This home has hosted many A-listers and celebrities who have all had raving reviews."
Article continues below advertisement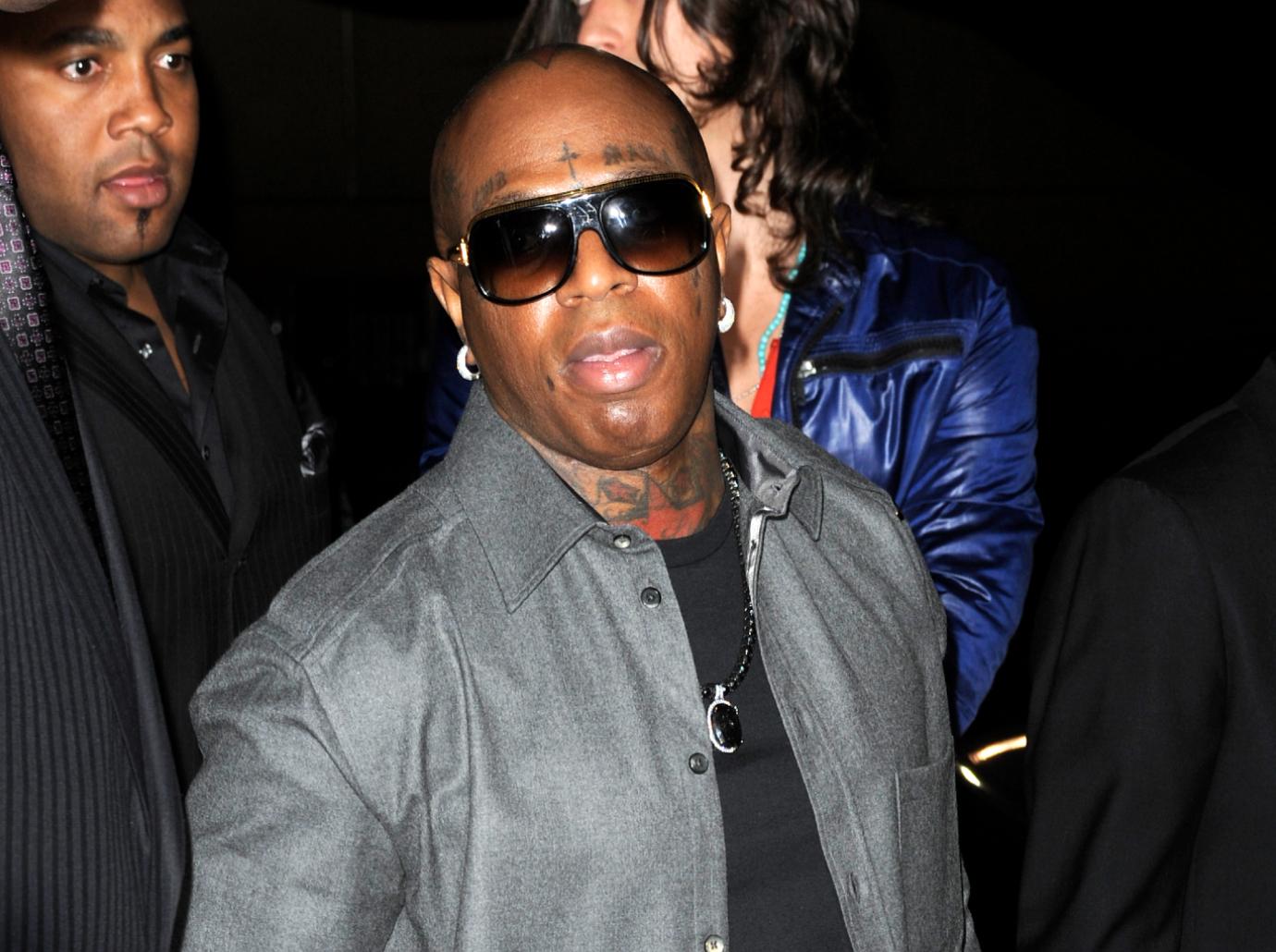 Article continues below advertisement
"At present, Defendants are very delinquent — nearly 5 months delinquent in rent — and also owe Plaintiff other monies for cleaning services rendered at the Rental Property at Defendant's request," the suit reads.
The suit says the company demanded full payment, but Birdman has blown off their letters. Cycad claims Birdman owes them a total of $141k in unpaid rent through December 31, 2021. He also owes $6,624 for the unpaid cleaning bill. The total the company is seeking is $147,624.
Article continues below advertisement
However, they claim the reasonable daily rental value is $1,100 a day and want Birdman out ASAP. "Beginning January 1, 2022, Plaintiff will continue to suffer daily damages each day that Defendant remains in possession of the Rental Property." The company is demanding Birdman not stay past December 31 and cough up the $147k immediately plus interest.
Article continues below advertisement
Birdman has yet to respond to the lawsuit.
Back in 2020, Birdman lost his Miami mansion as part of a foreclosure lawsuit. The pad was sold off for $10.85 million after the mogul was accused of failing to make the required mortgage payments.
Article continues below advertisement
The mansion was renovated and hit the market earlier this year for $33 million.