Lil Wayne Shuts Down Ex-Lawyer's $20 Million Lawsuit Over Cash Money Settlement
Lil Wayne convinced a judge to throw out the mega lawsuit filed against him by his longtime associate.
According to court documents obtained by Radar, a federal court judge has granted a motion to dismiss brought by the Young Money founder.
Article continues below advertisement
As we previously reported, Wayne was sued by his former attorney Ronald Sweeney for $20 million. The judge found the case was brought in the wrong court.
The suit was filed in California, but the judge said it should have been initiated in Florida, where Wayne lives and works. As a result, all claims against Wayne have been thrown out. In his lawsuit, Sweeney claimed he worked not only as legal counsel but was Wayne's manager.
Brian Laundrie Manhunt: Police Call In K9 Unit To Search Carlton Reserve As Fugitive's Father Assists
Article continues below advertisement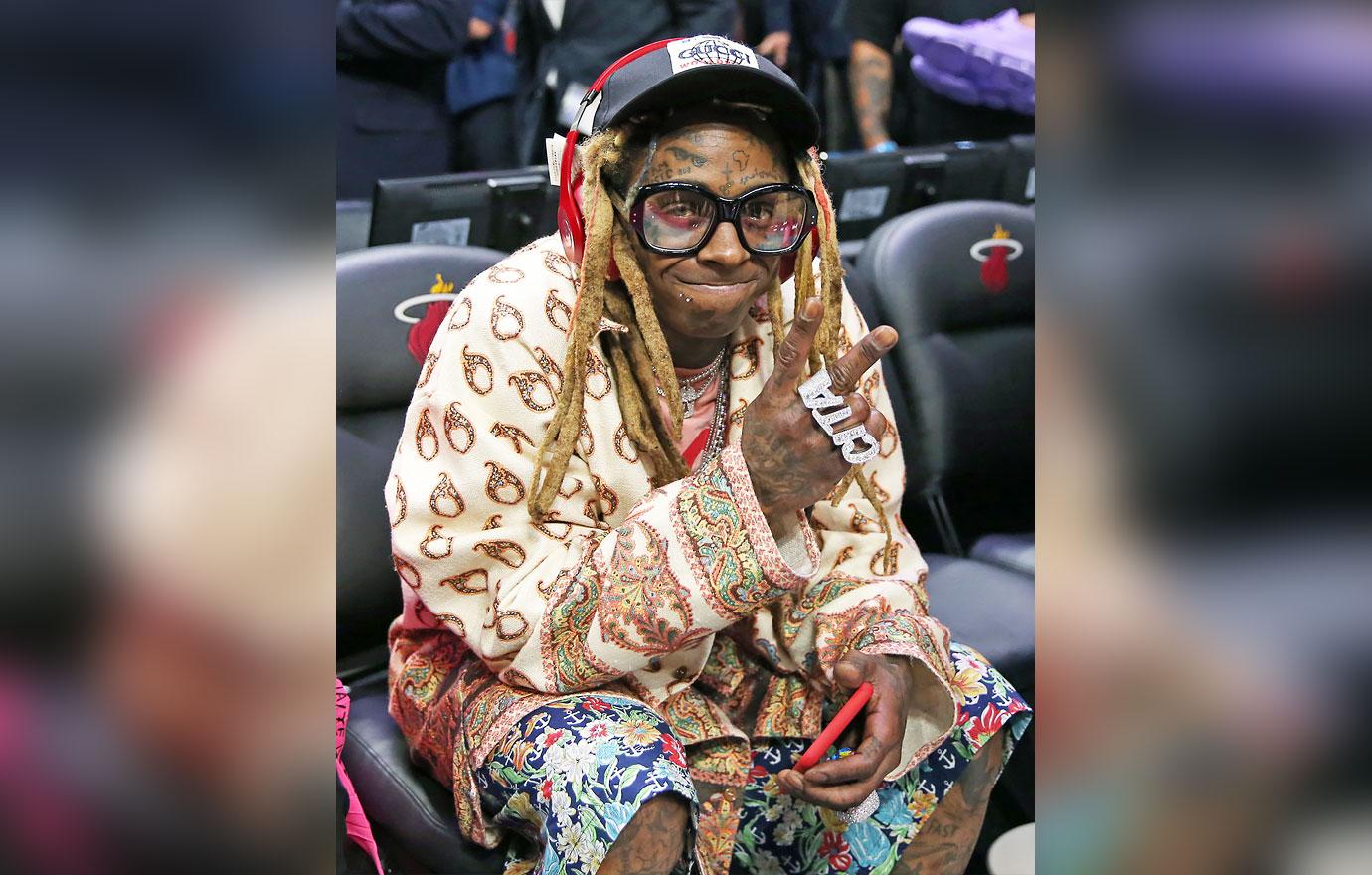 He accused Wayne of screwing him out of millions in commission from work he secured for the rapper. The two started working together in 2005.
Article continues below advertisement
Sweeney claims he took over manager duties after Wayne fired Cortez Bryant after a fight over Drake royalties. During his time with Weezy, Sweeney says he negotiated big-time deals and helped hash out Wayne's eight-figure settlement with Birdman and Cash Money.
Article continues below advertisement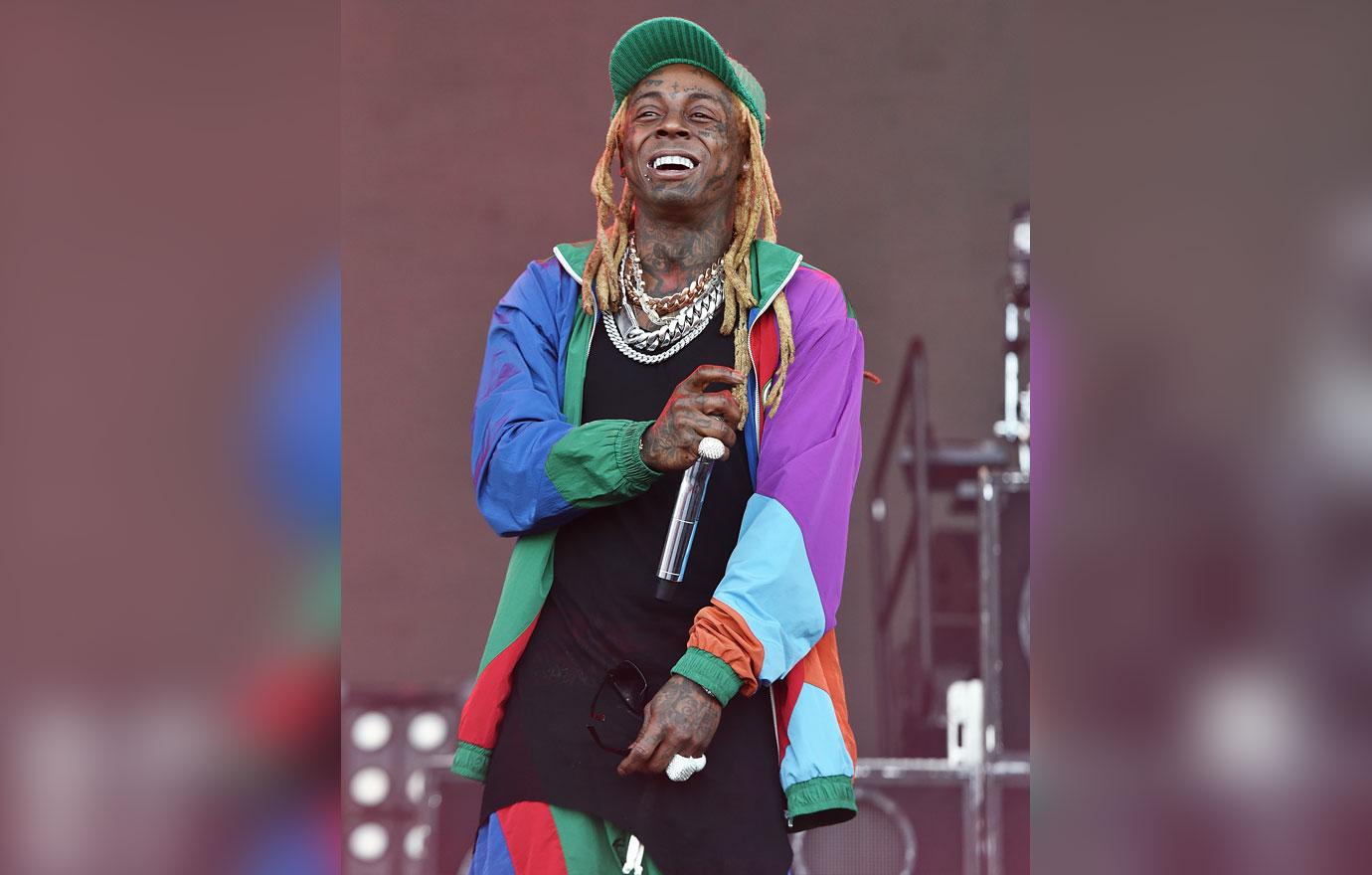 The rapper countersued Sweeney claiming the man was never his manager and only worked as his attorney. He said his former associate was paid well and collected over $20 million in fees during their partnership. Wayne even pointed out Sweeney had nothing to do with securing his settlement with Cash Money and he hired other lawyers to handle that matter.
Article continues below advertisement
He denied owing any money to Sweeney and demanded the entire case be thrown out of court. Wayne can now continue his legal action against Sweeney.
The Lollipop rapper accuses his former lawyer of overcharging him for years and wants the court to award him millions. Sweeney denies the claims. A judge has yet to rule.