Lil Wayne's Scores $30,000 Victory In Court Battle With Private Chef
Lil Wayne's former employee couldn't track down the rapper to serve him with legal papers and as a result, his lawsuit was tossed.
According to court documents obtained by RadarOnline.com, a Florida judge dismissed the case brought by a private chef named D'Antoine Hills.
Article continues below advertisement
Back in February 2019, Hills sued Wayne and Young Money Entertainment.
He said he entered into a contract with the rapper in 2014 to cook meals. The suit said, "During his employment, Plaintiff would regularly invoice Defendants."
Article continues below advertisement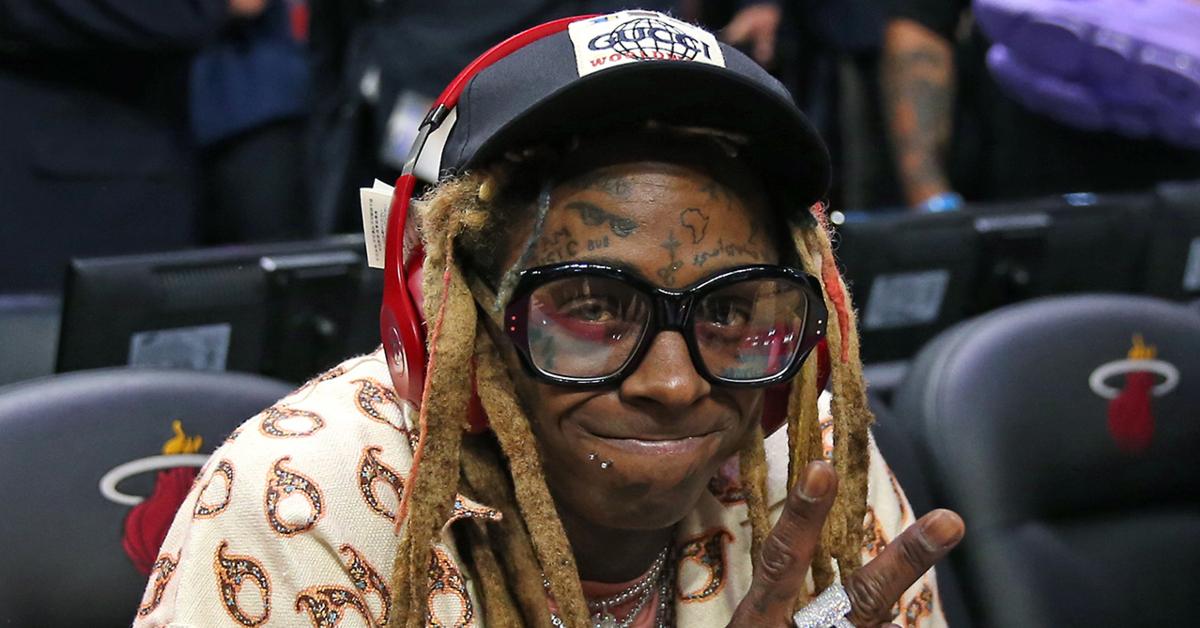 Hills said Wayne was "inconsistent and sporadic" with his payments. Over the period of his employment, the chef submitted invoices totaling $416,544.46 for his services.
Article continues below advertisement
The chef says he was only paid $381,954.47 for his services. The lawsuit said he was still owed $34,589.61 for all completed work done between 2014 and March 2017.
Per court documents, Hills was unable to serve Wayne with the lawsuit by the court's deadline. The court got tired of waiting for Weezy's ex-chef to move his case along and dismissed the entire thing.
Article continues below advertisement
The unpaid bill seems to be around the time Wayne was dealing with a ton of legal issues.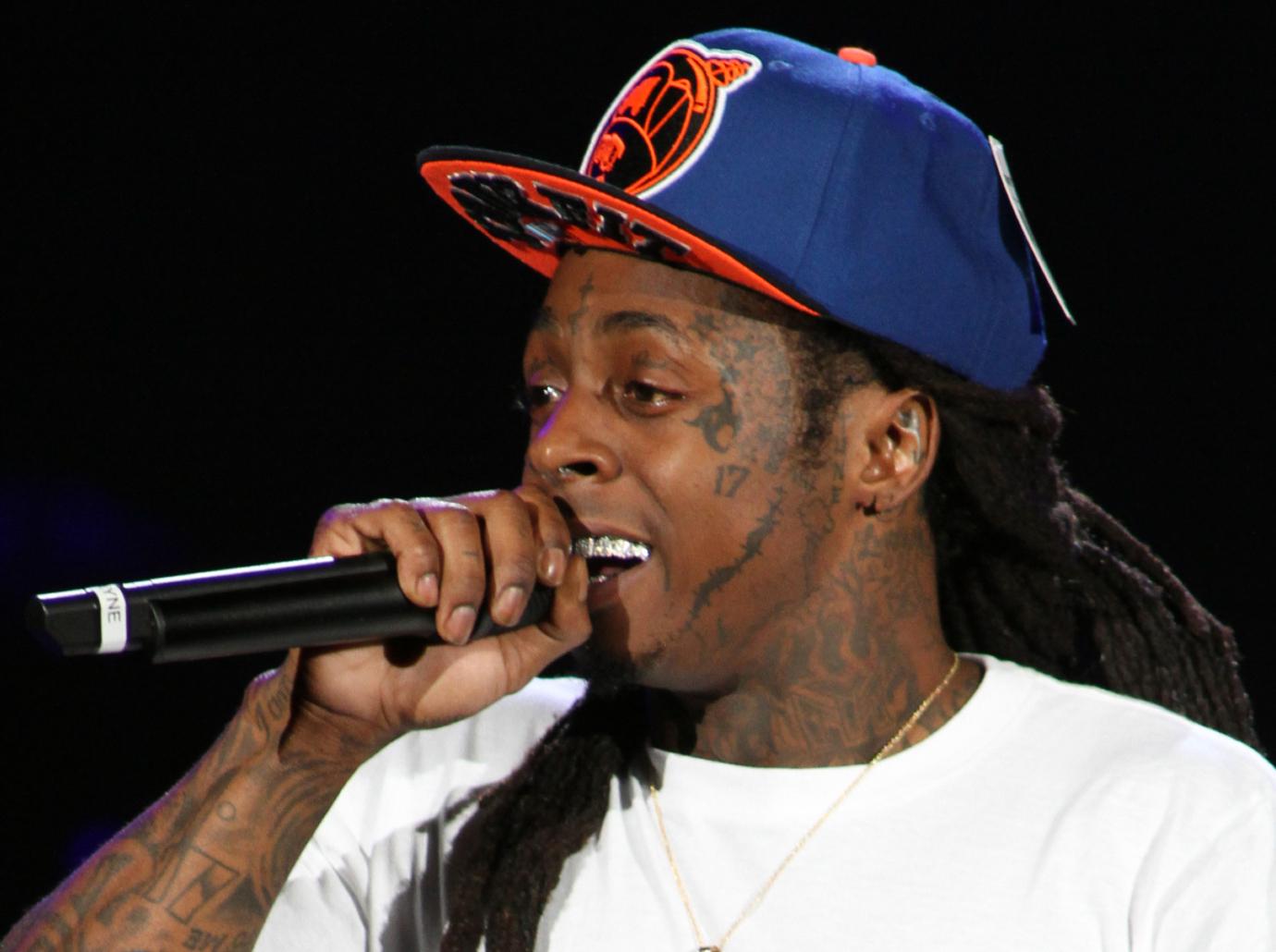 Article continues below advertisement
The Lollipop rapper settled a lengthy battle with Cash Money Records. The case was filed in 2015 and both parties played dirty. Wayne was feuding with Birdman publicly over millions he believed the label owed him.
In 2019, Wayne reached a settlement with the IRS over $14.1 million owed. The music mogul was hit with a lien in 2017 accusing him of owing $7,341,399.07 for 2011 and $6,853,545.77 for 2012.
Article continues below advertisement
In the past, Wayne said Jay-Z helped him pay his taxes. He said, "There's people like Jay-Z. He helped me when I was really, really, really down. Really, really, really down . . . Jay don't want me to tell nobody. That man helped me with my taxes. He's a real friend, y'all."
It seems Wayne's money problems appear to have ended with the 38-year-old rapper recently dropping $15.4 million on a 7-bedroom, 7-bathroom. 12,135 sq. ft. Hidden Hills mansion near Kylie Jenner's pad.