Lil Wayne Refusing To Pay His Ex-Lawyer $20 Million In Alleged Unpaid Commissions
Lil Wayne is refusing to pay his former lawyer a dime as part of their $20 million legal battle and accusing the man's greed of being the reason for the case.
According to court documents obtained by Radar, Wayne is demanding the case brought by Ronald Sweeney be dismissed immediately.
Article continues below advertisement
In his lawsuit, Sweeney says he's worked with Wayne since 2005. He claims to have helped the Young Money founder negotiate important deals and fight off numerous lawsuits. Per their agreement, Sweeney claims he's owed commission on the deals.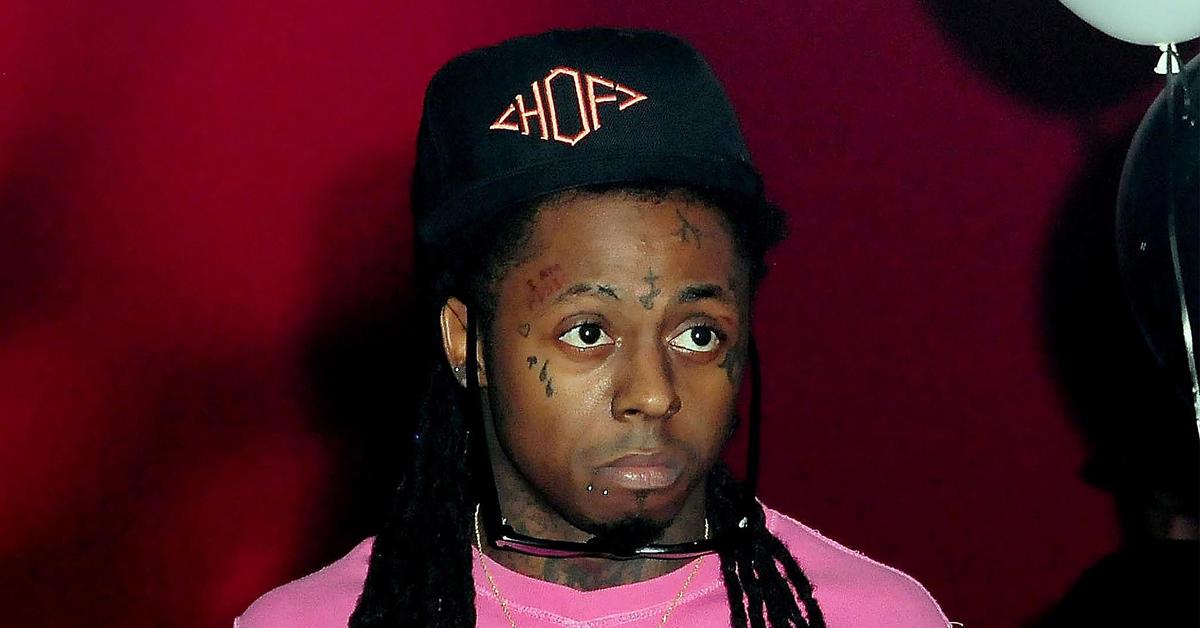 Article continues below advertisement
In newly filed documents, Wayne scoffs at the suggestion he owes Sweeney money. He claims the man was his lawyer NOT his manager, despite his claims in the case.
Wayne says he already paid out over $20 million to Sweeney for his services. Carter says he fired the lawyer after finding out "Sweeney negligently handled legal matters entrusted to him, charged him an unconscionable fee (one that was double the contingency legal fee customarily charged by lawyers in the entertainment industry), and was paid legal fees without Carter's consent."
Article continues below advertisement
The musician also says he found out Sweeney had his law license suspended "more than once during the course of their attorney-client relationship."
As a result, Carter is asking the court to toss the case.
Article continues below advertisement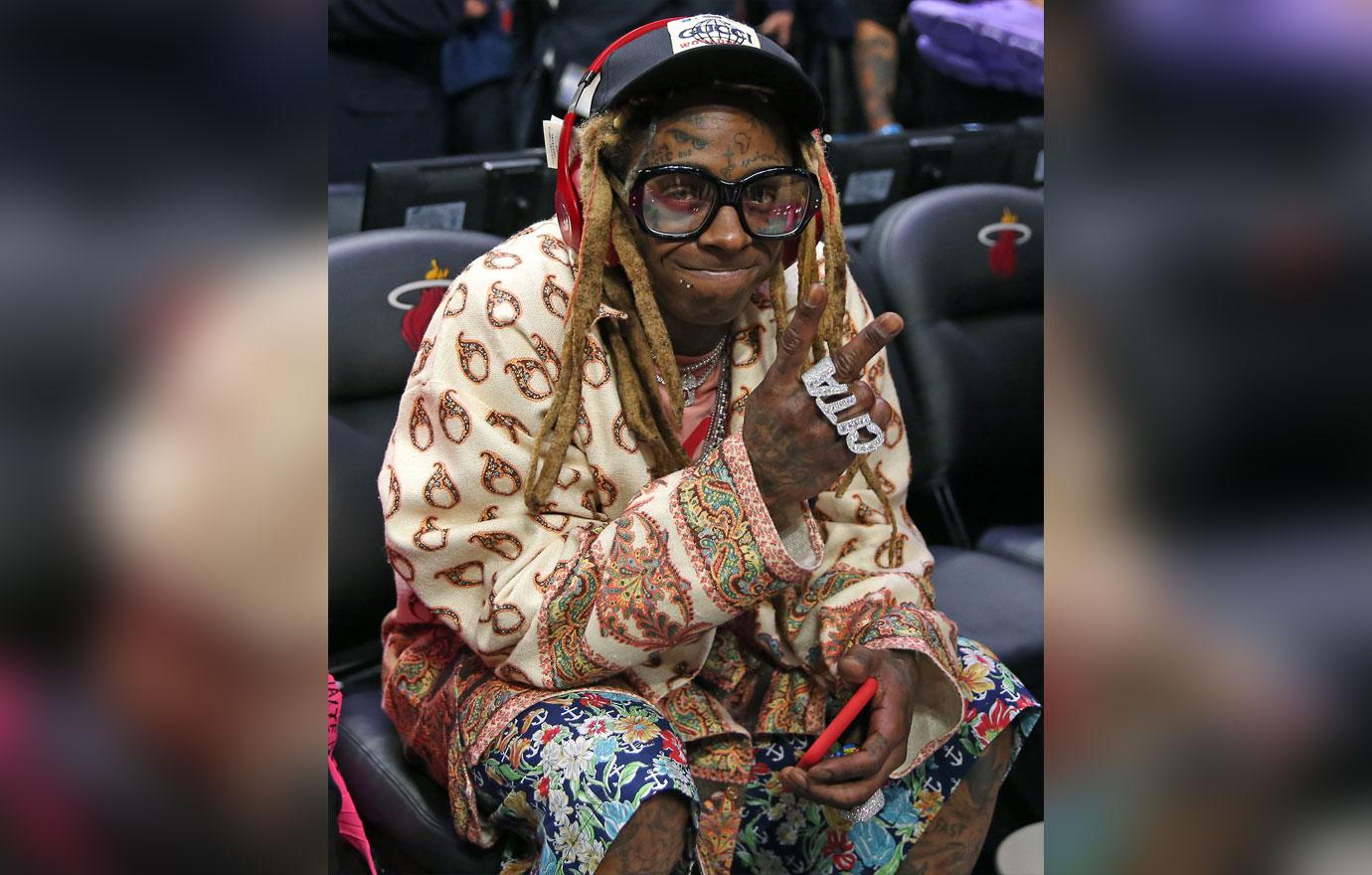 Back in December, Sweeney and his company Avant Garde Management filed their suit against Wayne.
Article continues below advertisement
He claimed to have "worked tirelessly as Lil Wayne's manager and close confidante for nearly 14 years, managing his manages, all of his entities, his 'friends', his enemies, and his lawyers".
Sweeney says he also successfully managed over 30 lawsuits filed against the rapper.
Article continues below advertisement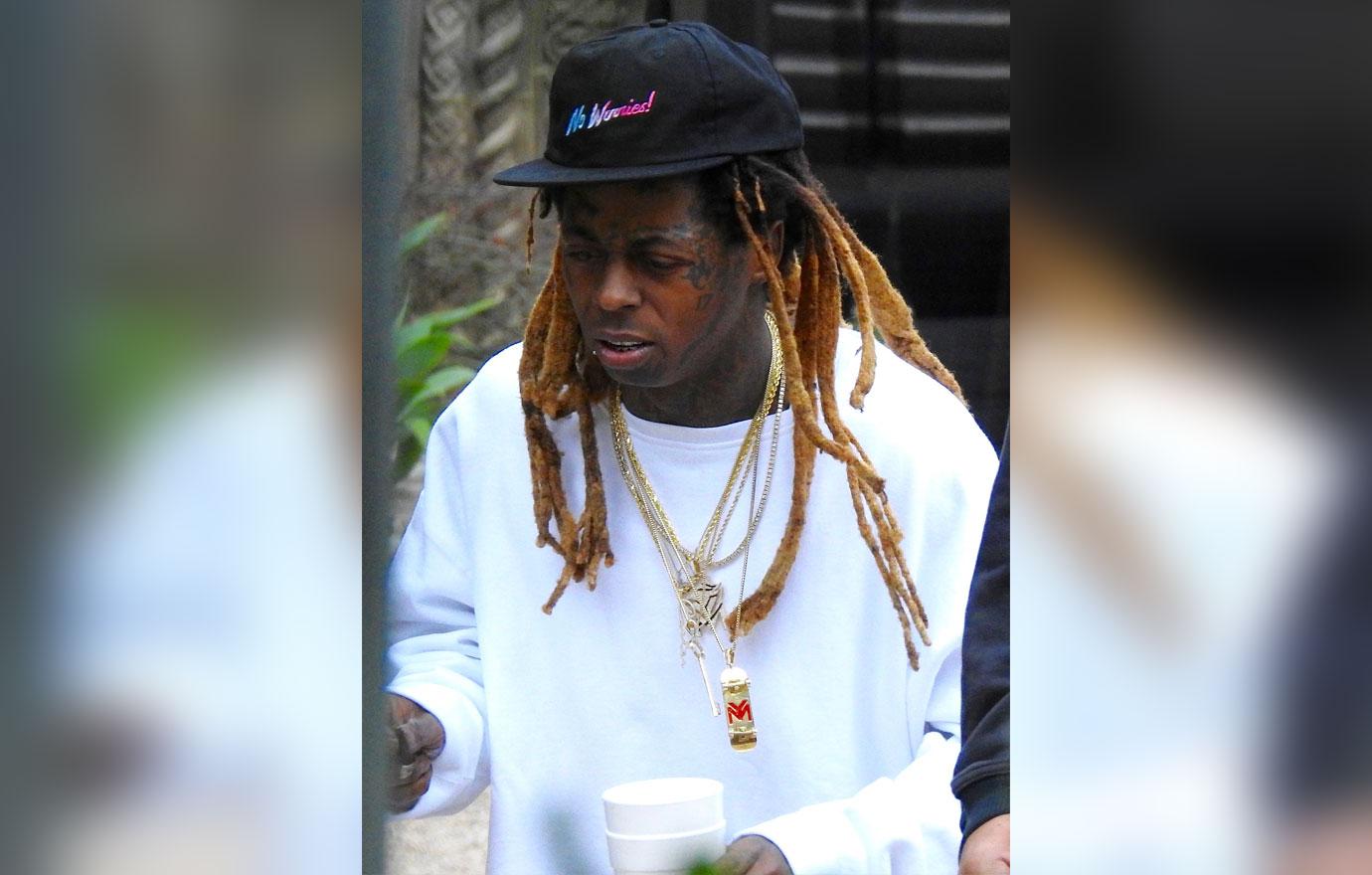 In the suit, Sweeney and Avant Garde say the rapper relied on them for basically everything related to his personal and professional life.
Article continues below advertisement
They say Wayne "failed and refused to pay Plaintiffs his promised 10% of the recovery from lawsuits, 10% of the sale of master recordings owned by Lil Wayne's record label, and then 17% in general commissions that he owes to Plaintiffs in connection with Plaintiff's day to day management activities".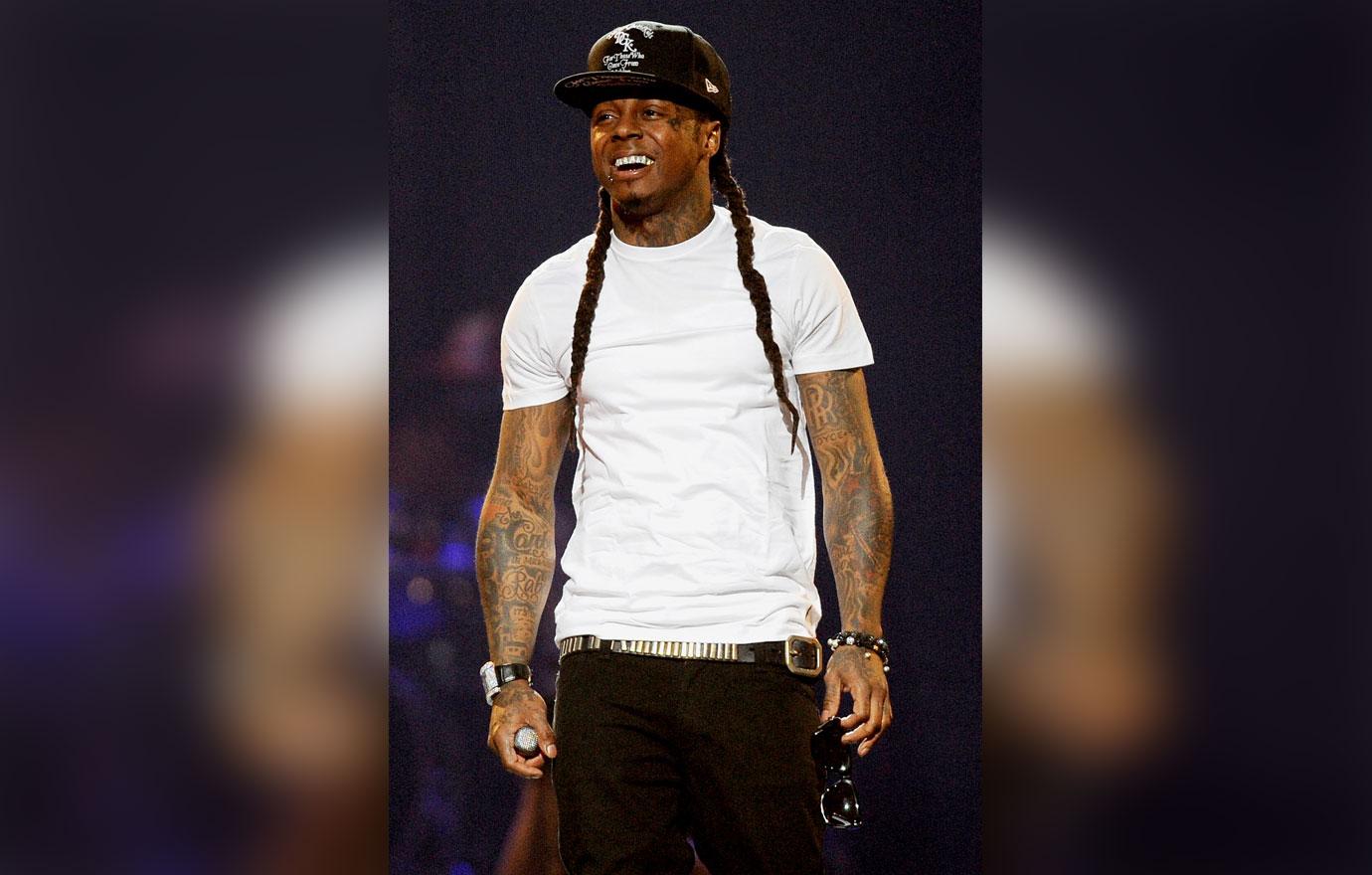 Article continues below advertisement
Sweeney says he was hired by Wayne in 2005. He helped him rework his contract with Cash Money and scored him a more favorable deal. He believes the work he did for Wayne helped him earn close to $100 million and wants his cut.
The judge has yet to rule.