Tori Spelling's Husband Dean McDermott Caught Chatting With Mystery Blonde At Soccer Game As Actress Gears Up For Divorce
Tori Spelling's husband Dean McDermott isn't afraid to be seen flirting with soccer moms without his wife or wedding ring in sight.
The Sun obtained photos of the 51-year-old Canadian actor arriving at a kid's soccer game in Los Angeles.
Article continues below advertisement
The father of six rocked a gray sweater with a pair of camouflage sweatpants. He finished off the look with a pair of high-top converse sneakers.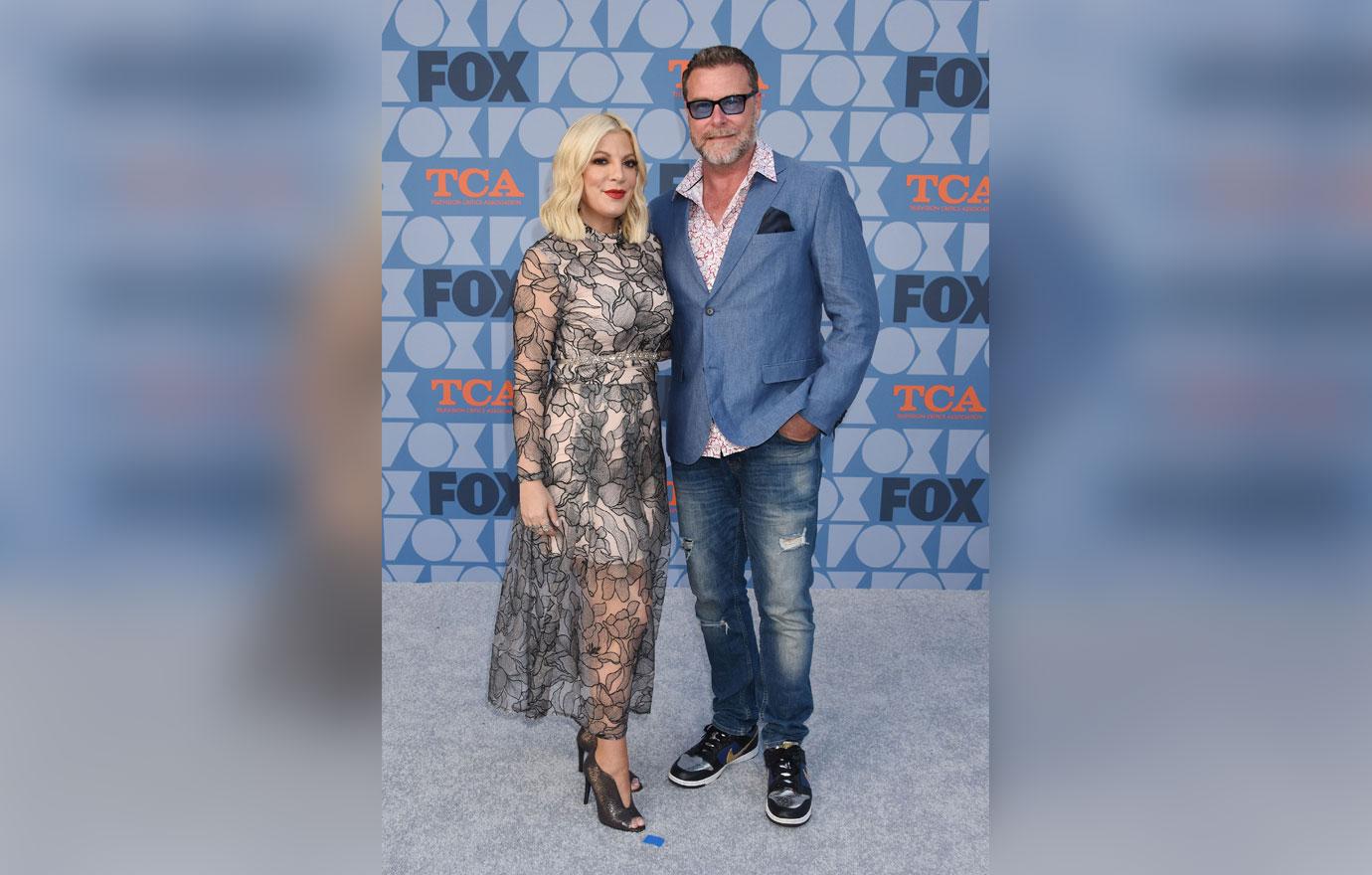 Article continues below advertisement
Dean was photographed laughing it up with a blonde woman who resembled 90s Heather Locklear. The two were also joined by another attractive mom who had on a tight black workout ensemble. The women are believed to be the mothers of other children playing.
The three of them walked to the field and watched the game together. Dean appeared to be in good spirits at the event despite his marriage to Tori reportedly falling apart back at home.
Article continues below advertisement
As RadarOnline.com previously reported, Tori recently returned home after shooting a new project overseas for a month. Sources say the actress had no choice but to take the lucrative gig given her desire to break free.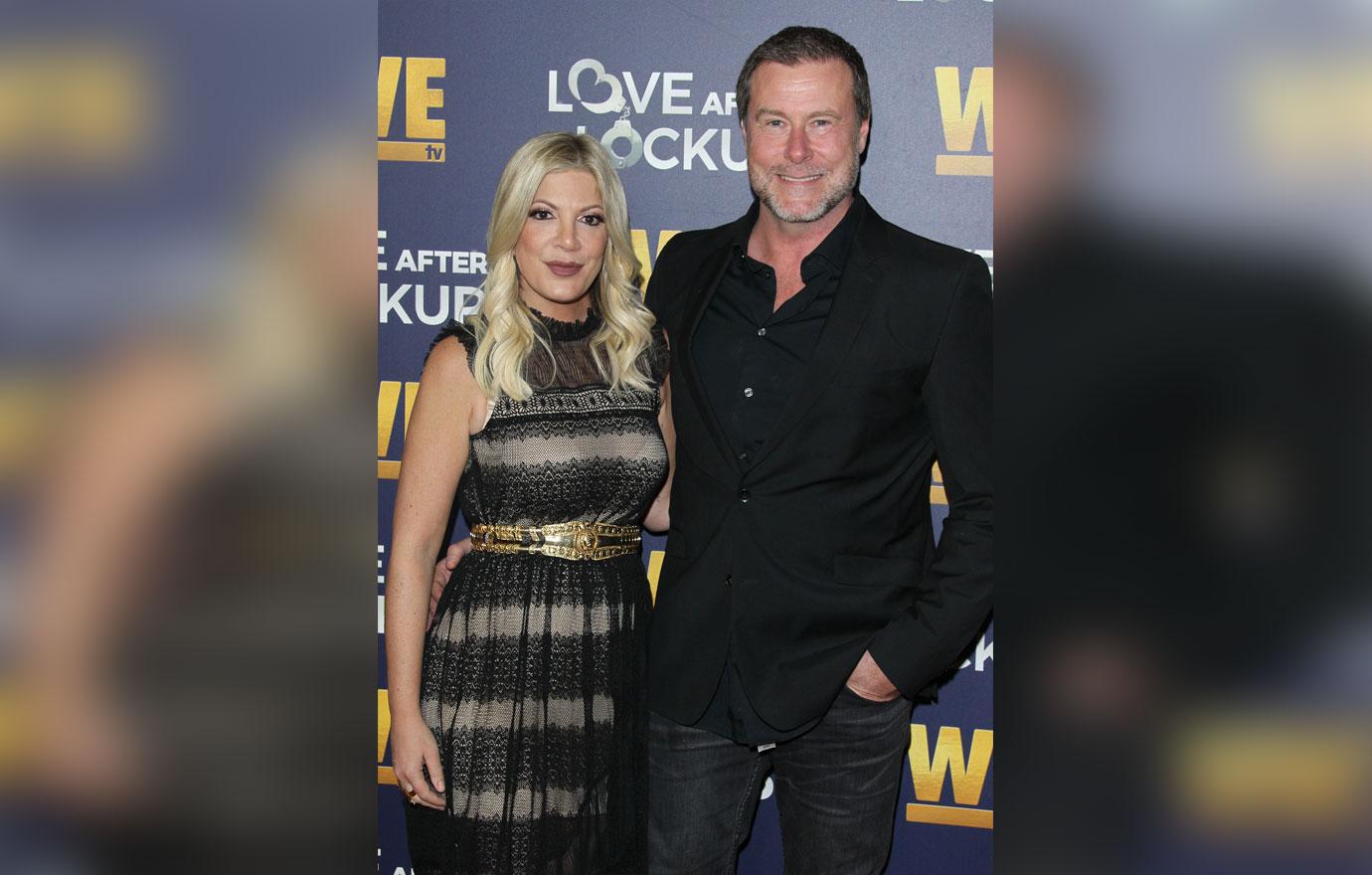 Article continues below advertisement
Divorce rumors started to swirl earlier this year after Tori was seen without her wedding ring. She later admitted things were rough and the relationship was failing. The 90210 actress said Dean had left the home for months to film a movie and their marriage suffered as a result.
She said their kids started sleeping in the master bedroom while Dean was away but never moved out when he returned.
Article continues below advertisement
Sources close to the couple told us Tori planned on filing for divorce right after returning back home. "Tori is not ready to make a big announcement just yet because of the kids—but it'll be imminent upon her return," our source revealed.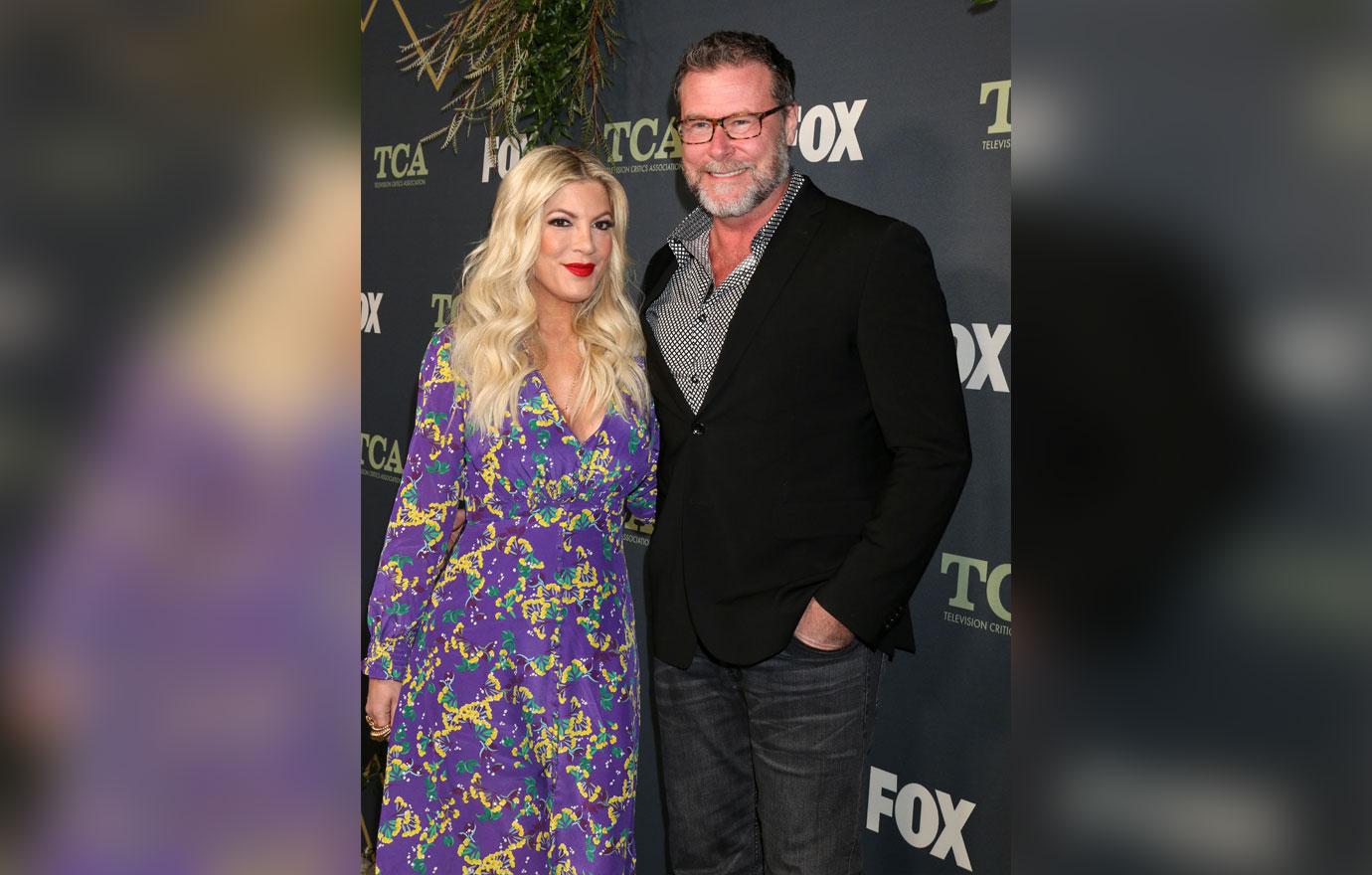 Article continues below advertisement
Another insider dished, "Her and Dean have been done for about three months now. To their credit, they tried… they really tried. But Dean's sex addiction became too much for Tori. He absolutely did not cheat, but he just wants sex all the time."
"This time she's done. Tori is a mom of five, has a business, and is working on new projects. She can't just give Dean sex whenever he asks for it — and she needs more emotionally from him and he can't do that. Some of the stuff I've seen has been sad," the source added.