Tori Spelling Living In The Lap Of Luxury While Working Overseas Weeks Before She's Set To File For Divorce From Alleged Sex Addict Dean McDermott
Tori Spelling is living in the lap of luxury while working overseas for the next few weeks before she's set to file for divorce from her alleged sex addicted husband, Dean McDermott, upon her return to the United States.
Article continues below advertisement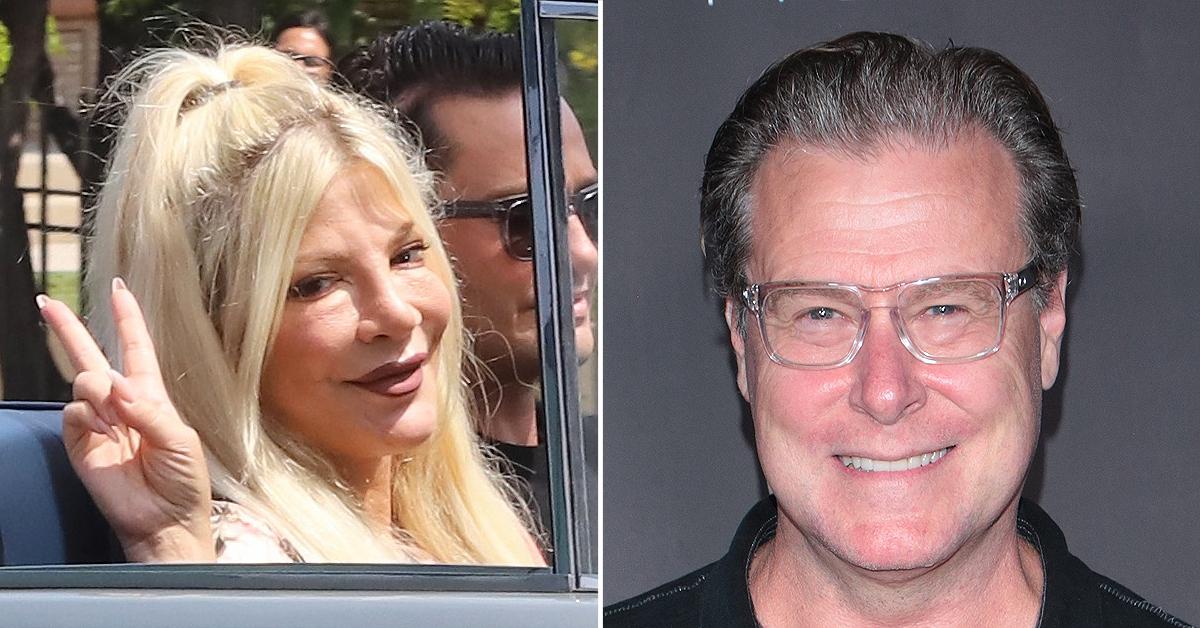 As RadarOnline.com exclusively broke, the 48-year-old Beverly Hills, 90210 alum has endured all that she can in her 15-year marriage to the 54-year-old Canadian actor, and a divorce announcement is "imminent."
We'e told she plans to officially file after her month-long stay in Malta, where she's currently working hard...or rather, hardly working?
The mother is five is certainly enjoying her downtime, which she's been eagerly documenting via her Instagram Story.
Article continues below advertisement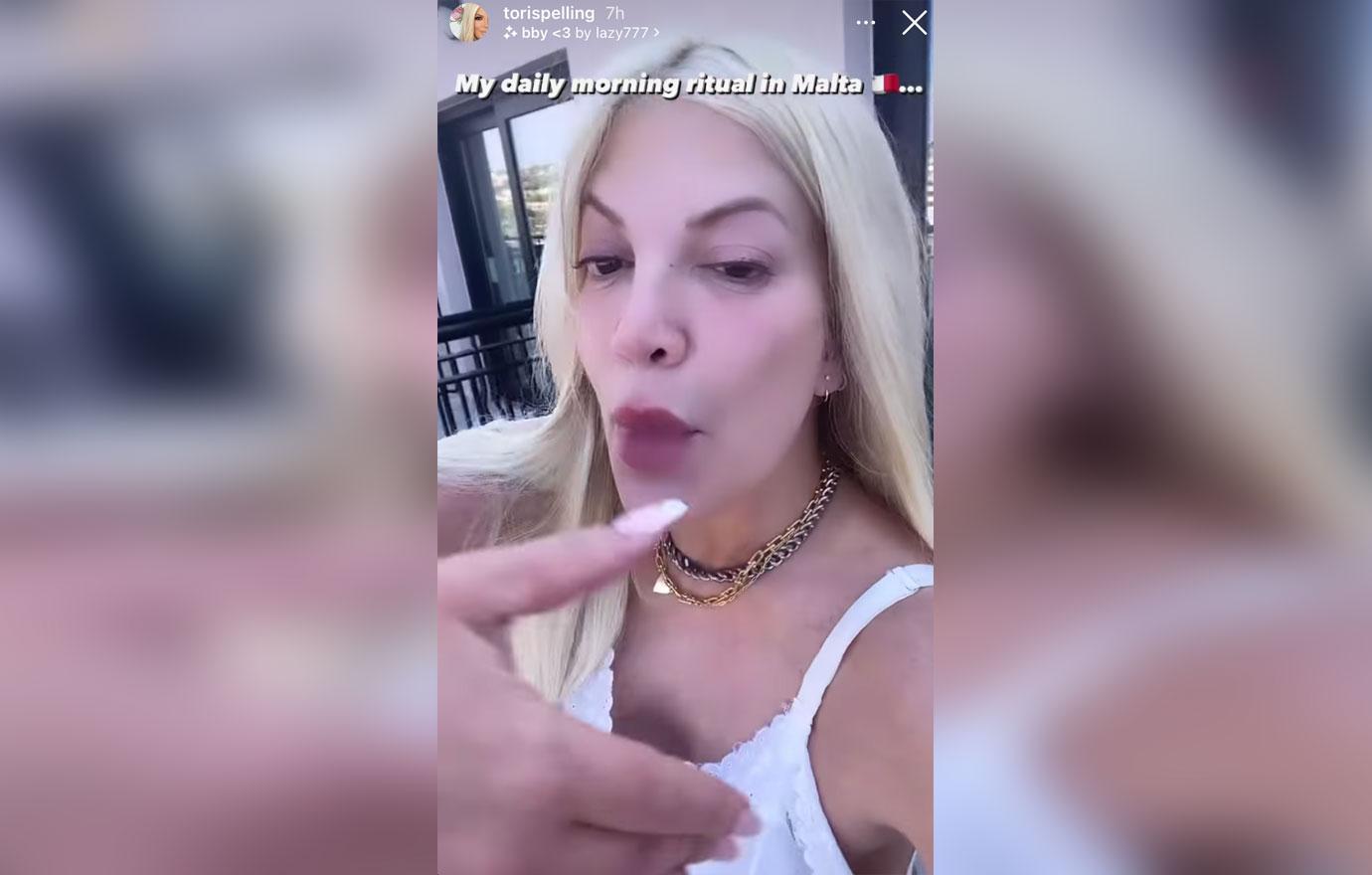 "My daily morning ritual in Malta," Tori captioned a selfie-style video that showed the breathtaking view from her balcony.
"Good morning, Malta!" she said excitedly and repeatedly in the clip. "This is how I wake up every day now. Got a little spunk back in my step! Ugh, how could you not here? How could you not?"
"I'm not flaunting this, by the way, I'm just grateful," she was sure to note.
Article continues below advertisement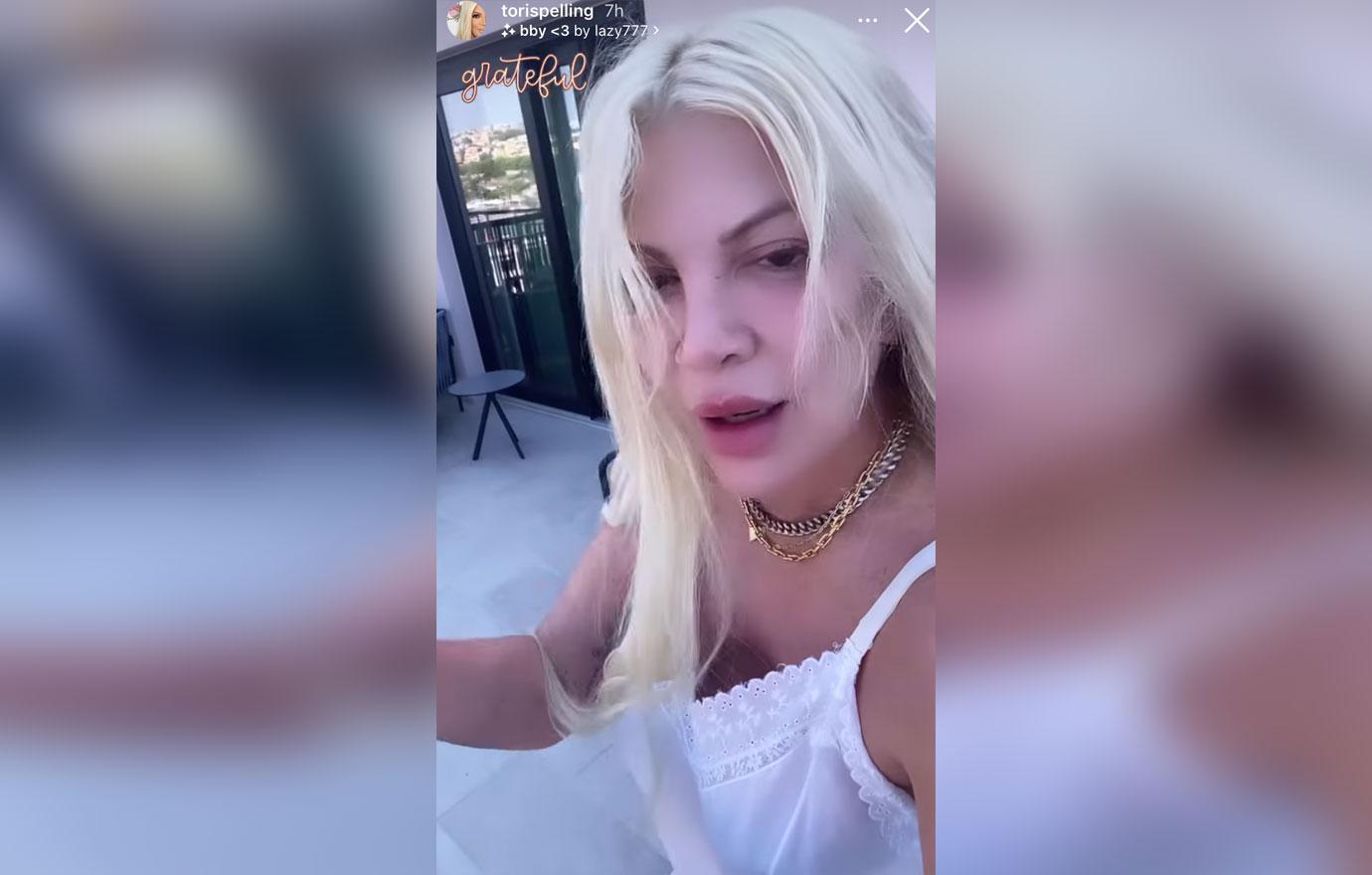 In the next snap, a pensive-looking Spelling wrote, "About to get ready for work..." but quickly changed her tune when she documented herself getting a full-body fig scrub in the very next video.
"This is how we start the day," she boasted, as she told her male scrubber, "Oh, it smells so good! It makes me hungry."
In the next slide, Tori admitted she's "gonna come home so spoiled." Shortly after that, though, she'll be a "spoiled" divorcee.
Article continues below advertisement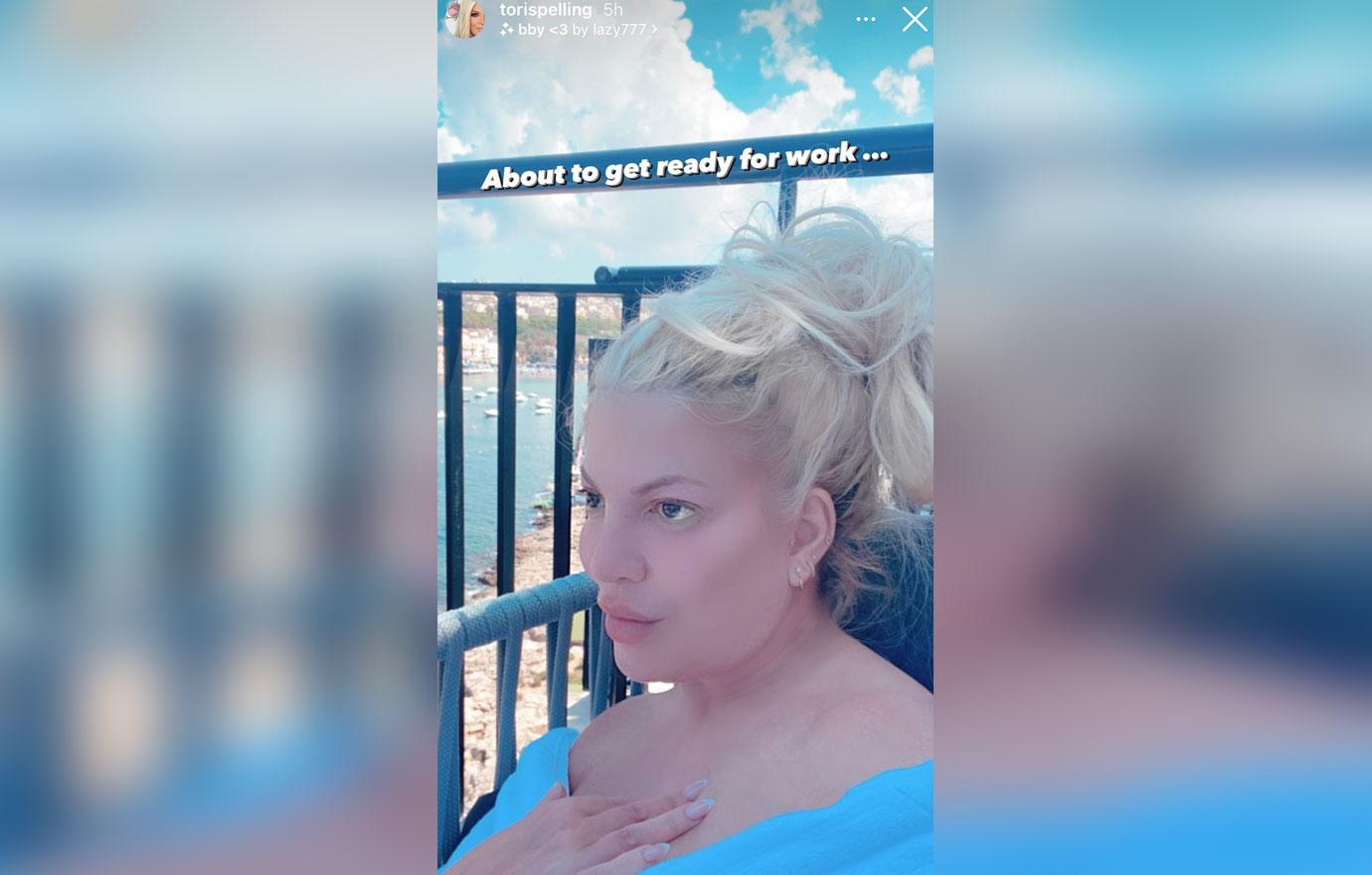 "While the trip is for work, Tori really just needed to get away from Dean," a source close to Spelling previously told us about her extended stay on the stunning central Mediterranean archipelago.
"Her and Dean have been done for about three months now. To their credit, they tried...they really tried," the insider added. "But Dean's sex addiction became too much for Tori. He absolutely did not cheat, but he just wants sex all the time."
Article continues below advertisement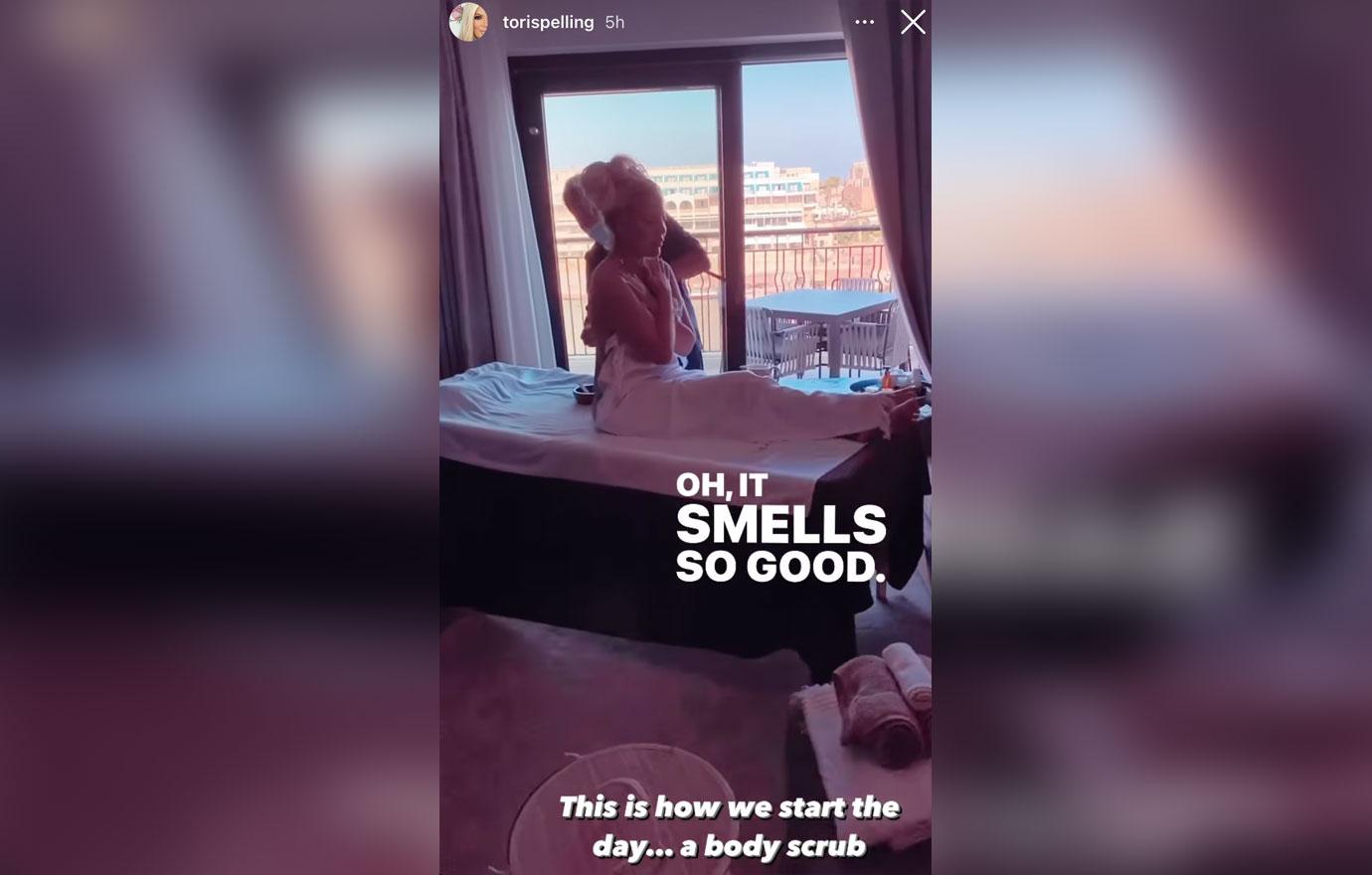 McDermott has stepped out on the marriage in the past, admitting in a 2014 episode of the estranged couple's reality show, True Tori, that he felt "shame" for his actions, an emotion he said he had "never felt" before.
"We had to start over. We had to completely rebuild," added Spelling, noting that the troubled pair had "bonded and solidified as a couple."
But times have changed.
Article continues below advertisement
"This time she's done," our source told us. "Tori is a mom of five, has a business, and is working on new projects. She can't just give Dean sex whenever he asks for it – and she needs more emotionally from him and he can't do that. Some of the stuff I've seen has been sad."
"Tori is not ready to make a big announcement just yet because of the kids – but it'll be imminent upon her return," they added. "Make no mistake, though. Tori and Dean are officially done."