Exposed: Tori Spelling's Secret Message To Fans That CONFIRMS Her & Husband Dean McDermott Are Over
This photo proves Radar's exclusive report that Tori Spelling and her husband Dean McDermott are kaput.
The image, posted on Instagram last Friday, shows carved pumpkins on display at Tori's home — with an individual pumpkin for each member of the household EXCEPT McDermott.
Article continues below advertisement
Liam, 14, Stella, 13, Hattie, 9, Finn, 8, and Beau, 4, are all represented with their own pumpkins along with 48-year-old Spelling.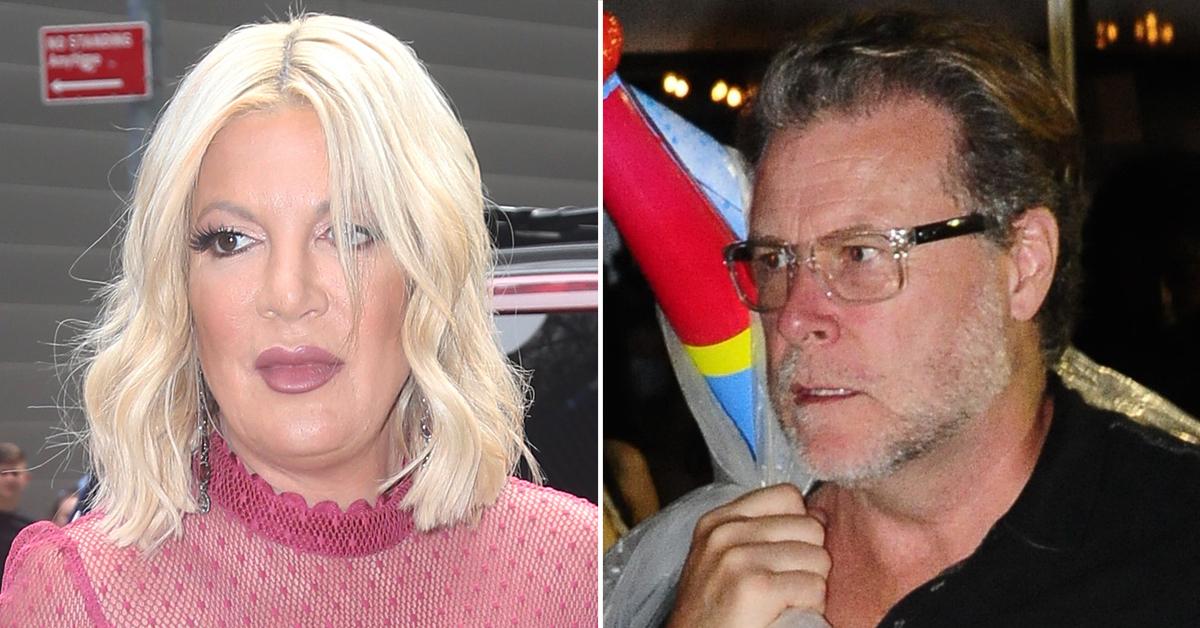 Article continues below advertisement
In an accompanying message, the former Beverly Hills 90210 star said: "My family adores everything about autumn, from falling leaves and Halloween to pumpkin spice and Thanksgiving pie. This year, @personalcreations is making our home the pick of the patch! Our light-up pumpkins totally show off each of our personalities, while the glittery name & initial pumpkins add the most beautiful, elegant touch to our fall décor."
It's a tell-tale sign the pair is headed for an imminent divorce announcement when Spelling returns from Malta, where she will be working for three weeks, a source told Radar.
Article continues below advertisement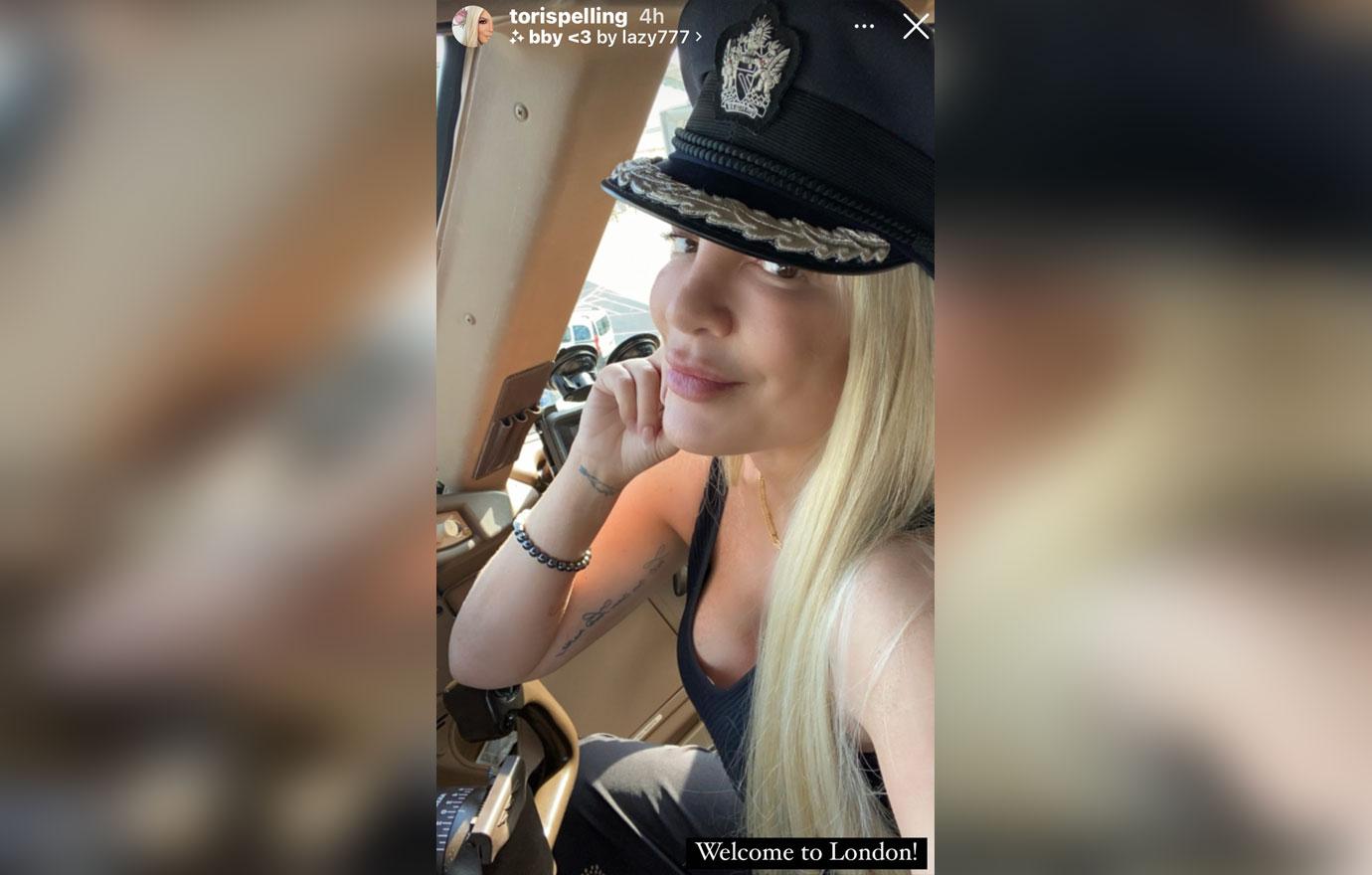 "The post she made was a subtle hint that they're no longer together," said the insider.
Article continues below advertisement
As Radar previously revealed, Spelling's 15-year marriage to "sex addict" McDermott is "officially done."
"While the trip is for work, Tori really just needed to get away from Dean," a Tori-connected source told Radar. "Her and Dean have been done for about three months now. "To their credit, they tried… they really tried. But Dean's sex addiction became too much for Tori. He absolutely did not cheat, but he wants sex all the time."
Article continues below advertisement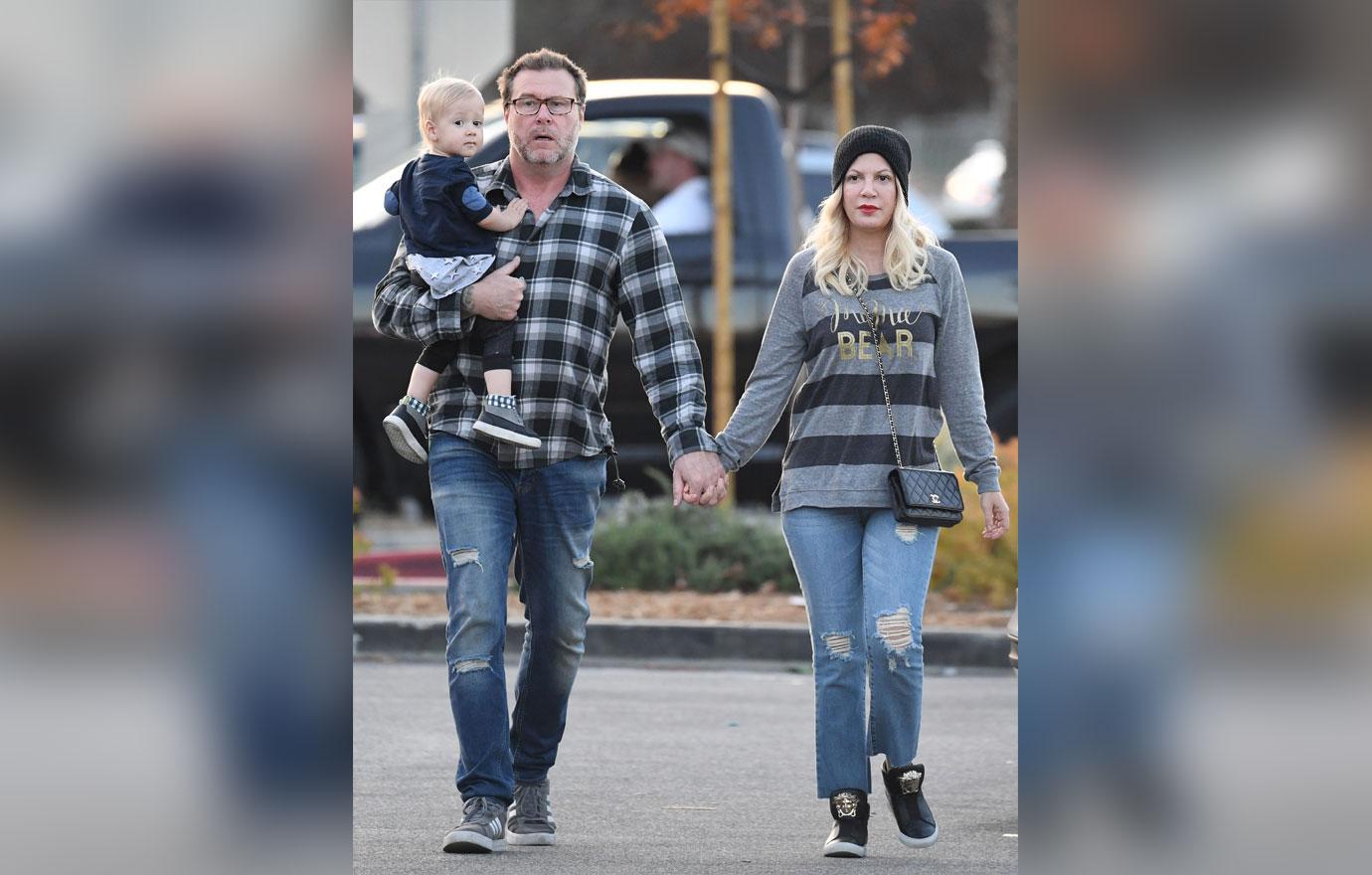 In 2014, McDermott admitted he cheated on Spelling and later checked into rehab to deal with "health and personal issues" that turned out to be sex addiction.
Article continues below advertisement
He'd had an affair with a then 28-year-old, Emily Goodhand, whom he met at a Toronto hotel and spent two nights with while promoting the Food Network show he hosts. "I am truly sorry for the mistakes I have made and for the pain I've caused my family," the said in a statement, at the time.