It's Over: Tori Spelling & Dean McDermott Divorce Announcement 'Imminent' — Sex Addiction NOT Cheating Causes Split
Tori Spelling has left behind her husband Dean McDermott and her five children for almost a month to work in Malta — but she's leaving behind more than just that.
RadarOnline.com has exclusively learned her 15-year marriage to "sex addict" McDermott is "officially done" and a divorce announcement is "imminent" upon her arrival back in the U.S, an insider confirmed.
Article continues below advertisement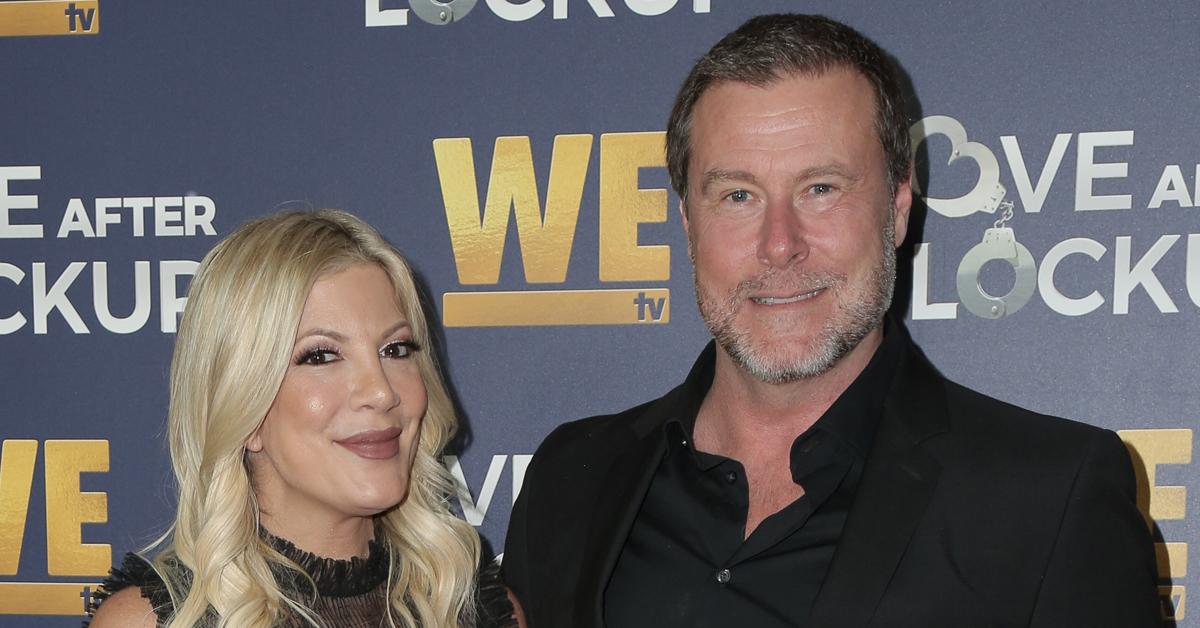 "While the trip is for work, Tori really just needed to get away from Dean," a source, connected to Spelling, told RadarOnline.com.
Article continues below advertisement
"Her and Dean have been done for about three months now. To their credit, they tried… they really tried. But Dean's sex addiction became too much for Tori. He absolutely did not cheat, but he just wants sex all the time."
The mom-of-five, 48, has previously been on the receiving end of a broken heart when McDermott admitted to cheating on his wife in 2014. "I feel shame," McDermott said on their reality show, True Tori. "I've never felt shame before."
Article continues below advertisement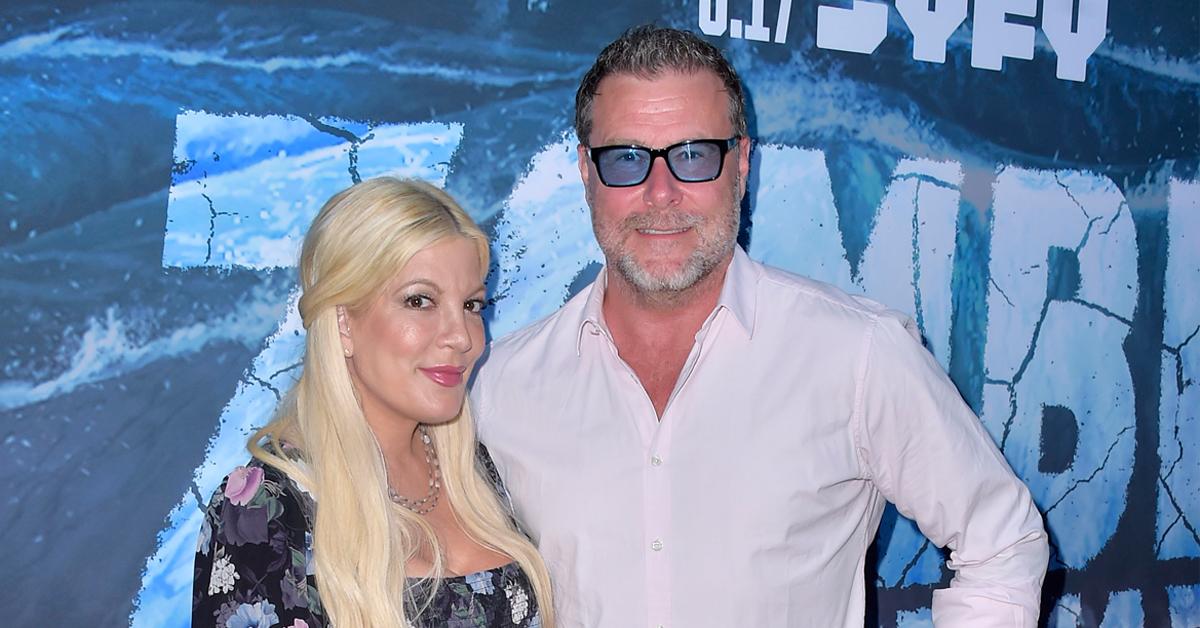 At the time, Spelling said: "We had to start over. We had to completely rebuild," adding that the troubled pair had "bonded and solidified as a couple." But times have changed.
Article continues below advertisement
RadarOnline.com's source revealed: "This time she's done. Tori is a mom of five, has a business, and is working on new projects. She can't just give Dean sex whenever he asks for it — and she needs more emotionally from him and he can't do that. Some of the stuff I've seen has been sad."
During an appearance on SiriusXM's Jeff Lewis Live in June, Spelling was grilled about tabloid "speculation" the couple was over. "There's speculation that there's problems at home, but there's no problems at home. Cause I feel like you would have told me if there was problems at home, right?" Jeff Lewis questioned.
Article continues below advertisement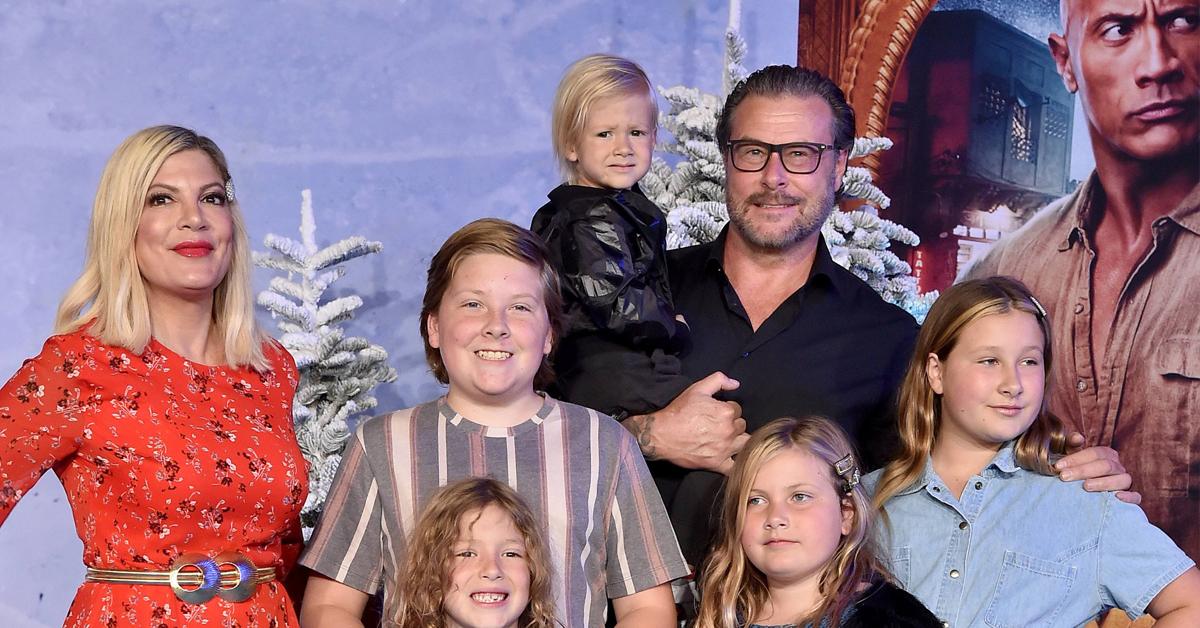 After Lewis asked if there was any "truth" to the rumors about a potential split, a coy Spelling cited how McDermott was filming in another country and she had to take on all the parental duties. "Since he left — this is not good, you guys — but since he left, he was gone for six months filming in another country, they all stayed with me," the Beverly Hills 90210 star said.
Article continues below advertisement
"So I currently still have four in the bedroom with me who have yet to go back to their rooms," she dished.
Article continues below advertisement
Our source told us: "Tori is not ready to make a big announcement just yet because of the kids—but it'll be imminent upon her return.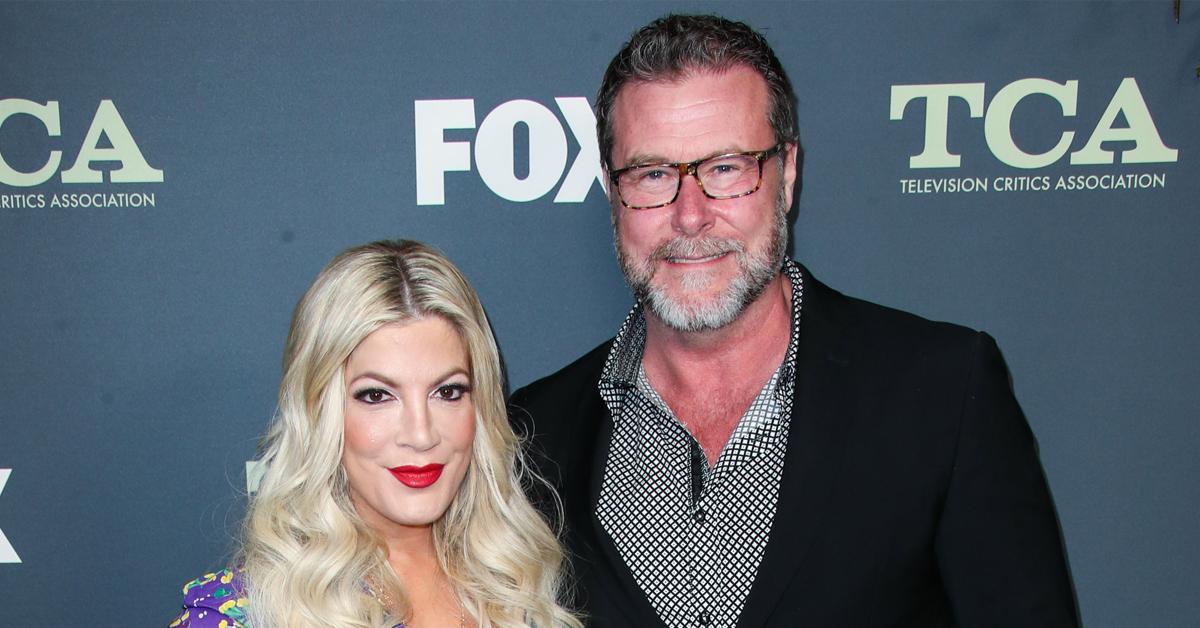 "Make no mistake, though. Tori and Dean are officially done."