Rapper Lil Wayne Refuses Be Grilled Under Oath In $20 Million War Over Cash Money Settlement
Lil Wayne is accused of refusing to sit for a deposition and answer questions about his settlement with Birdman.
According to court documents obtained by Radar, the rapper's former lawyer, Ronald Sweeney, claims Wayne failed to appear for a depo on August 24, 2021.
Article continues below advertisement
They claim he also refuses to provide available dates for one. Sweeney says Wayne's team says they won't schedule it until the judge rules on their motion to dismiss the $20 million lawsuit.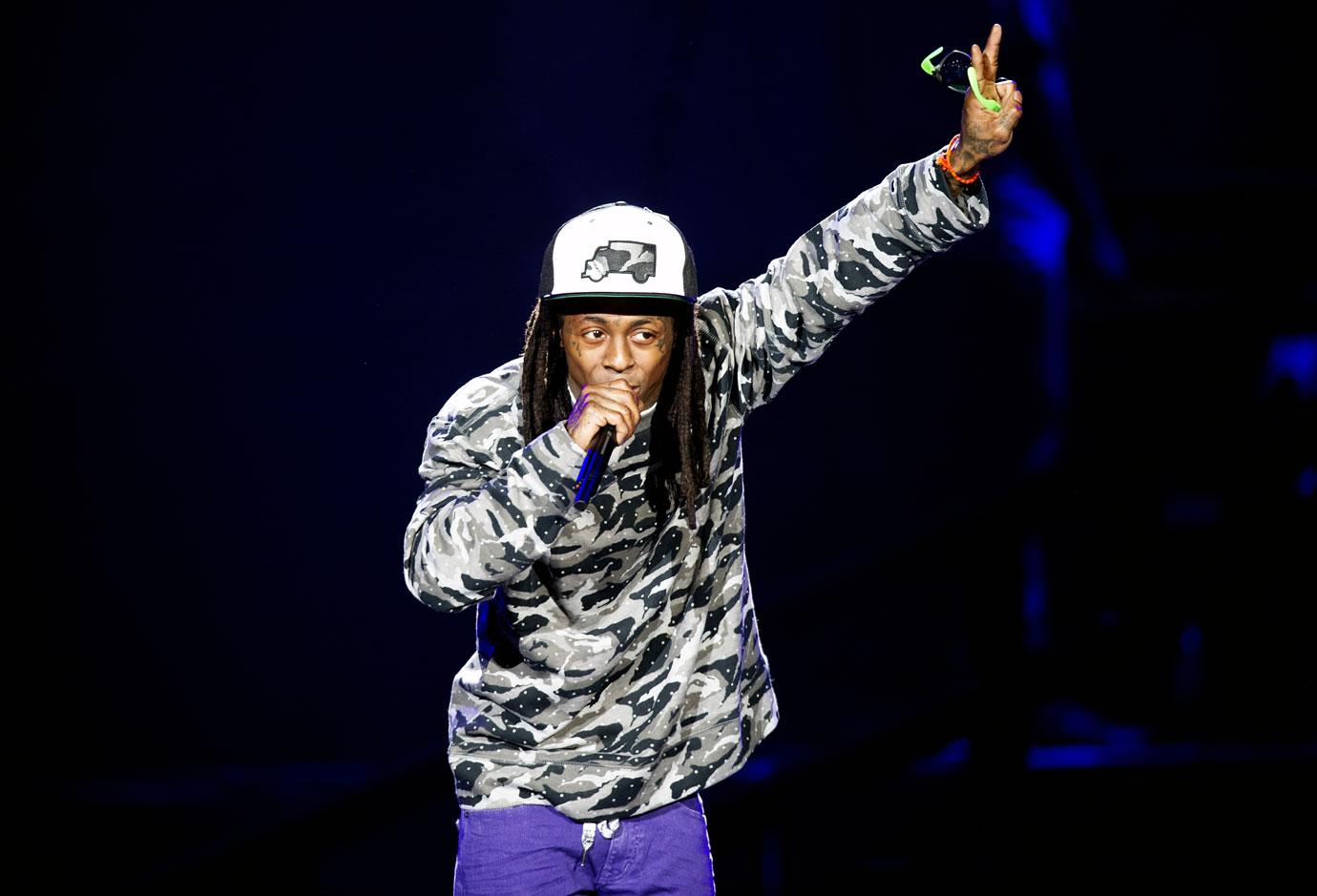 Article continues below advertisement
Sweeney says this is nonsense and wants the court to step in. He is demanding Wayne be ordered to appear and be grilled under oath about the facts of the case.
As we previously reported, Lil Wayne is being sued by his former lawyer/manager Ronald Sweeney for $20 million. Sweeney accuses the rapper of screwing him out of commissions owed.
Article continues below advertisement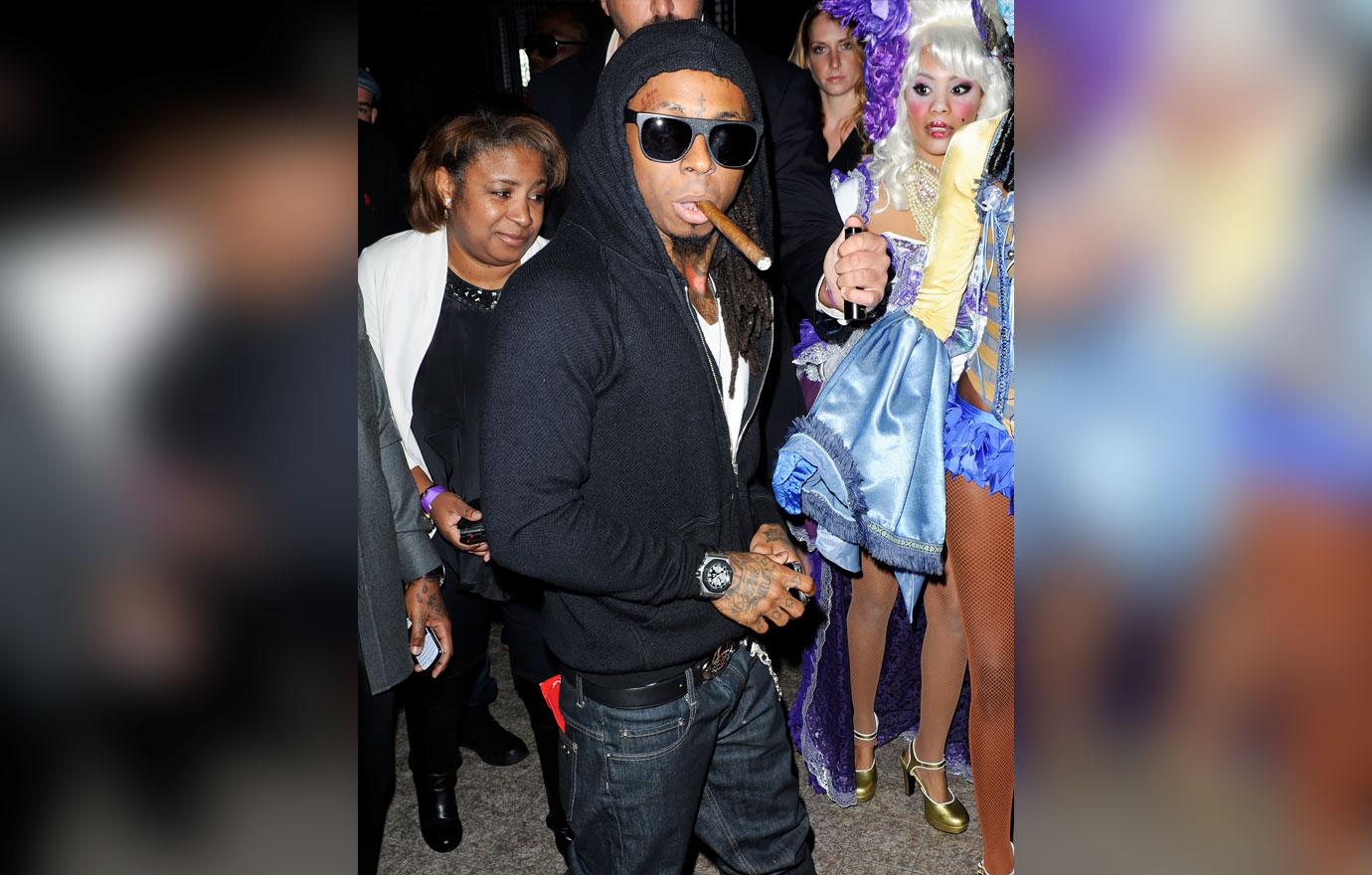 Article continues below advertisement
Bryant was a childhood friend of Wayne but the two had an issue involving Drake and Cash Money. Sweeney claims to have secured a ton of important business deals for Weezy including a massive settlement with Birdman and Cash Money.
The suit says Wayne "failed and refused to pay Plaintiffs his promised 10% of the recovery from lawsuits, 10% of the sale of master recordings owned by Lil Wayne's record label, and then 17% in general commissions that he owes to Plaintiffs in connection with Plaintiff's day to day management activities."
Article continues below advertisement
The judge has yet to rule on the deposition.