Cops Went To Brian Laundrie's Home TWICE Hours Before Gabby Petito Was Reported Missing, Responding Officers Marked 'Problem Solved'
Police went to Brian Laundrie's family home TWICE on September 10, one day before Gabby Petito was reported missing.
Article continues below advertisement
According to a report obtained by The Post, North Port authorities arrived at the home of Chris and Roberta Laundrie at 4 PM, responding to a "public service" call.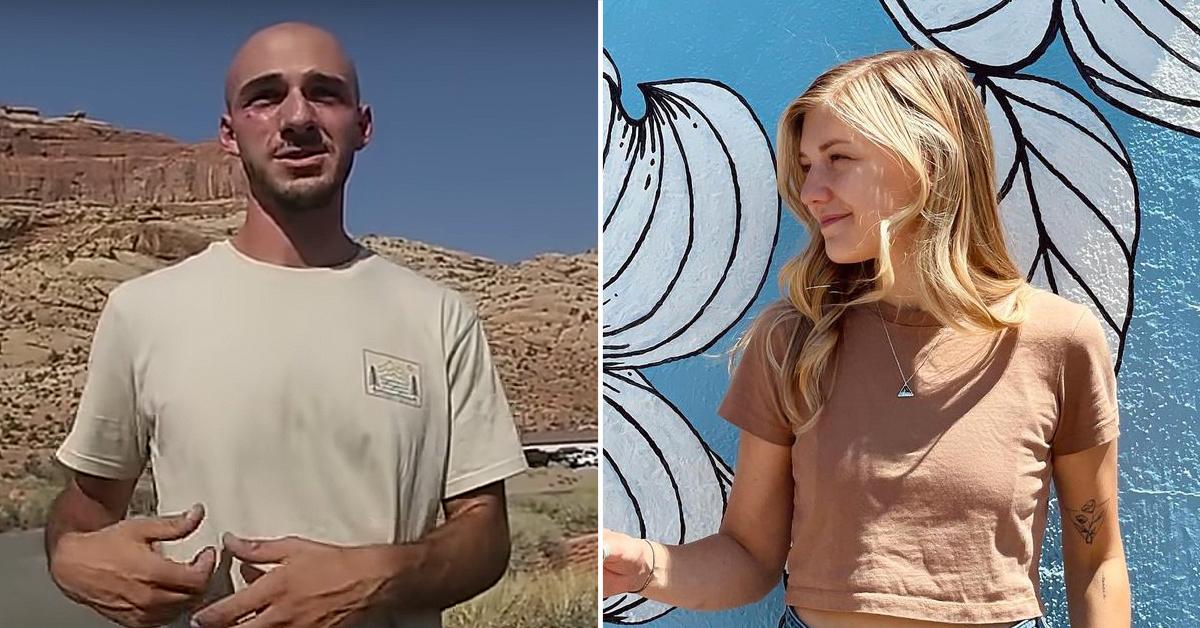 Article continues below advertisement
They returned hours later at 6:30 PM after allegedly receiving a call from Gabby's father, Joe Petito, who "expressed concern" over his daughter's whereabouts, reports Fox News.
Gabby's family resides in New York, but she had been living with Brian and his parents in Florida.
Article continues below advertisement
The last time anyone in Gabby's family claims they heard from her is August 30 when she allegedly sent her mother, Nichole Schmidt, a text message. Nicole does not believe that text or the one from August 27 was from her daughter.
Gabby's last known sighting was August 27, in which eyewitnesses claim she and Brian had an "incident" inside a Wyoming diner.
Article continues below advertisement
On August 12, the couple was stopped by Utah police after a concerned citizen called 911 and claimed to see Brian "slapping" Gabby.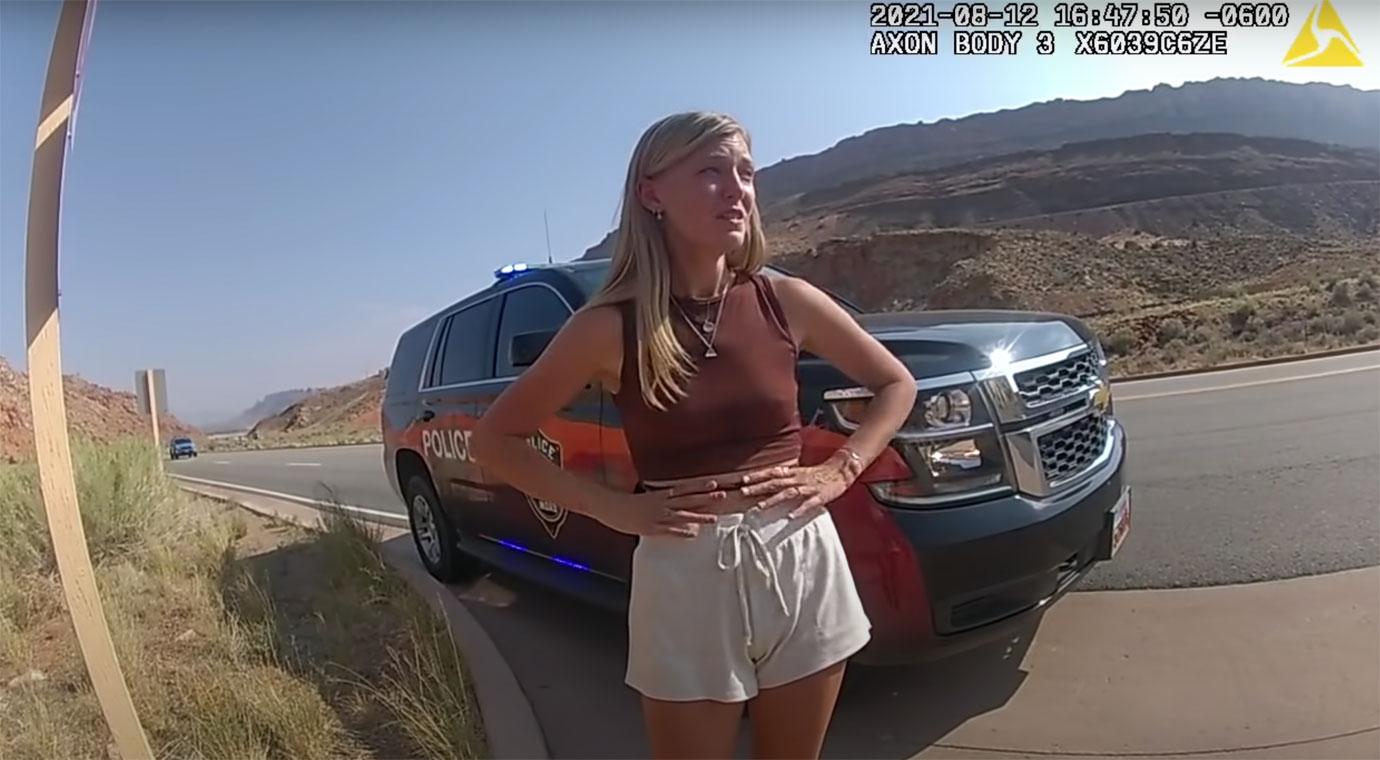 Article continues below advertisement
Body-cam footage shows a sobbing Gabby telling officers she hit Brian and she suffered from OCD and anxiety. Police chalked the whole thing up to a mental-health crisis and not a domestic incident.
Gabby's body was found in Wyoming on September 19. The coroner ruled her death a homicide.
Article continues below advertisement
According to the latest report, cops returned to the Laundrie family's home three times on September 11 shortly after 1:00 PM and 4:30 PM. Their third visit came shortly before 8:30 PM after receiving an "agency assist" call.
North Port police denied physically seeing Brian when they responded to the Laundrie home on September 11.
Article continues below advertisement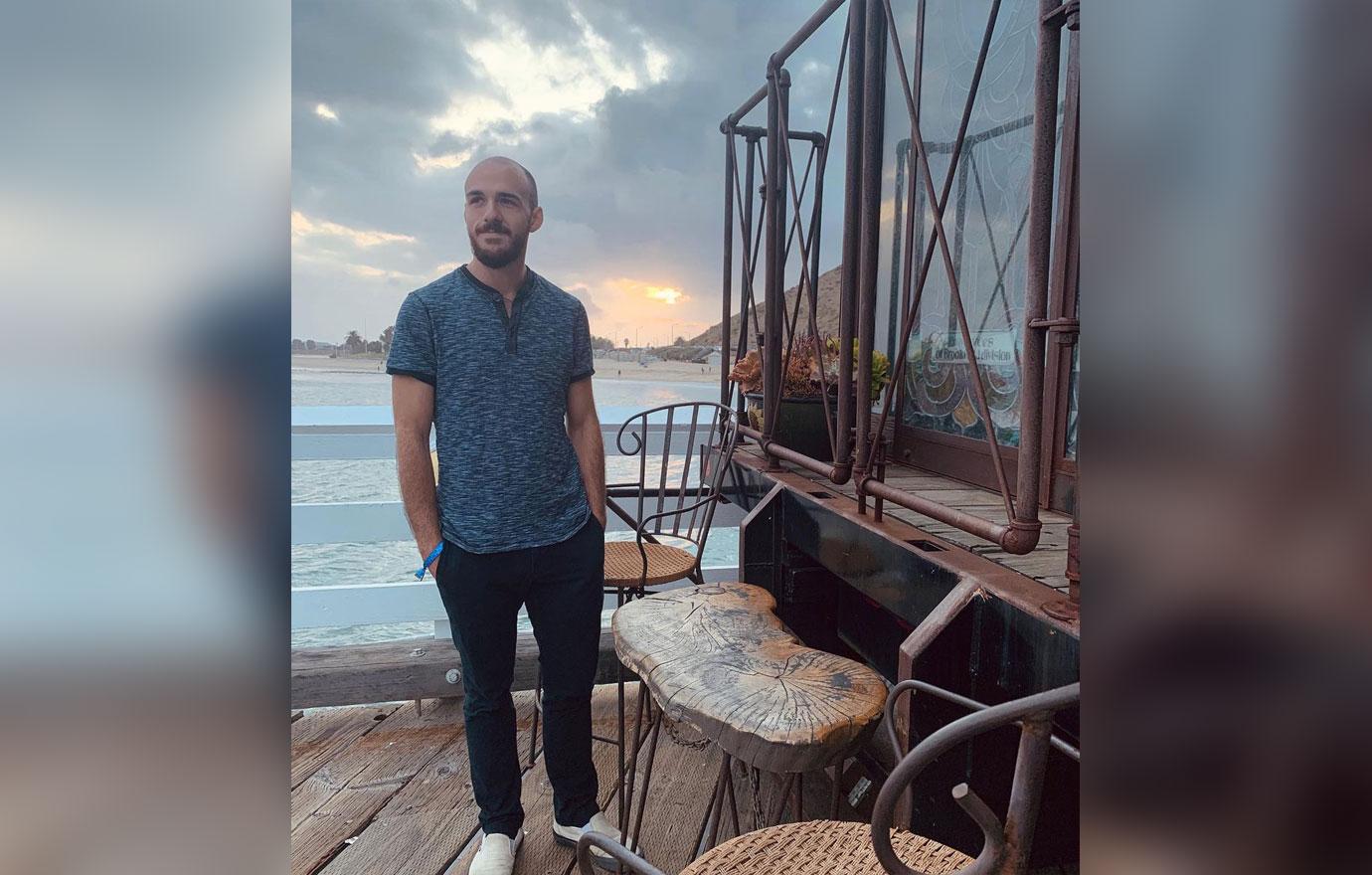 Brian's parents announced he was missing on September 17 after claiming he went hiking all by himself in the Carlton Reserve. When cops were asked if they had seen Brian at any point from September 11 to when he allegedly vanished on September 14, authorities refused to disclose the answer.
Article continues below advertisement
Meanwhile, North Port's neighboring sheriff in the next county believes they botched the job. "I can tell you, at this sheriff's office, when he showed up with [Petito's] car and she was no place to be found, we would have never let him out of our custody that day," Polk County's sheriff Grady Judd said.
"I can tell you that, according to Florida law, when [Petito] was a victim of domestic violence originally, he would have been arrested."