Brian Laundrie Manhunt Sparks War Between Police, Sheriff Calls Out North Port Authorities For Losing 'Person Of Interest' After He Returned Home In Van Without Gabby Petito
Brian Laundrie's whereabouts have sparked a full-on police war between North Port cops and a neighboring sheriff who finds it mind-blowing they lost him in the first place.
Article continues below advertisement
Grady Judd, the sheriff of Polk County, is questioning how authorities let Brian slip through the cracks when he returned home from his cross-country trip with Gabby Petito in her van without her.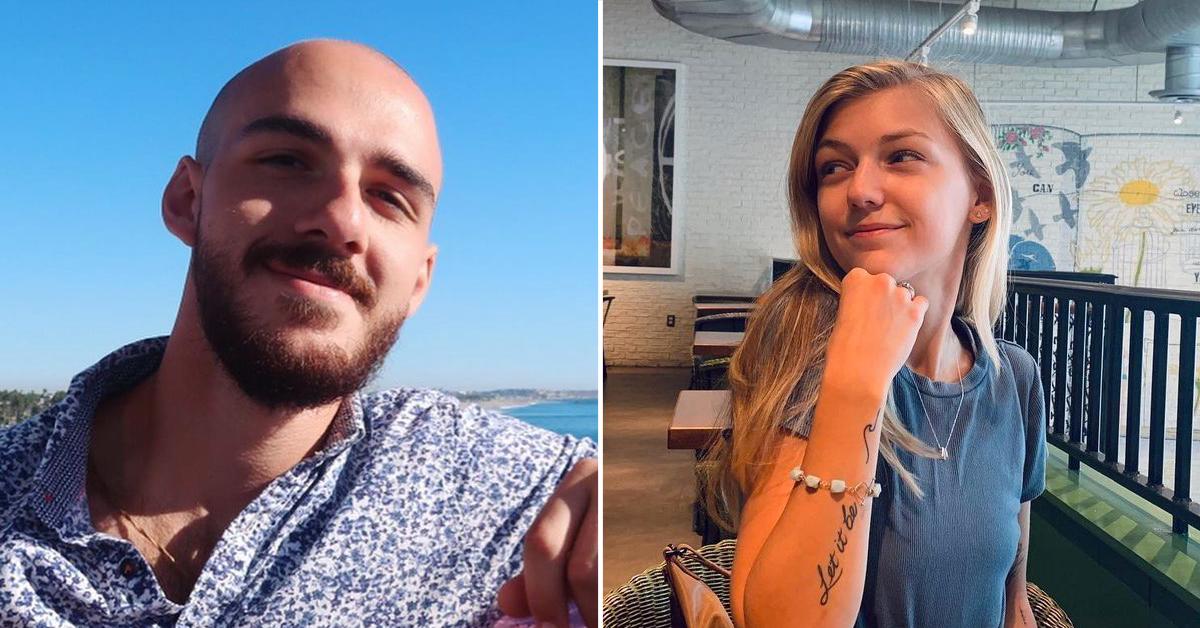 Article continues below advertisement
Polk County sits next door to Sarasota County and its city of North Port, where Brian and Gabby lived with the Laundrie family.
Speaking to a local reporter, Judd slammed cops for not taking Brian into custody after he returned home on September 1 and before he vanished into thin air on September 14.
Article continues below advertisement
"I can tell you, at this sheriff's office, when he showed up with [Petito's] car and she was no place to be found, we would have never let him out of our custody that day," Judd said on Thursday via Fox News.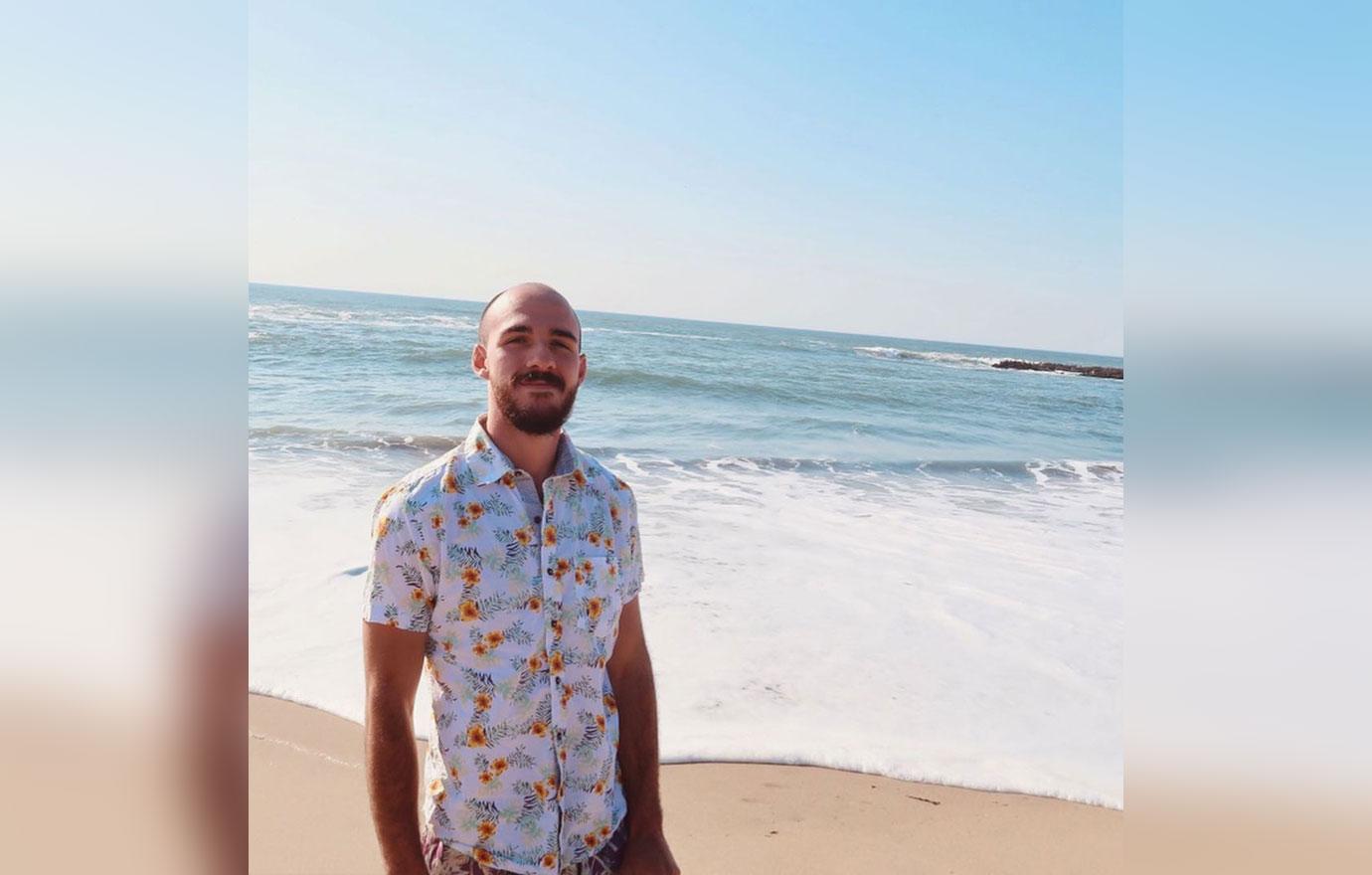 Article continues below advertisement
Adding more fuel to the fire, the sheriff ended his tongue lashing by stating, "I can tell you that, according to Florida law, when [Petito] was a victim of domestic violence originally, he would have been arrested."
Judd is referencing the couple's August 12 altercation in which a witness called 911 claiming they saw Brian "slapping" Gabby outside of Moonflower co-op in Utah.
Article continues below advertisement
When cops pulled the duo over, Gabby was the one who admitted to hitting Brian. She also told officers she suffered from OCD and anxiety.
The police chalked the whole thing up to a mental-health crisis and not a domestic dispute.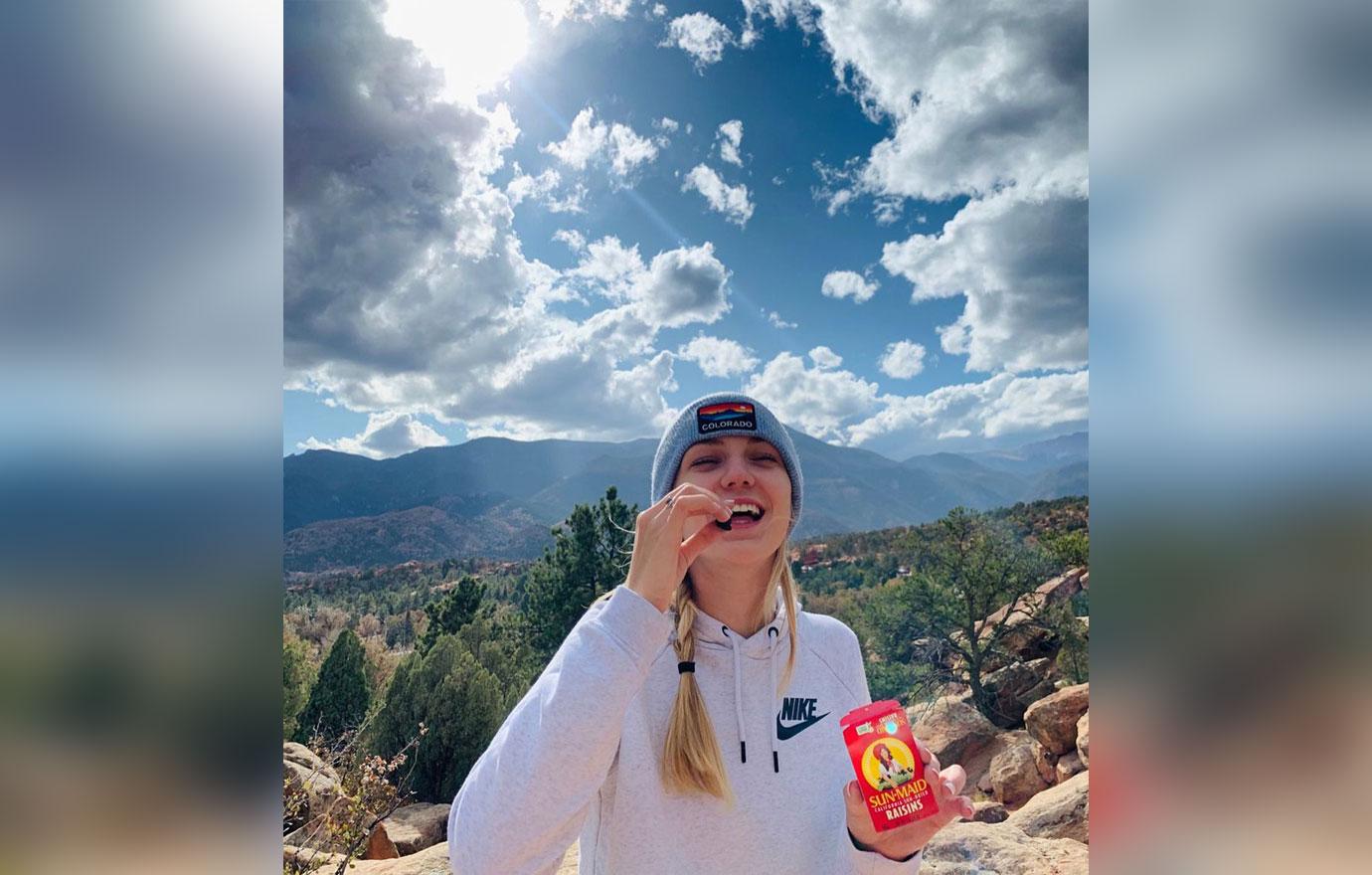 Article continues below advertisement
The responding officers are now being investigated for how they handled the situation. Gabby's family — who lives in New York — reported her missing less than one month later on September 11, 10 days after Brian returned home in Florida all by himself.
Gabby's body was found in Wyoming on September 19, 5 days after Brian's family claimed he disappeared.
Article continues below advertisement
According to the Laundries, Brian went for a solo hike in the Carlton Reserve on September 14 and never returned.
Dog The Bounty Hunter joined the team and believes he may have found key evidence at a makeshift campsite in Fort De Soto Park to prove Brian was there recently.
Article continues below advertisement
Brian is allegedly seen on camera entering the campground with his family, days before Gabby was reported missing. According to the fugitive hunter, while three people arrived, only two exited.
Brian's parents deny they have any knowledge about where their son is.