Gabby Petito's Fiancé Brian Laundrie Reading A Book About Missing Women In Eerie YouTube Video Unearthed By TikTok Detectives As Unidentified Body Is Found
Gabby Petito caught her fiancé Brian Laundrie reading a book that eagle-eye TikTokers say is about women going missing, days before the 22-year-old's family never heard from her again.
Article continues below advertisement
The self-proclaimed "van-life" woman posted a YouTube clip on August 19. In the 8-minute video titled Beginning Our Van Life Journey, Petito filmed herself from the moment she woke up, showing her viewers how she starts her day while living on the road.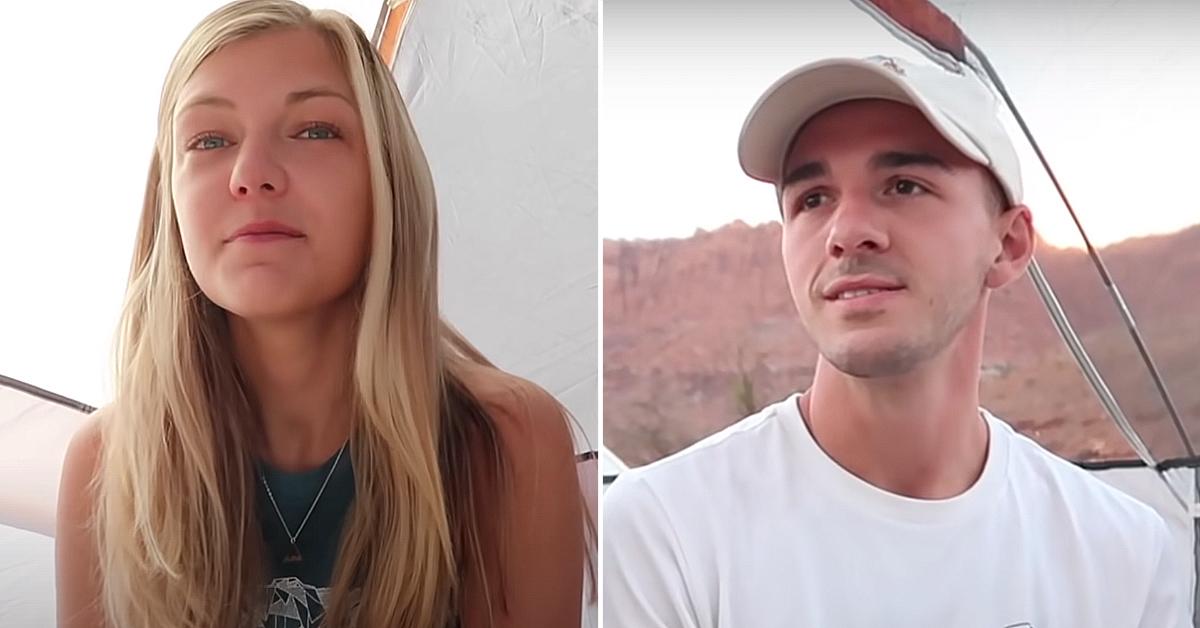 Article continues below advertisement
The Long Island, New York, native showed a play-by-play of the couple's adventures as they traveled cross country in their 2012 Ford Transit Connect to Wyoming.
In the video, Brian is seen smiling alongside Gabby as she made her breakfast. He was also spotted relaxing while stretching on a yoga mat.
Article continues below advertisement
TikTok detectives have watched this video hundreds of times in hopes of finding any clue about Petito's whereabouts or something that could link Brian to her disappearance. At 6:41, they think they may have found an eerie sign.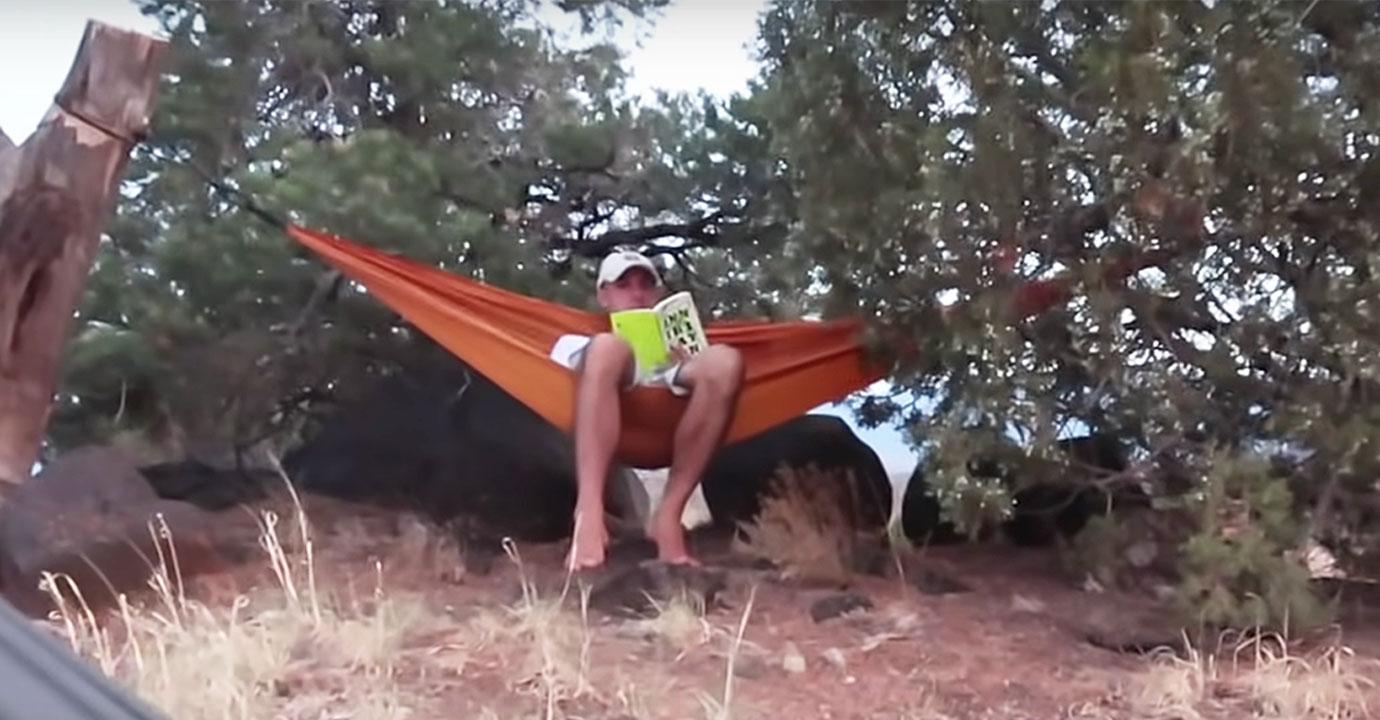 Article continues below advertisement
At that moment, Gabby panned the camera around their campsite and showed Brian sitting on a hammock reading a book. According to TikTok users, this isn't any ordinary book — it's reportedly a novel about four women who go missing.
Brian — who has been named a person of interest and went MIA last week, according to his parents — appeared to be holding up Jeff VanderMeer's 2014 novel Annihilation.
Article continues below advertisement
The female characters in the book venture into a location called Area X. The exhibitions before theirs have experienced "disappearances, suicides, aggressive cancers, and mental trauma."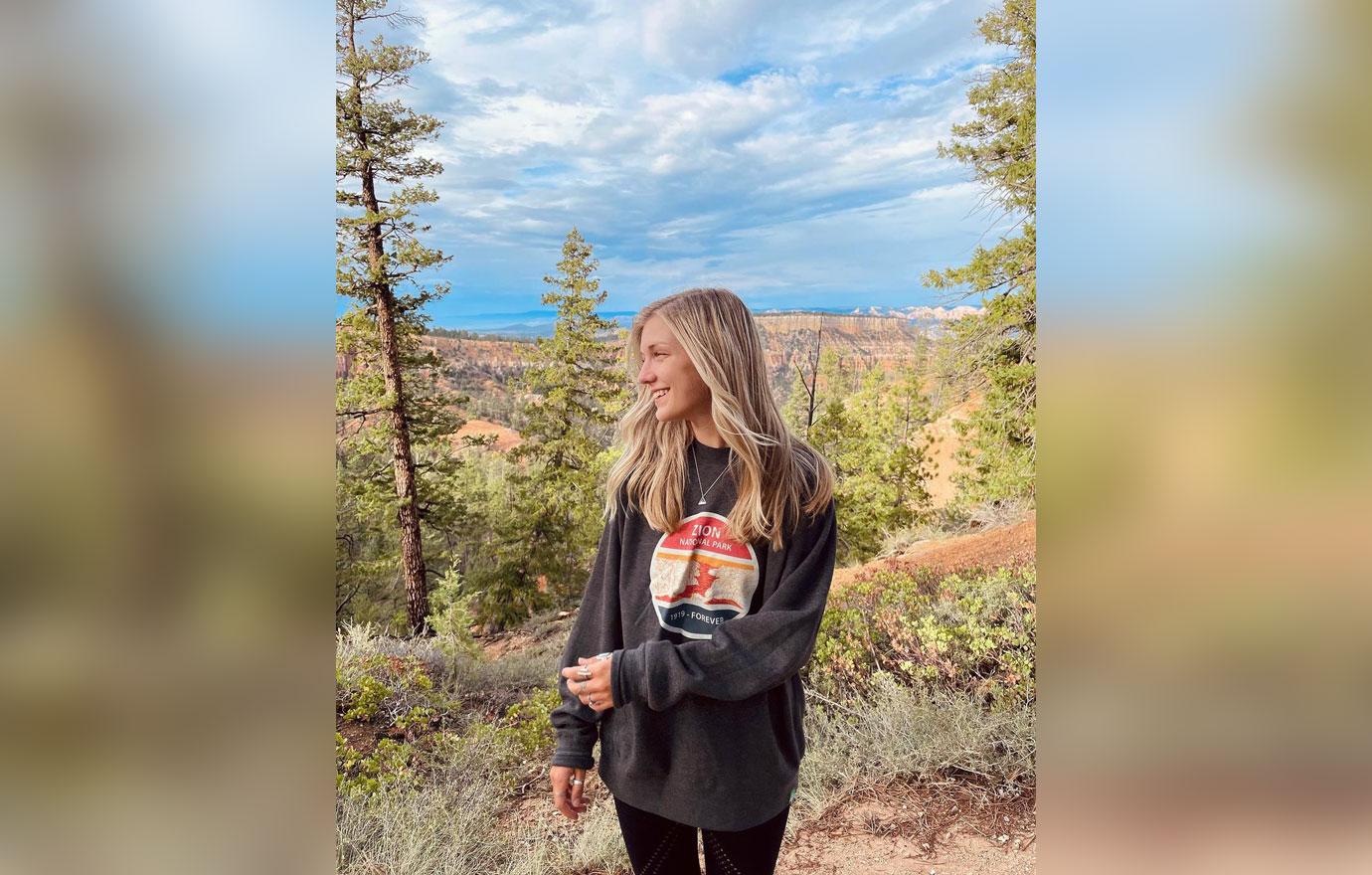 Article continues below advertisement
Four women go into Area X, three of them die, and one never comes out.
"The clip is of … Brian reading a book, and it is apparently called Annihilation by Jeff VanderMeer, about groups of people exploring uncharted terrain that go missing," TikTok user @alyssaest93 said, calling the clip "disturbing."
Article continues below advertisement
"This particular book in the series follows four women. What?" she added. "So many people have said that that information needs to be handed over to the police." In 2018, Natalie Portman starred in a film based on the novel.
Article continues below advertisement
On Monday morning, Brian's parents were detained when the FBI swarmed their home in North Port, Florida, calling it an "active crime scene."
Petito was reported missing on September 11, 10 days after Brian returned home without Gabby.