Brian Laundrie's Parents Detained By FBI After Home Swarmed & Declared 'Active Crime Scene' Following Discovery Of Body In Gabby Petito Case
Brian Laundrie's parents were detained by the Federal Bureau of Investigation on Monday after their home was swarmed and declared an "active crime scene."
Article continues below advertisement
About a dozen FBI agents wearing bullet-proof vests descended on the residence of Christopher and Roberta Laundrie on Wabasso Avenue in North Port, Florida, just before 10 AM local time.
They shouted, "Search warrant!" before entering through an unlocked front door.
"Get behind the tape. This is now an active crime scene," one of the agents warned the media standing outside.
Christopher and Roberta appeared to comply with orders to leave the premises and get into a black van, where they were joined by one of the agents. Meanwhile, other agents were seen bringing equipment and pink evidence envelopes into the couple's home.
One reporter on the scene said the Laundries eventually went back inside their house.
Article continues below advertisement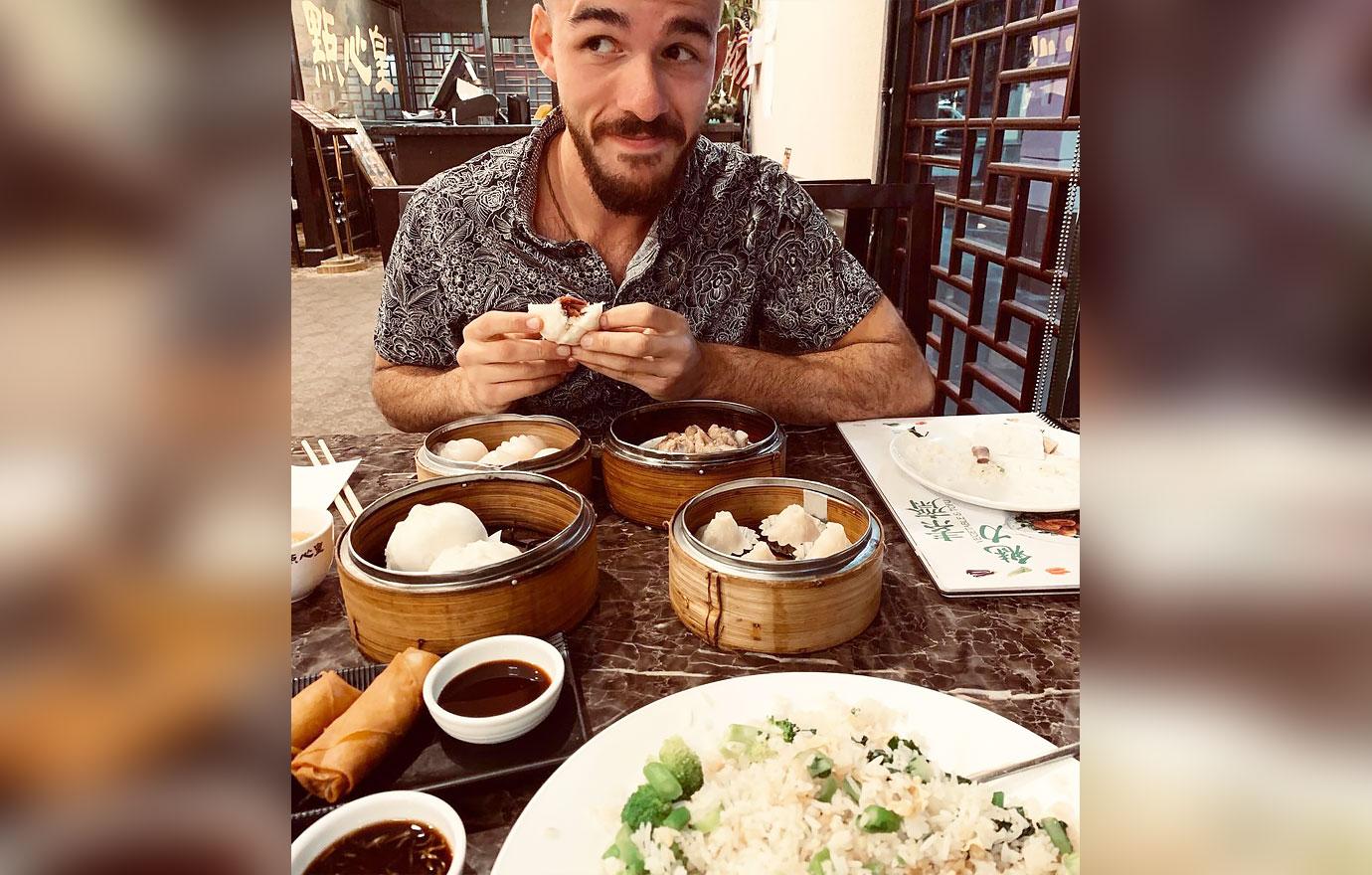 The latest update in the case of Gabby Petito came about just one day after the body of a woman investigators believe to be the missing 22-year-old vlogger was discovered in Wyoming's Bridger-Teton National Forest.
Though an autopsy is scheduled for later this week, authorities said the body was "consistent with the description" of Gabby.
Article continues below advertisement
Christopher and Roberta announced on Friday that Brian, 23, had allegedly been missing since Tuesday, which would have been one day before he was declared a "person of interest" in the disappearance of his fiancée.
Brian allegedly told his family that he was going for a hike at the Carlton Reserve in Sarasota County but is said to have not come back. Authorities spent the weekend searching for him.
On July 2, Brian and Gabby – high school sweethearts from Long Island – hopped into their white 2012 Ford Transit and embarked on a cross-country road trip to tour various state parks. They began their trek in New York and were set to conclude in Oregon by Halloween.
Christopher and Roberta had since moved to North Port, where Brian and Gabby were living with them.
Article continues below advertisement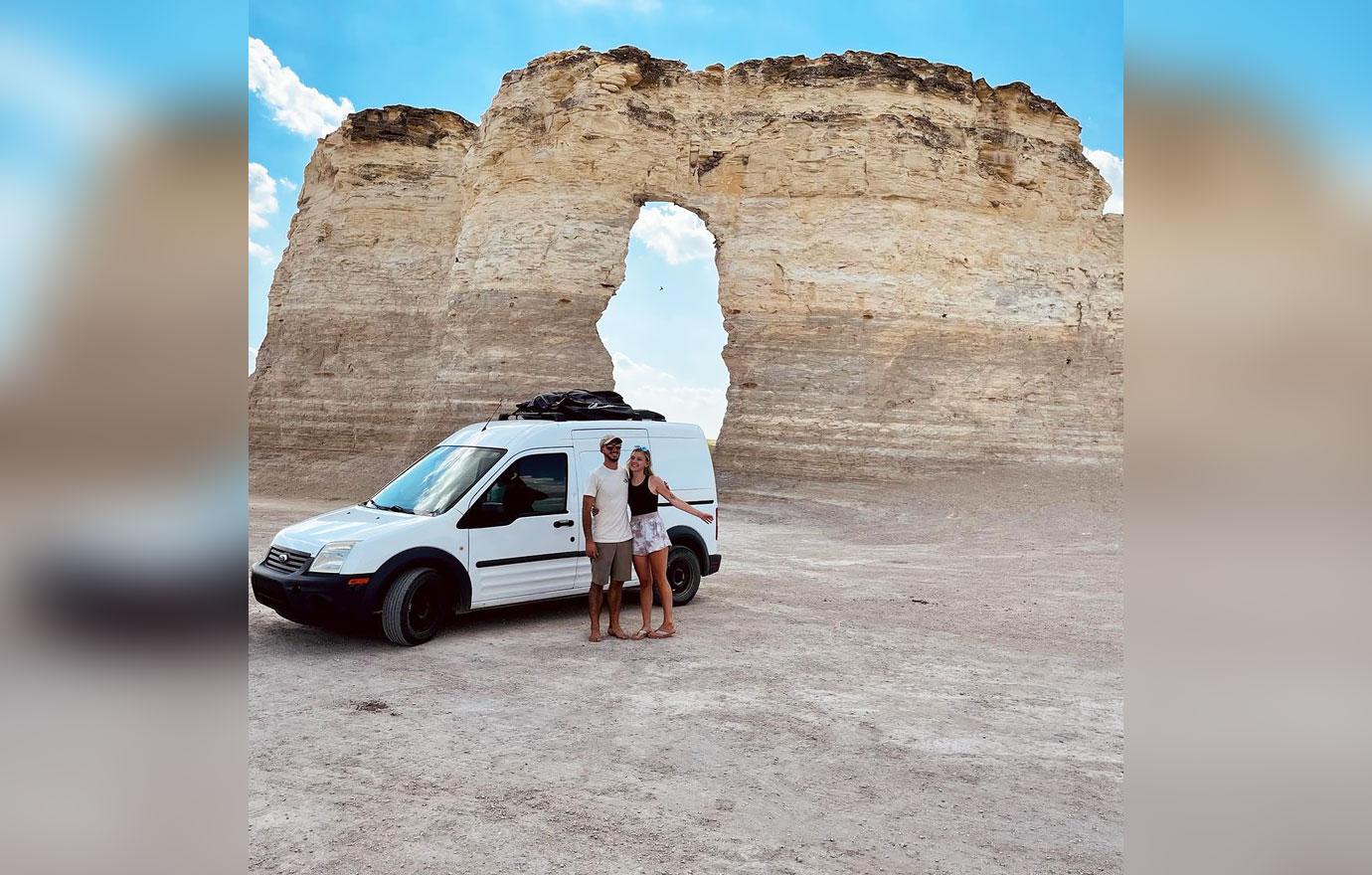 Brian returned home alone in the couple's van on Sept. 1, prompting Gabby's family to report her missing 10 days later, on Sept. 11.
Brian immediately retained legal counsel and refused to assist investigators with their search of Gabby.
Though they had named him a "person of interest," police previously said they did not have evidence to show that a crime had been committed and therefore could not bring Brian in for questioning.
Article continues below advertisement
Last week, authorities in Utah released body-camera footage taken in mid-August that captured cops responding to what an onlooker described as a domestic violence incident between the now-missing couple.
In the hour-long video, Gabby sobbed continuously as she detailed having obsessive compulsive disorder and upsetting Brian, who she admitted to hitting during an earlier altercation.
No charges were pressed, but the couple did agree to spend the night apart.
The day after the police stop in Utah, Brian posted a series of photos of himself at Arches National Park (near where the couple was pulled over) with a lengthy and bizarre caption that began, "Humans are primates, great apes in fact but I don't know all how great we are as a species."
Gabby's last post was dated Aug. 25. It was a series of pictures showing her smiling and posing in front of the Monarch Mural in Ogden.