Dog The Bounty Hunter Finds Makeshift Campsite With Gold Monster Energy Drink As Sleuths Allegedly Spot Similar Can In Brian Laundrie's Mom's Handbag
Dog The Bounty Hunter discovered an eerie possible clue at a makeshift campsite that leads the professional fugitive finder to believe Brian Laundrie could have been hiding in the exact location at some point in the last few weeks.
Article continues below advertisement
Dog scoured Fort De Soto Park in Florida on Wednesday with a team of canines, boat crews, and ground teams, and what they found will send chills down your spine.
The TV personality's search team stumbled upon a fresh and abandoned campground that appeared to be big enough for only one person.
Article continues below advertisement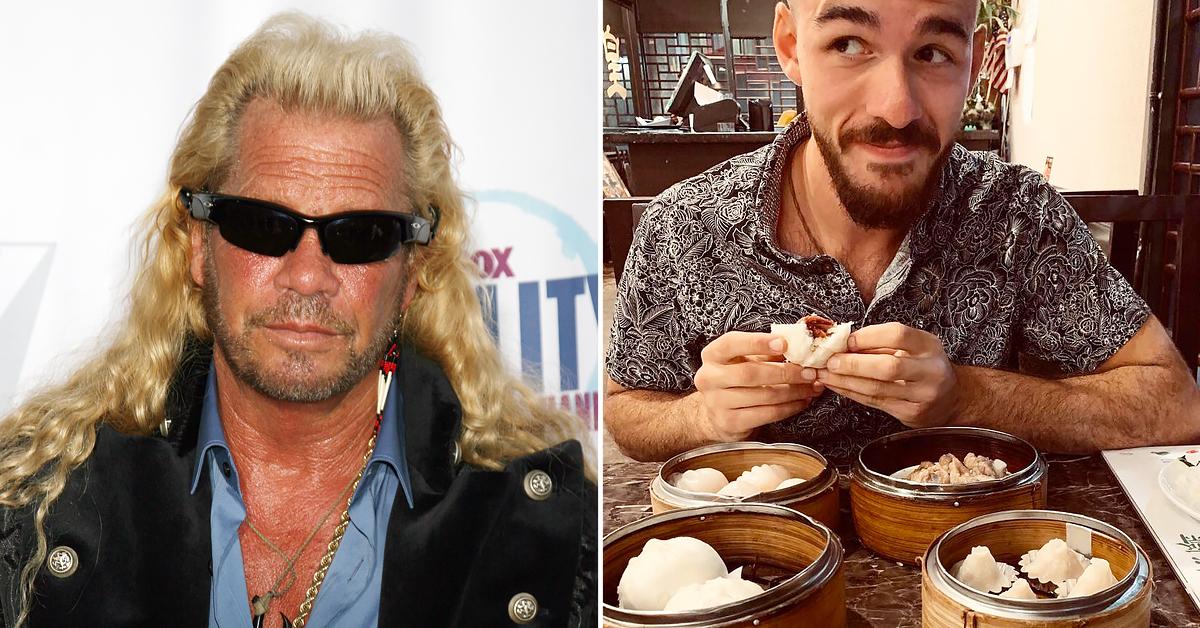 Here's the crazy part — K-9s sniffed out a Monster Energy Ultra Gold can, similar to what Internet sleuths claim Brian's mom, Roberta Laundrie, was seen carrying around in her handbag.
Article continues below advertisement
Fox News reports the empty can was found deep in the woods and showed no discoloration or rust, suggesting it was newly discarded.
The outlet posted a photo of the crushed aluminum can and eagle-eyed sleuths went wild, pointing out that Roberta had reportedly been carrying around what looked like a similar can.
Article continues below advertisement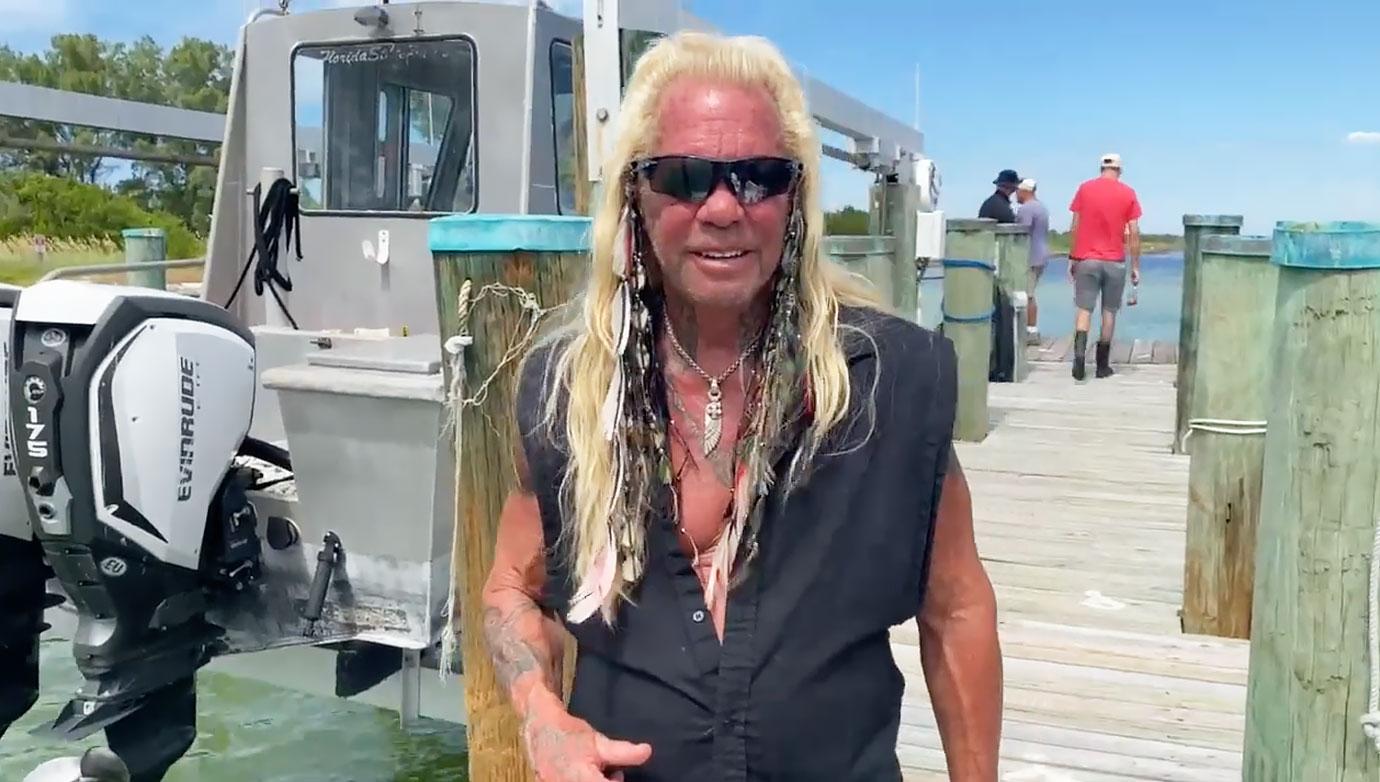 One person went as far as posting a side-by-side for reference.
Article continues below advertisement
In the photo, Roberta is seen slinging a large black handbag over her shoulder. Upon zooming in, the contents of her purse are hard to make out, but Internet detectives claim what appears to be the top of a similar can be seen sticking out.
Adding more leverage to the theory, Dog's daughter Lyssa Chapman retweeted the side-by-side and added the caption, "Ummmmmm."
Article continues below advertisement
Dog has not yet confirmed if the campsite or can belongs to Brian; however, the missing 23-year-old did visit the Fort De Soto Park with his family in the days after returning home from his cross-country trip without Gabby Petito.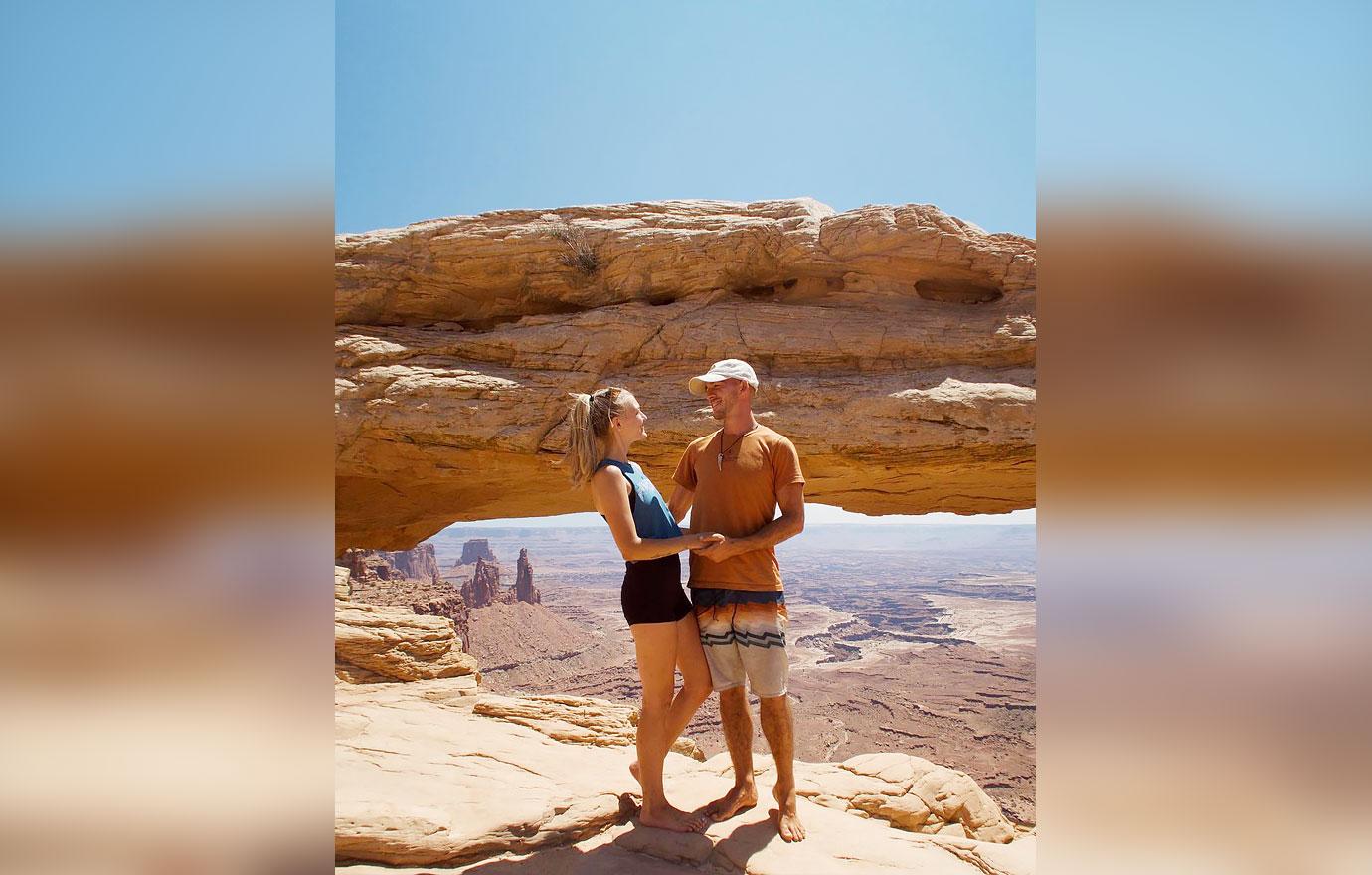 Article continues below advertisement
As RadarOnline.com reported, Dog dropped the bombshell claiming that Brian was caught on tape going into the park. While three people reportedly entered, only two left.
Brian's family claims he disappeared on September 14, three days after Gabby was reported missing by her family.
Article continues below advertisement
Gabby's body was found in Wyoming on September 19. The coroner ruled her death a homicide.
A warrant is currently out for Brian's arrest but it's not for Gabby's murder. The FBI wants to nab him for fraud after discovering he used an "unauthorized Capital One Bank card between August 30 and September 1, pulling out more than $1,000."