FUGITIVE ON THE RUN FROM JUSTICE: FBI RELEASES EVIDENCE AGAINST BRIAN LAUNDRIE THAT TRIGGERED THEM TO ISSUE ARREST WARRANT IN GABBY PETITO CASE
A federal arrest warrant has been issued for Brian Laundrie following the death of his fiancée, Gabby Petito — and the evidence behind why will shock you.
Article continues below advertisement
The Federal Bureau of Investigation revealed the news on Thursday. "On September 22, 2021, the U.S. District Court of Wyoming issued a federal arrest warrant for Brian Christopher Laundrie pursuant to a Federal Grand Jury indictment related to Mr. Laundrie's activities following the death of Gabrielle Petito," they announced on Twitter.
According to reports, documents released by investigators claim Laundrie used an unauthorized Capital One Bank card between August 30 and September 1, pulling out more than $1,000.
Article continues below advertisement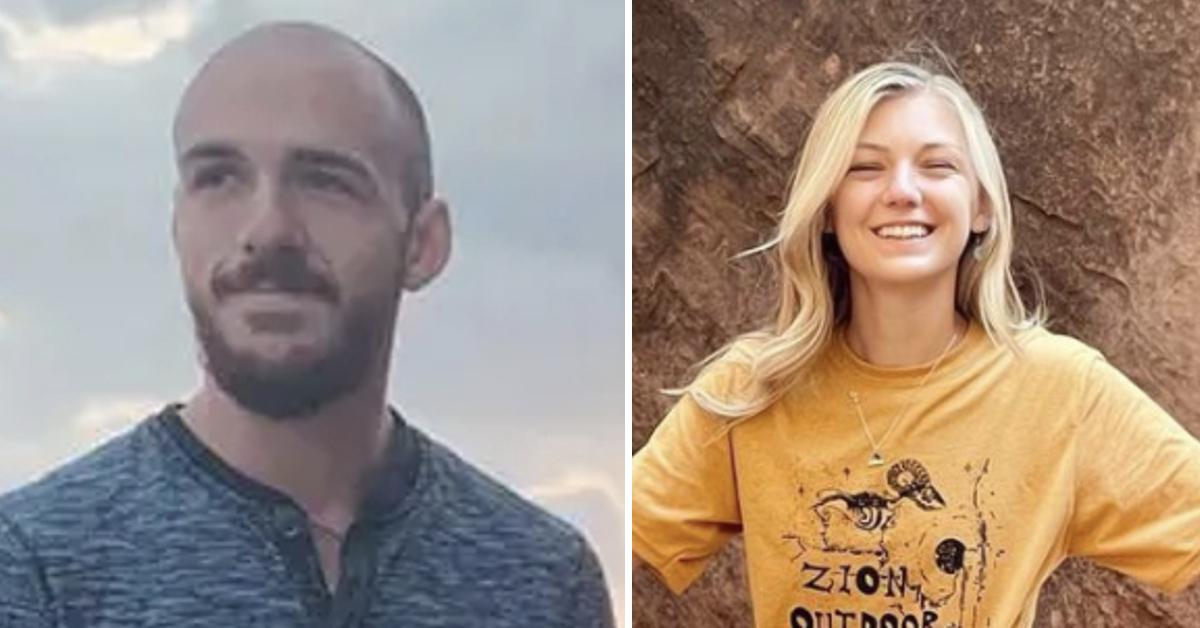 A reminder: Petito was reported missing on September 11, 10 days after Laundrie returned home from their cross-country trip without her.
Article continues below advertisement
The FBI will reportedly charge Laundrie with intent to defraud, but they have to find him first.
"While this warrant allows law enforcement to arrest Mr. Laundrie, the FBI and our partners across the country continue to investigate the facts and circumstances of Ms. Petito's homicide," their statement continued. "We urge individuals with knowledge of Mr. Laundrie's role in this matter or his current whereabouts to contact the FBI."
Article continues below advertisement
A search has been underway to find Laundrie for the past five days. His family announced he'd been missing on September 17 after going on a solo hike just three days before.
Laundrie and Petito were driving their white van to Wyoming. He returned to his parent's home in Florida on September 1 without Gabby. She wasn't reported missing until 10 days later by her mother.
Article continues below advertisement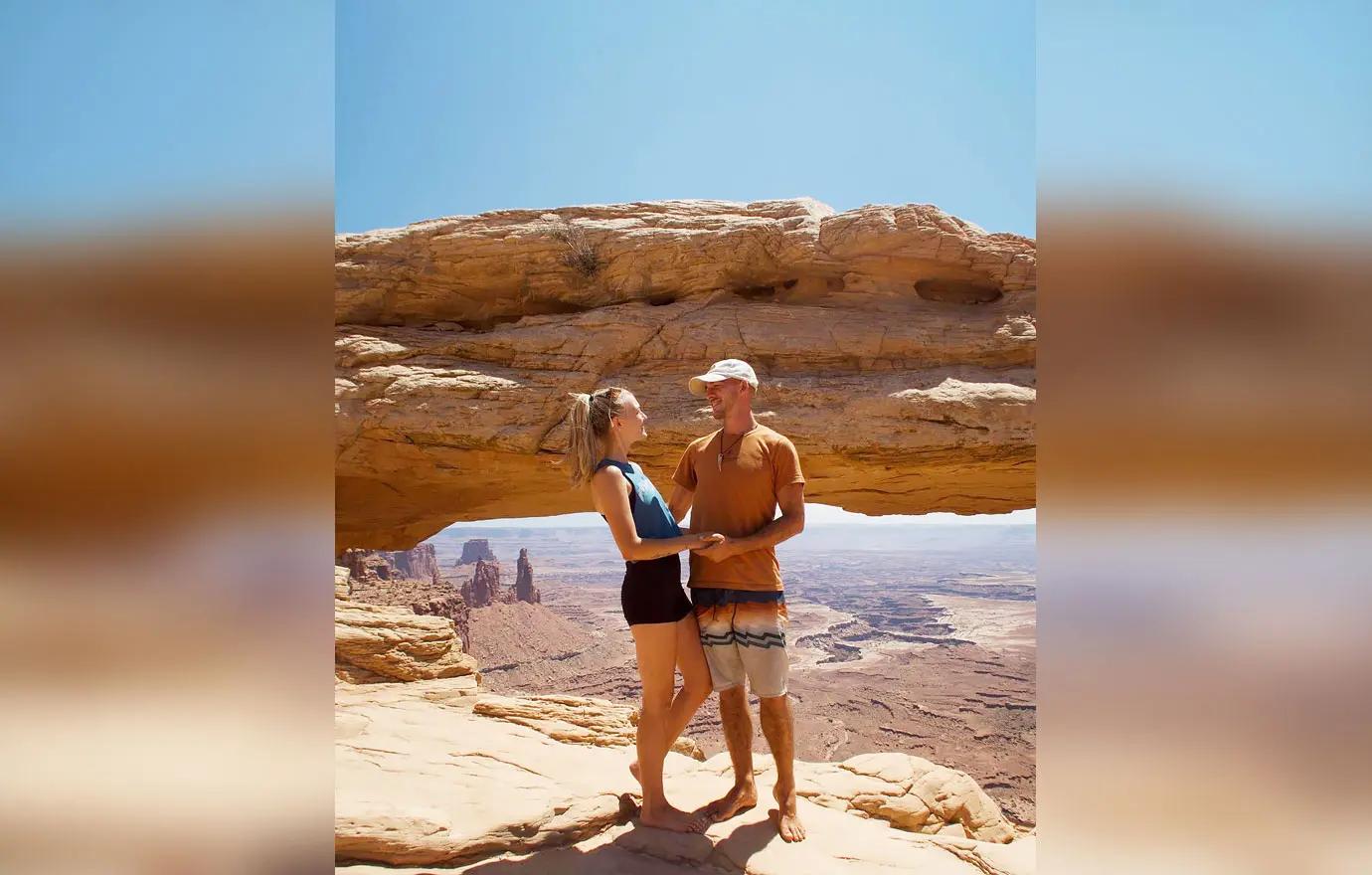 He immediately lawyered up and would not speak with police despite Petito's family begging for his help.
Article continues below advertisement
The public is on high alert for Laundrie's whereabouts with several people informing the FBI with "sightings." The most recent one came from a flight attendant, who claimed she saw a man matching his description at a hotel in Canada.
One theory is that he's hiking somewhere on the Appalachian Trail. Petito's best friend recently spoke out, revealing that Laundrie is "well equipped" to survive in the wilderness solo because he's done it before.
Article continues below advertisement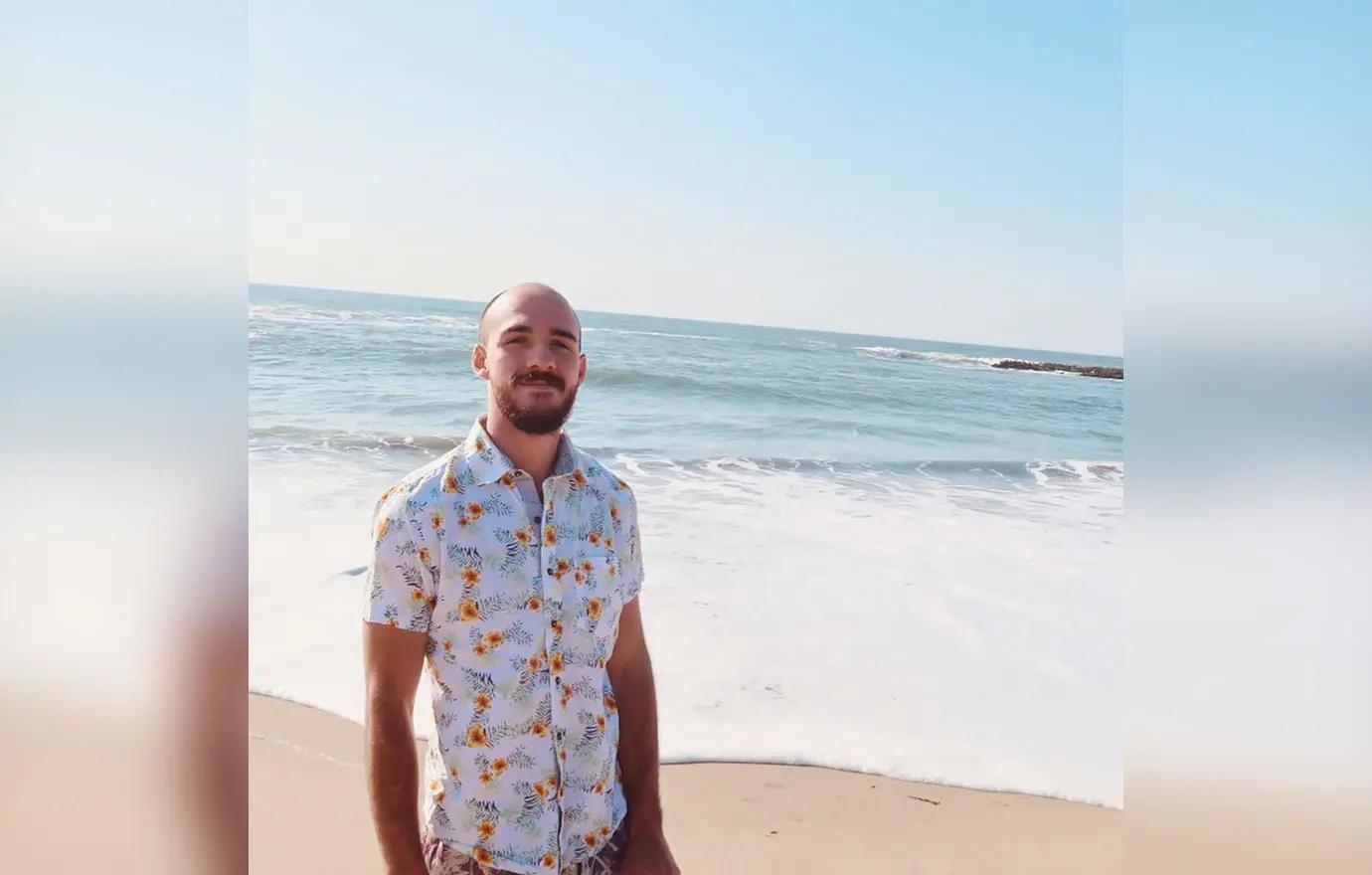 Laundrie's parents have remained quiet on the details surrounding their child, but their lawyer did release a statement after the coroner confirmed the body found in Wyoming was Petito's.
Article continues below advertisement
Following their brief statement, Petito's uncle fired back, accusing their attorney of being "as guilty and complicit" in what he calls a "massive cover-up."