Day 5 of Manhunt in Gabby Petito Homicide: Brian Laundrie Lived Alone In Appalachians, 'Well Equipped' To Survive In Wilderness
Brian Laundrie is skilled enough to survive in the wilderness alone because he's done it before, claims Gabby Petito's best friend.
Article continues below advertisement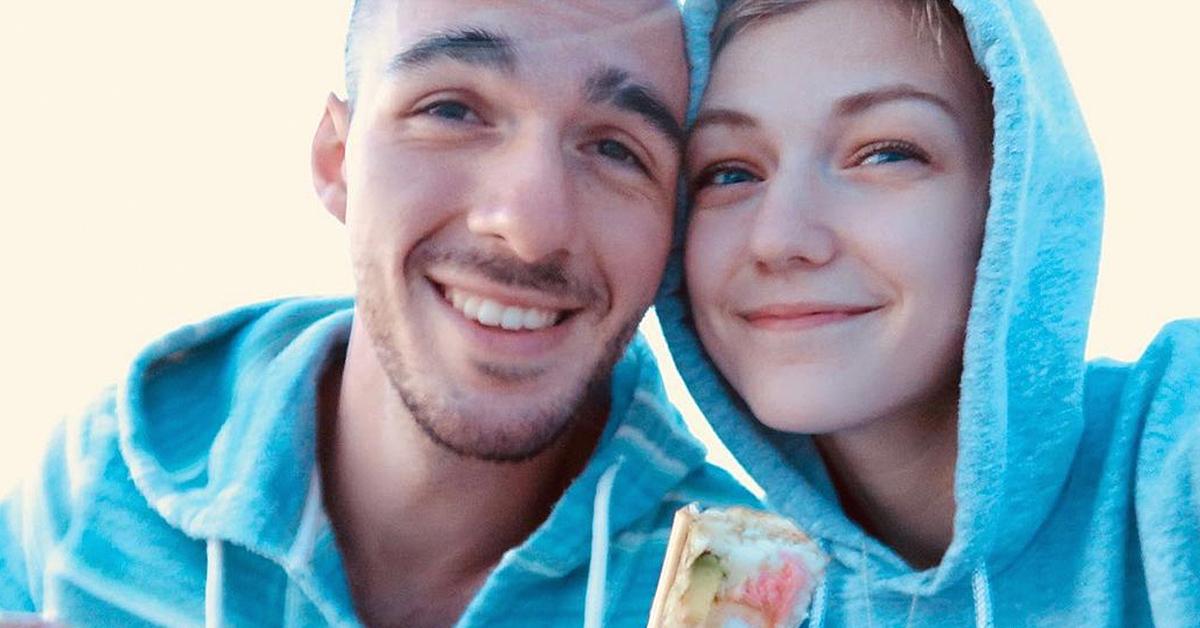 Rose Davis is speaking out as the manhunt for the "person of interest" in the 22-year-old vlogger's homicide moves into day 5.
Article continues below advertisement
Laundrie's parents announced he was missing on September 17, claiming he went on a solo hike three days before. That's a red flag for Petito's pal, who claims he's "well equipped" to handle life in the wilderness.
"I know he lived in the Appalachians for what I believe was three months, and he did it by himself, so I know he's skilled at it," she told Daily Mail.
Article continues below advertisement
Davis also described the way Laundrie's body language would switch when he described his adventures. "He and Gabby both told me stories about it," she continued. "And you could see the enthusiasm in his voice when he would talk about his adventures by himself like that trip into the Appalachians."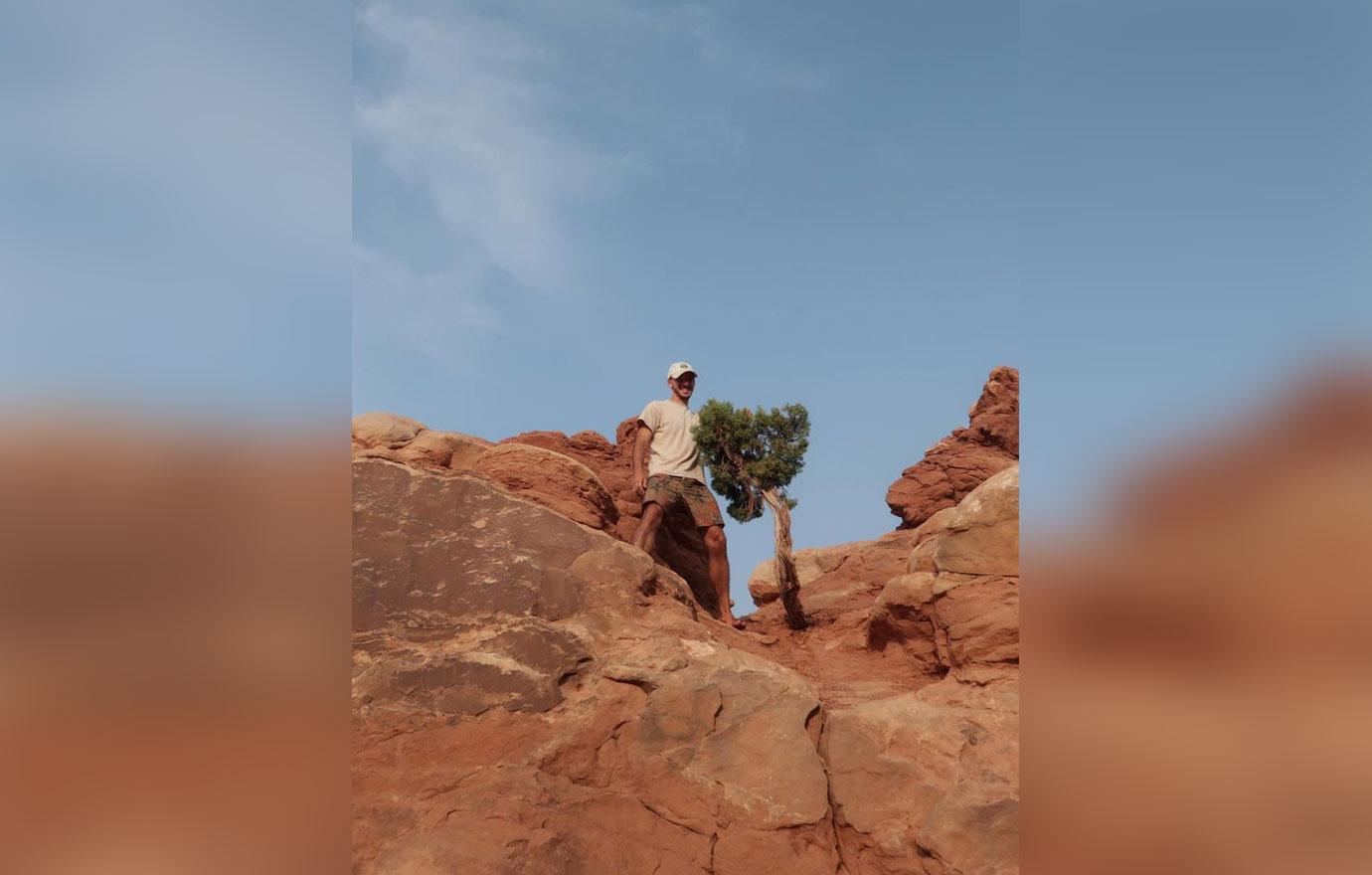 Article continues below advertisement
Her statement comes as many continue to believe that Laundrie is hiking somewhere on the Appalachian Trail.
Davis also described Laundrie as a jealous and controlling boyfriend, claiming he and Petito had been fighting a lot. "I think that's one reason why Brian rushed into this van trip," she said about Petito and Laundrie's cross-country trip that began in July. "He saw how close we were getting and he realized that after every fight, she was staying at my house. And he didn't have control over that."
Article continues below advertisement
The public is on high alert and informing potential Laundrie "sightings" to the FBI. Most recently, one woman claimed she spotted someone she said looked like him at a hotel in Canada. She even captured a photo of the man, who she described as "flustered."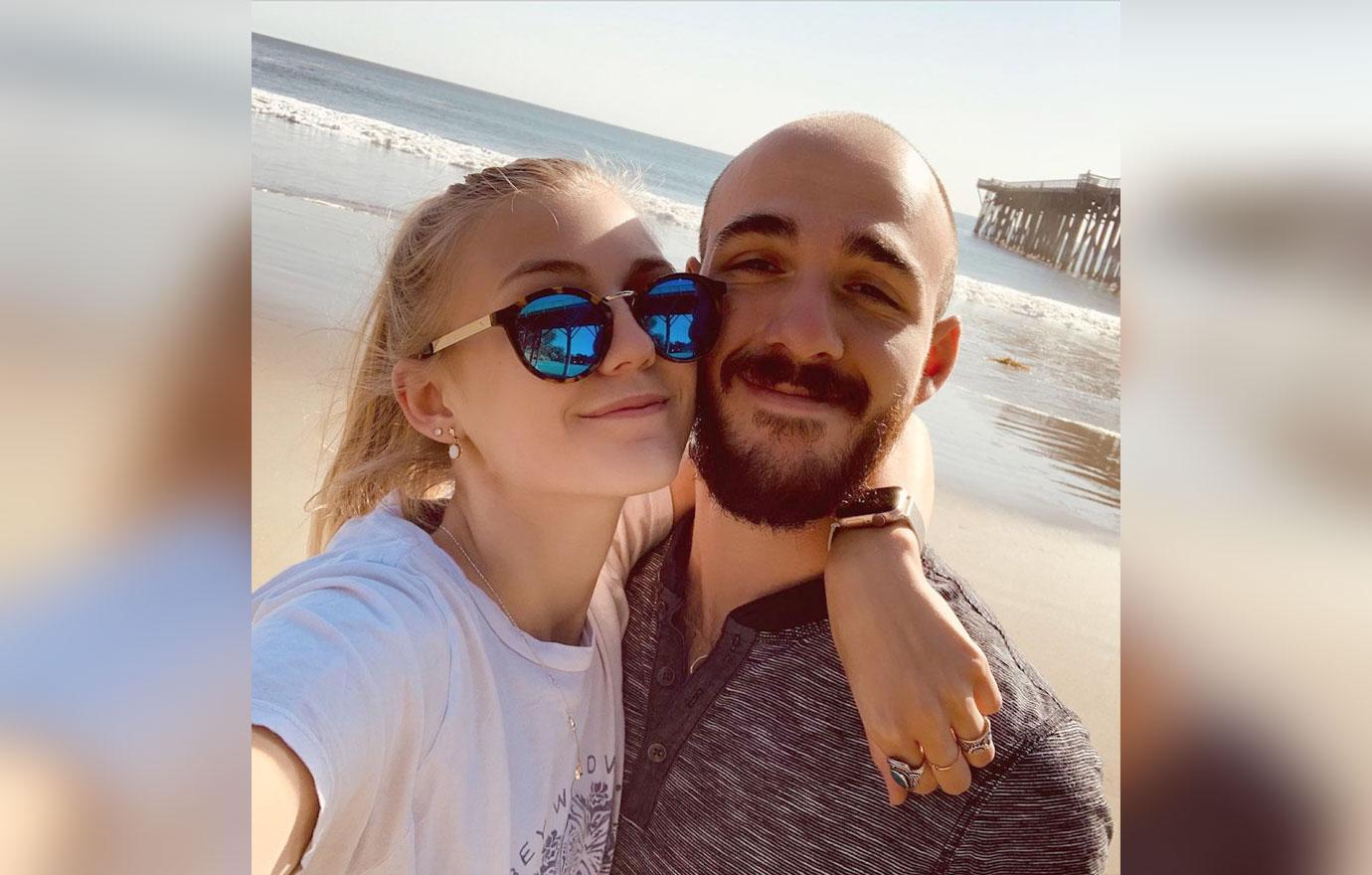 Article continues below advertisement
An unidentified body was found in Wyoming on Sunday. The Teton County Coroner later confirmed the remains were Petito's.
Laundrie has not been seen since last week, disappearing just six days after Petito's parents reported her missing. The last time her mom says she talked to Gabby was through text on August 30, but she does not believe the message actually came from her daughter.
Article continues below advertisement
Eagle-eye Internet sleuths are also suspicious of Petito's last Instagram posts, pointing out what they call inconsistencies with her previous ones.