Gabby Petito's Last Instagram Posts Show Freshly Dyed Hair & No Location Tag Leaving Internet Sleuths Questioning If They Were Shared By 'Person Of Interest' Brian Laundrie
Internet sleuths are all over Gabby Petito's last Instagram posts, pointing out what they claim are inconsistencies of her usual posting behavior.
Article continues below advertisement
Devoted self-proclaimed social media detectives have honed in on three posts and are questioning whether "person of interest" Brian Laundrie was the one who shared them.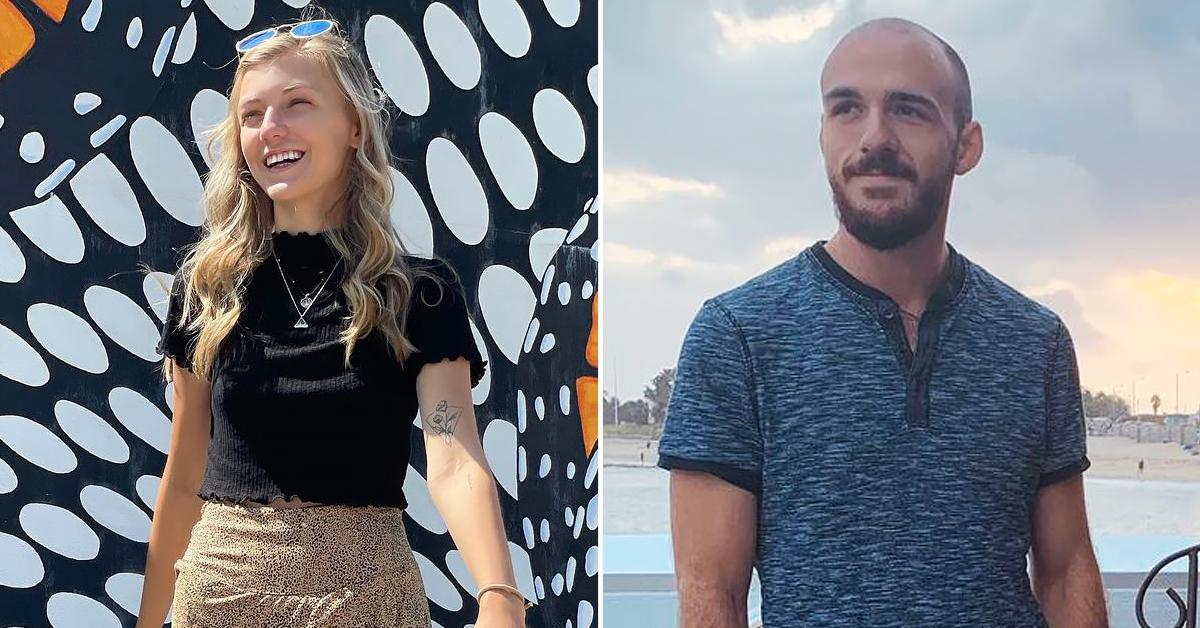 Article continues below advertisement
Petito's last post was uploaded on August 25 — just days before one of her last sightings. In the shot, the 22-year-old vlogger is seen smiling brightly while holding onto a pumpkin with a colorful butterfly mural placed behind her.
"Happy Halloween," her photos were captioned.
Eagle-eye observers noticed one thing — Petito's hair appears to be freshly dyed. Gabby and Laundrie were on a cross-country drive in their van heading to Wyoming, so perfectly highlighted hair without roots is something that made a few followers suspicious.
"Her hair looks freshly dyed here. In her hiking pics, she has more roots. This may have been an old picture posted," one person wrote.
Article continues below advertisement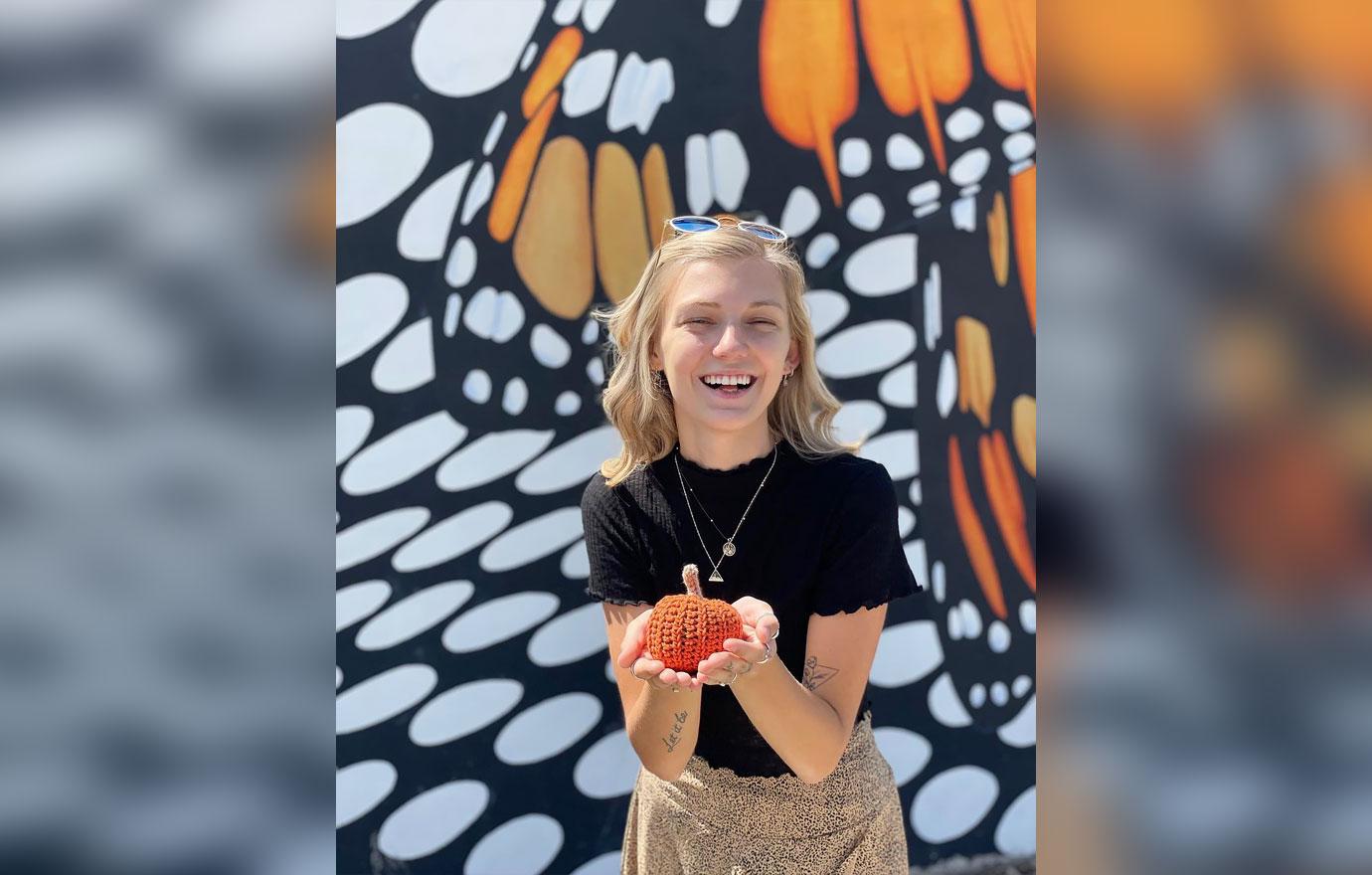 Another post that is being picked apart is one that was shared on August 19, where Petito appears to be relaxing in the van with Laundrie. The snap shows the top of Laundrie's head, her leg, and a view outside their vehicle into the unknown.
In previous posts, Petito — who was an avid travel vlogger trying to get followers — shared their location when they traveled. This photo did not have a location tag.
Article continues below advertisement
"This post doesn't add up," an observer claims. "They were traveling across the country visiting state parks. Then, all of a sudden, a post where they are back in civilization with a generic description. This was not posted by Gabby."
Internet spies are also questioning an Instagram post from July 30, claiming the caption is too long with oddly good grammar.
"Laundrie hikes barefoot everywhere we go! If it were up to him, he wouldn't own any shoes!" the caption read. "But I just find it funny how many people comment on the fact that he is barefoot. As soon as we reached the end of this easy walk, I kicked off my @sanuk and this woman who seemed very concerned asked me if the crust was hot. I was in such a different mindset that this question fazed me. Even if it was boiling lava, I was just so happy to be there that I didn't think about the sun. Surprisingly enough, the rocks here were cold!"
Article continues below advertisement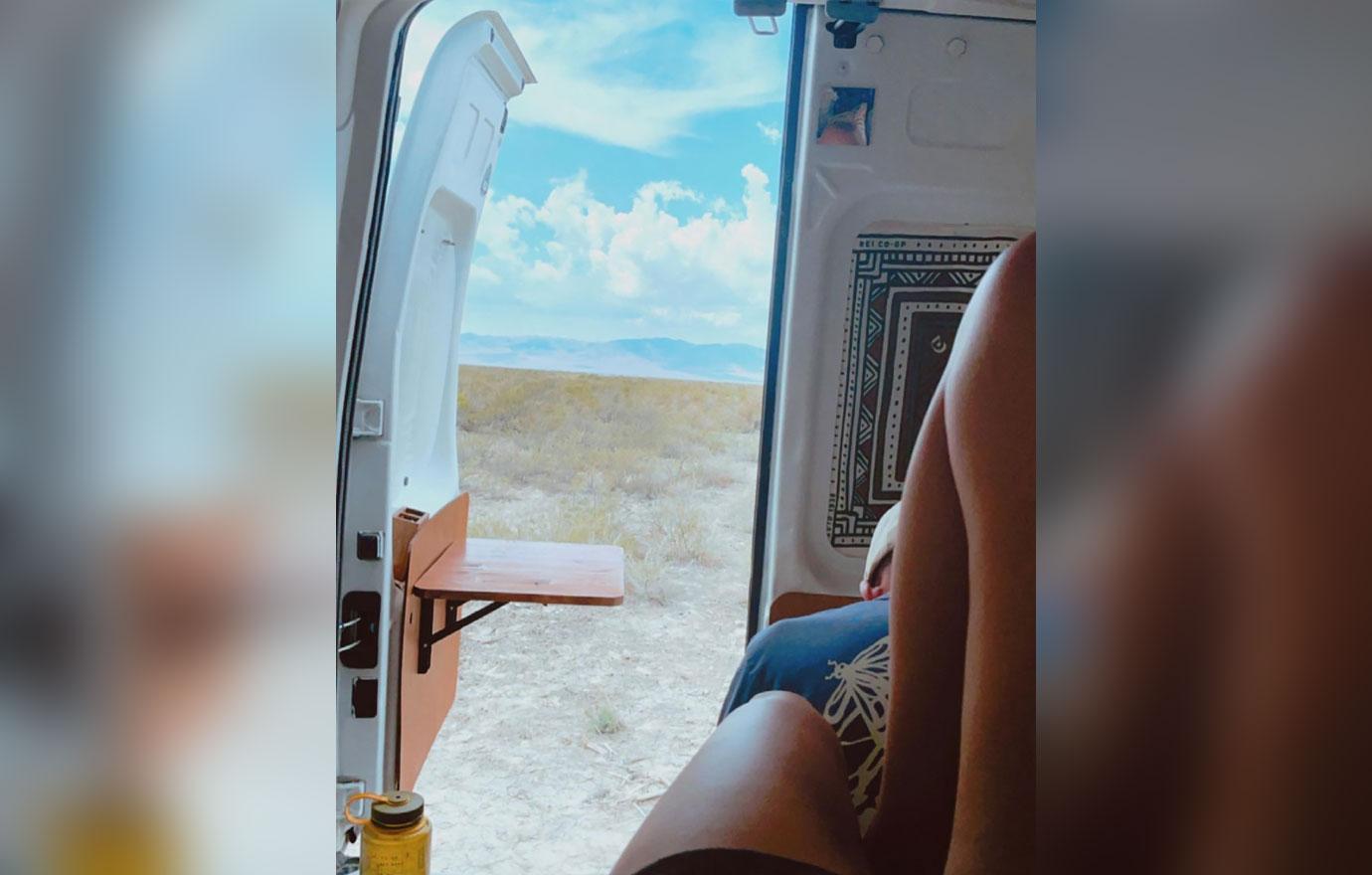 Fans point out the length of the caption is inconsistent with her usual quick snappy ones. "This does not match all her previous captions at all," one person wrote. "I love how all of a sudden she uses Hella punctuation but before hardly did at all," added another.
Article continues below advertisement
Petito was reported missing on September 11, 10 days after Laundrie returned home to Florida without her. He immediately lawyered up, refusing to speak with cops, and has since gone missing in action.
Witnesses have come forward, claiming they saw an "angry" Laundrie and a "crying" Petito at a restaurant in Jackson Hole on August 27.
Article continues below advertisement
The hunt for Laundrie is still underway with the Teton County Coroner confirming the remains found at Spread Creek Dispersed Camping Area in the Bridger-Teton National Forest are Petito's.