Gabby Petito's Autopsy Confirms Death By Homicide, 22-Year-Old Vlogger's Body Found In Wyoming As 'Person Of Interest' Brian Laundrie Remains Missing
Gabby Petito's autopsy has revealed she died by homicide.
Teton County Coroner Dr. Brent Blue, the FBI and the family's attorney confirmed Tuesday that the remains found Sunday by federal agents in Wyoming's Grand Teton National Park are those of the previously missing 22-year-old vlogger.
The agency's Denver Division confirmed that Blue's initial determination for the manner of death is homicide, though the cause remains pending final autopsy results.
Article continues below advertisement
Blue had previously told CBS News that autopsies typically take between one and two hours; however, if it's determined that microscopic data is needed, he warned that they could take more time.
As for Gabby's grief-stricken parents and step-parents, they released a statement just before her death and manner were confirmed, promising to speak out once their daughter was returned to them.
"I want to personally thank the press and news media for giving the Petito and Schmidt family time to grieve," the family's attorney, Richard Stafford, said. "We will be making a statement when Gabby is home. I will contact you to arrange a time and location."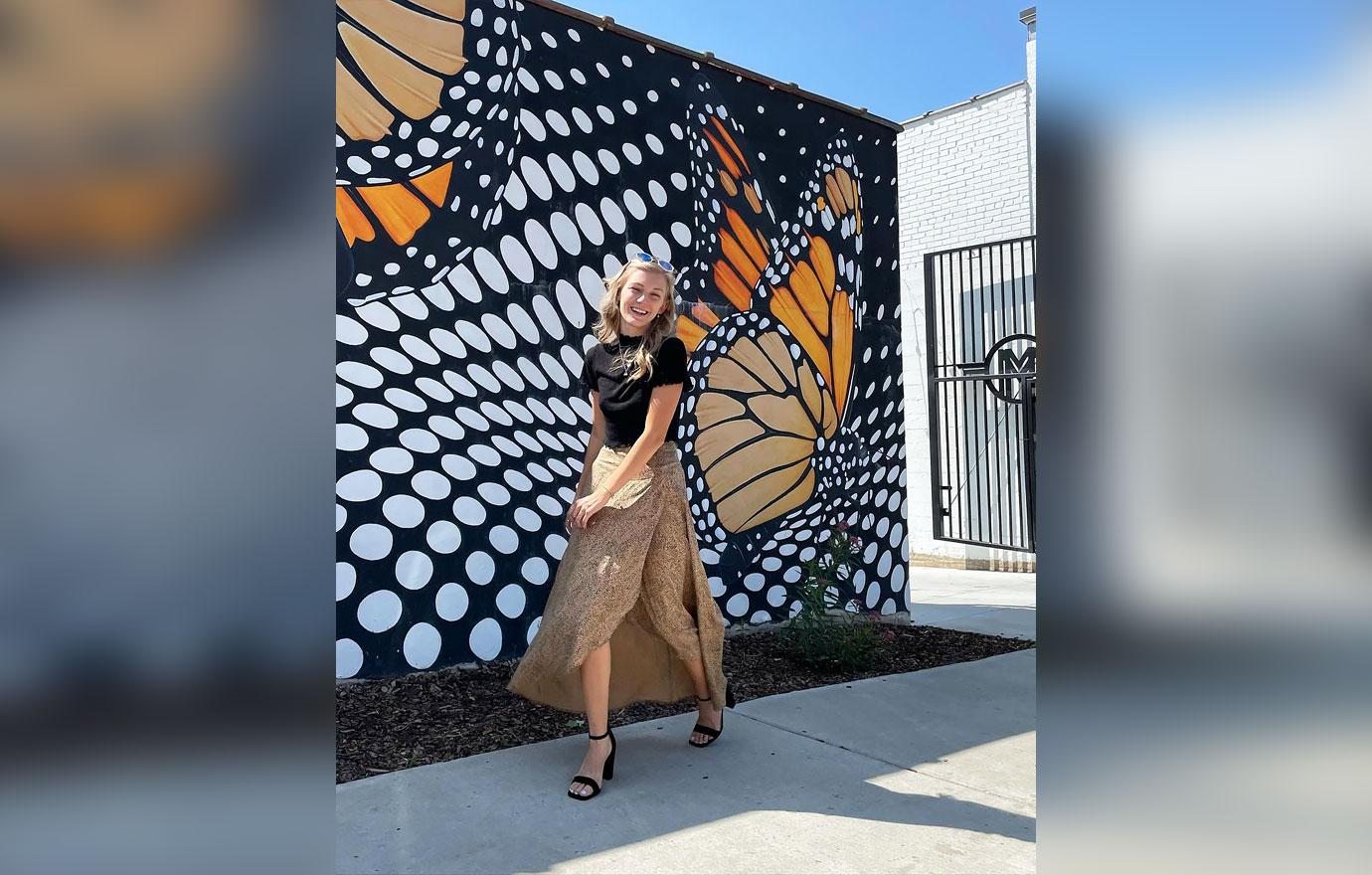 Article continues below advertisement
Gabby and her now-missing 23-year-old fiancé, Brian Laundrie, had been camping near the Grand Teton National Park during a months-long cross-country road trip that began in the summer and was set to conclude next month.
However, Brian arrived back to North Port, Florida, earlier this month – and he was alone.
After refusing to cooperate with investigators, he was named a "person of interest" and has been allegedly missing ever since.
Many are wondering what Brian and his parents know.
In fact, the home where the former couple lived prior to embarking on their trek was his parents' house in North Port.
On Monday, one day after investigators found what they suspected was Gabby's body, federal agents raided Christopher and Roberta Laundrie's home and detained them temporarily.
The FBI declared the residence an "active crime scene," as agents were later seen loading several boxes of evidence into one of their vans.
A silver Mustang that belonged to Brian and had been left near the Carlton Reserve in Sarasota County – where his family claims he began his hike from which he allegedly never returned – was also taken in by the feds.
Article continues below advertisement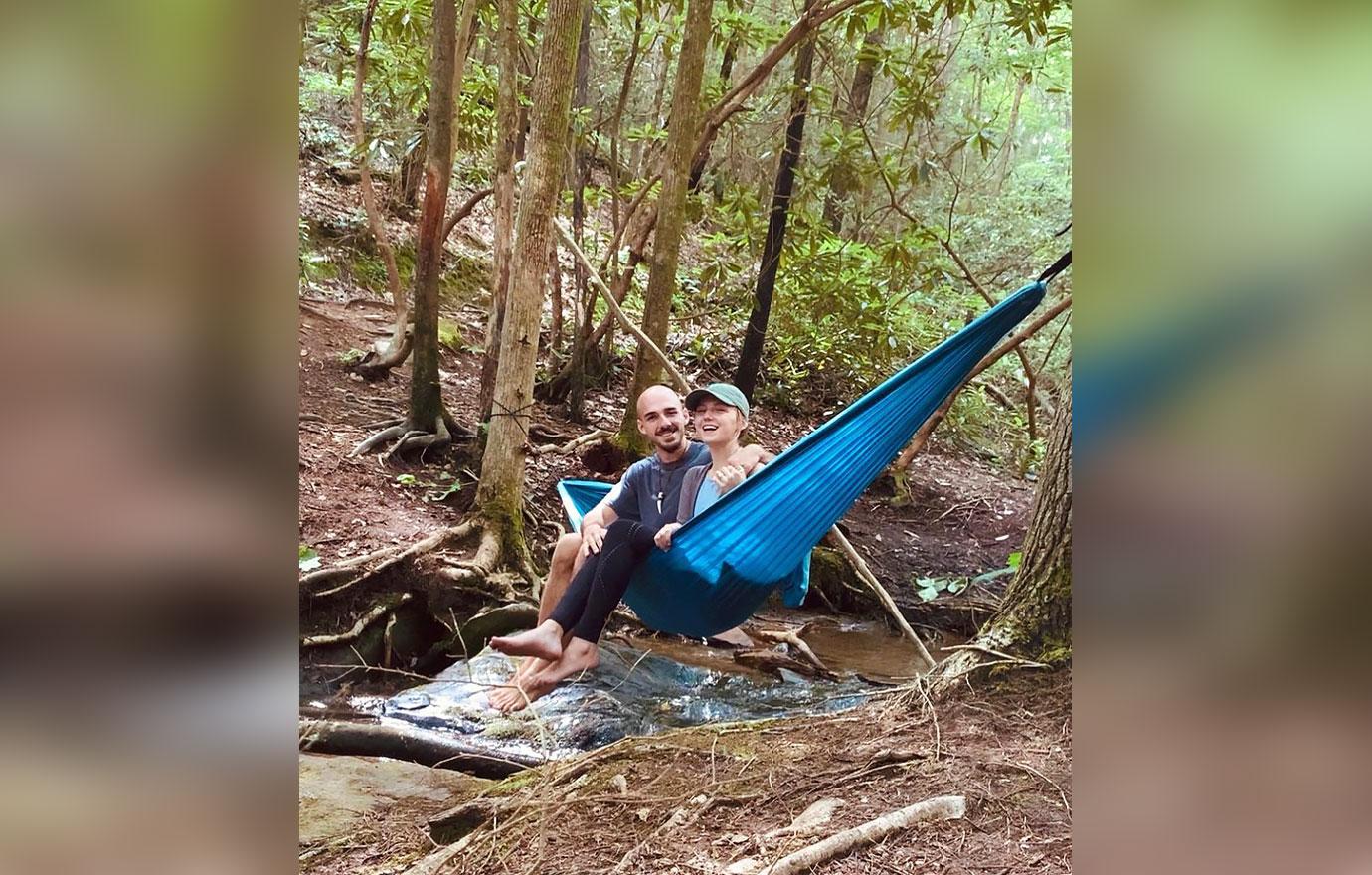 Christopher and Roberta told authorities that they found a note from police left on their son's car on Wednesday.
The family claimed the note had asked for the car to be removed, but they said they left the vehicle there until Thursday in the hope that Brian would return to it.
Christopher and Roberta reported him missing on Friday, despite not having seen or heard from him since Tuesday.
Unfortunately, a recent possible sighting in Baker ended up being a dead end for authorities.
Article continues below advertisement
While internet sleuths have their theories and continue to uncover chilling details about the former couple's long journey, it's unclear how exactly Gabby died.
One thing is for sure: They were seen together in mid-August by a concerned eyewitness in Utah who called 9-1-1 after claiming to see Brian "slapping" Gabby.
She cried uncontrollably when she was later questioned by cops, explaining that she suffered from OCD and had been arguing with him all morning.
Rest In Peace.