Witnesses Recall Brian Laundrie Being 'Violent' & 'Aggressive' Toward 4 Women At Wyoming Restaurant During 'Full-Blown Incident' With 'Crying' Gabby Petito
Witnesses who were at the same Wyoming restaurant as Brian Laundrie and Gabby Petito prior to her death – which has been ruled a homicide – have come forward after recalling a chilling altercation between an "angry" Brian, a "crying" Gabby and female staffers.
Article continues below advertisement
New Orleans woman Nina Celie Angelo and her boyfriend, Matthew England, were in Wyoming for a wedding when they decided to have lunch at Merry Piglets, a Tex-Mex restaurant in Jackson Hole, on Aug. 27.
The restaurant and a receipt from the couple's meal corroborate that they were there between 1 and 2 PM on that day; however, a manager at the eatery told Fox News that the business is "super busy during summer" and could not recall the incident.
Article continues below advertisement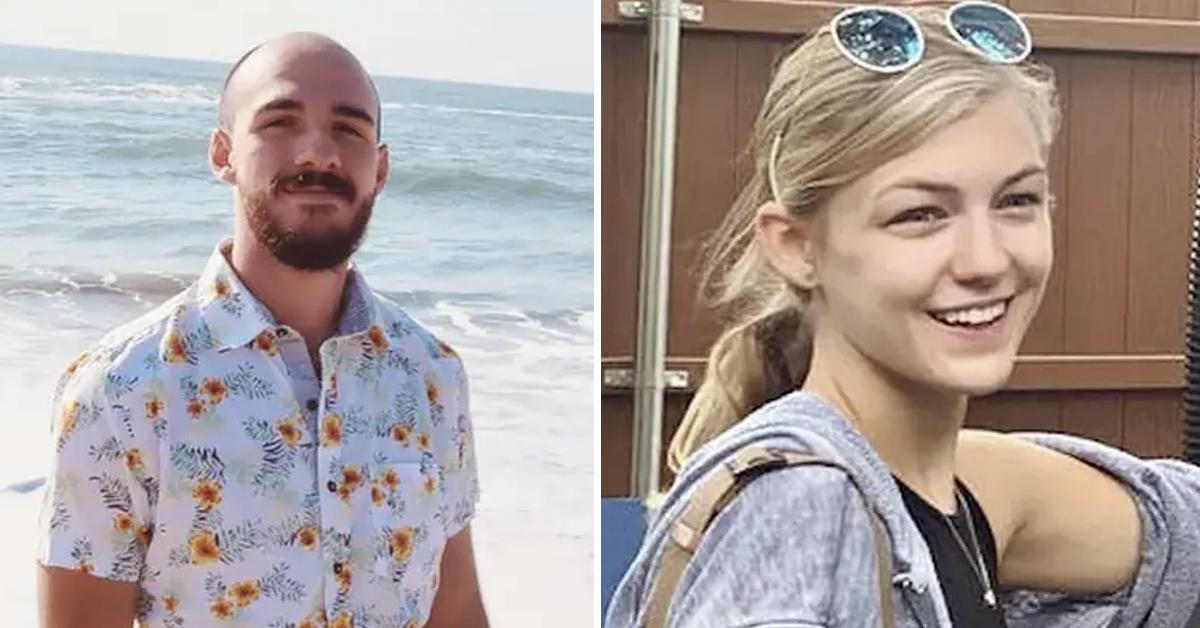 Nevertheless, Nina took to her Instagram Story Wednesday to share a lengthy video about her coming-to-Jesus moment, which she said she had already relayed to authorities.
She said she had been following the Petito-Laundrie case closely and recently filled in her boyfriend, who responded by saying that Brian looked familiar.
After several days of racking his brain, Nina said Matthew told her that he realized that Brian and Gabby were the couple they saw "fighting" at Merry Piglets.
Article continues below advertisement
"He goes, 'Nina, that was the couple fighting at the restaurant,'" she said. "And it stopped me in my tracks. I felt like the blood left my body. I was like, 'Oh, my God. I completely forgot about that incident.'"
Nina was visibly shaken by the revelation and told her followers that although she couldn't overhear the exact conversation, she believes Brian was arguing with four female employees over his bill. She described his body language as "aggressive" and "violent," saying that he seemed "angry" and "relentless" over the issue.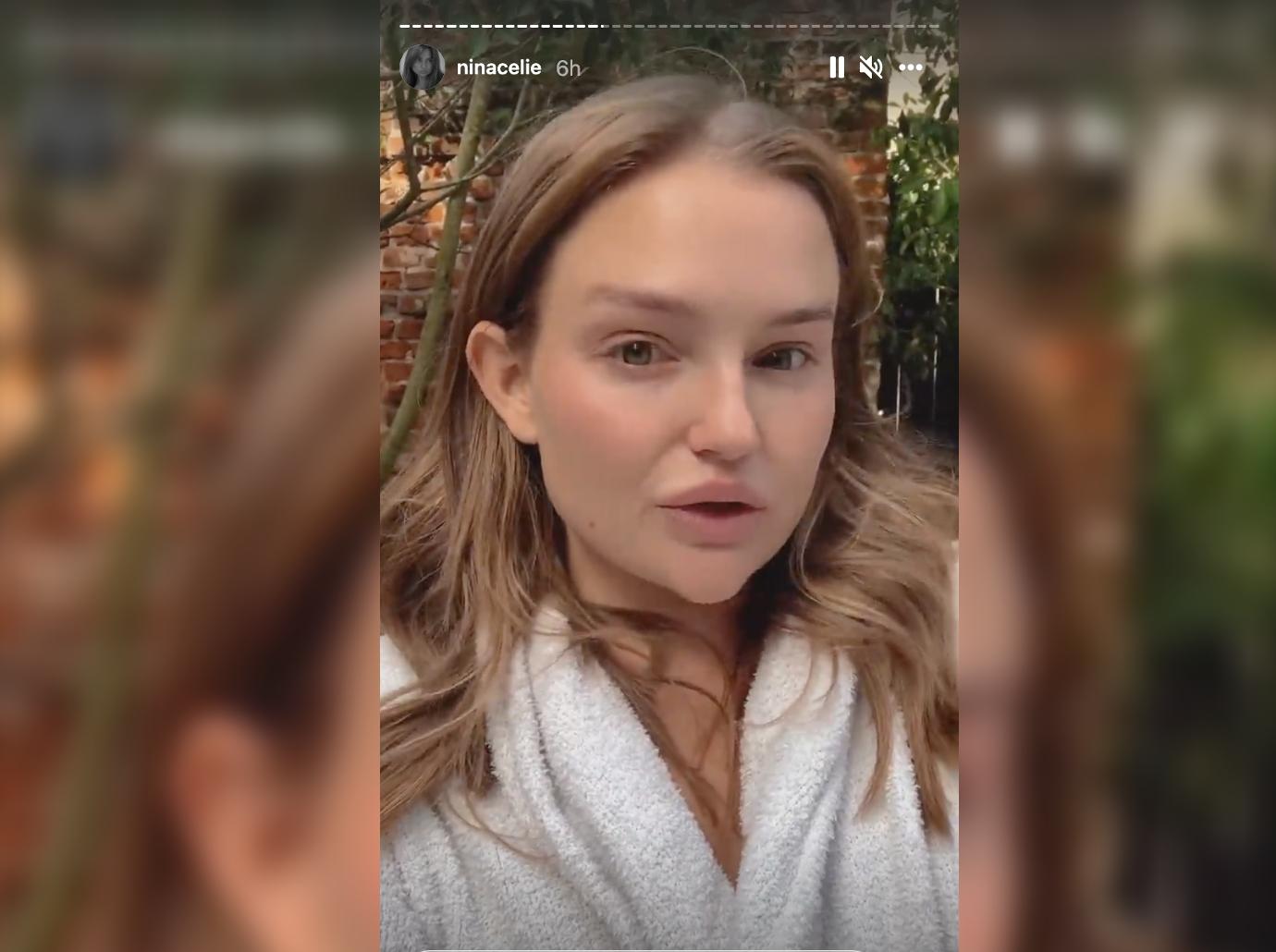 Article continues below advertisement
Nina said Brian left "abruptly" and came back inside the restaurant about four times and that Gabby was "crying" the whole time. Nina described Gabby as looking "sad" and said she sat outside on the sidewalk before coming back inside to apologize for Brian's behavior and urge him to "drop it" so that they could leave.
"I have chills right now," Nina told Fox News. "It's crazy because it wasn't just like we passed them on the street – it was a full-blown incident."
For his part, Matthew told the outlet that he "spent the last three or four days really kind of racking my brain. And I woke up this morning and went to Facebook, and there was that video with the police on it right away. That was the couple."
"I would bet $10 million," he added. "I'm 1,000 percent sure that was him and that was her."
Matthew – who said he reported the incident to the FBI – also recalled Gabby being "visibly upset" with Brian that day.
Article continues below advertisement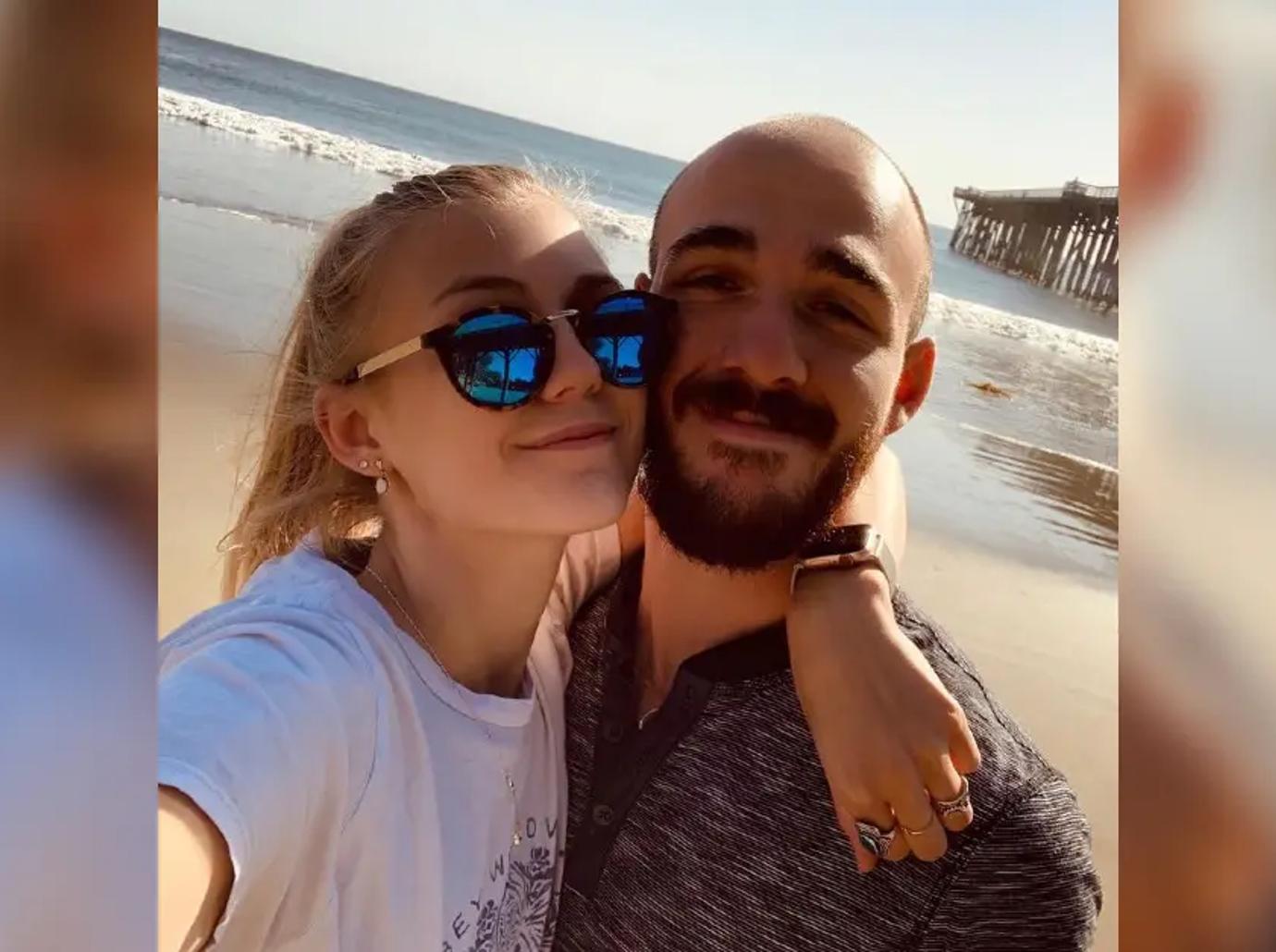 Gabby had been declared missing on Sept. 11, 10 days after Brian returned home to Florida alone following the former couple's cross-country road trip. He was declared a "person of interest" in her disappearance and then vanished himself on Sept. 14.
On Sept. 19, Gabby's body was discovered in Wyoming's Grand Teton National Park. The "last communication anyone had" with her was on Aug. 27 – the day of the restaurant debacle.
Article continues below advertisement
Her mother, Nichole Schmidt, told authorities she received an "odd text" from her daughter that day that read, "Can you help Stan, I just keep getting his voicemails and missed calls."
Stan is the name of Petito's grandfather; however, Nichole said Gabby never called him that.
The text left her "concerned that something was wrong."
Internet sleuths believe the text was a cry for help, as "Stan" can be considered a reference to the Eminem song in which a male partner ties up his pregnant girlfriend before killing her.
Days before the situation at the eatery in Jackson Hole, a concerned eyewitness in Utah called 9-1-1 after claiming to see Brian "slapping" Gabby.
She cried uncontrollably when she was later questioned by cops, explaining that she suffered from OCD and had been arguing with him all morning.