Brian Laundrie 'Sighting' At Hotel In Canada, Man Resembling 'Person Of Interest' In Gabby Petito's Murder Caught On Camera Looking 'Flustered'
A flight attendant caught a man on camera, who she says looks like Brian Laundrie, the "person of interest" in his fiancée Gabby Petito's homicide.
Article continues below advertisement
Laundrie has gone missing in action after leaving his Florida home on September 14, just three days after Petito was reported missing.
The woman posted the footage on TikTok, revealing that she believes she may have spotted Laundrie at a Toronto hotel on September 20. She claims he looked "flustered" while exiting the hotel and drove away in a car with another male.
Article continues below advertisement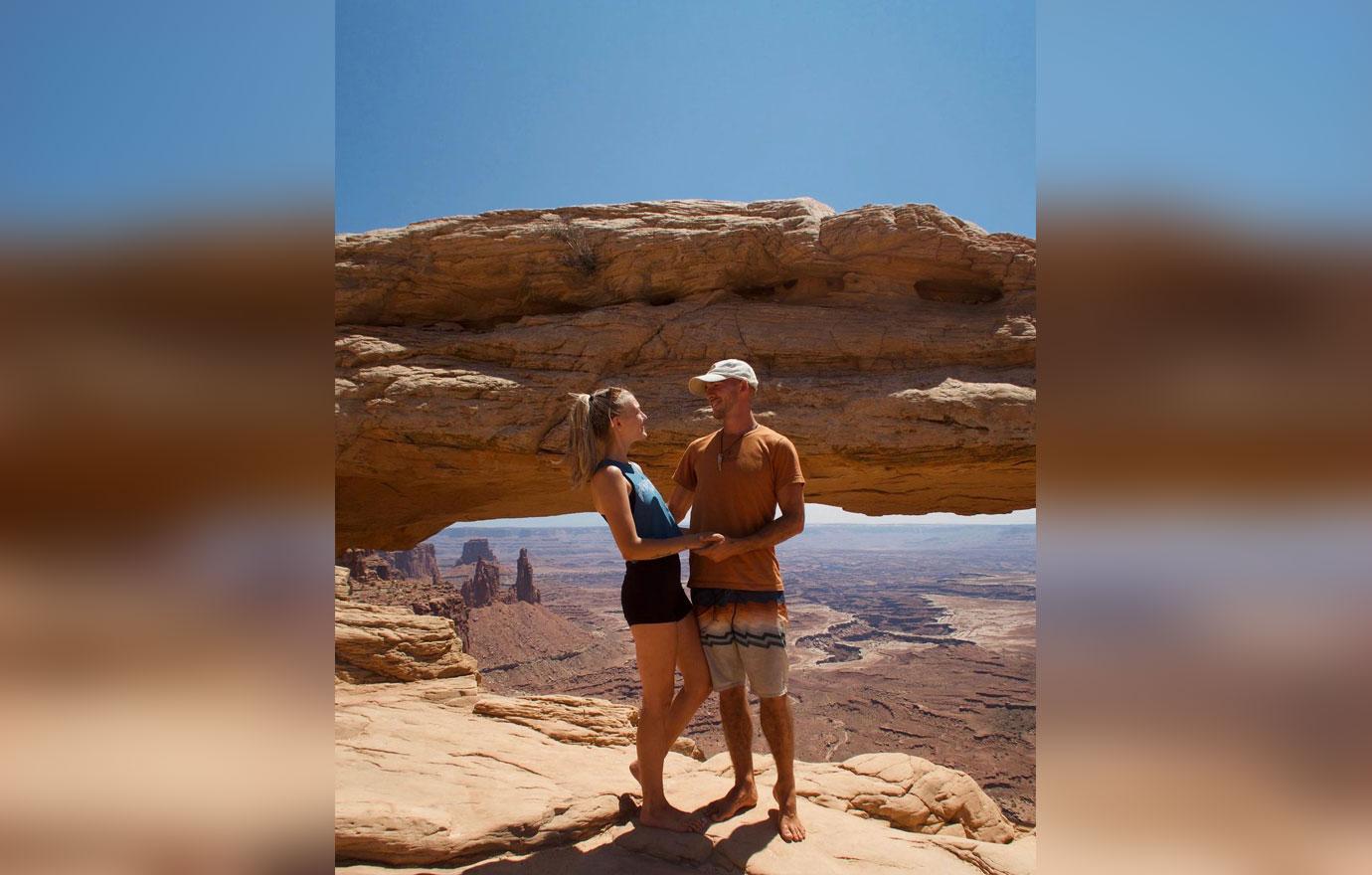 The Flight Attendant did not speak to the man; however, she did snap a photo of him walking by her.
Article continues below advertisement
In the picture, a balding white male can be seen with facial hair. He also wore a face mask pulled down under his chin.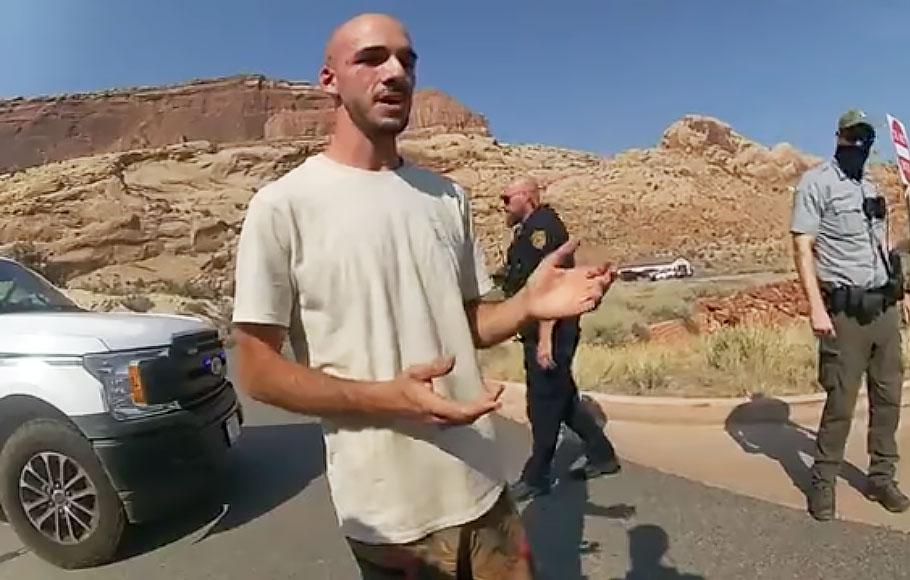 Article continues below advertisement
She immediately informed the hotel staff about the sighting, claiming the employees informed her that "he didn't know where he was going and he had the wrong hotel."
"I'm not sure if this looks like him or if I just fell too far down the rabbit hole," the flight attendant said on video. "You can see the dip in his mustache and the ears are bent down [in her photo], but my ears bend down when I wear a face mask."
Article continues below advertisement
She continued, "It looked so much like him - it made me feel really nauseous because I've never seen him in person, like many of you haven't, and this is exactly how I imagined he would look."
The woman also claimed she informed the FBI of the sighting.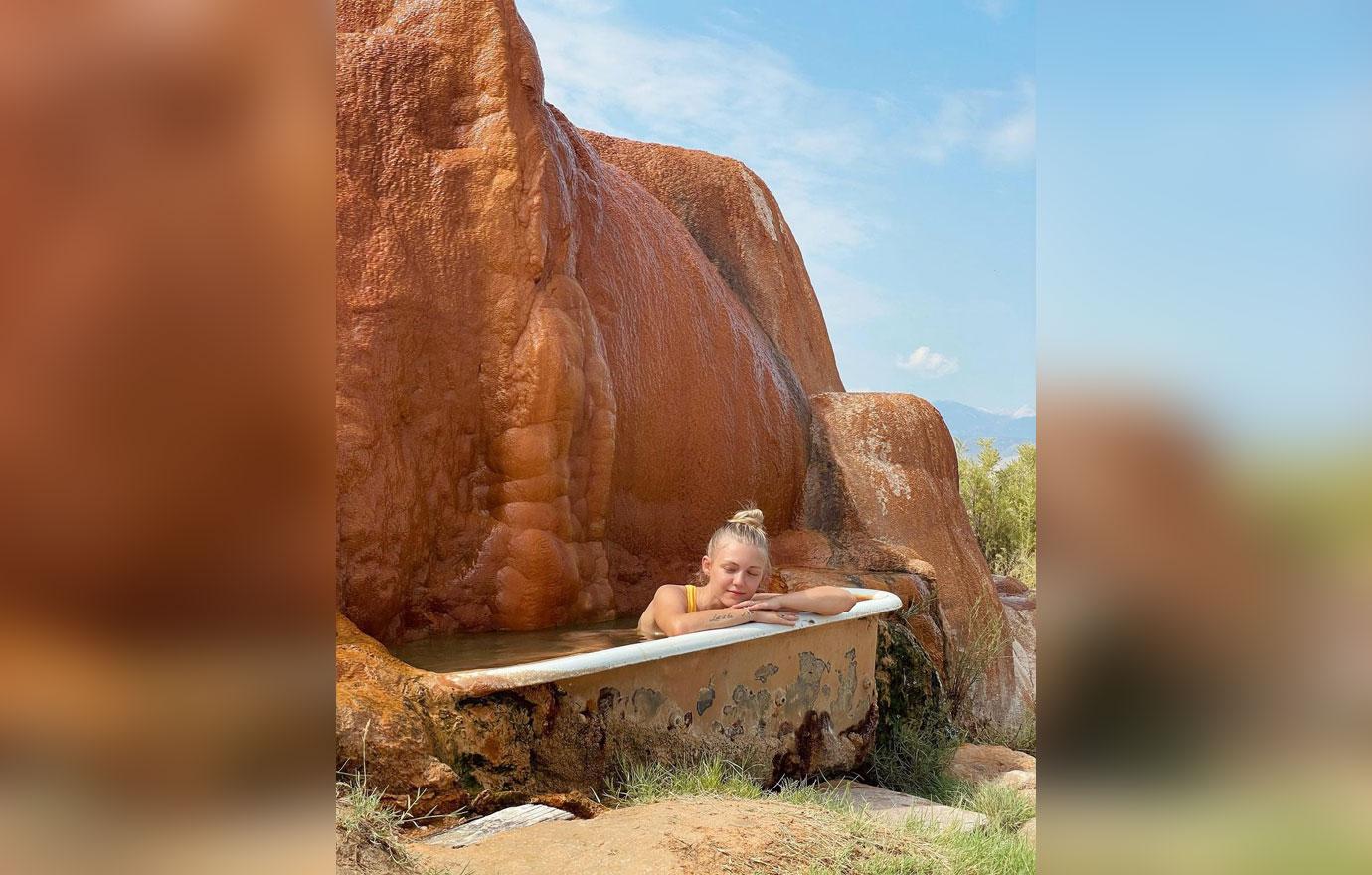 Article continues below advertisement
Laundrie and Petito were on a cross-country road trip when he returned home in her van without her. She was not reported missing until September 11, 10 days after his return.
An unidentified body was found on Sunday at Spread Creek Dispersed Camping Area in the Bridger-Teton National Forest. The Teton County Coroner later confirmed the remains were the 22-year-old vlogger's.
Article continues below advertisement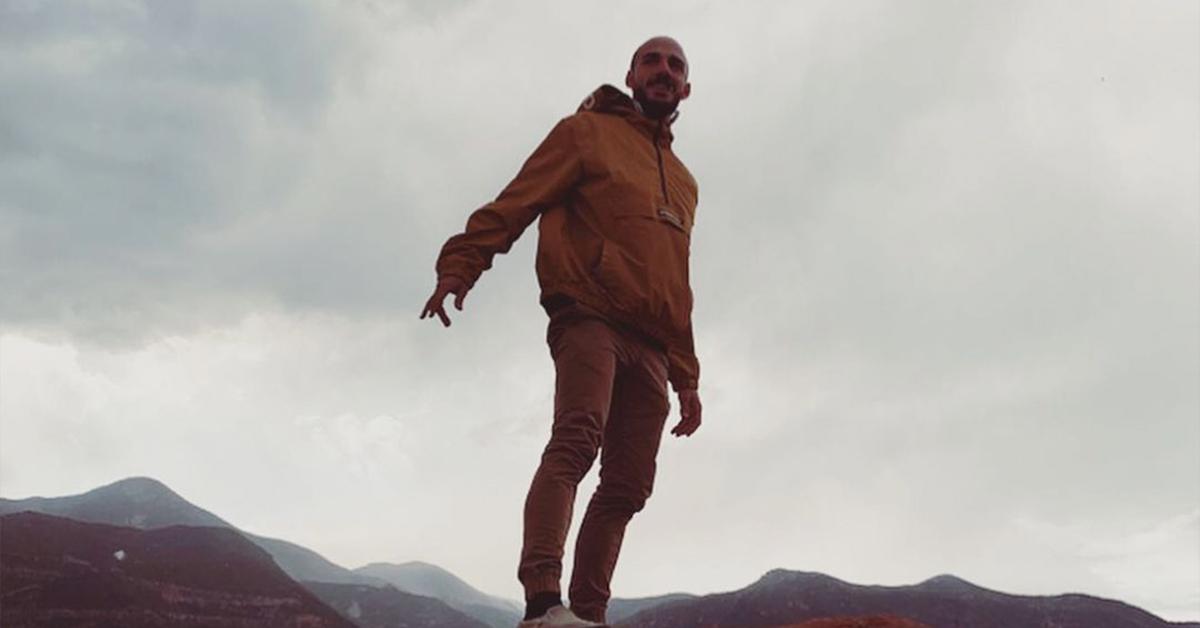 The FBI has labeled Laundrie a "person of interest" since Petito's disappearance. His family announced he was missing on September 17, claiming he went on a solo hike three days before.
This does not mark the first Laundrie "sighting." Authorities investigated another Laundrie spotting after a man bearing resemblance was seen 500 miles from his home in Florida.