Possible Brian Laundrie Sighting Being Investigated By Florida Police, Man Fitting Description Of Gabby Petito's Fiancé Caught On Deer Camera In Woods
A possible Brian Laundrie sighting in Florida is being investigated by law enforcement.
Article continues below advertisement
On Tuesday afternoon, the Okaloosa County Sheriff's Office announced that it was actively looking into footage it had received of a man who seemed to fit the description of Gabby Petito's 23-year-old fiancé and was caught on a deer camera trekking though the woods in Baker, which is about 500 miles away from Brian's home in North Port.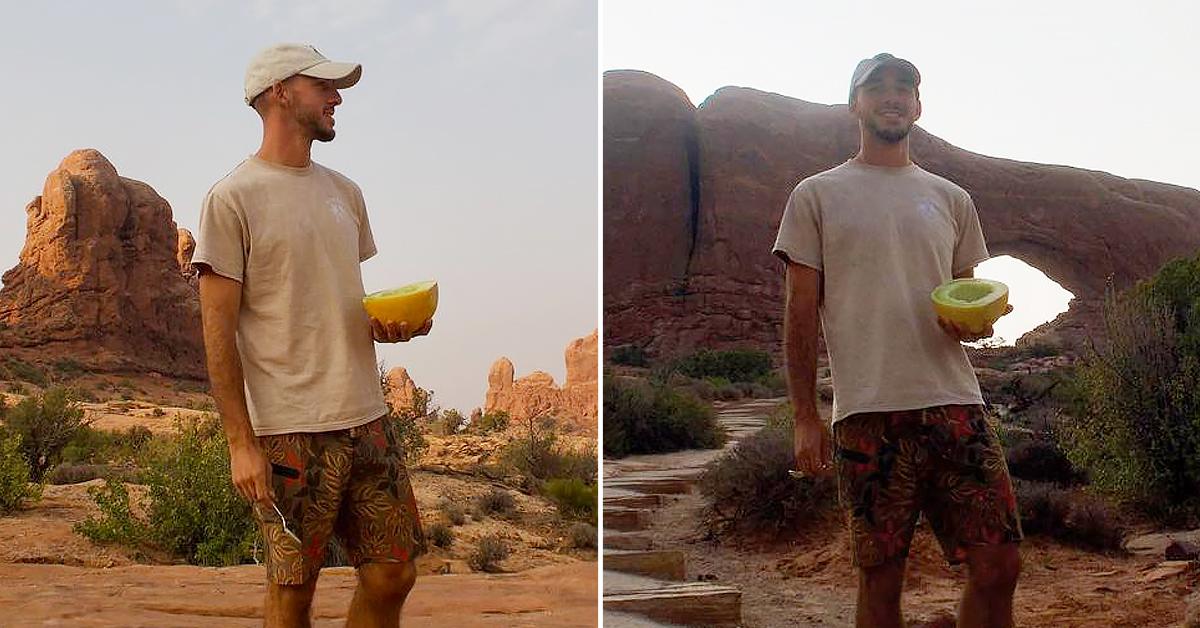 Article continues below advertisement
"We wanted to let you know we are aware of this report and are actively checking it out," the department said in a statement, sharing a screenshot of the video, which was captured Monday morning by a Facebook user named Sam Bass.
Still, the Sheriff's Office cautioned that "there is no confirmation of this information" but vowed to "keep everyone in the loop if and when there is anything to report."
The image shows a man with some apparent slight facial hair, wearing a light-colored T-shirt and dark pants, while carrying a backpack that internet sleuths have pointed out looks identical to the one Brian had while on his cross-country road trip with Gabby.
Brian's parents, Christopher and Roberta Laundrie, reportedly told authorities their son took his backpack with him when he left for the hike from which he allegedly never returned.
Article continues below advertisement
As for Bass, he shared the photo of the possible sighting on Facebook and wrote, "I'm not saying this is the guy but whoever was on my trail camera this morning in Baker, Fl strongly fits the description of Brian Laundrie, authorities have been contacted but people in the North West Florida area be on the look out."
As RadarOnline.com previously reported, Gabby's autopsy is scheduled to take place Tuesday, two days after the FBI found "human remains consistent with the description of" the missing 22-year-old vlogger in Grand Teton National Park, Wyoming.
Gabby and Brian had been camping at the site during their months-long road trip that began in the summer and was set to conclude next month.
However, Brian came home early, and he came home alone. After refusing to cooperate with investigators, he was named a "person of interest" and has been allegedly missing ever since.
Article continues below advertisement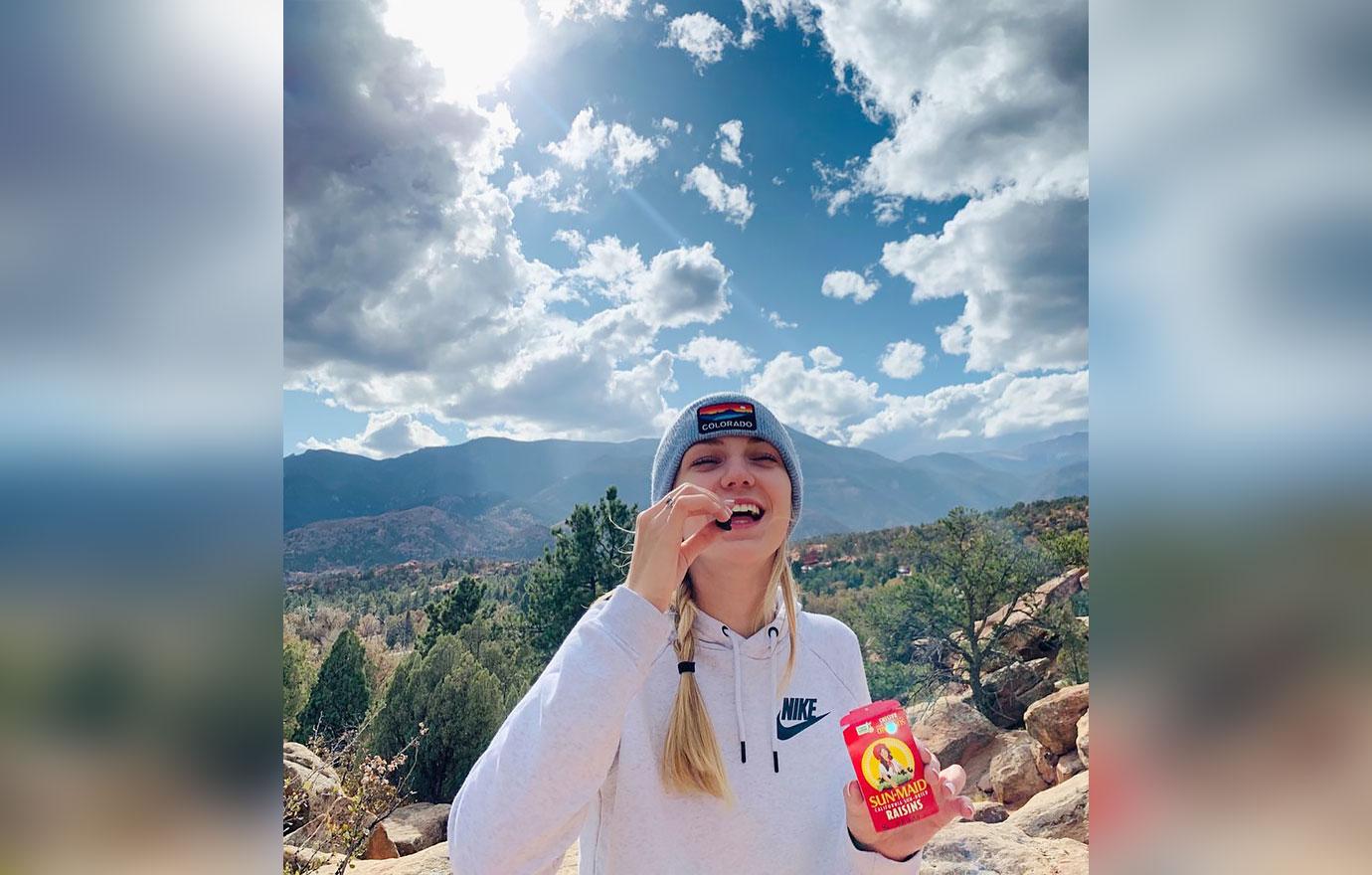 As investigators said, the cause of death of who they believe to be Gabby is unclear, but many are wondering what Brian and his parents know – including Gabby's distraught family.
Article continues below advertisement
The home where the missing couple lived prior to embarking on their trek was his parents' house in North Port.
On Monday, one day after a body was found where the couple had been, federal agents raided the Laundries' home and detained them temporarily.
The FBI declared the residence an "active crime scene," as agents were later seen loading several boxes of evidence into one of their vans.
A silver Mustang that belonged to Brian and had been left near the Carlton Reserve in Sarasota County – where his family claims he began his hike – was also taken in by the feds.
Christopher and Roberta told authorities that they found a note from police left on their son's car on Wednesday.
The family claimed the note had asked for the car to be removed, but they said they left the vehicle there until Thursday in the hope that Brian would return to it.
Christopher and Roberta reported him missing on Friday, despite not having seen or heard from him since Tuesday.
He has been allegedly missing for a week.
Brian was declared a "person of interest" in Gabby's disappearance last Wednesday, two weeks after he returned to North Port without his fiancée and without any answers.
Article continues below advertisement
While social media users have their theories and continue to uncover chilling details about the couple's long journey, it's unclear what exactly happened to Gabby Petito.
One thing is for sure: The couple was seen together in mid-August by a concerned eyewitness in Utah who called 9-1-1 after claiming to see Brian "slapping" Gabby.
She cried uncontrollably when she was later questioned by cops, explaining that she suffers from OCD and had been arguing with him all morning.