Parents Of Missing 'Van Life' Woman Gabby Petito Beg Parents Of 'Person Of Interest' Fiancé Brian Laundrie To Reveal Her Whereabouts: 'She Was Going To Be Your Daughter-In-Law'
The utterly inconsolable parents of missing "Van Life" woman Gabby Petito have lawyered up and written a letter to the parents of her fiancé, "person of interest" Brian Laundrie, begging them to reveal their daughter's whereabouts.
Article continues below advertisement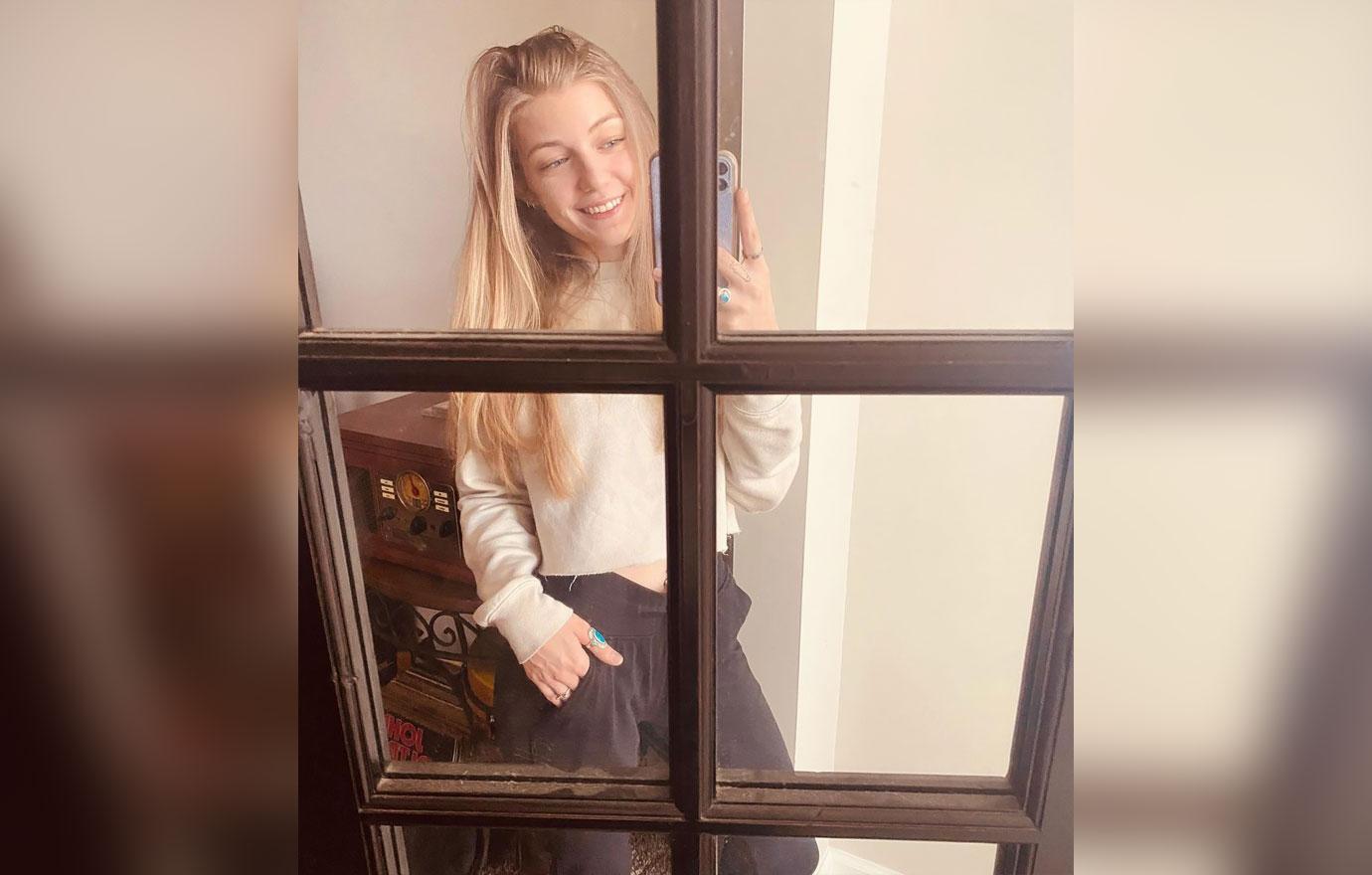 As RadarOnline.com previously reported, Petito is a 22-year-old Long Island Native who mysteriously vanished while on a cross-country road trip she and her 23-year-old husband-to-be were on together in the couple's white 2012 Ford Transit.
After naming Laundrie a "person of interest" earlier this week, authorities in Utah then released body-camera footage taken a month before Gabby was declared missing that captured police response to what an onlooker described as a domestic violence incident between the pair.
In the hour-long video, Gabby sobbed continuously as she detailed having OCD and upsetting Brian, who she admitted to hitting during an earlier altercation.
No charges were pressed, but the couple did agree to spend the night apart.
Article continues below advertisement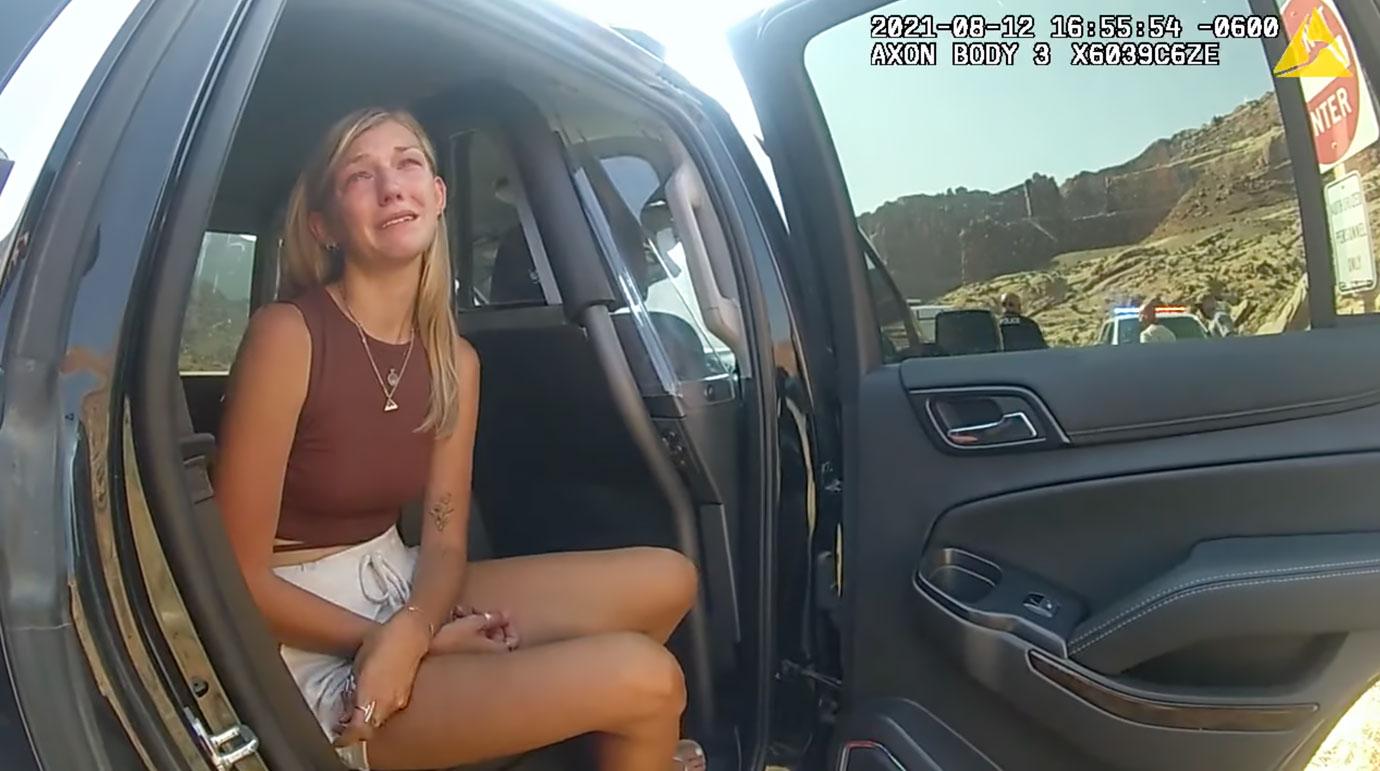 Brian returned to the couple's North Port, Florida, home alone in the van on Sept. 1. Gabby's family reported her disappearance 10 days later, on Sept. 11.
Laundrie has since retained legal counsel and refused to assist investigators with their search of Petito. But Gabby's family feels Brian's parents may also be withholding information.
"Christopher and Roberta Laundrie," her parents and step-parents began their emotional plea, which was released Thursday. "We are writing this letter to ask you to help find our beautiful daughter. We understand you are going through a difficult time and your instinct to protect your son is strong. We ask you to put yourselves in our shoes. We haven't been able to sleep or eat and our lives are falling apart."
Article continues below advertisement
"We believe you know the location where Brian left Gabby," the letter went on. "We beg you to tell us. As a parent how could you let us go through this pain and not help us. As a parent how could you put Gabby's younger brothers and sisters through this."
According to Gabby's parents, their daughter lived with the Laundries "for over a year."
"She was going to be your daughter in law," the letter stated. "How can you keep her location hidden? ... You were both so happy that Brian and Gabby got engaged and were planning to spend their lives together."
"Please," they begged, "if you or your family has any decency left, please tell us where Gabby is located. Tell us if we are even looking in the right place."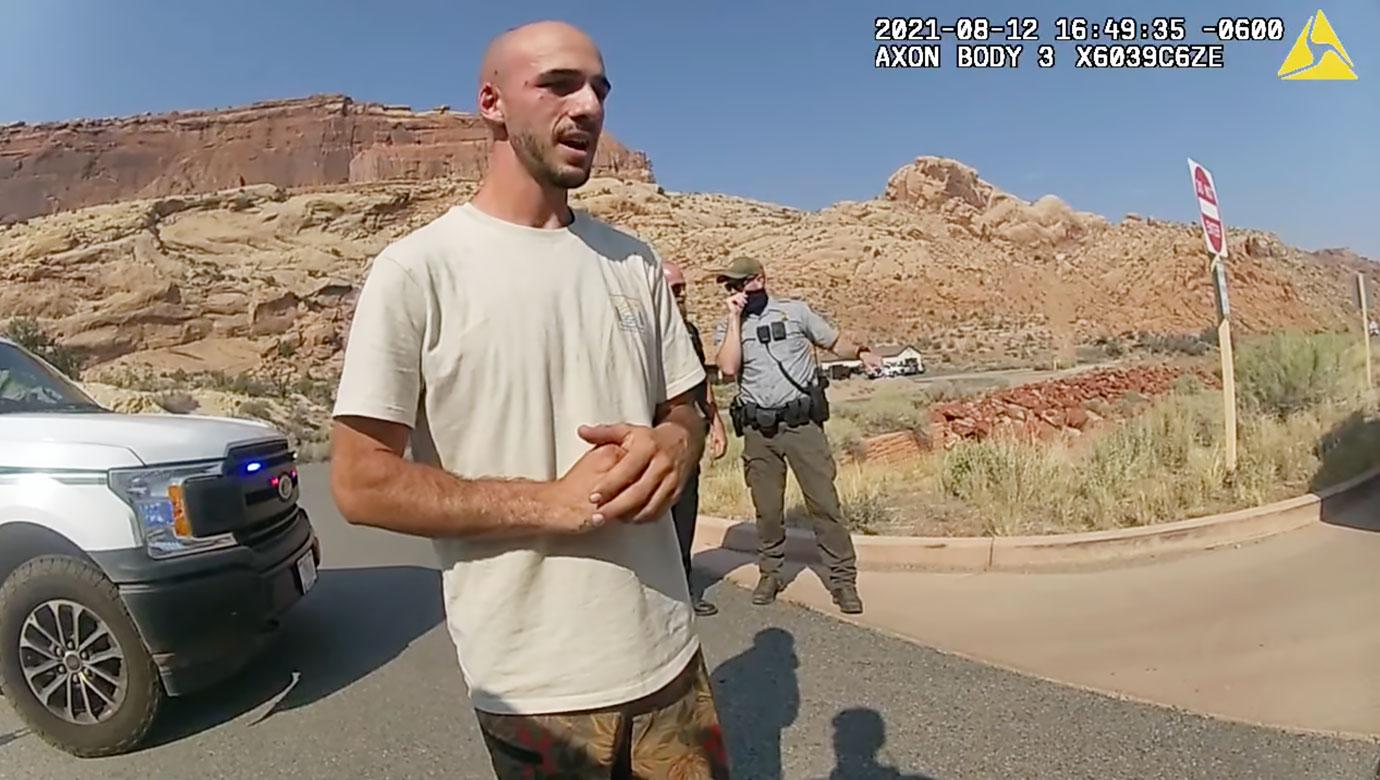 Article continues below advertisement
"All we want is Gabby to come home. Please help us make that happen," they concluded, signing the letter Jim Schmidt, Nichole Schmidt, Joe Petito and Tara Petito.
Though Brian has been named a person of interest in the disappearance, police say they do not currently have evidence to show that a crime was committed and cannot bring him in for questioning at this time.
Article continues below advertisement
The day after the police stop in Utah, Laundrie posted a series of photos of himself at Arches National Park (near where the couple was pulled over) with a lengthy and bizarre caption that began, "Humans are primates, great apes in fact but I don't know all how great we are as a species."
Petito's last post was dated Aug. 25. It was a series of pictures showing her smiling and posing in front of the Monarch Mural in Ogden.
Her mother has said she believes the text messages she received from her daughter's cell phone on Aug. 30 were not sent by Gabby.