Gabby Petito Autopsy Scheduled For Today After FBI Found 'Human Remains' They Believe To Be Missing 22-Year-Old-Vlogger
The autopsy for Gabrielle "Gabby" Petito is scheduled to take place Tuesday, two days after the FBI found "human remains consistent with the description of" the missing 22-year-old vlogger in Grand Teton National Park, Wyoming.
Article continues below advertisement
Gabby and her fiancé, 23-year-old Brian Laundrie, had been camping at the site during their months-long cross-country road trip that began in the summer and was set to conclude next month.
Brian came home early, and he was alone. After refusing to cooperate with investigators, he was named a "person of interest" and has been allegedly missing ever since.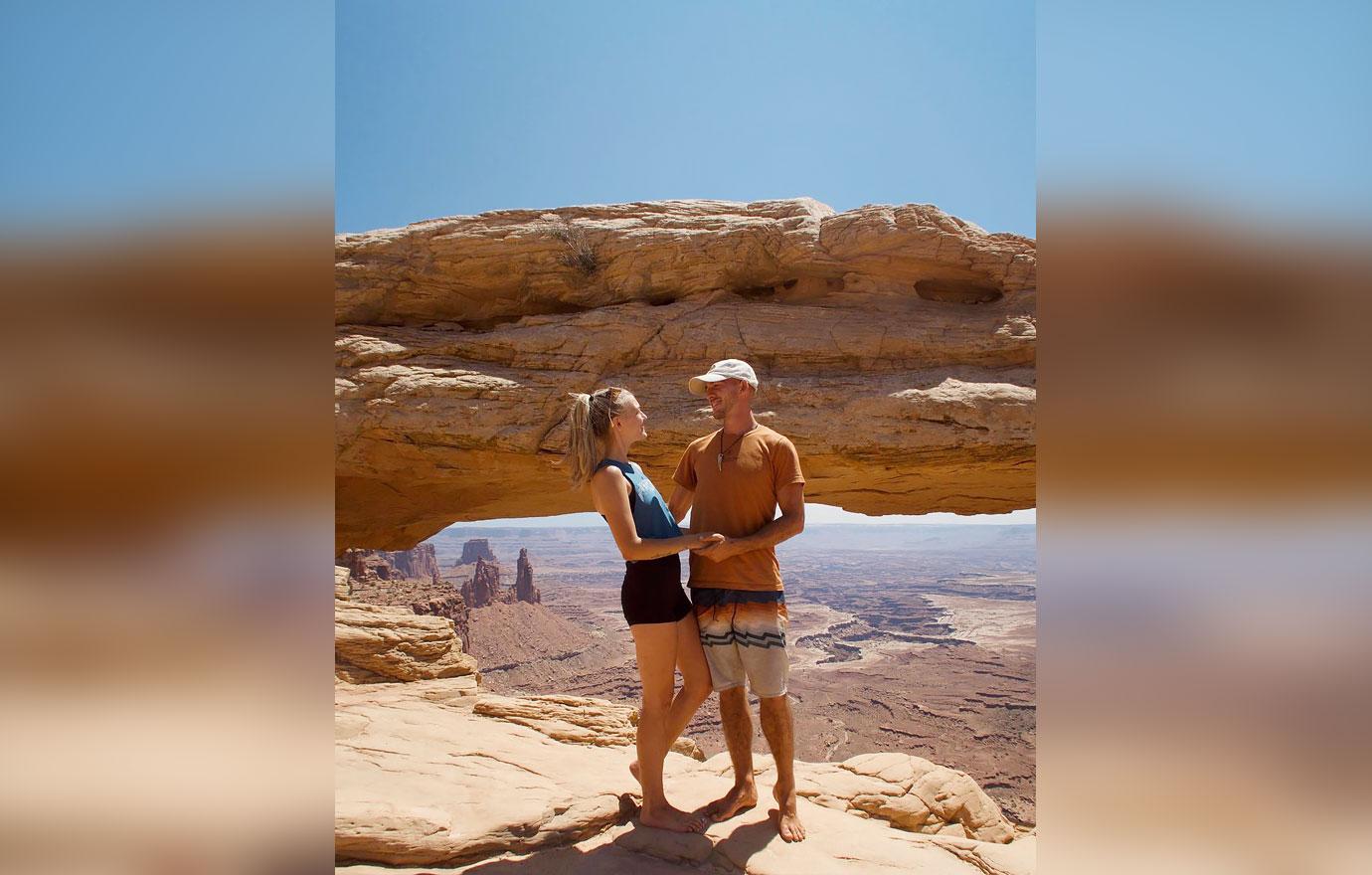 Article continues below advertisement
On Sunday, the FBI and National Park Service officials held a press conference regarding the body they had discovered while on their search for Gabby.
"Today, the search revealed human remains consistent with the description of Gabrielle 'Gabby' Petito," the FBI said in a statement, making sure to caution that "full forensic identification has not been completed and we do not yet know the cause of death."
"We appreciate your patience as we work through this process," the statement went on, before sending love to those affected. "The FBI and our partners extend our heartfelt condolences to Gabby's family and loved ones. This is an incredibly difficult time for them, and our thoughts are with them as they mourn the loss of their daughter."
The coroner's van was later seen leaving the park.
As investigators said, the cause of death of who they believe to be Gabby is unclear, but many are wondering what Brian and his parents know – including Gabby's utterly distraught family.
Article continues below advertisement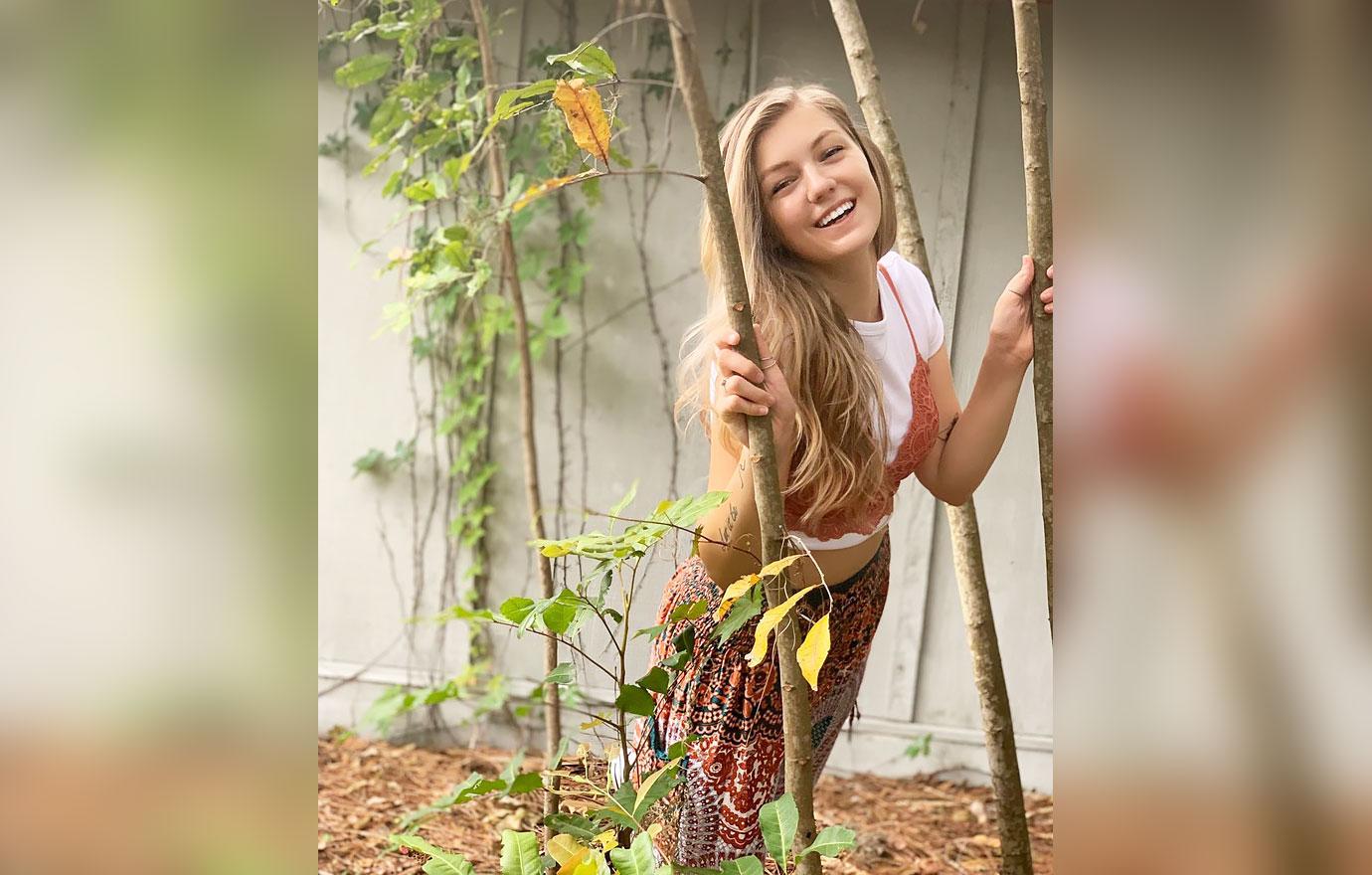 The home where the missing couple lived prior to embarking on their trek was his parents' house in North Port, Florida. On Monday, one day after a body was found where the couple had been, federal agents raided Christopher and Roberta Laundrie's home and detained them temporarily.
The FBI declared the residence an "active crime scene," as agents were later seen loading several boxes of evidence into one of their vans.
A silver Mustang that belonged to Brian and had been left at where his family claims he took off from for the hike he allegedly never came back from was also taken in by the feds.
Article continues below advertisement
Christopher and Roberta told authorities that they found a note from police left on their son's car last Wednesday while it was parked near the Carlton Reserve in Sarasota County.
The family claimed the note had asked for the car to be removed, but they said they left the vehicle there until Thursday in the hope that Brian would return to it.
Christopher and Roberta reported him missing on Friday, despite not having seen or heard from him since Tuesday. He was declared a "person of interest" in Gabby's disappearance on Wednesday, two weeks after he returned to North Port without his fiancée and without any answers.
Article continues below advertisement
While internet sleuths have their theories and continue to uncover chilling details about the couple's long journey, it's unclear what exactly happened to Gabby Petito.
One thing is for sure: The couple was seen together in mid-August by a concerned eyewitness in Utah who called 9-1-1 after claiming to see Brian "slapping" Gabby.
She cried uncontrollably when she was later questioned by cops, explaining that she suffers from OCD and had been arguing with him all morning.
She has not been seen since.
Tuesday's autopsy is expected to provide much-needed clarity.
As for Brian Laundrie, the search for him is back on.