Brian Laundrie's Family Breaks Silence On Gabby Petito's Death, Vlogger's Uncle Fires Back Accusing Law Firm Representing 'Person Of Interest' Of Being 'Complicit' With Alleged 'Cover-Up'
Gabby Petito's uncle is firing back at the law firm representing Brian Laundrie's family, accusing their attorney of being "as guilty and complicit" in what he calls a "massive cover-up."
Article continues below advertisement
Steve Petito shot off an angry response after Steven Bertolino released a statement on behalf of the Laundrie family over Gabby's death.
Article continues below advertisement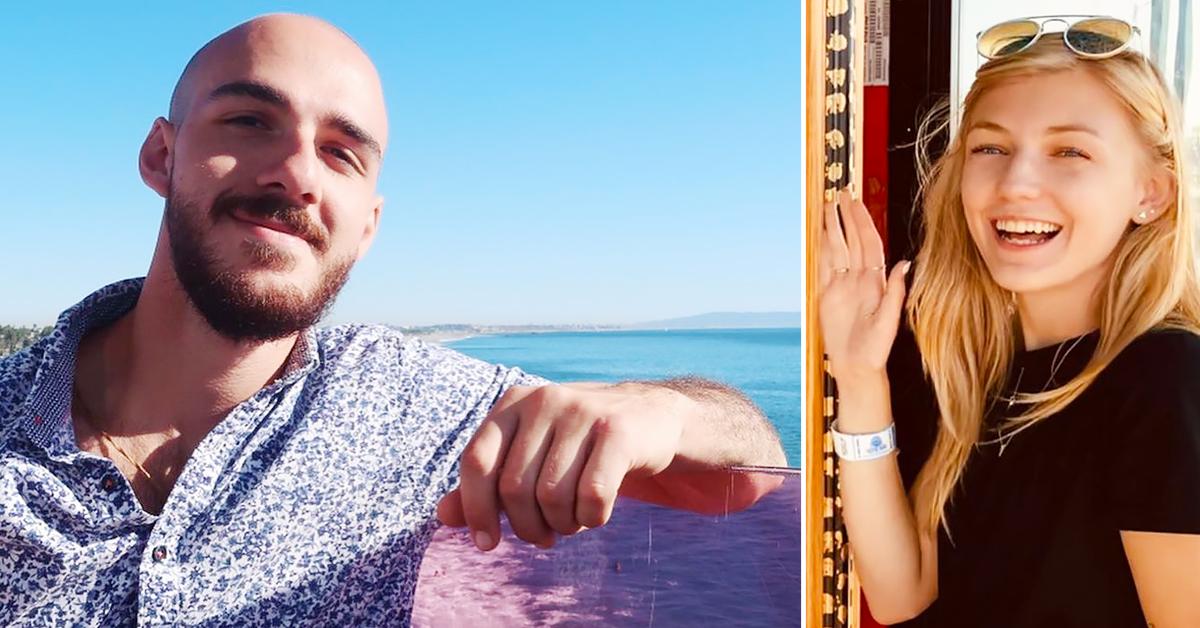 Taking to his Instagram, Steve reposted an article with the headline reading, "Laundrie family lawyer releases statement after FBI positively identifies Petito body." He then ripped into the attorney.
Article continues below advertisement
"As far as the law is concerned this law firm may be immune due to attorney/client privilege," he wrote. "But in the eyes of the public you are as guilty and complicit with this massive cover-up and stalling tactic."
He wasn't done there.
Ending his scathing post, Steve added, "We don't require nor want you [sic] empathy. By you trying to show compassion here at this moment is beyond disgusting."
Article continues below advertisement
On Tuesday, the Teton County Coroner confirmed the remains found at Spread Creek Dispersed Camping Area in the Bridger-Teton National Forest are the 22-year-old vlogger's.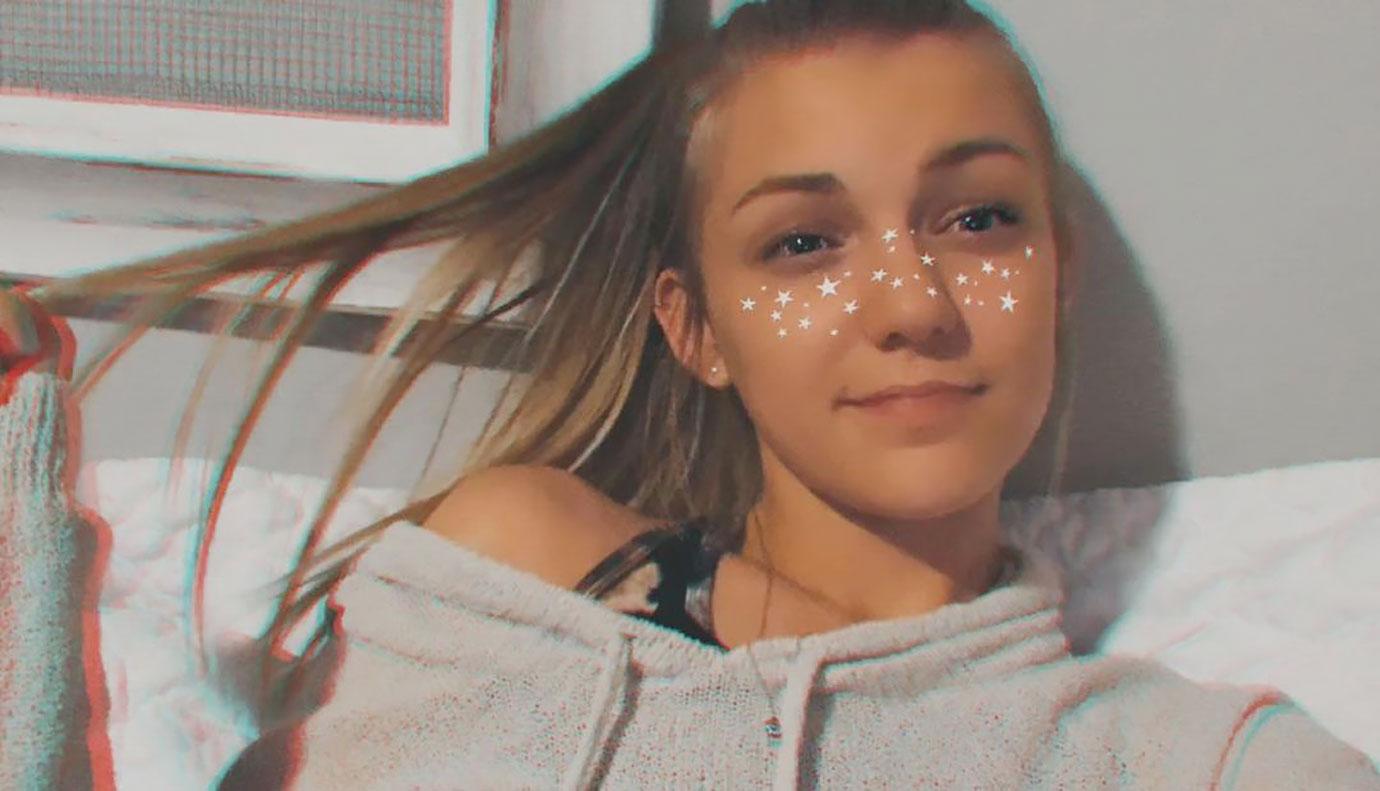 Article continues below advertisement
Hours before Gabby's body was identified, Brian's father, Christopher Laundrie, stepped out of the house for the first time since the media firestorm that has circulated around the case.
Putting on a brave face, he held his head high while walking to his Dodge Ram pickup truck before pulling away past photographers. He was photographed arriving back at the family residence 20 minutes later with milk in hand.
Article continues below advertisement
Brian has been named a person of interest in Gabby's disappearance after he returned home from a cross-country trip in their van without her. He refused to speak with the police and has since gone MIA.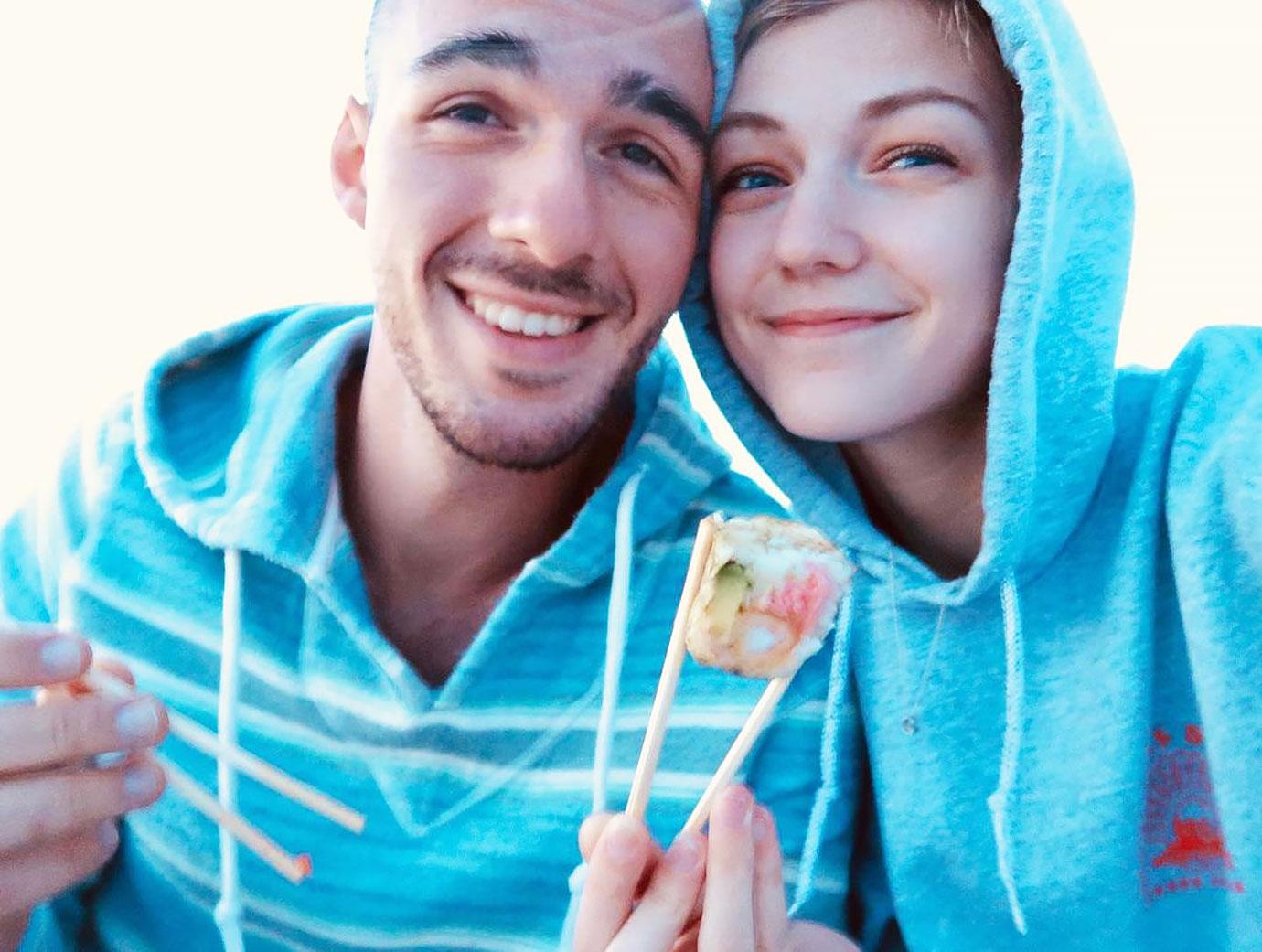 Article continues below advertisement
"I want to personally thank the press and news media for giving the Petito and Schmidt family time to grieve," their attorney Richard Stafford said. "We will be making a statement when Gabby is home. I will contact you to arrange a time and location."