Brian Laundrie's Dad Seen For First Time, Leaves Home For Quick Milk Run As Autopsy Confirms Gabby Petito's Death
Brian Laundrie's father was seen for the first time, leaving his house and facing the media circus just hours before an autopsy confirmed the unidentified body found in Wyoming is that of Gabby Petito's.
Article continues below advertisement
Christopher Laundrie put on a brave face, exiting the North Port, Florida, home he shares with his wife, Roberta, for a quick grocery run.
Keeping his head down, the 62-year-old — who was detained by the FBI yesterday — was photographed on Tuesday afternoon walking through the rain to his parked truck.
Article continues below advertisement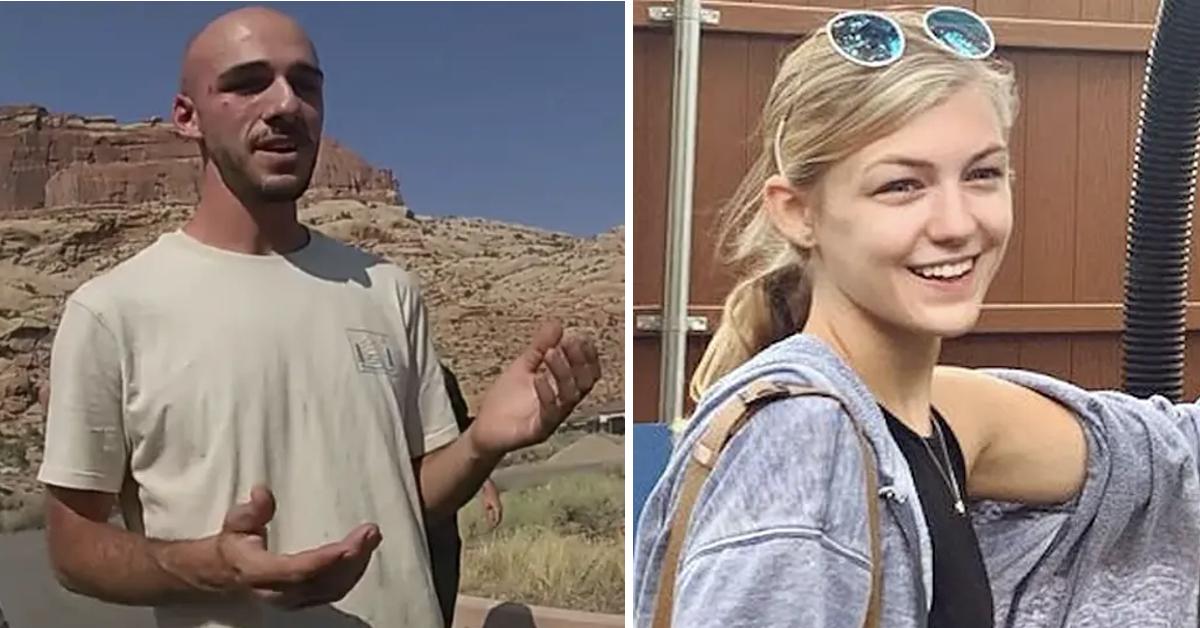 Wearing a black shirt, a pair of beige shorts, sandals, and an olive green baseball cap, Laundrie's dad paid no attention to the circus that formed outside of their residence.
Article continues below advertisement
Holding his keys in one hand, Christopher walked through the police caution tape surrounding his property and jumped into his burgundy Dodge Ram pickup truck located in his driveway.
He then proceeded to drive off, only to return 20 minutes later with nothing but a half-gallon of milk. He disappeared back into the house without saying anything to reporters.
Article continues below advertisement
The photos — caught by Daily Mail — were taken just hours before the Teton County Coroner confirmed the remains found at Spread Creek Dispersed Camping Area in the Bridger-Teton National Forest are Petito's.
The manner of Petito's death has been ruled a homicide, but the cause of death "remains pending final autopsy results."
Article continues below advertisement
While his dad emerged for the first time today, Laundrie — who was engaged to Petito — is still missing.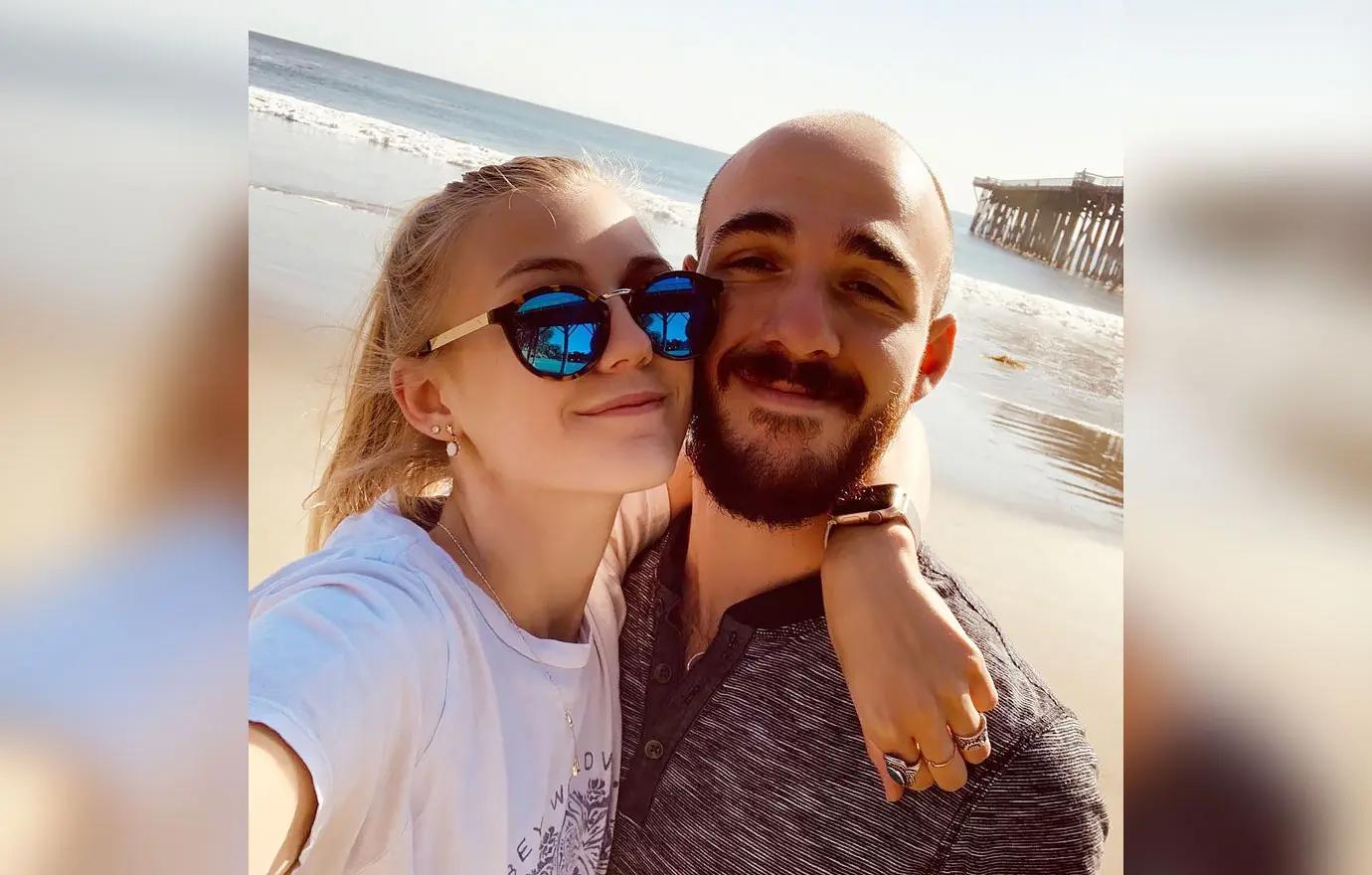 Article continues below advertisement
The couple was on a cross-country trip to Wyoming when Laundrie returned home to Florida without her on September 1. Petito wasn't reported missing until 10 days later.
He's been named a person of interest but immediately lawyered up before going MIA.
Article continues below advertisement
At the time of this post, authorities are still searching for Laundrie. A recent reported sighting turned out unsuccessful.
Weeks before her disappearance, a 911 call was placed on August 12 by a witness who claims he saw a man "slapping" a female before jumping into a white van that matched their vehicle's description. When cops caught up with the duo, body-cam footage told a different story.
Article continues below advertisement
A sobbing Petito is seen on camera telling the officers she hit him while divulging that she suffers from OCD and anxiety. The authorities chalked the situation up to more of a "mental-health crisis" than a domestic dispute.
They ordered the couple to cool off for the night — sending Laundrie to a hotel room and leaving Petito possession of their van.
Article continues below advertisement
The last time Petito's mom heard from her was via text on August 30. She now believes the text message was not from her daughter.
After the autopsy was completed, the Petito family attorney released a heartbreaking statement. "I want to personally thank the press and news media for giving the Petito and Schmidt family time to grieve," the family's attorney, Richard Stafford, said. "We will be making a statement when Gabby is home. I will contact you to arrange a time and location."
Article continues below advertisement
She was only 22 years old.