Pamela Anderson Spotted Sans Wedding Ring Days Before Shocking Fifth Divorce Announcement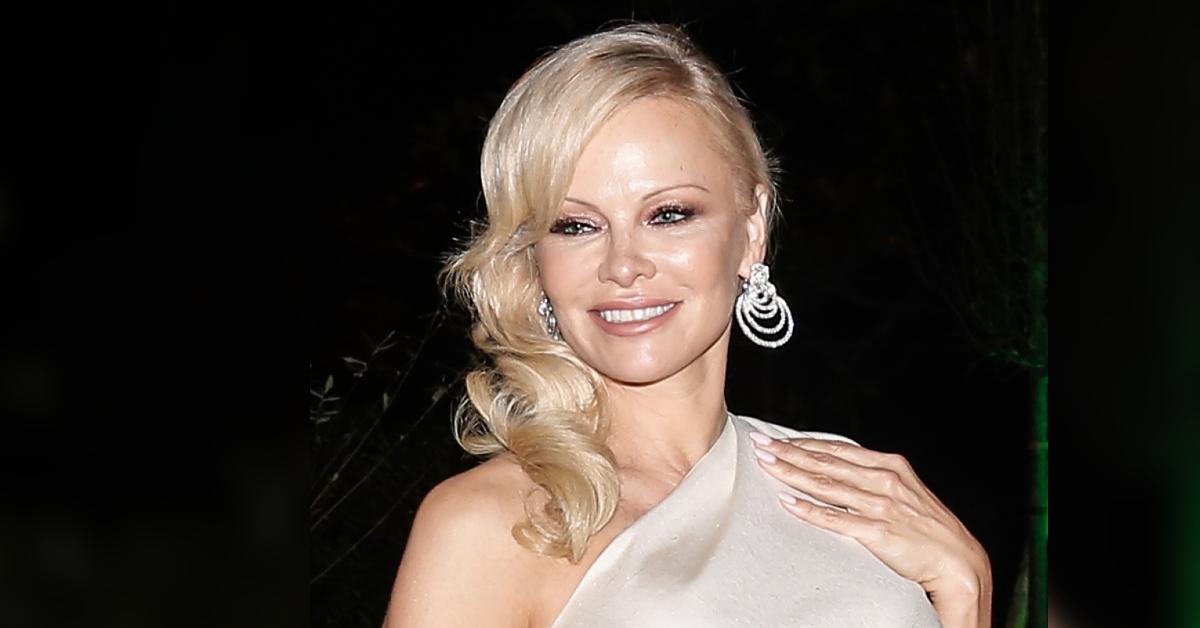 Pamela Anderson gave signs there was trouble in paradise, taking off her wedding ring just days before news broke that she's gearing up to pull the plug on her one-year marriage to Dan Hayhurst.
Article continues below advertisement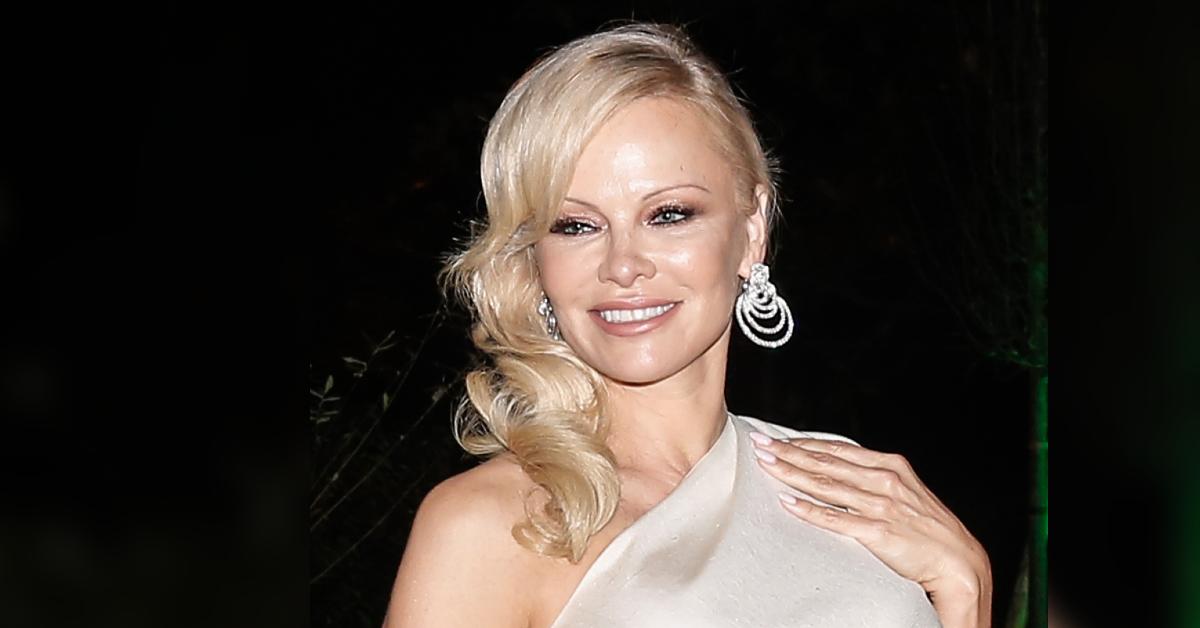 Article continues below advertisement
Pamela appeared happy when the paparazzi caught up to her while walking her dog and grabbing a coffee in the ritzy beach town. Proving a woman's best friend is actually her pooch, the blonde bombshell flaunted her natural beauty without any makeup.
Leaving her wavy hair down and unbrushed, the actress flashed a smile at shutterbugs before stopping to give her dog some love. Covering her draw-dropping curves in an oversized white beach dress with a plunging neckline, Pamela's beauty was so attention-grabbing that no one even noticed her naked finger.
Article continues below advertisement
Not trying to hide her bare digit, Pamela sent warning sighs more than a week before the big divorce reveal.
The star is reportedly gearing up to file for divorce from her bodyguard husband in Canada. An insider told Rolling Stone that Pamela's relationship with Hayhurst was a "pandemic whirlwind," and it has fizzled out.
This will mark Pam's second divorce in just two years.
Article continues below advertisement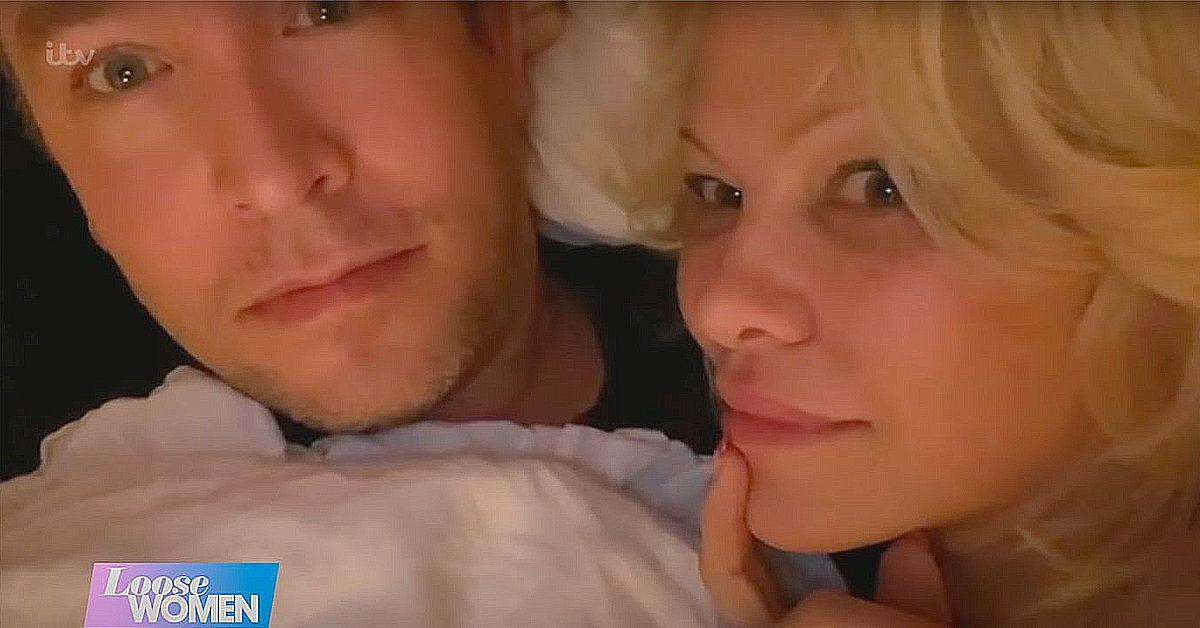 Her status change with Hayhurst isn't the only hasty decision Pamela has made in the dating department. She said "I do" to the current Mr. Pamela Anderson just 10 months after ending her marriage with her fourth husband, Jon Peters.
Article continues below advertisement
Pamela and the Hollywood producer held an intimate ceremony in Malibu, CA, at the end of January 2020, but their marriage was over before it could even begin. 12 days after walking down the aisle, she revealed they were breaking up.
"I have been moved by the warm reception to Jon and my union," Anderson said in February 2020. "We would be very grateful for your support as we take some time apart to re-evaluate what we want from life and from one another."
"Life is a journey and love is a process. With that universal truth in mind, we have mutually decided to put off the formalization of our marriage certificate and put our faith in the process," she added.
Article continues below advertisement
Hayhurst and Peters have now been added to the actress' long list of ex-husbands. Pamela was also married to rockers Tommy Lee and Kid Rock, as well as poker player Rick Salomon.