Pamela Anderson Divorcing Husband Dan Hayhurst After One Year, Less Than 24 Months After 12-Day Marriage To Jon Peters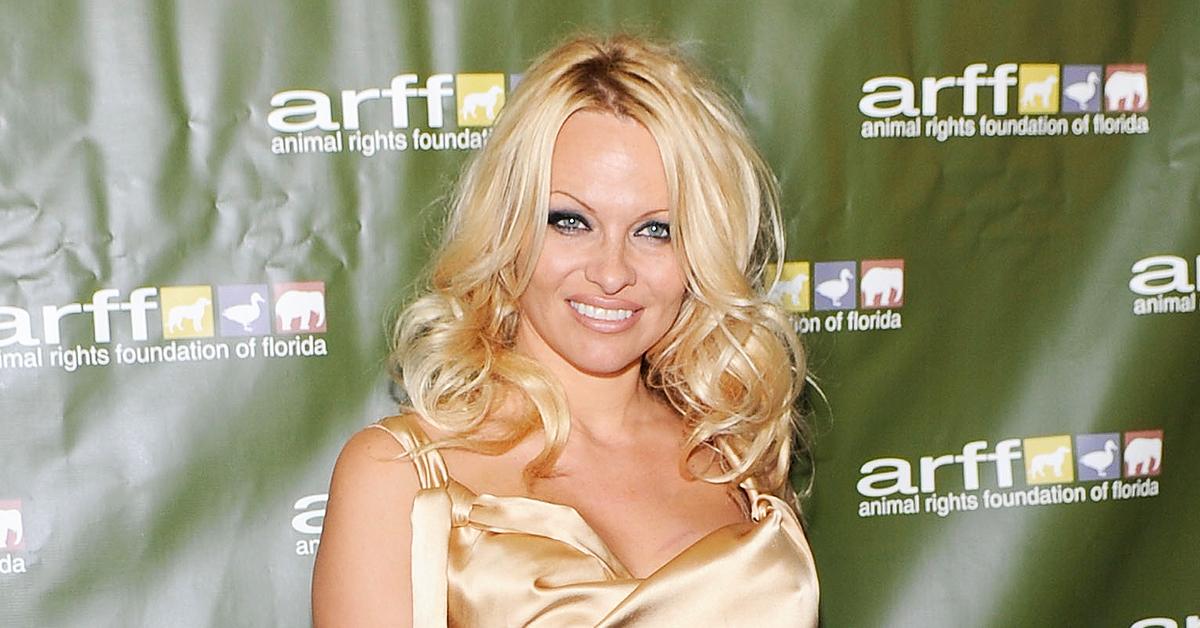 Pamela Anderson can't catch a break when it comes to her love life. The 54-year-old former Baywatch actress is pulling the plug on her marriage to Dan Hayhurst after just one year, marking her second divorce in less than 24 months.
Article continues below advertisement
According to Rolling Stone, Anderson is gearing up to file for divorce from her fifth husband in her native Canada. The duo has been living there since exchanging vows on Christmas Eve 2020.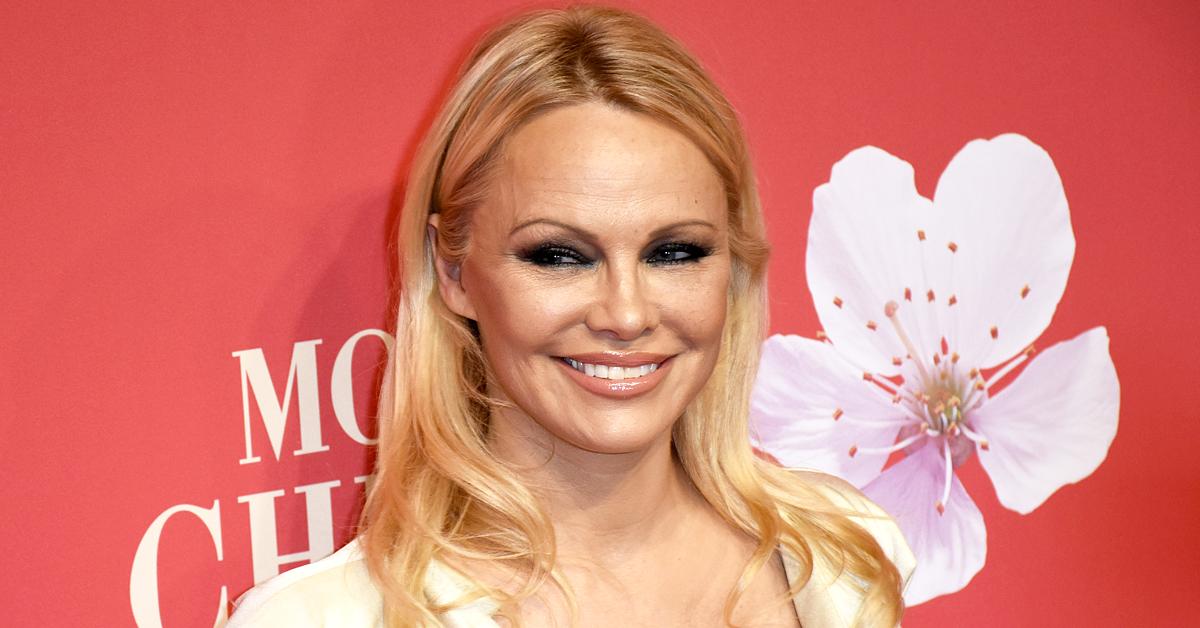 Article continues below advertisement
The insider claims that their relationship was a "pandemic whirlwind" that quickly fizzled out. Anderson and Hayhurst's romance has been plagued with drama since the very beginning with the latter's ex accusing the actress of breaking them up.
"I decided to speak out because I want people to know that my almost five-year relationship, with three children involved, ended because of the affair Pam and Dan started while he was still with me," she told The Sun.
"It's sad that people celebrate this and cheer them on, when it started with deceit, denials and life-shattering choices for all the people involved."
Article continues below advertisement
Their wedding came just months after Anderson's whirlwind 12-day marriage to Jon Peters. Anderson said "I do" to Hayhurst just 10 months after breaking her vows with her fourth husband.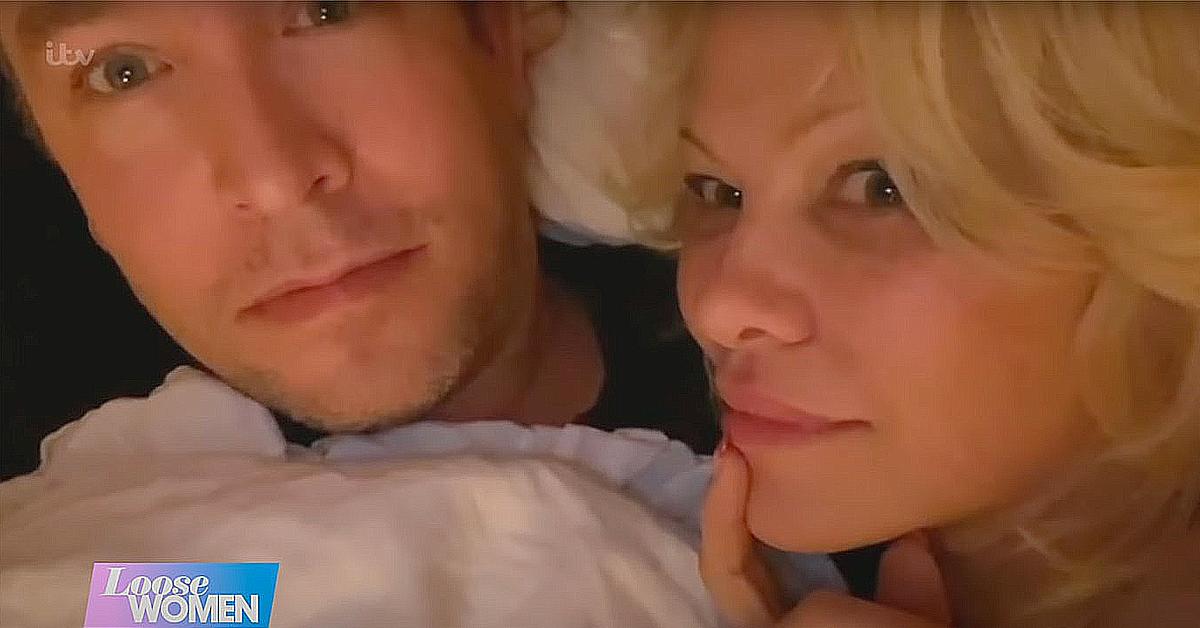 Article continues below advertisement
The iconic sex symbol surprised everyone when she married Hayhurst; mostly because it was the second time she was a bride that year. Only 11 months before their winter wedding in Vancouver, the die-hard romantic secretly wed Peters.
Anderson and the Hollywood producer held an intimate ceremony in Malibu, CA, at the end of January 2020, but their marriage was over in the blink of an eye. 12 days after walking down the aisle, the Baywatch babe revealed she was ending their marriage.
Article continues below advertisement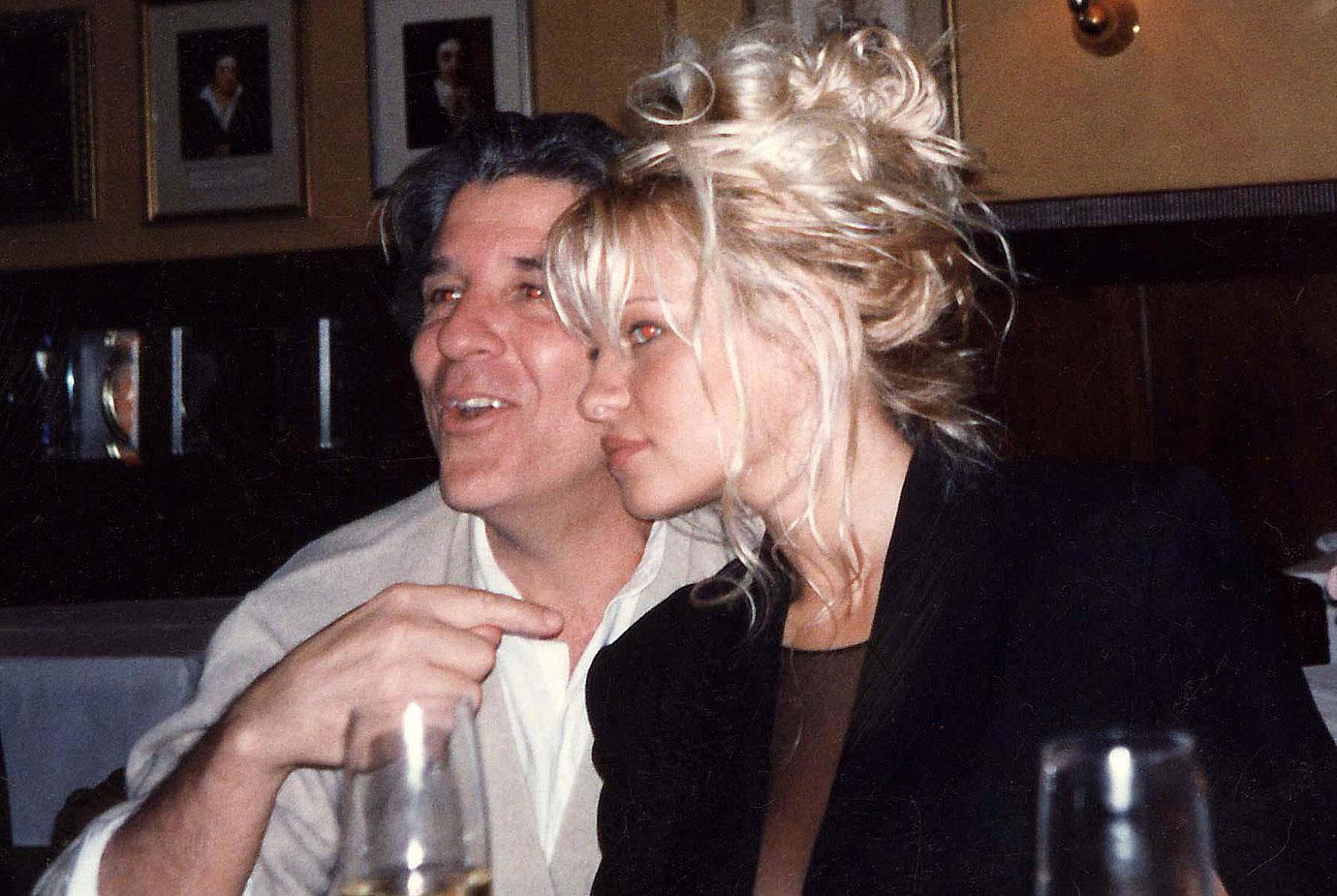 "I have been moved by the warm reception to Jon and my union," Anderson said in February of that year. "We would be very grateful for your support as we take some time apart to re-evaluate what we want from life and from one another."
She added, "Life is a journey and love is a process. With that universal truth in mind, we have mutually decided to put off the formalization of our marriage certificate and put our faith in the process."
Article continues below advertisement
Anderson's other ex-husband's famously include Tommy Lee, Kid Rock, and Rick Solomon. The actress has two adult children — sons Brandon, 25, and Dylan, 24 — who she shares with Tommy.