Ghislaine Maxwell's Secret Husband Often Spotted Spending Time With Other Woman While His Wife Faces Sex Trafficking Trial Alone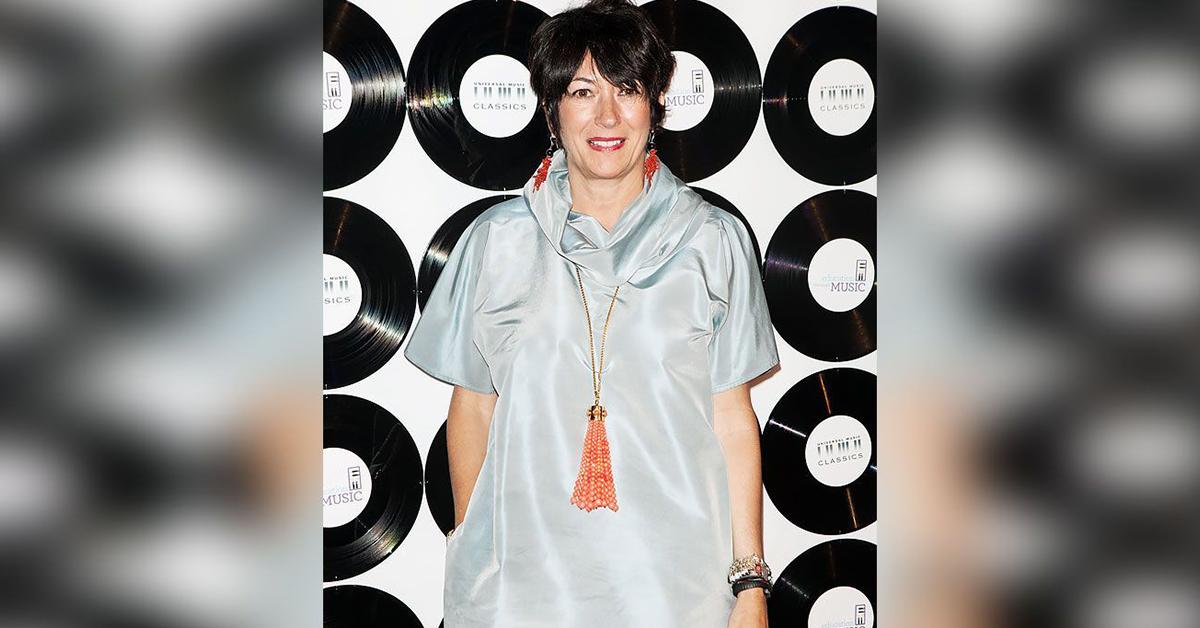 Ghislaine Maxwell's mysterious husband seems to be moving on as his wife faces trial after being accused of trafficking and luring young girls into having sex with her ex-partner, convicted pedophile Jeffrey Epstein.
Scott Borgerson has reportedly been spotted hanging out with a different woman rather than at Maxwell's side in court.
Article continues below advertisement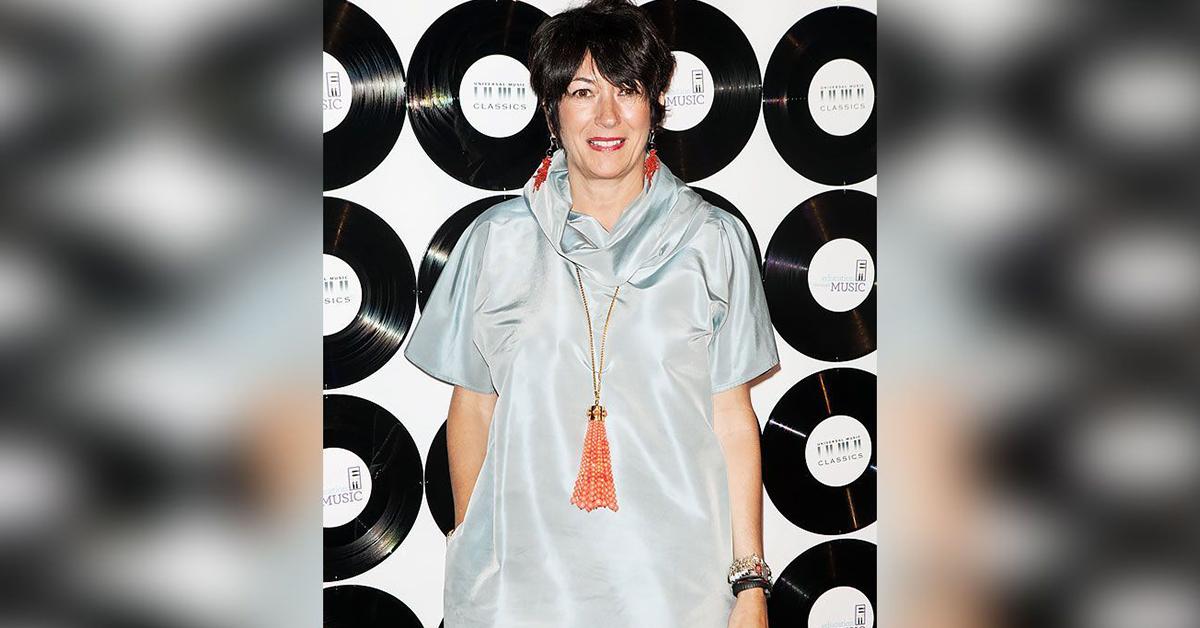 According to the New York Post, Borgerson, who was secretly married to Maxwell in 2016, has been seeing Kris McGinn, a local writer and a mother of two.
McGinn is also a resident of Manchester-by-the-Sea, an area known to be the spot for Boston elites who come from old money. A local admirer described the yoga enthusiast as someone who "has an ass that could crack open a walnut."
Article continues below advertisement
An insider claimed Borgerson "gives her a kissy kiss" every time they're together. The pair reportedly had spent weekends together when McGinn was free from her mommy duties. The source noted that she was "bubbling" about her newfound love with the tech entrepreneur.
An informant also explained McGinn is "well-connected and well-liked and popular on the mommy circuit."
Reports also indicated that Maxwell's high-profile circle once engrossed Borgerson. He was branded as a social climber "famous for name dropping." Maxwell's powerful connection attracted him to form a close bond with her. He allegedly bragged at one Manchester cocktail mixer that he and Maxwell went for lunch with former President Clinton, "just the three of them."
MORE ON:
Ghislaine Maxwell
Article continues below advertisement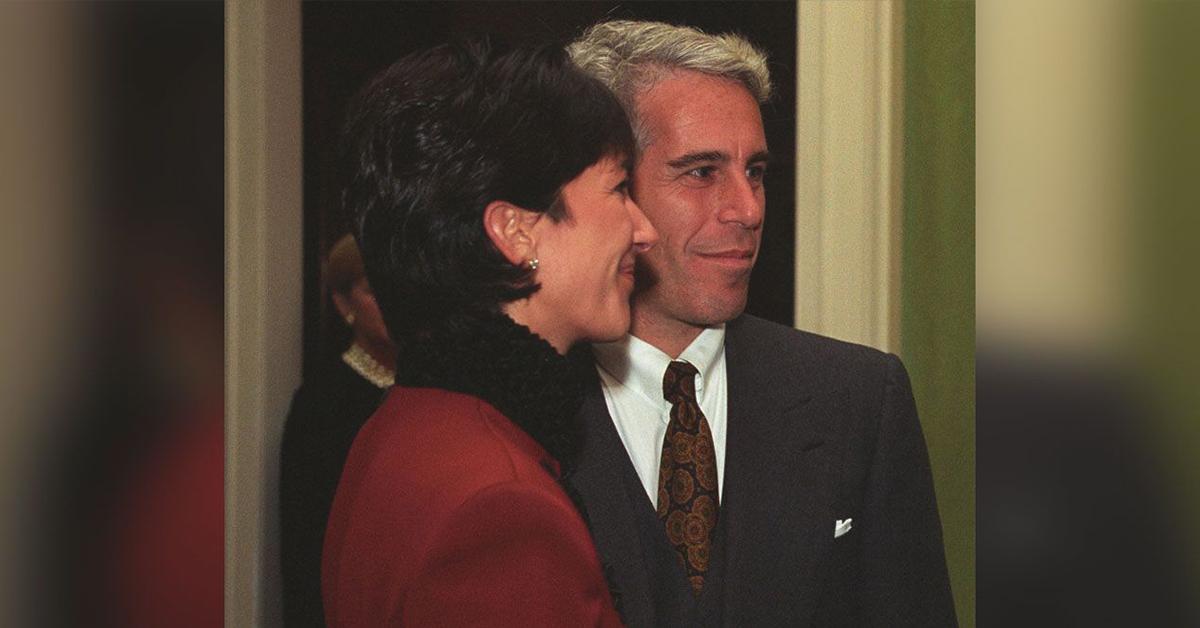 After meeting Maxwell, his personal and professional life has taken new heights.
"Borgerson's life underwent a complete and dramatic transformation that opened doors to exclusive events hosted by the likes of Jeff Bezos, added gold-plated names such as Eric Schmidt and Paul Tudor Jones to his startup's cap table, and even upgraded his $15,000 Volkswagen to a shiny Tesla," according to Business Insider.
Article continues below advertisement
However, Borgerson appeared unbothered by Maxwell's legal battles. He was seen visiting a local beer and wine shop on Friday morning, while the British socialite was confronted with accusations that she gave then 16-year-old Annie Farmer a nude massage at Epstein's New Mexico ranch.
A neighbor claimed, Borgerson "apparently has more important things to do" than being by his wife's side in court.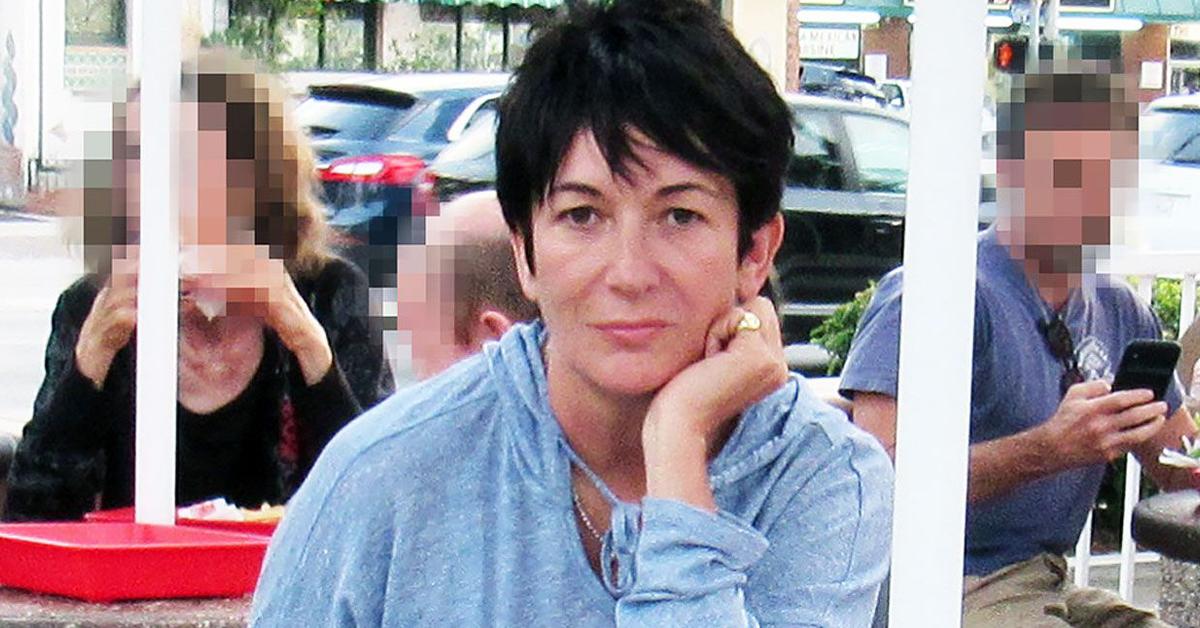 Their marriage was kept secret for years, even from Maxwell's family.
The alleged sex offender's brother, Ian Maxwell, revealed he and his siblings learned about their marriage when helping to prepare her $28.5 million bail package in 2020.
"It's the first time we knew they were married when we heard the word 'spouse' mentioned in the bail hearing," Ian shared.
Her trial is set to continue this week after prosecutors announced "the government rests" on Friday.