Ghislaine Maxwell Trial: Woman Claims She Visited Jeffrey Epstein's Mansion More Than '100 Times' As A Teen, Paid $300 Per Visit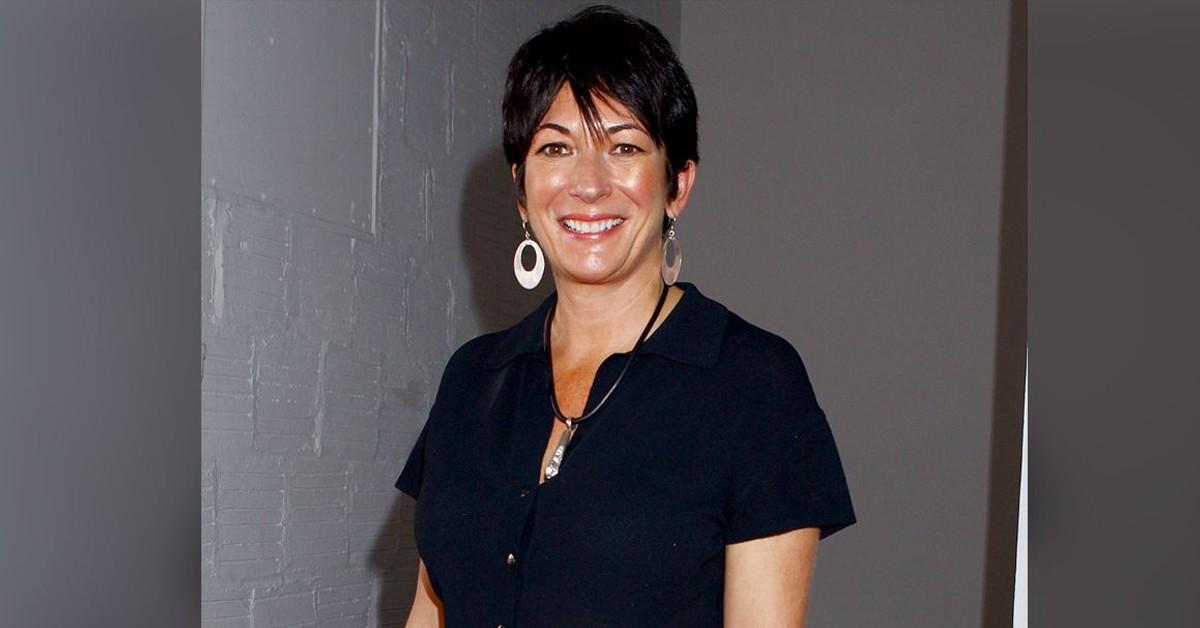 A woman testified on Tuesday, December 7, during Ghislaine Maxwell's sex trafficking trial, she visited dead billionaire Jeffrey Epstein's Palm Beach Mansion more than "100 times" between the ages of 14-18.
Carolyn, only going by her first name rather than a pseudonym, told a jury that she was introduced to Epstein by Virginia Roberts — Epstein's victim who claimed she was forced to have sex with Prince Andrew at 17 — when she was a teenager and went to Epstein's Florida estate to give him a massage.
Article continues below advertisement
The accuser claimed she and Roberts used to hang out and one day she approached her with the prospect of making some easy dough. "Virginia asked me if I wanted to go make money," she told the court. She added that Roberts said: "We were going to go to her friend's house in Palm Beach island… I would give him a massage. I was going to make a lot of money."
Once Carolyn arrived at Epstein's home she was met by Maxwell, describing her as an "older lady with an accent and shoulder length black hair." Maxwell then ordered Roberts to take Carolyn upstairs and "show her what to do."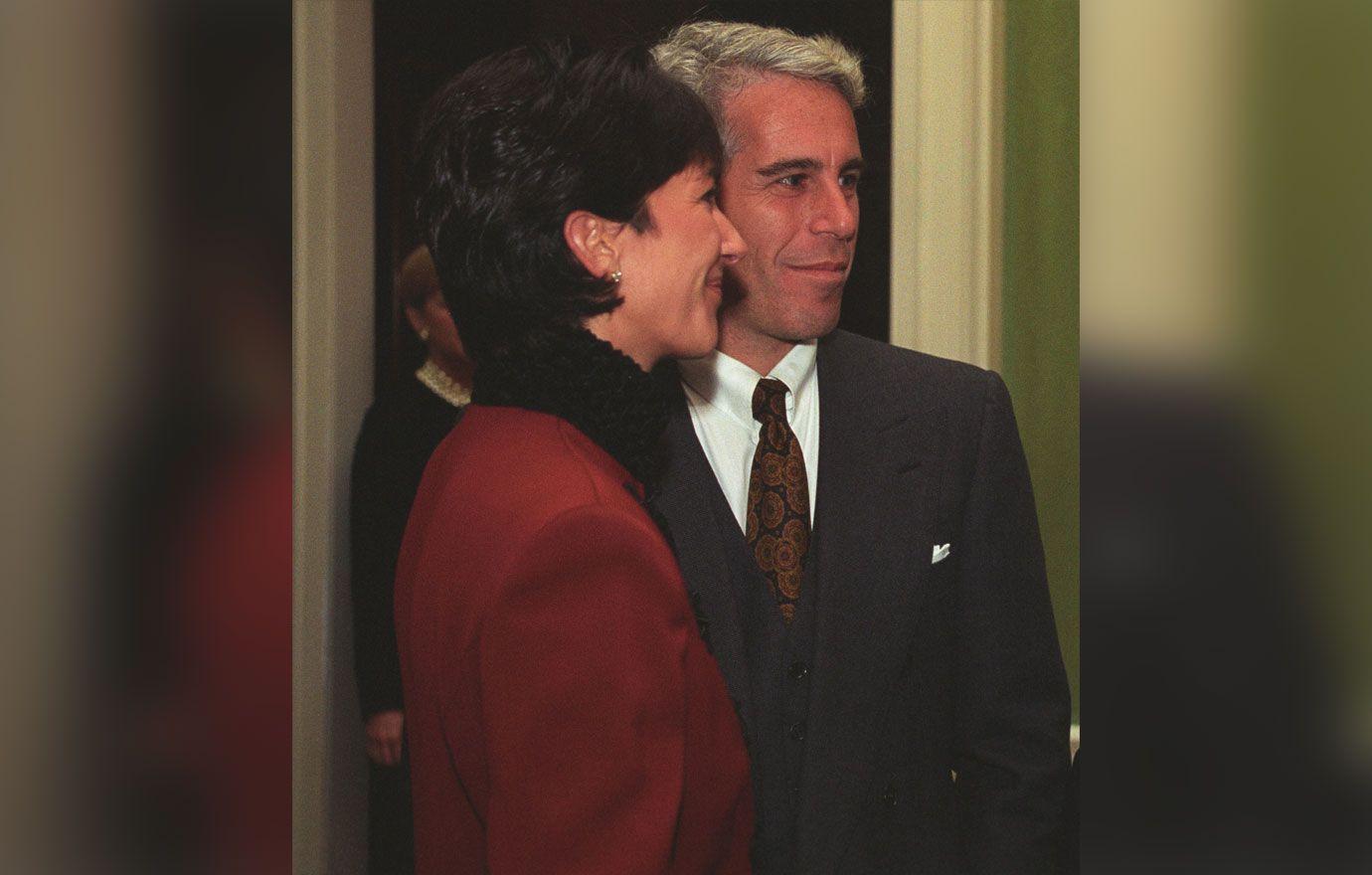 Article continues below advertisement
The two underage girls then proceeded to go to Epstein's bathroom where a massage table and oils were set up. "Virginia had taken her clothes off and she asked me if I would be comfortable taking off mine," Caroly stated. "I told her I would like to keep my bra and underwear on."
Epstein eventually came into the room and the girls "massaged the backs of his legs up to the buttocks." After about 45 minutes the convicted sex offender turned over and Roberts climbed on top and started to have sex with him.
MORE ON:
Ghislaine Maxwell
"I was sitting on the couch right in front of them," Carolyn explained. She then stated "Maxwell came in and felt my boobs," telling her "that I had a great body for Mr. Epstein and his friends." Carolyn added that Maxwell "took pictures of me nude" and documented "the stuff with Epstein."
After the ordeal, Carolyn told the court she was paid $300 in $100 bills and on the way out gave her digits to Maxwell. She explained that Maxwell would repeatedly call her to schedule "appointments" with some kind of sexual activity happening every time.
Article continues below advertisement
When asked why she continued to go back, Carolyn quipped she was young and "$300 was a lot of money" at the time.