Ghislaine Maxwell's First Alleged Victim 'Jane' Sobs On Witness Stand, Claims Alleged Grooming Started When Her Father Died Of Cancer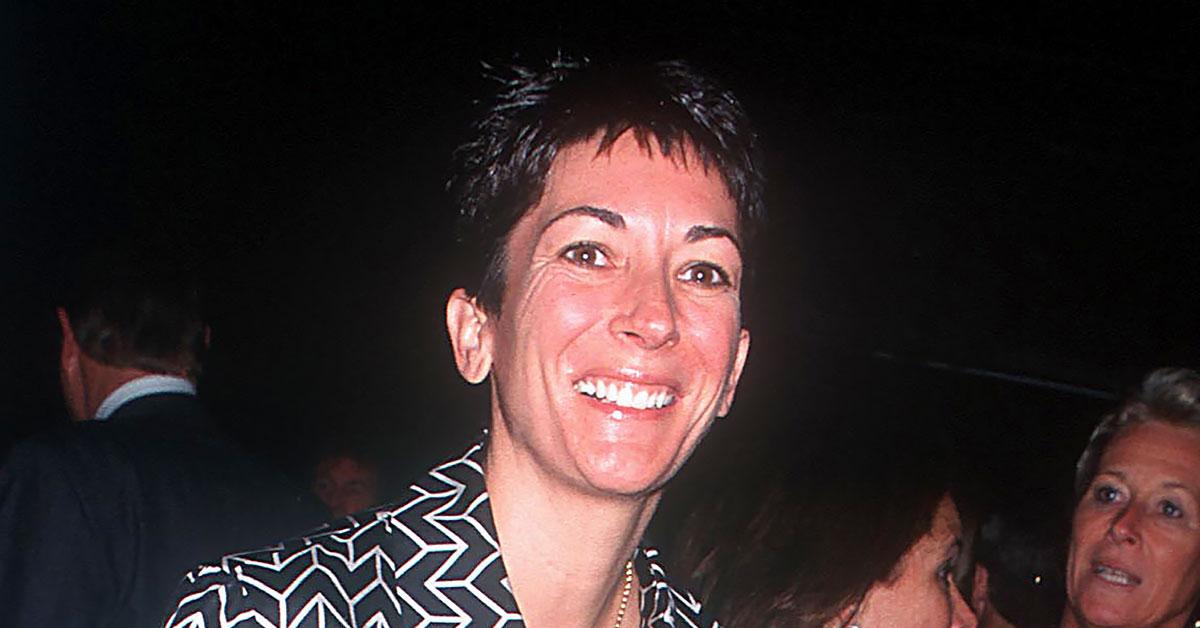 The soap opera actress who claims she was groomed and sexually preyed upon by billionaire businessman Jeffrey Epstein and his publishing scion gal pal, Ghislaine Maxwell, broke down in tears on the witness stand on Wednesday over the enduring pain from the abuse she says she suffered.
Article continues below advertisement
"I'm here to finally find some closure to all this," she said. "This is something that I have been running from my entire life, and I'm just tired of it."
The woman, who has been referred to as "Jane" to protect her identity, testified about the sexual abuse she suffered for the second day in the trial against Maxwell, who faces federal prison time for being Epstein's "partner in crime," as prosecutors have charged.
The actress spent Tuesday afternoon telling the jury about how Maxwell and Epstein, who committed suicide in a federal lockup in 2019, allegedly sexually molested her from ages 14 to 17, transporting her around the country on his private plane to participate in orgies.
She said her emotionally unavailable mother never talked about her relationship with the couple, but was blinded by their wealth.
After a morning of withering cross-examination by Maxwell's pit bull lawyer, Laura Menninger – who poked holes in her recollection of the timeline of alleged sexual assault – prosecutors spent the early afternoon shoring up her testimony.
Article continues below advertisement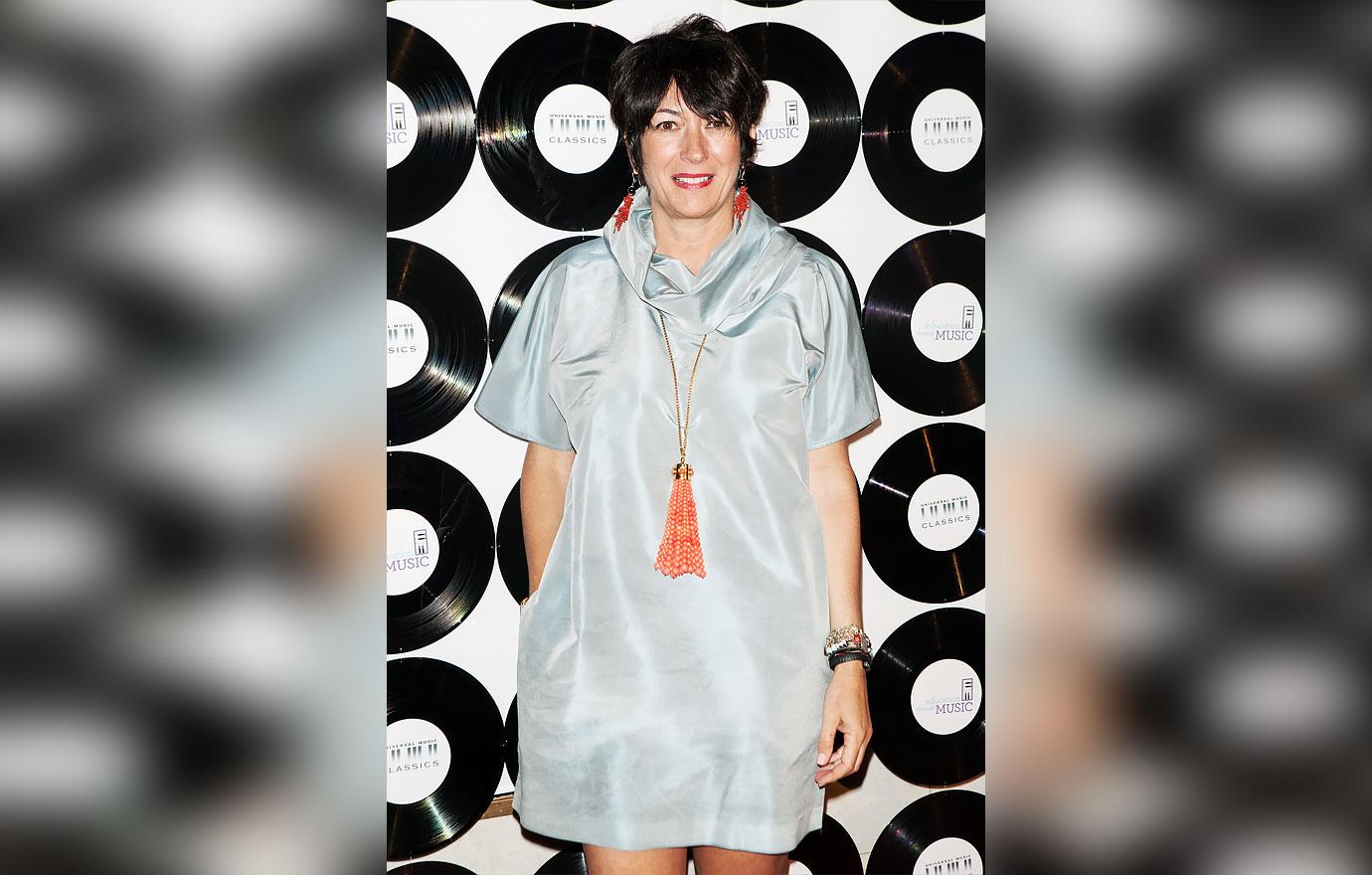 The Assistant U.S. Attorney Alison Moe tried to dispel any hint that Jane's participation in the trial was motivated by greed.
The actress was awarded $5 million from an Epstein victim compensation fund, which shook out to $2.9 million after attorney fees and other costs.
"I wish I never saw the money," she said, choking up. Her face grimaced in anguish and she put her hands up to her eyes to catch her tears. After taking a moment to compose herself, wiping away tears with several tissues, she said, "When you seek some sort of closure, in this country, compensation is the only thing you could get when you try to move on with your life."
MORE ON:
Ghislaine Maxwell
Article continues below advertisement
She again described her difficult upbringing after her father died of cancer when she was 14 years old.
"My mother never had any money," she said. "She didn't work. We had food stamps that she refused to use because her pride was too big. I would scrounge for quarters and share them with my brothers so they could eat."
Her soap opera actor ex-boyfriend, who was referred to as "Matt" to safeguard their anonymity, also testified about her impoverished upbringing and hinted that her mother knew about the abuse.
"When their father got sick, they spent all they had on his treatments, hoping he would survive, but he didn't," he said, adding that at one point she was forced to share a bed with her two brothers.
He also recounted a fight that Jane had with her mother over Epstein's generosity toward the family.
"She told her mother that the money wasn't free," he said. "She said, 'How do you think I got that money, mom?'"
Jane told Matt, "There's no way that she wouldn't have known."
Article continues below advertisement
After testimony ended for the day, Maxwell's brother and sister, Kevin and Isabel, said that they had alerted the United Nations' Committee on Arbitrary Detention about his sister's incarceration.
He said he was happy to see her for the first time in months.
"It gave me a tremendous sense of relief to be close to her," he said. "That's the first time that I've been able to speak with her in over 500 days since pretrial detention started and to see her looking pretty well."