Ghislaine Maxwell Trial: Jury Shown Risqué Photograph Of Alleged Madame Found Atop Late Billionaire Jeffrey Epstein's Desk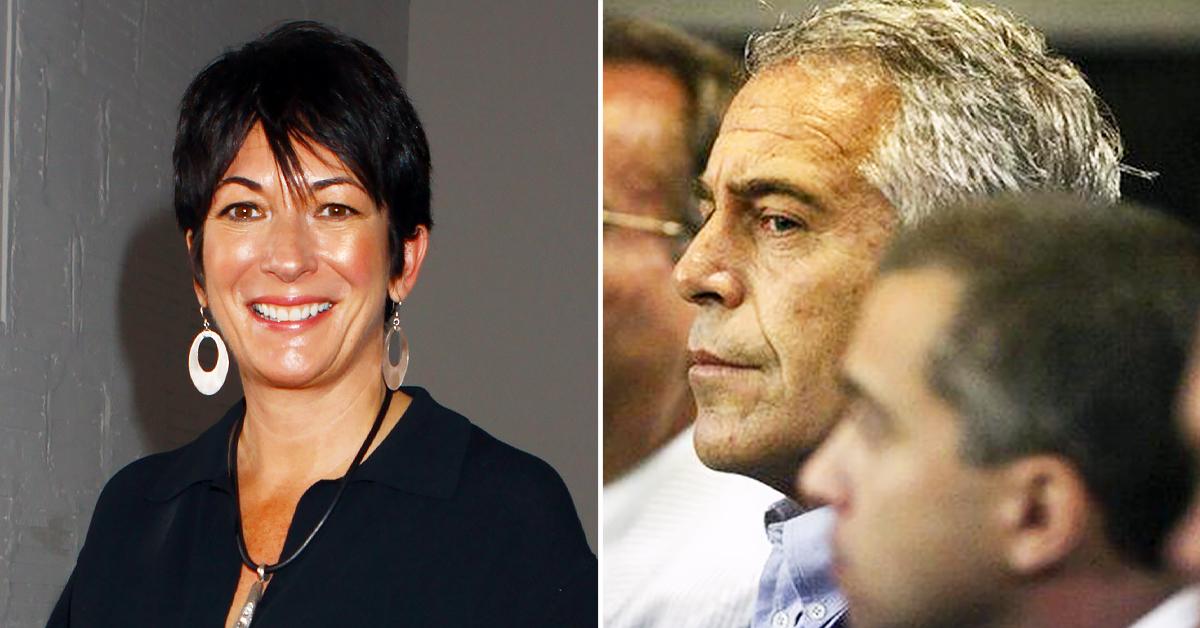 During Ghislaine Maxwell's sex trafficking trial, jurors were shown more than 60 images from a police raid of disgraced pedo Jeffrey Epstein's Palm Beach, Florida mansion, with one in particular snap causing quite a stir.
Prosecutors showed jurors explicit videos and photos of the interior of Epstein's mansion — dubbed the "House of Sin" during the 2005 investigation into the financier — including a nude photo of Maxwell sitting atop the dead felons desk.
Article continues below advertisement
The British socialite is posed naked laying on a beach in the photo which sits directly below a framed portrait of Maxwell hanging on the wall.
Last week jurors were shown Epstein's massage table, which was also seized during the police raid. "We were looking for massage tables, we were looking for massage oils, we were looking for sex toys, we were looking for correspondence," officer Michael Dawson told the jury for the reasoning of the search.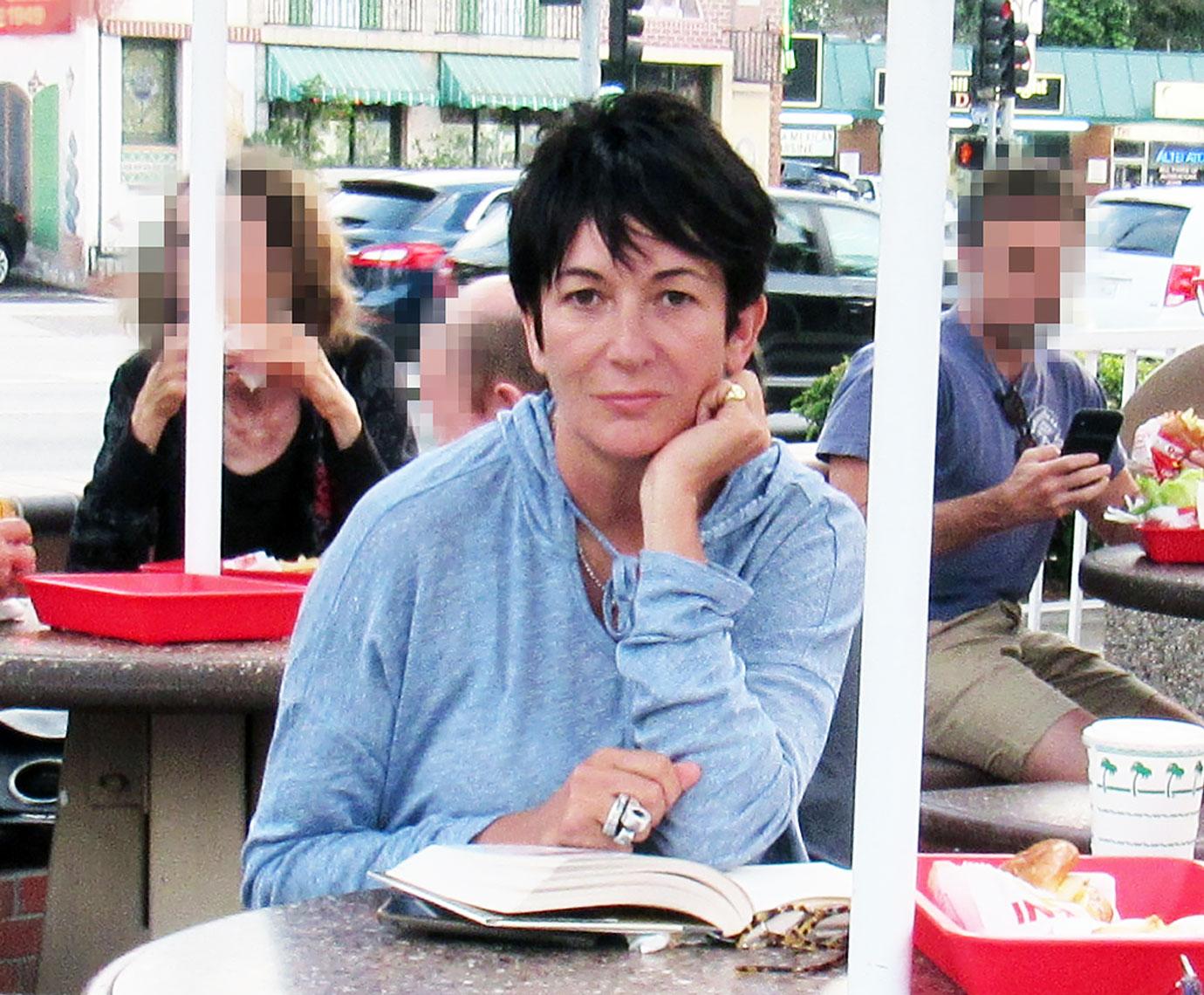 Article continues below advertisement
On Monday, December 6, a woman — testifying under the pseudonym Kate — took the stand and told the court of how Maxwell set up her meetings with Epstein and often spoke about sexual topics.
"She said that he needed to have sex about three times a day," the woman claimed in court. Kate explained she first met Maxwell when she was 17 while on a trip to Paris with an older gentleman. Maxwell invited the teen for tea at her London townhome weeks later where she gushed about her "philanthropist" boyfriend Epstein, who Maxwell claimed could fund her wannabe pop star career.
MORE ON:
Ghislaine Maxwell
"I understood that her job was to take care of Jeffrey's needs," Kate testified, explaining she left Maxwell's house "feeling exhilarated" and "like somebody wanted me."
Shortly after tea Maxwell invited the teenager to her townhome again to meet Epstein. Once there Maxwell advised her to give Epstein's foot a little "squeeze" to prove how strong her hands were. After the billionaire approved of the foot massage, he instructed her to rub his shoulders.
Article continues below advertisement
During another encounter Maxwell asked Kate to come over and do her a "favor." Once she arrived Maxwell led her upstairs to a bedroom where Epstein was standing, gave her massage oil and shut the door behind her. Once the door was closed Kate claimed Epstein disrobed and initiated a sex act with her. Another sexualized massage encounter would occur weeks later.
Maxwell, 59, has pleaded not guilty to all six charges against her. Her attorneys claim she is only being prosecuted because the government cannot go after Epstein after he hung himself in his Manhattan jail awaiting trial in 2019.