Exclusive Details
Ghislaine Maxwell Trial: Second Victim Claims Alleged Madame Sought Woman To Perform Oral Sex On Billionaire Because She Was Too Tired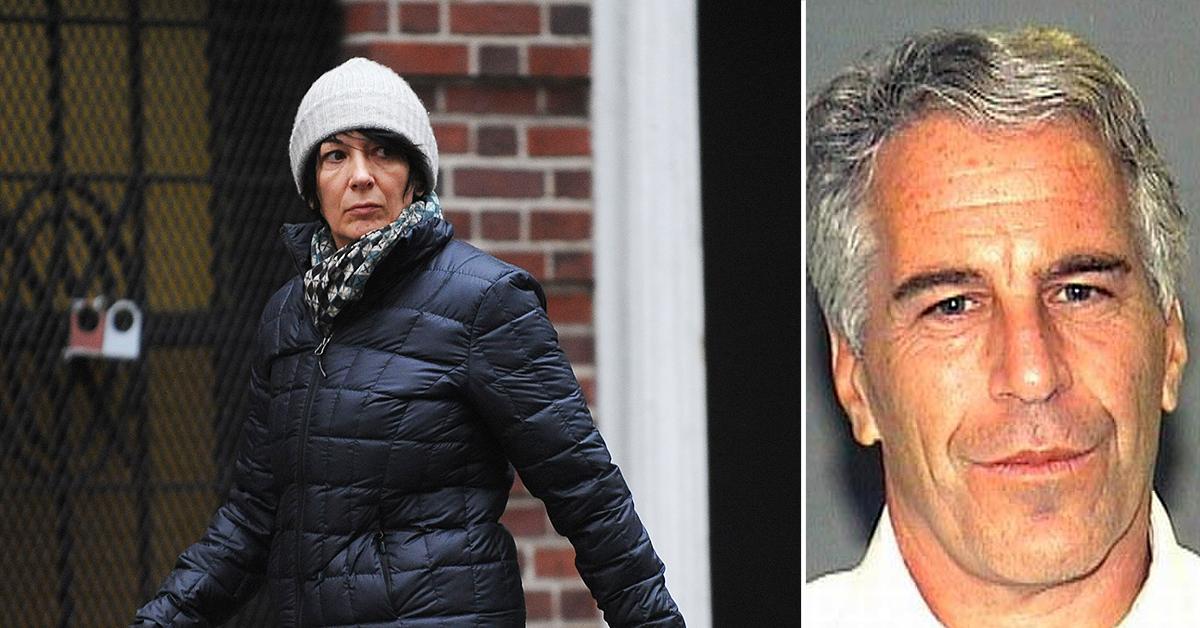 Jeffrey Epstein's libido was too much even for Ghislaine Maxwell, according to the second woman who testified in the high-profile underage sex trafficking case currently on trial in Manhattan Federal Court.
"She asked if I knew anyone who could come give Jeffrey a blow job because it was a lot for her to do," the witness, a British model, songwriter and music therapist, told the jury.
Article continues below advertisement
The woman, who is going by the pseudonym "Kate" because she doesn't want her child to know her association with the billionaire sex offender, said she was recruited by Maxwell at the age of 17 while vacationing with her much older, wealthy boyfriend.
Maxwell would often bring up dirty talk during their conversations, always giddy and upbeat, but sometimes exhausted.
"She said he would need to have sex about three times a day," Kate said. "Her demeanor was very, almost like a schoolgirl. It was like she was younger than me. Everything was fun and everything was silly. Everything was a silly joke."
Article continues below advertisement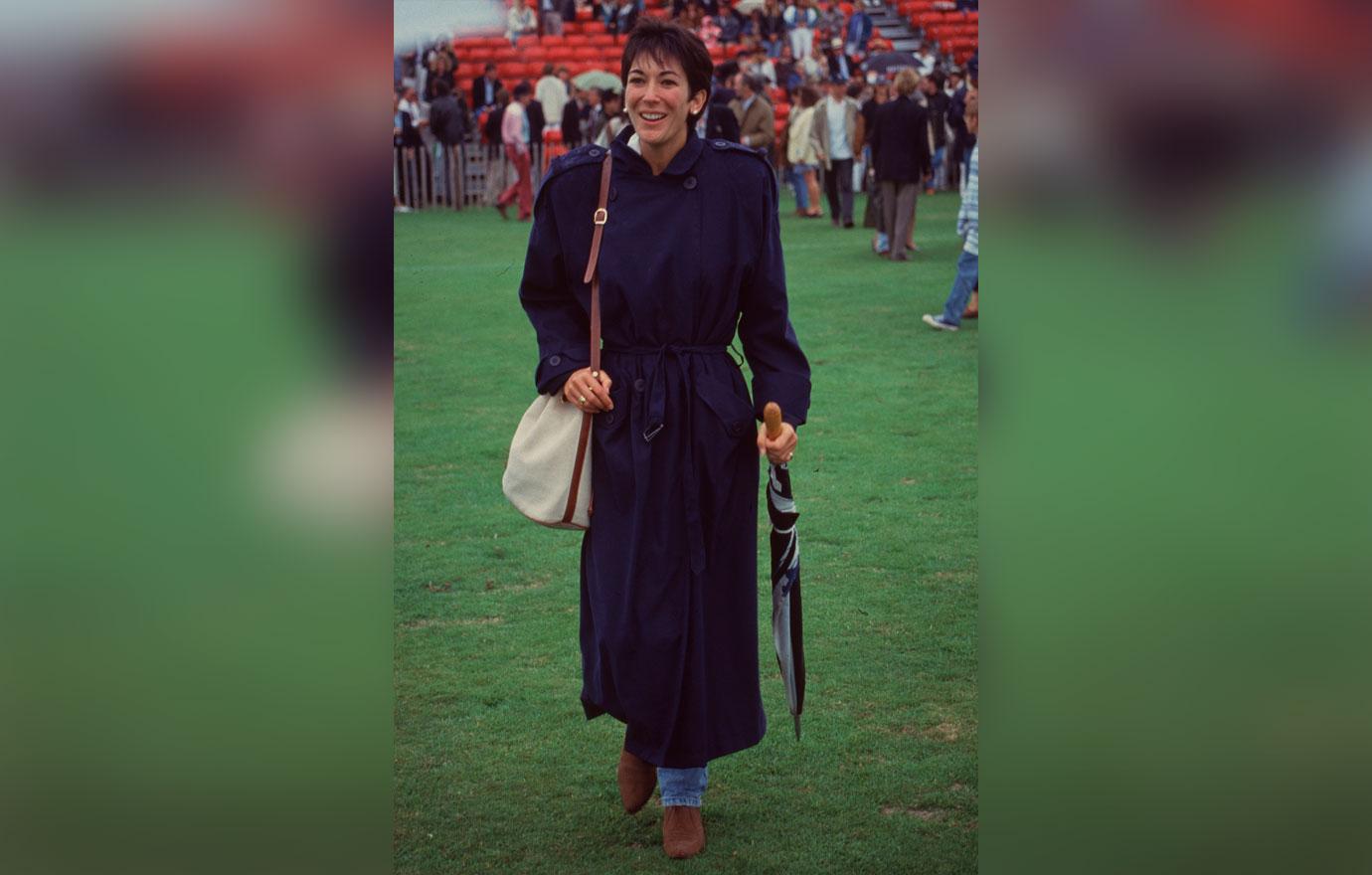 But Maxwell was 15 years older than the slim blonde former lingerie model, who initially thought of her as a mentor.
Article continues below advertisement
It wasn't long before Kate was invited to help Maxwell fulfill Epstein's pathological lust.
"She would talk about the nature of boys. Boys and their willies." It wasn't long before Epstein came into the picture.
Article continues below advertisement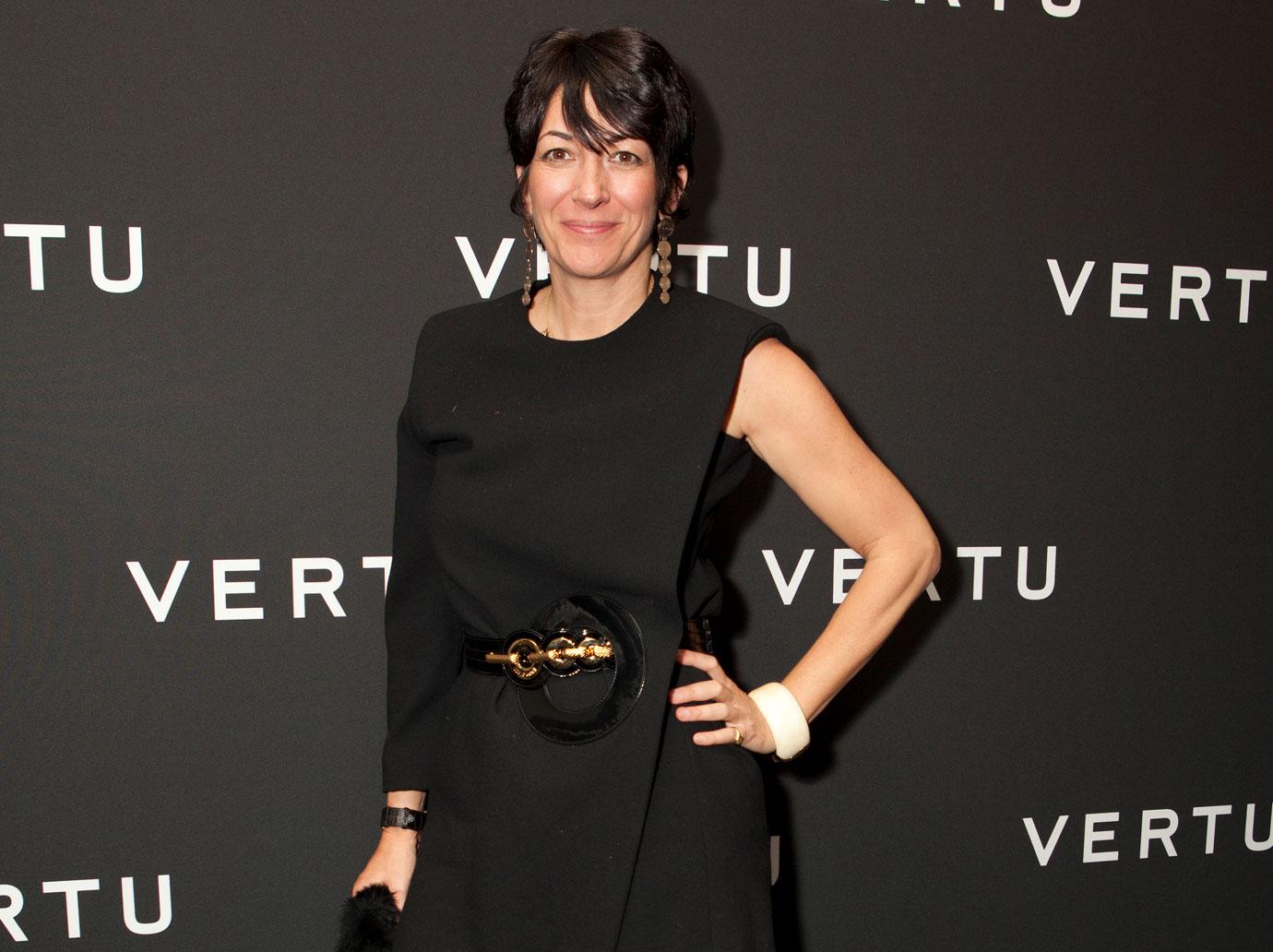 Maxwell invited Kate to her townhouse where Epstein was talking on the phone. She was beckoned to give him a foot rub and then a backrub, an audition for what was to come.
A short time later, Maxwell called Kate to fill in for a wayward massage therapist, but it turned into their first sexual encounter.
From 1994 until 2011, Kate visited Epstein about five times a year, in New York, the Bahamas, London and Palm Beach, and serviced the billionaire several times each visit.
Article continues below advertisement
After each session, Maxwell would praise Kate for filling in.
"Did you have fun?" Kate said Maxwell would ask. "You're such a good girl. I'm so happy you were able to come."
One time, Maxwell handed her a short pleated skirt, white socks and white panties and told her to surprise Epstein in a schoolgirl outfit.
Article continues below advertisement
"I thought it would be fun for you to take Jeffrey his tea in this outfit," Maxwell told her.
Kate said that she continued to meet with Epstein because she wanted to please Maxwell and she thought the creepy power couple's connections would help further her music career.
A drug and alcohol addiction didn't help her problems.
"[Cocaine and alcohol] helped me cope with the way that I was feeling," she said. "When it started to get out of control, they started to destroy my relationships. I could have died."
Article continues below advertisement
Kate, who has come forward publicly in the British tabloids, eventually cashed in on her victim status and walked away with $2.25 million from the Epstein Victims Compensation Fund.
During cross-examination, Bobbi Sternheim, Maxwell's lawyer, painted the woman as a golddigger and a liar.
Article continues below advertisement
Despite valuing her anonymity, Kate has given public statements about her times with Epstein and appeared in the press using her real name.
Kate even continued corresponding with Epstein into her thirties, long after any sexual relationship had ended.
She admitted to emailing him while he was in jail in Florida on his first sex charge and promised to send him photos of herself.
She signed the letter, "Best love always, Kate."