Ghislaine Maxwell's First Accuser Testifies In Trial, Details Threesomes With Jeffrey Epstein Where He Had Her 'Straddle His Face'
The first of Ghislaine Maxwell's alleged underage victims testified Tuesday on day two of the ex-socialite's sex trafficking trial.
Taking the stand in Thurgood Marshall United States Courthouse in downtown Manhattan, New York, the woman – identified only as Jane – detailed the abuses she claims she suffered at the hands of the alleged madam and her late accused pedophile boyfriend, Jeffrey Epstein.
Jane is one of four women who Maxwell has been charged with grooming to be sexually abused by Epstein between 1994 and 2004, when they were minors. Maxwell has pleaded not guilty.
Article continues below advertisement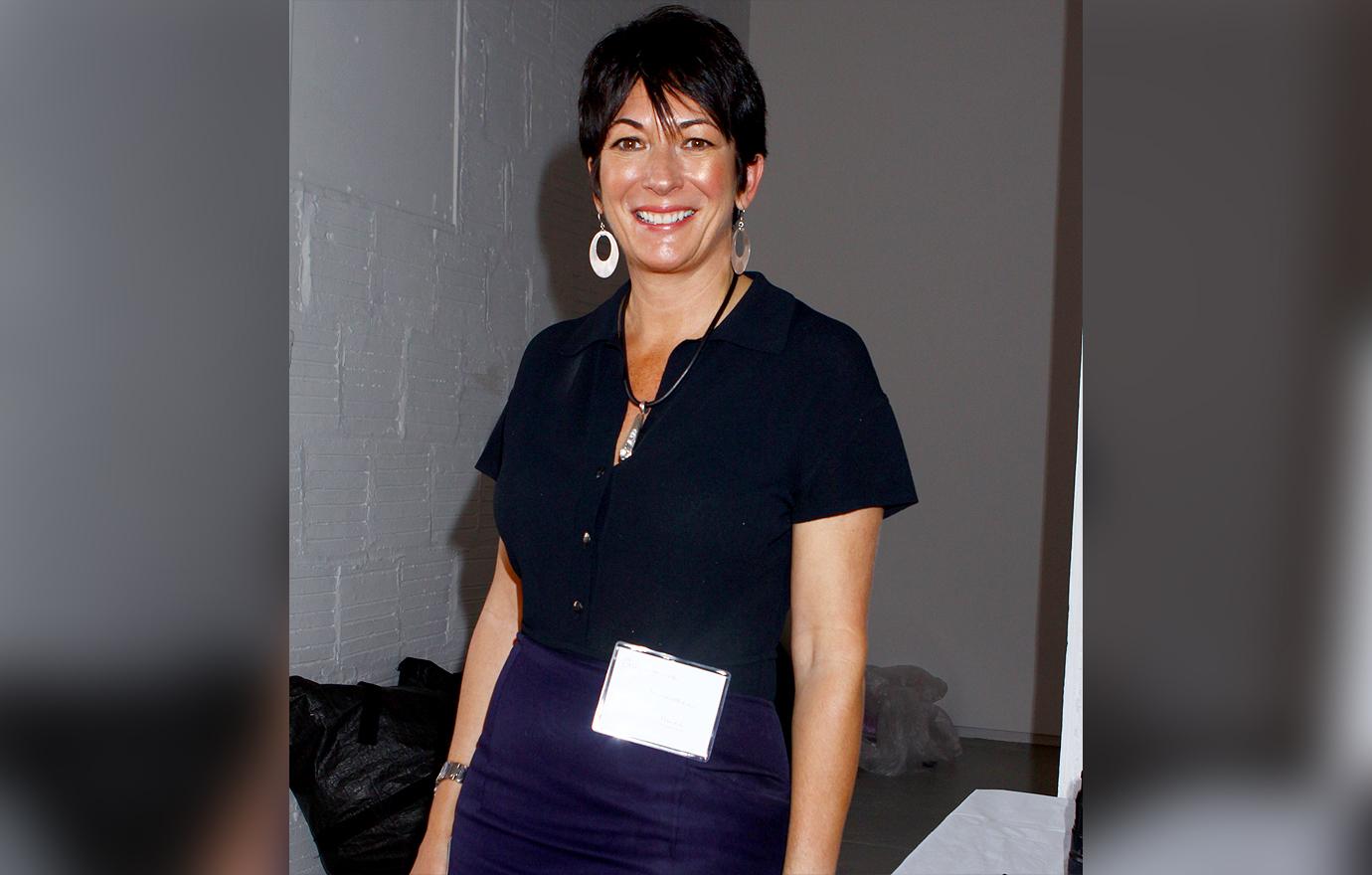 Jane told the court she met Epstein and Maxwell in 1994 when she was 14 years old. She said she was sitting at a picnic table with some friends at a Michigan summer camp for talented children when the couple approached her. Epstein allegedly told Jane he was a donor who gave scholarships to youngsters at the camp, and when the couple discovered that they all lived in Palm Beach, Florida, they allegedly asked for Jane's phone number.
She told the jury Maxwell initially presented herself as a big sister figure and that she was "odd but nice."
Article continues below advertisement
Jane said Maxwell soon started talking to her about sex and that she began going to Epstein's house about once every week or two.
She said she had her first sexual encounter – both ever and with Epstein – following a conversation about her future.
Epstein allegedly told Jane he could introduce her to talent agents, then led her from his office to the pool house. She said it was there that he sat down on a couch, pulled down his sweatpants and pulled her on top of him while he masturbated.
"I was frozen in fear," she told the jury, according to The New York Times. "I had never seen a penis before."
"I was terrified and felt gross and like I felt ashamed," she added.
MORE ON:
Ghislaine Maxwell
Article continues below advertisement
Jane detailed how Epstein liked for her to "straddle his face" and "pinch his nipples." She also described how Maxwell would allegedly join in on sessions, during which Epstein would masturbate in front of them both.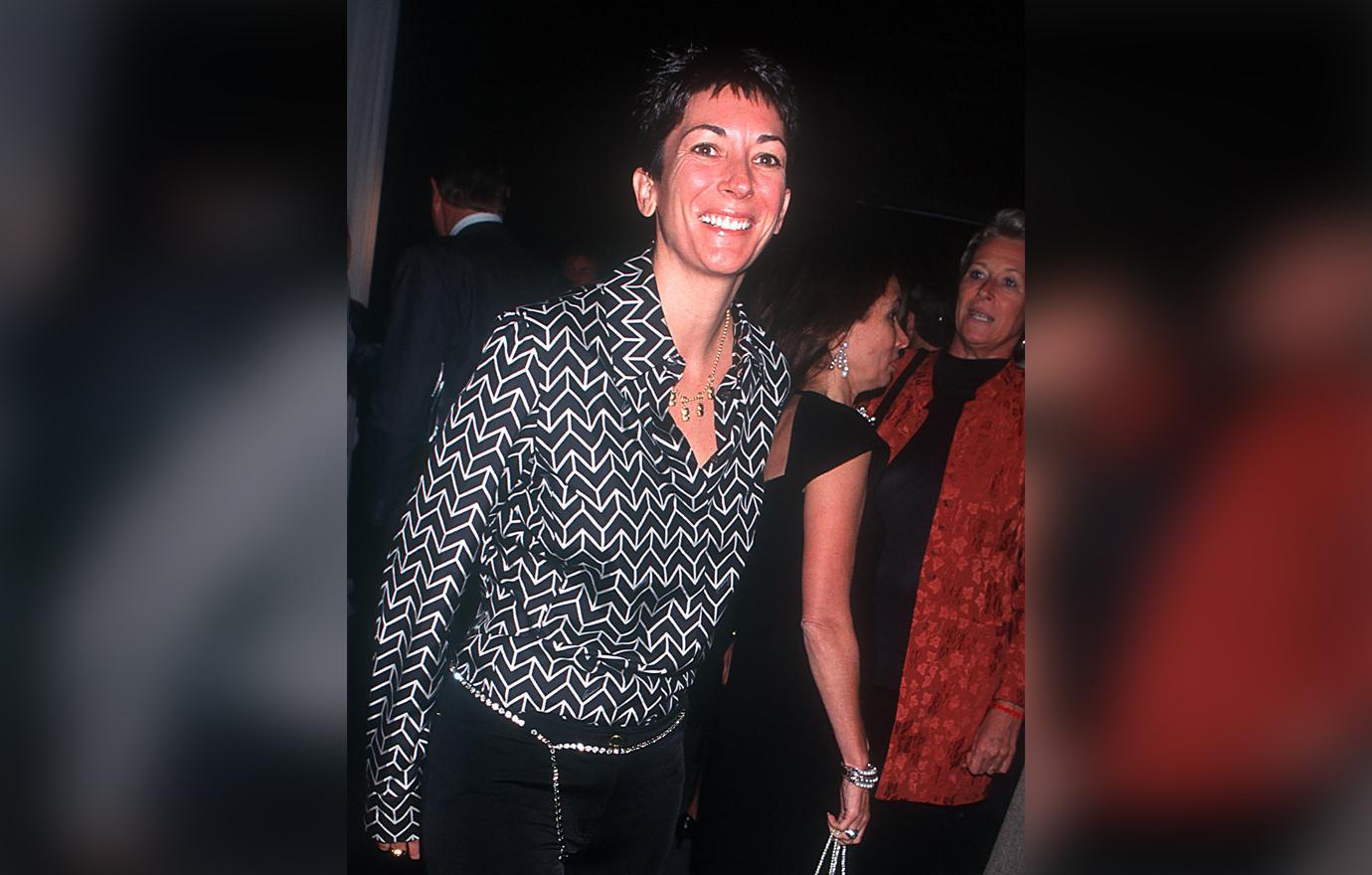 Article continues below advertisement
In opening statements to the jury on Monday, prosecutor Lara Pomerantz presented the defendant as a child victim of abuse and described both Epstein and Maxwell as "predators."
Pomerantz told the court that after Jane returned home from camp, Epstein and Maxwell befriended her so that she would lower her defenses. They allegedly took her to the movies and on lavish shopping trips, even giving her hundreds of dollars in cash.
According to Pomerantz, Maxwell was sometimes in the room while Epstein was sexually abusing Jane, which she claimed went on from 1994 to 1997 in New York and Palm Beach.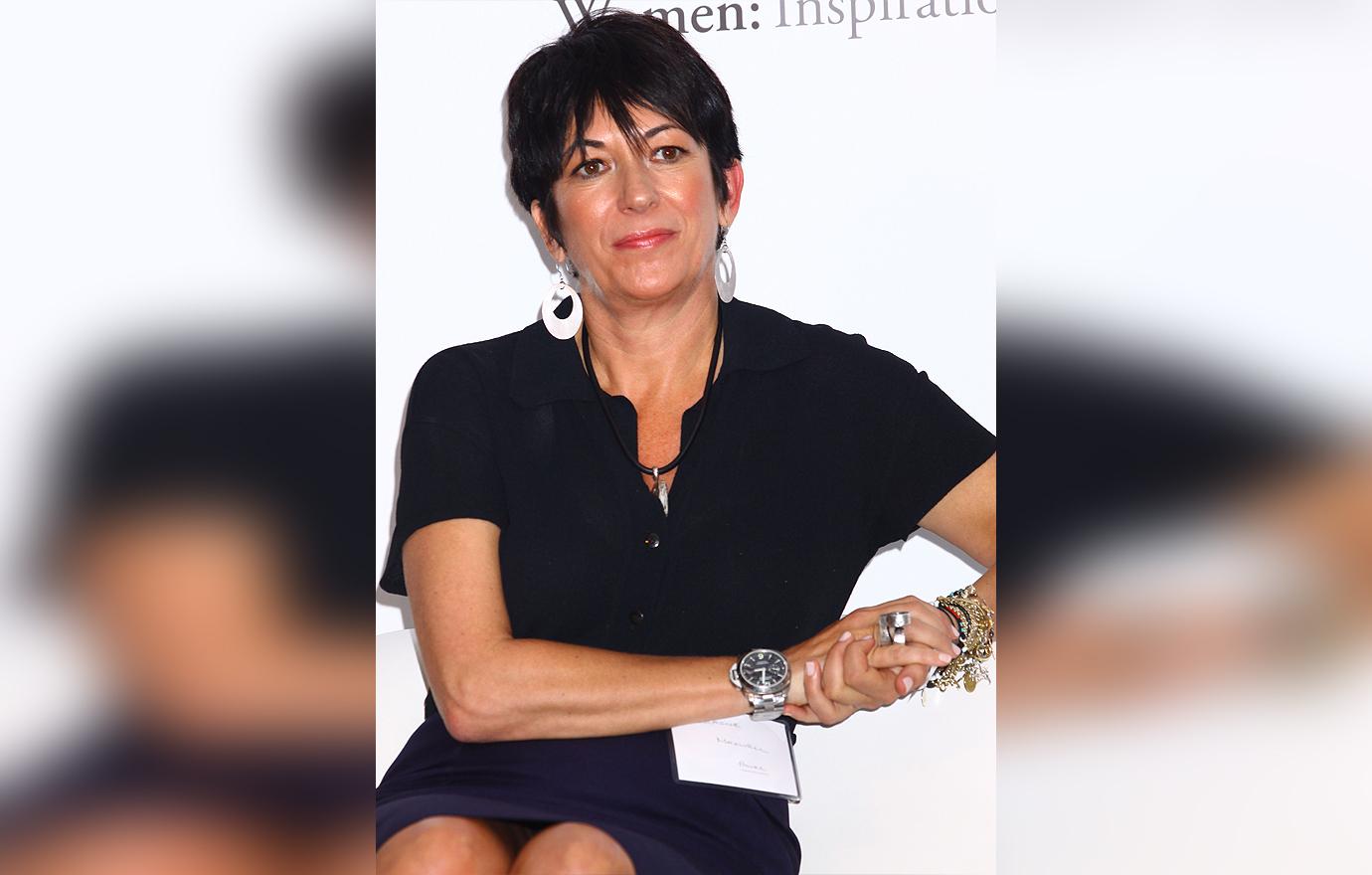 Meanwhile, Maxwell's attorney, Bobbi Sternheim, argued that Epstein paid for Jane's education, her vocal lessons and even cosigned for a fancy Wall Street apartment where she reportedly lived with her family.
Sternheim chose to focus on Jane's successes as an adult, pointing to the fact that she is now an actress on a soap opera.
She argued that Jane wanted nothing to do with Epstein's criminal case back when he was arrested in 2019 and that all changed when she found out about the eight-figure victim's fund, from which Jane allegedly received $5 million.
"When money was on the line, she changed her mind," Sternheim told the jury, going on to call Jane a "consummate actress."
"And as her script and characters change," she added, "so has her story that you will hear in this courtroom."