Accused Pedophile Jeffrey Epstein Wired His Alleged Madam Ghislaine Maxwell More Than $30 Million Over 8 Years, Bank Statements Reveal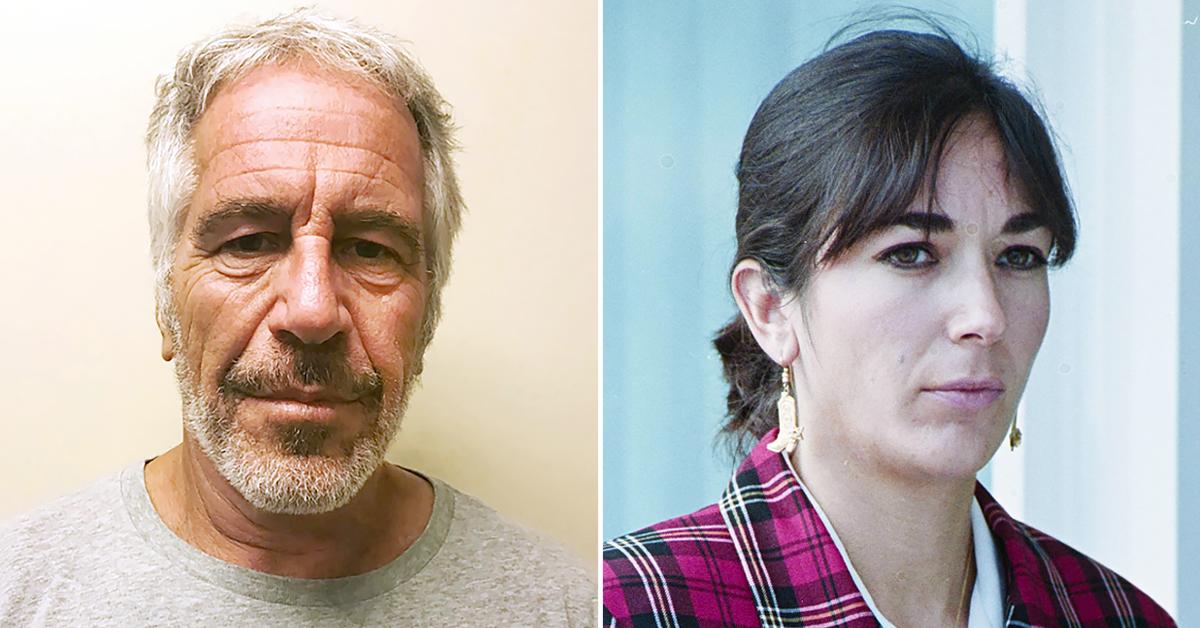 Jeffrey Epstein wired Ghislaine Maxwell more than $30 million over an 8-year span, according to new evidence brought forward in the alleged madam's sex trafficking trial.
Article continues below advertisement
Prosecutors called JPMorgan Chase Executive Director Patrick McHugh to the stand on Monday. He introduced the jury to bank statements showing large sums of money being transferred from the accused pedophile to Maxwell.
Between 1999 and 2007, records show a whopping $30.7 million was transferred from Epstein's account or companies he controlled to Ghislaine. McHugh introduced one statement that revealed his business Financial Trust Company sold $18.3 million of shares and sent them to a bank account owned by Ghislaine that same day.
Article continues below advertisement
In September 2002, another account owned by the late billionaire transferred $5 million of its sold shares to her Palm Beach, Florida, account. The last transfer Epstein allegedly sent Ghislaine was in June 2007.
According to the bank statements, he sent $7.6 million to her. Later that day, she allegedly transferred the amount to a company she owned called Air Ghislaine.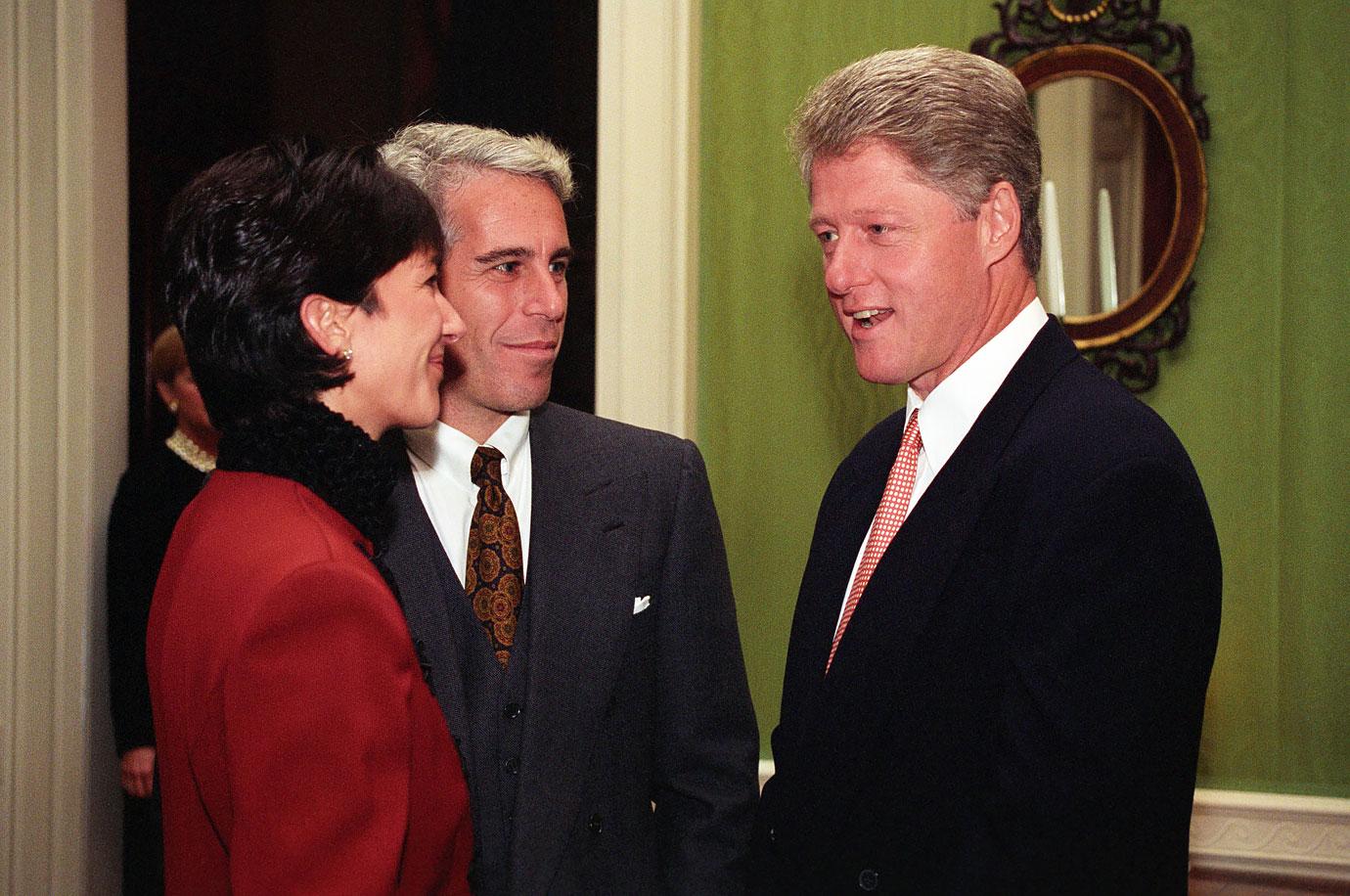 Article continues below advertisement
She wasn't done there. Ghislaine also allegedly wired the money to Sikorsky — a company that makes aircrafts — and referenced the purchase of an S76C green helicopter and "down payment on executive finish."
Article continues below advertisement
Jane, Annie, Kate, and Carolyn claim they suffered sexual abuse at the hands of Maxwell and Epstein when they were underage. During opening statements, Ghislaine's attorney called the women "consummate actresses" and belittled them.
She picked each one of them apart, questioning their past, and revealing they all benefited millions from the Epstein victims fund.
Ghislaine was arrested in July 2020. She pled not guilty to 6 counts of sex trafficking, enticement of minors, and other crimes. If convicted, she faces up to 80 years in prison.