Exclusive Details
Christina Ricci's Ex-Husband Demands Spousal Support Months After Domestic Violence Accusations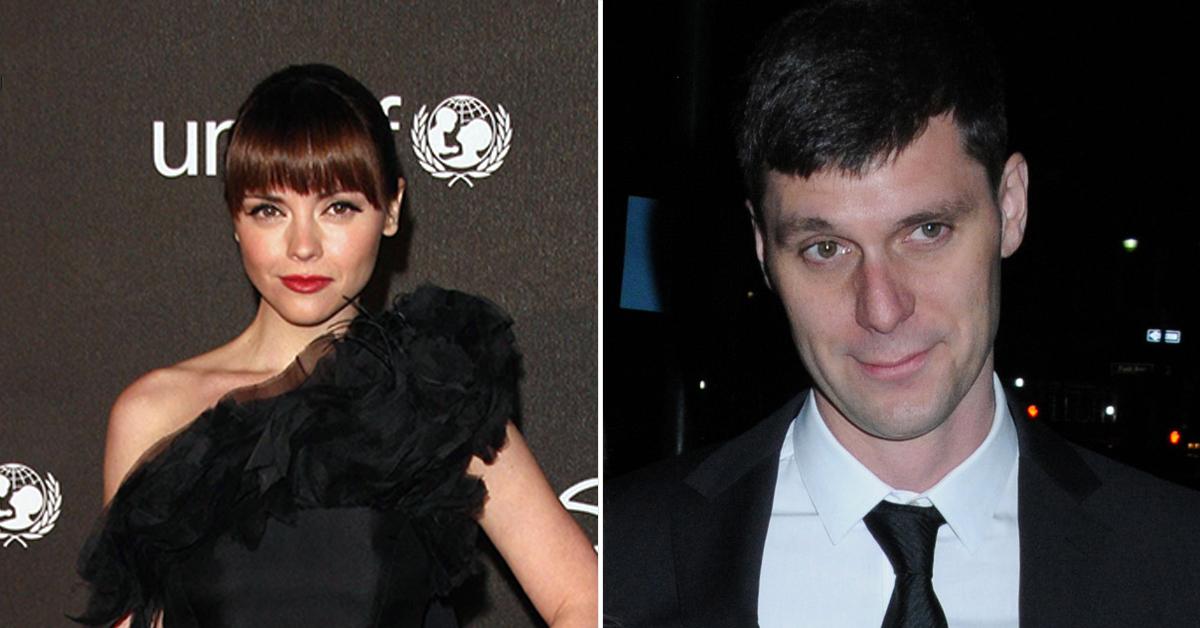 Christina Ricci's ex-husband James Heerdegen is demanding the actress cough up monthly spousal and child support.
According to court documents obtained by Radar, Heerdegen claims he is broke and without money to pay his bills. claims
Article continues below advertisement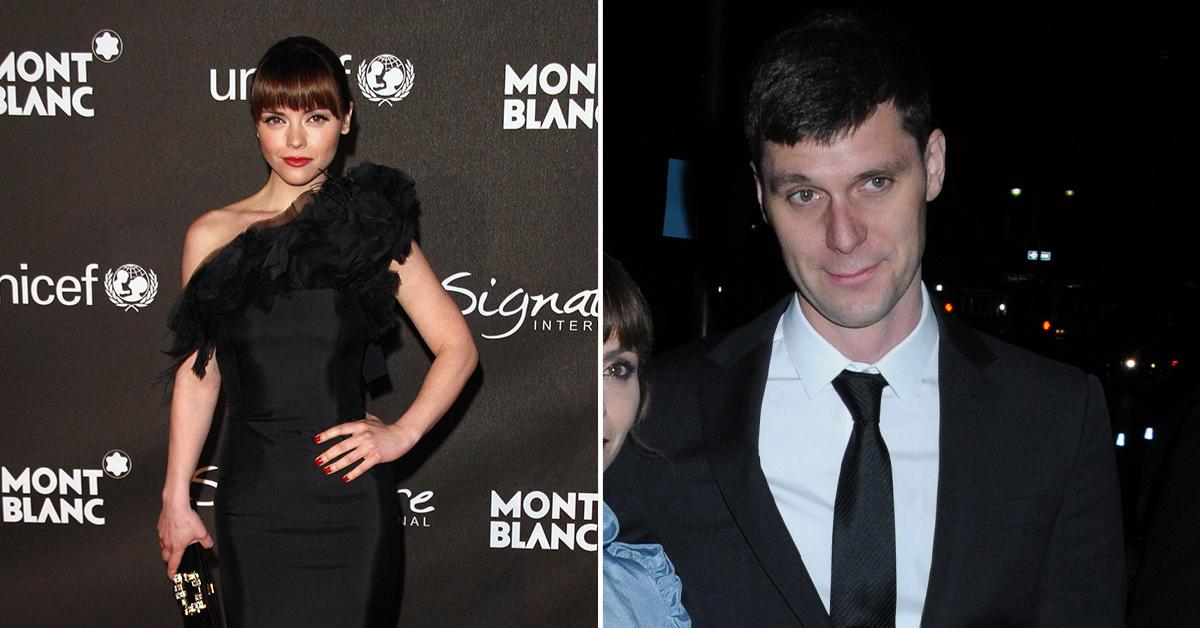 "James is in desperate need of a fee order as he no longer has any savings, including even his retirement, having depleted them for legal fees, rent payments, and security deposits," the filing read. "Absent a support order, James anticipates that he will soon be completely broke and is even now floundering in debt.
Article continues below advertisement
"There is a very substantial disparity in Petitioner's and Respondent's respective access to funds and ability to pay attorney's fees, accountant's fees and costs," his lawyer writes.
Heerdegen is also demanding $50k to pay his attorney and another $50k to hire a forensic accountant to examine Ricci's finances. He claims without the support he is considering filing for bankruptcy.
In his filing, he pleads with the judge to side with him claiming Ricci has more than enough money.
Article continues below advertisement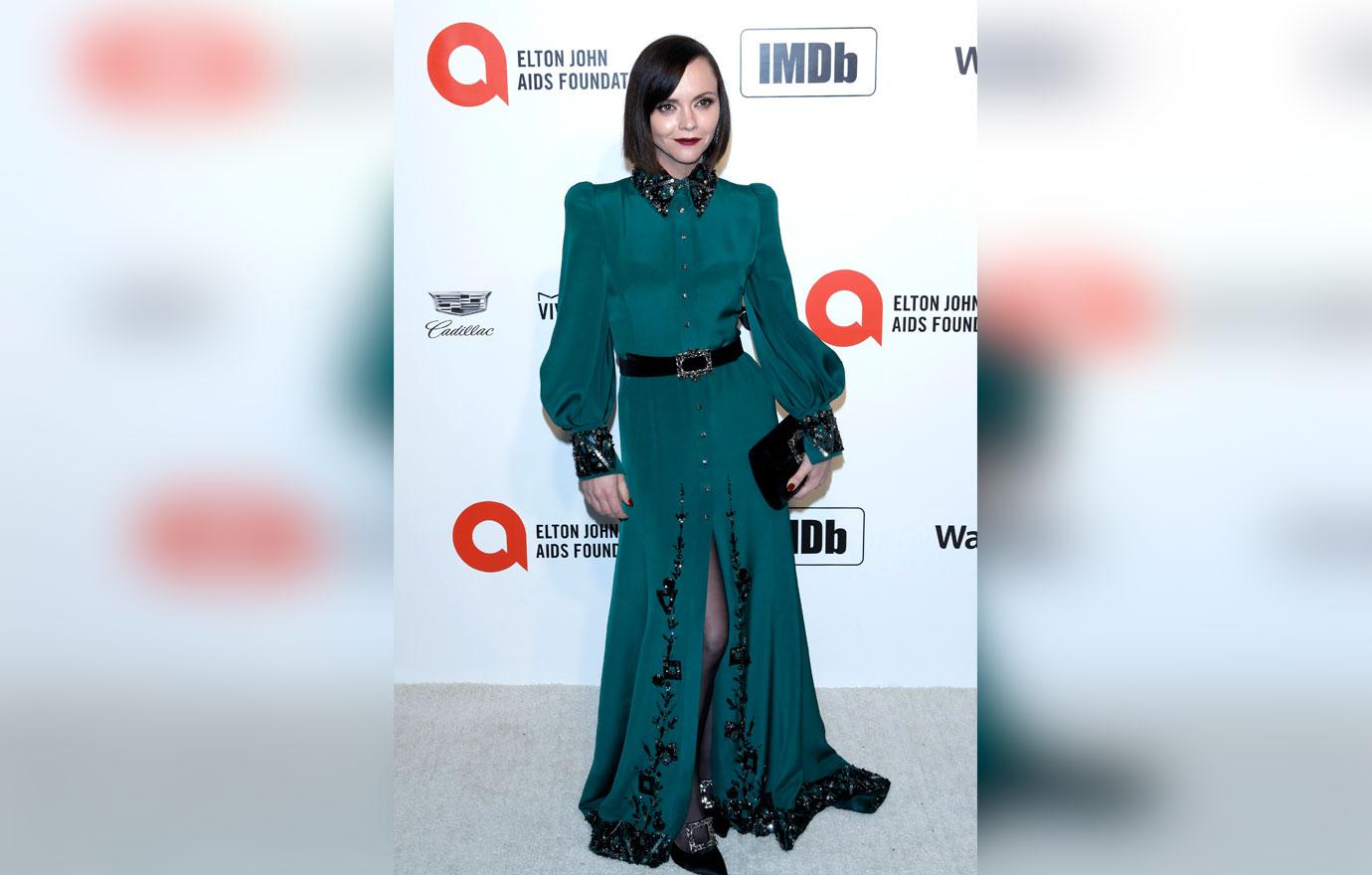 Ricci filed for divorce from Heerdegen in 2020 after nearly 7 years of marriage. In her court documents, the actress cited "irreconcilable differences."
Article continues below advertisement
She demanded sole legal and physical custody of their now 7-year-old son Freddie. Ricci also obtained a restraining order against her ex after accusing him of horrific abuse during the pandemic.
She claims he beat her multiple times, called her a pig and even spit on her. Ricci said he assaulted her twice and blocked her from calling cops.
Article continues below advertisement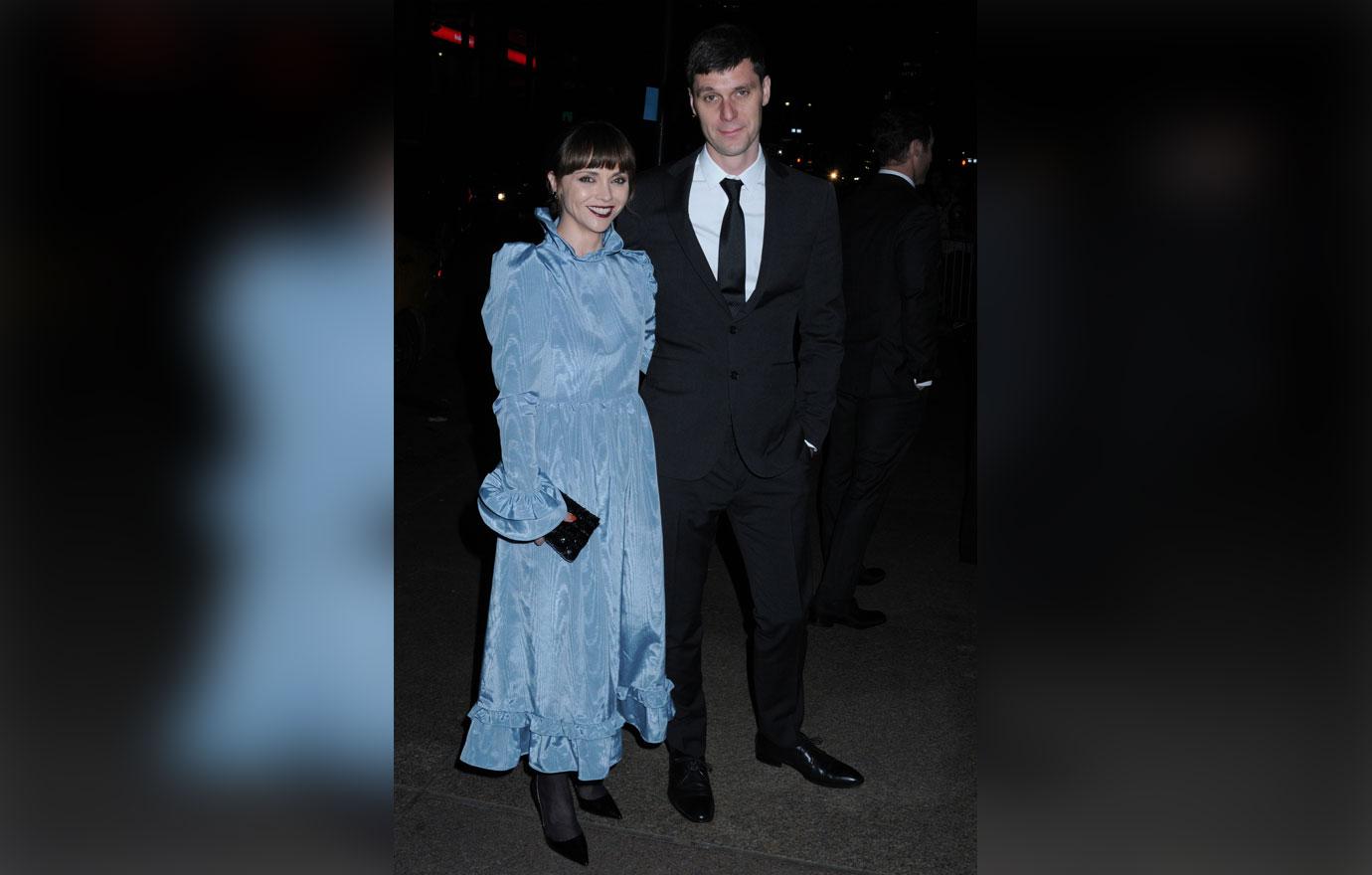 Days after the restraining order was extended, Ricci announced she was pregnant with her second child. The father was eventually revealed to be her new husband/hairstylist Mark Hampton.