Hugh Hefner Paid People Off To 'Shut Them Up' About Alleged Misconduct, Playboy Insiders Claim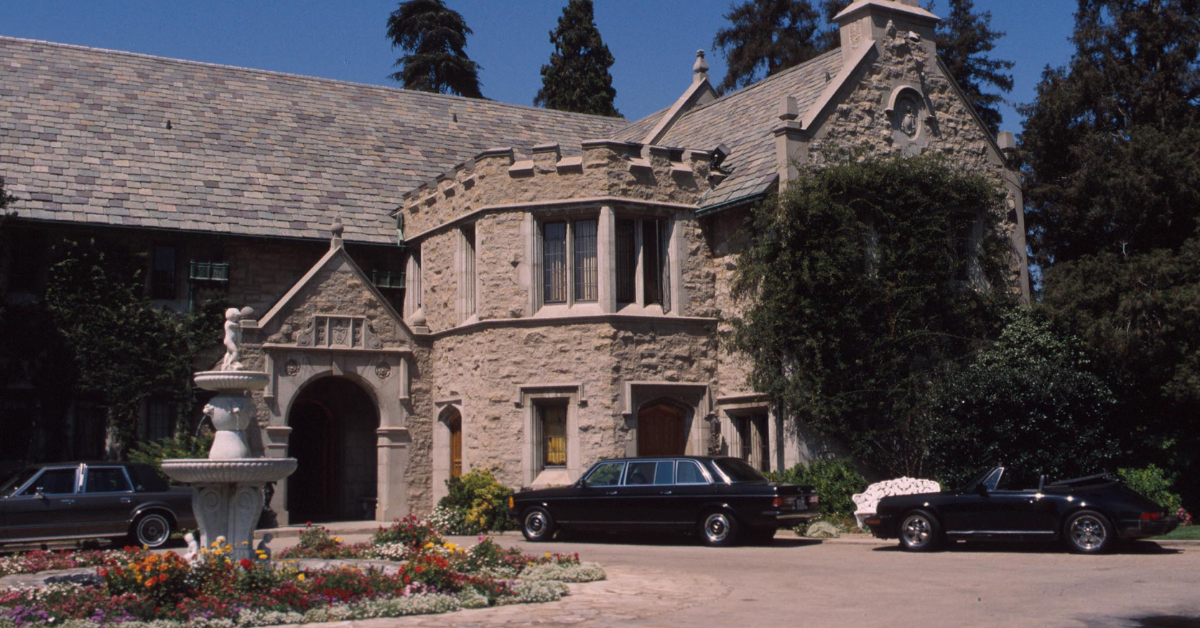 Hugh Hefner allegedly paid people off to "shut them up" about alleged misconduct going on at the Playboy Mansion, a new documentary focusing on the magazine publisher and his famous mansion reveals.
Article continues below advertisement
According to Secrets of Playboy, the new 10-part documentary airing on A&E that first premiered Monday night, everyone from friends of Hefner's to exes to insiders familiar with the goings on at the mansion were interviewed to reveal and shine a light onto "the hidden realities behind the glamorous façade of the Playboy empire over several decades."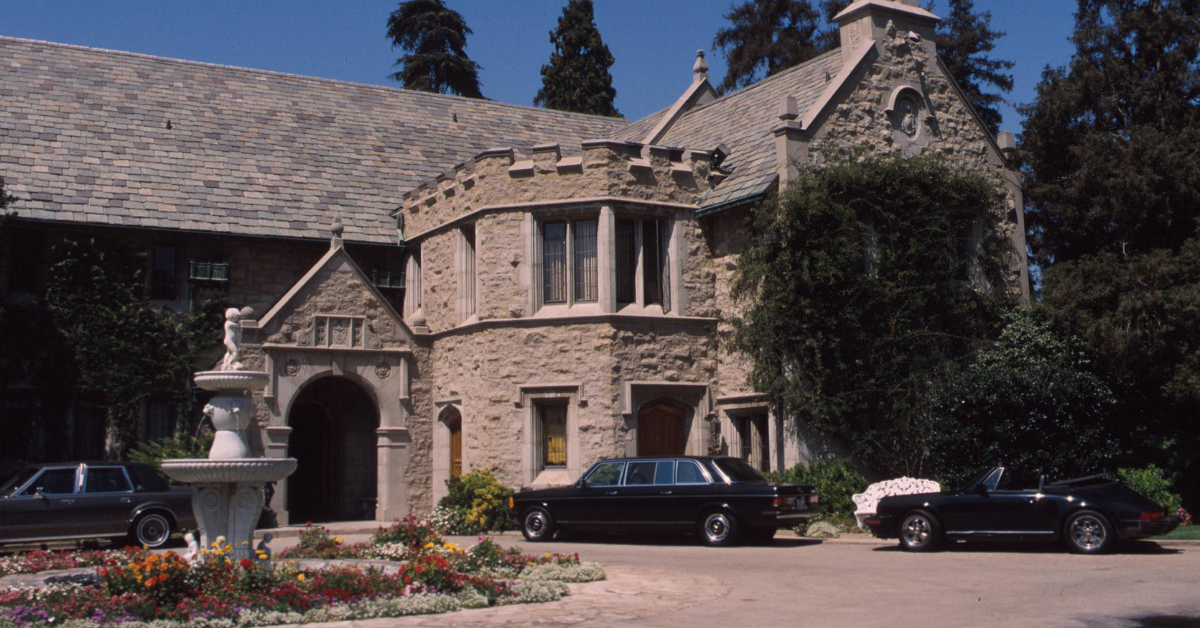 Article continues below advertisement
But from an insider's perspective, not everything that went on at the Holmby Hills mansion was as magical and exciting as it may have seemed, because a number of the people interviewed as part of the new series shared a range of different allegations and stories that, if true, would be nothing less than damning to Hefner's legacy.
"Years later I started to realize that everyone in this environment put Hef on a pedestal and it wasn't genuine. This was all an illusion," Jennifer Saginor, the daughter of Hefner's personal physician and who the majority of the first part of the documentary focused on, revealed.
"As a little kid, I was buying it, and the feminists just didn't get it. As time went on, I saw some of the inconsistencies, I saw the tremendous hypocrisy."
Article continues below advertisement
Saginor continued with her alleged experiences living at the mansion with her mother in the 1970's and 80's, calling the Playboy Mansion a "weird, f---ed up place" because of certain things she witnessed while there.
"I would see [young women] naked with men all around them, on the floor on all fours, they were on drugs. It scared me," she claims in the first part of Secrets of Playboy. "The men were laughing and I just remember thinking I never wanna be like these girls, running around like they're animals. This wasn't about empowerment of women. It was about the breaking down of a woman."
Article continues below advertisement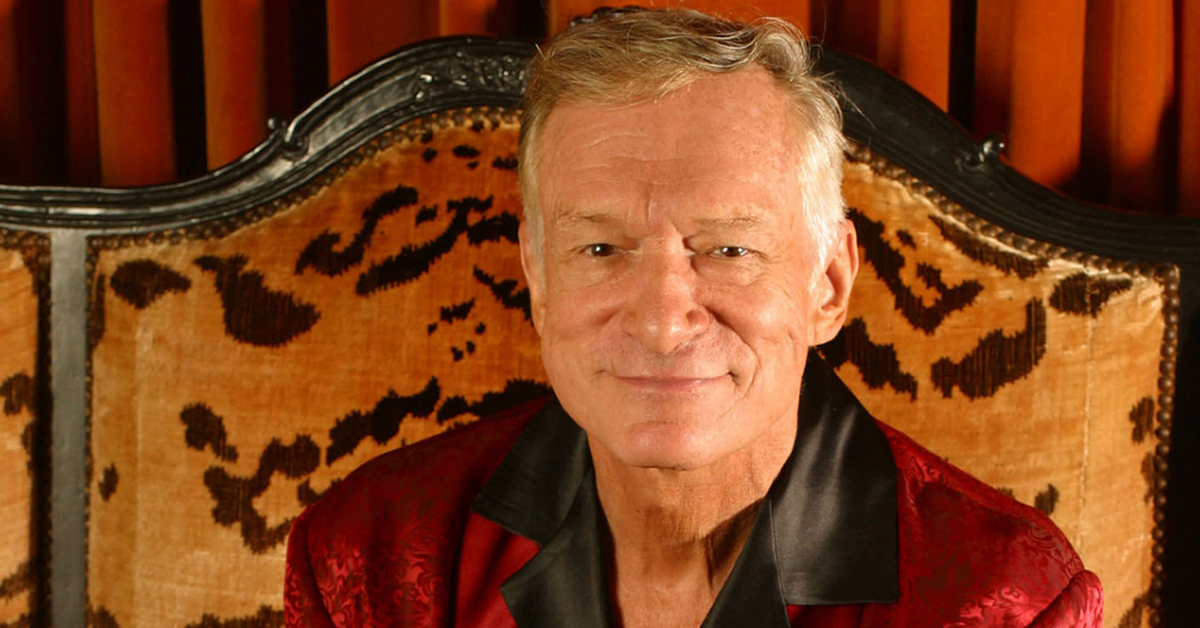 But perhaps the biggest bombshells revealed in Monday night's episode of the documentary was shared by two women closest to the magazine publisher at one point – his ex-girlfriend Sondra Theodore who he dated from 1976 to 1981, and Miki Garcia who was a former Playmate and Head of Promotions from 1973-1982.
Article continues below advertisement
According to Theodore, if anyone ever stepped out of line or tried to turn on Hefner, he had blackmail ready to stop them in their tracks.
"Things were done to shut people up, get them out of the way," she claimed. "He had tapes on everybody. He lets the media into all these parties on purpose, because usually they end up doing something they'll regret and he's got that on them. So down the road, if anything was going to come out negative about him, 'I don't think so, remember this?'"
Article continues below advertisement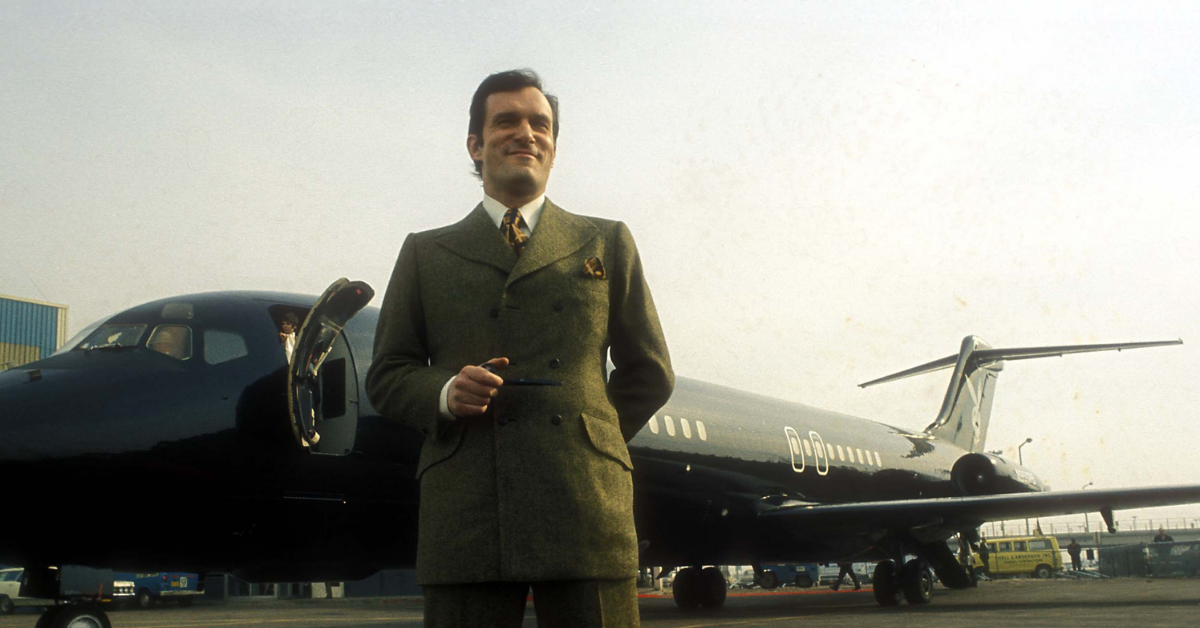 Theodore's claims were reiterated by Garcia, who alleged in her interview that the Playboy Magazine publisher even went so far as to pay her off to make sure she didn't reveal any misconduct and blatant wrongdoing in a book she was thinking about writing at the time.
Article continues below advertisement
"We had Playmates that overdosed. There were Playmates that committed suicide," Garcia said. "I really thought that if I wrote a book, maybe all of this stuff would go away, maybe it would stop."
"Hefner even sent someone to buy me off. When you get someone that powerful to be that fearful, anything could happen, anything. I had a bodyguard. I was that afraid."
As Radar previously reported, the claims and allegations regarding Hefner and the mansion made by Theodore and Garcia are hauntingly similar to the same accusations made by Holly Madison.
"The reason I think the Mansion was very cult-like, looking back on it, is because we were all kind of gaslit and expected to think of Hef as, like, this really good guy," Madison claimed in her own interview on the subject, also for Secrets of Playboy.
"You started to feel like, 'Oh, he's not what they say in the media — he's just a nice man."